Our vision
Life and its demands on the eyes are changing. It is our goal to make vision a perfect experience. We see ourselves not just as your lens supplier, but system and solution provider, too.
AND THAT MAKES US PIONEERS AND SPECIALISTS IN LENS TECHNOLOGY.
The following examples testify to this.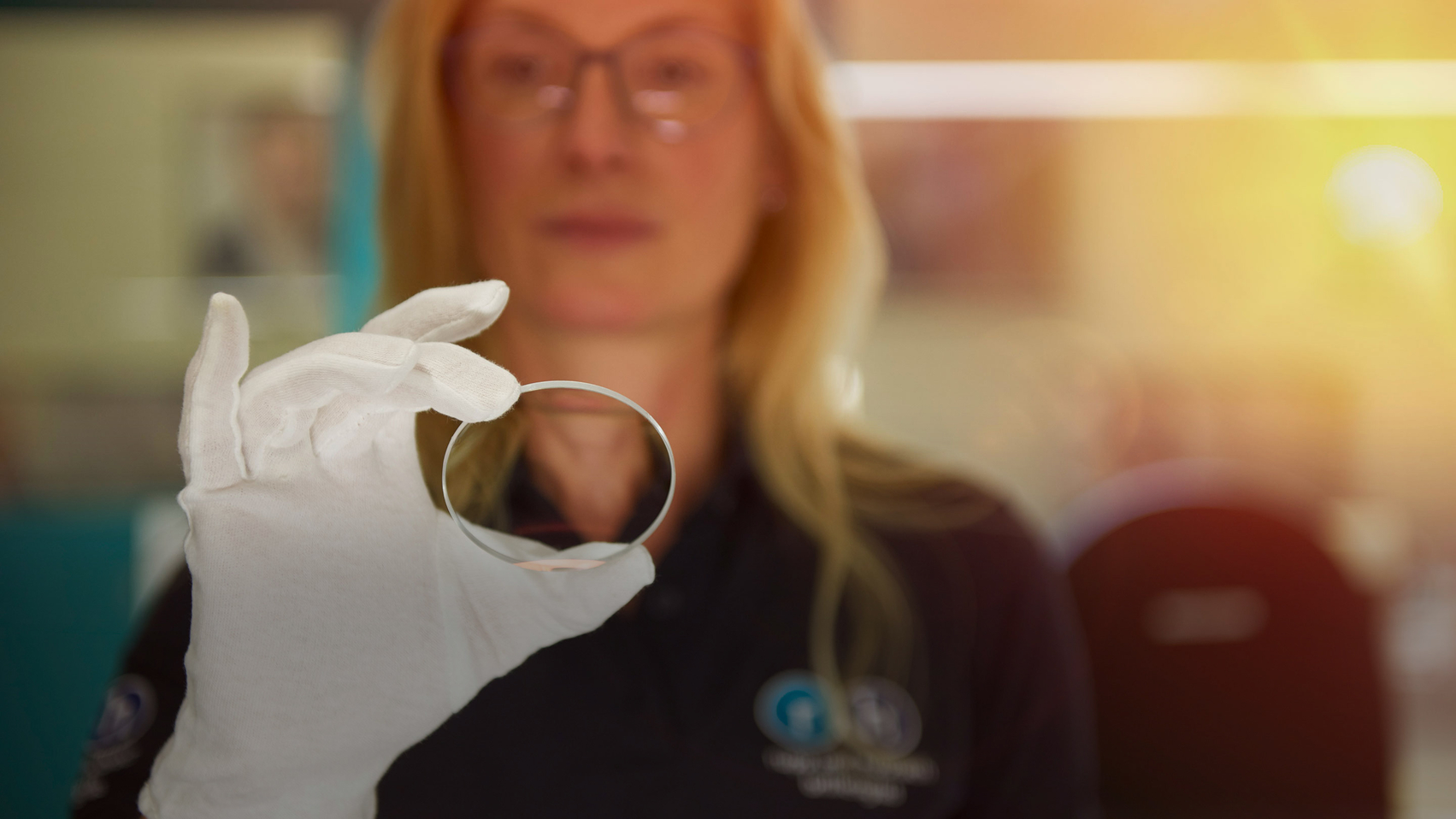 Unique worldwide
INTUITIV™ TECHNOLOGY
Specifically developed for right- and left-handed users, IntuitivTM technology enables comfortable vision and up to 35% wider fields of vision.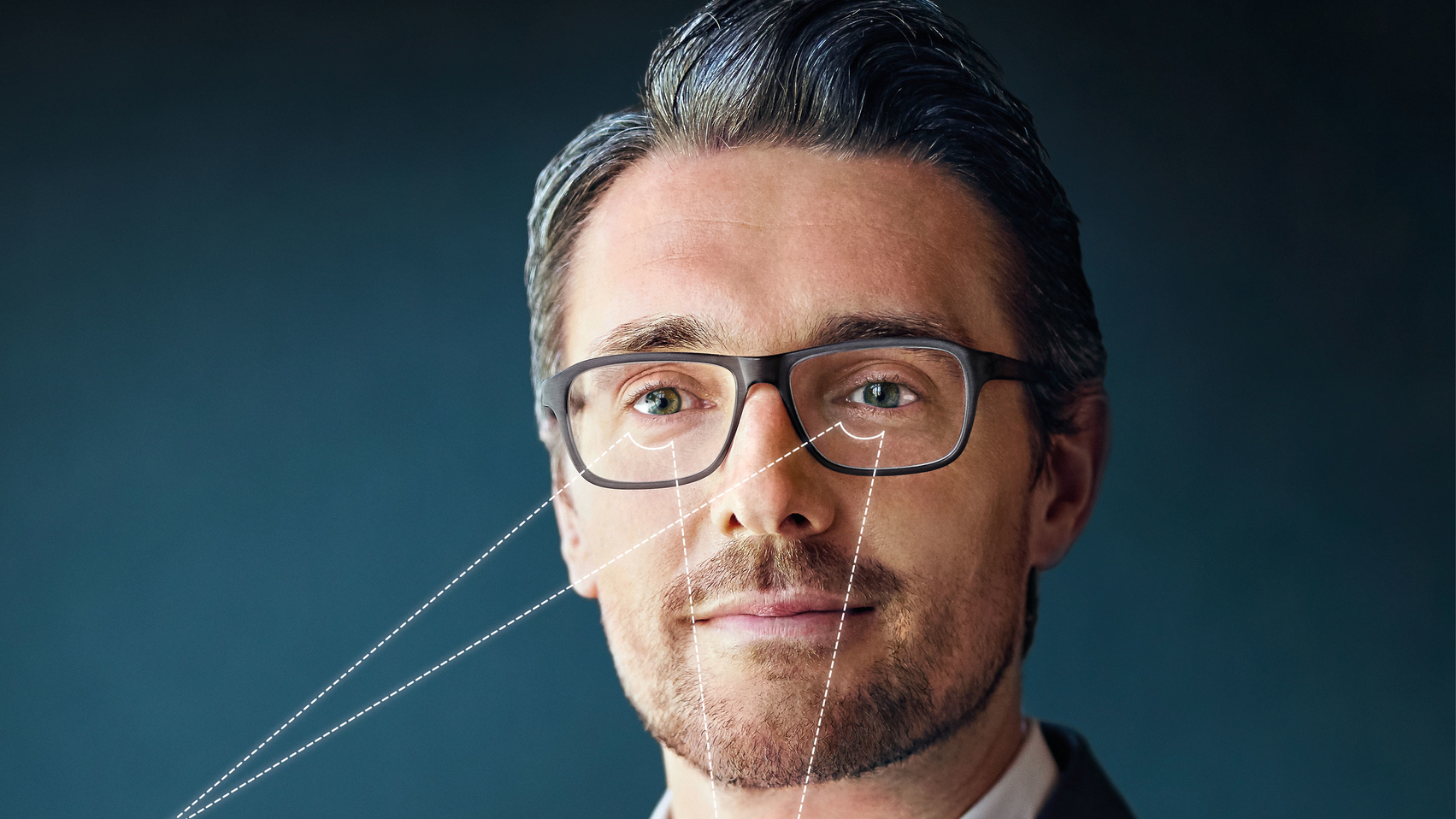 We set standards in the market
SIIA® IS THE FIRST PROGRESSIVE LENS THAT CONSIDERS INDIVIDUAL VISUAL BEHAVIOUR:
It adapts exactly to the wearer, not vice versa – for perfect progressive vision.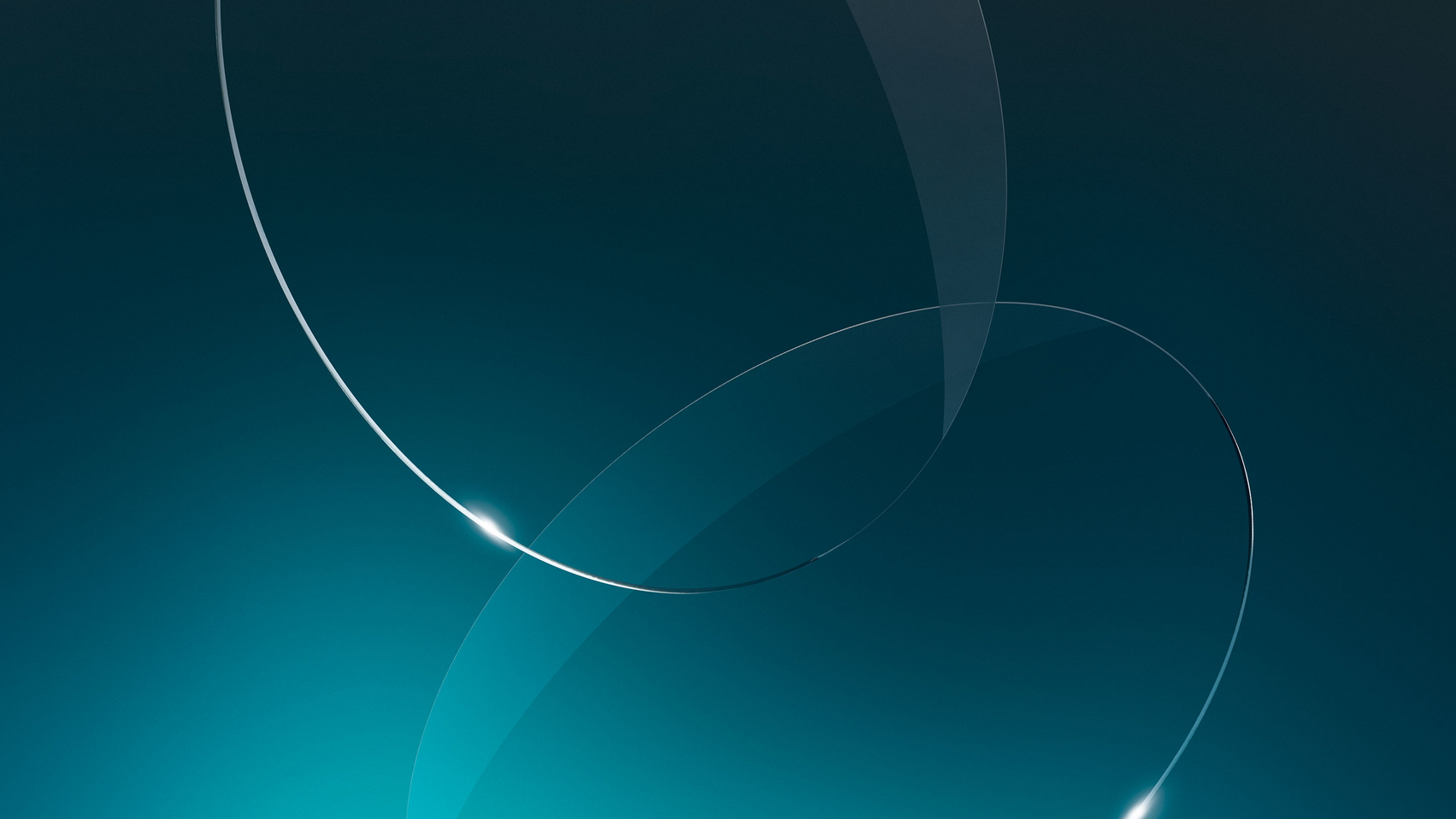 A first of R+H
EYEDRIVE® – DESIGNED FOR DRIVING AT NIGHT.
It minimises reflections while enhancing contrast and visual perception of details. Glare at night is reduced by up to 90%.*
*When driving at night, reflections are up to 90% less compared to 1.6 index plastic lenses without AR coating.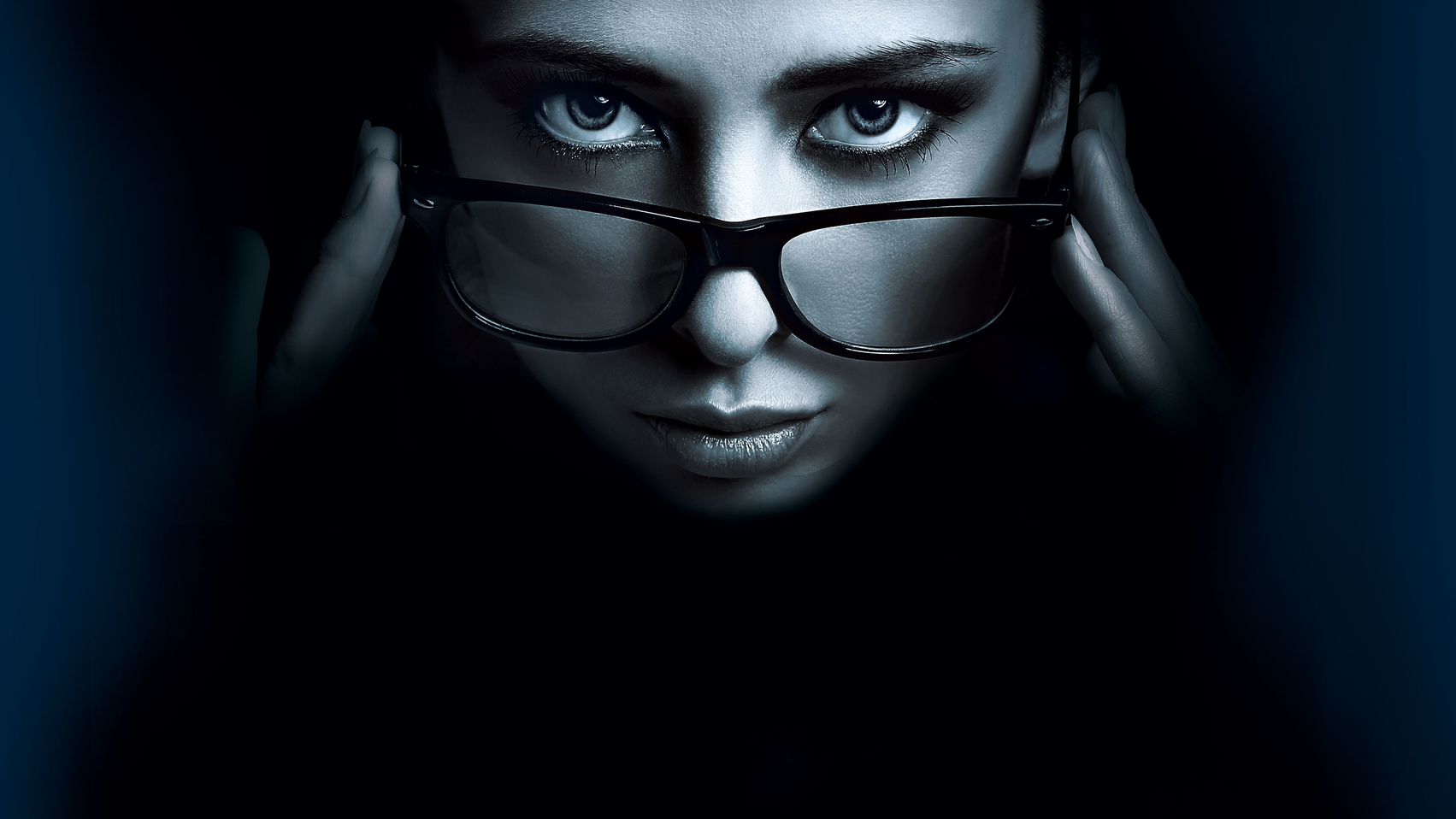 WORKING TODAY ON THE IDEAS FOR TOMORROW
In cooperation with our own development team, universities and research institutes, we find a solution – no matter what demanding tasks the future holds for your eyes.