Our goal: to make vision a perfect experience
– no matter what demanding tasks the future holds for your eyes.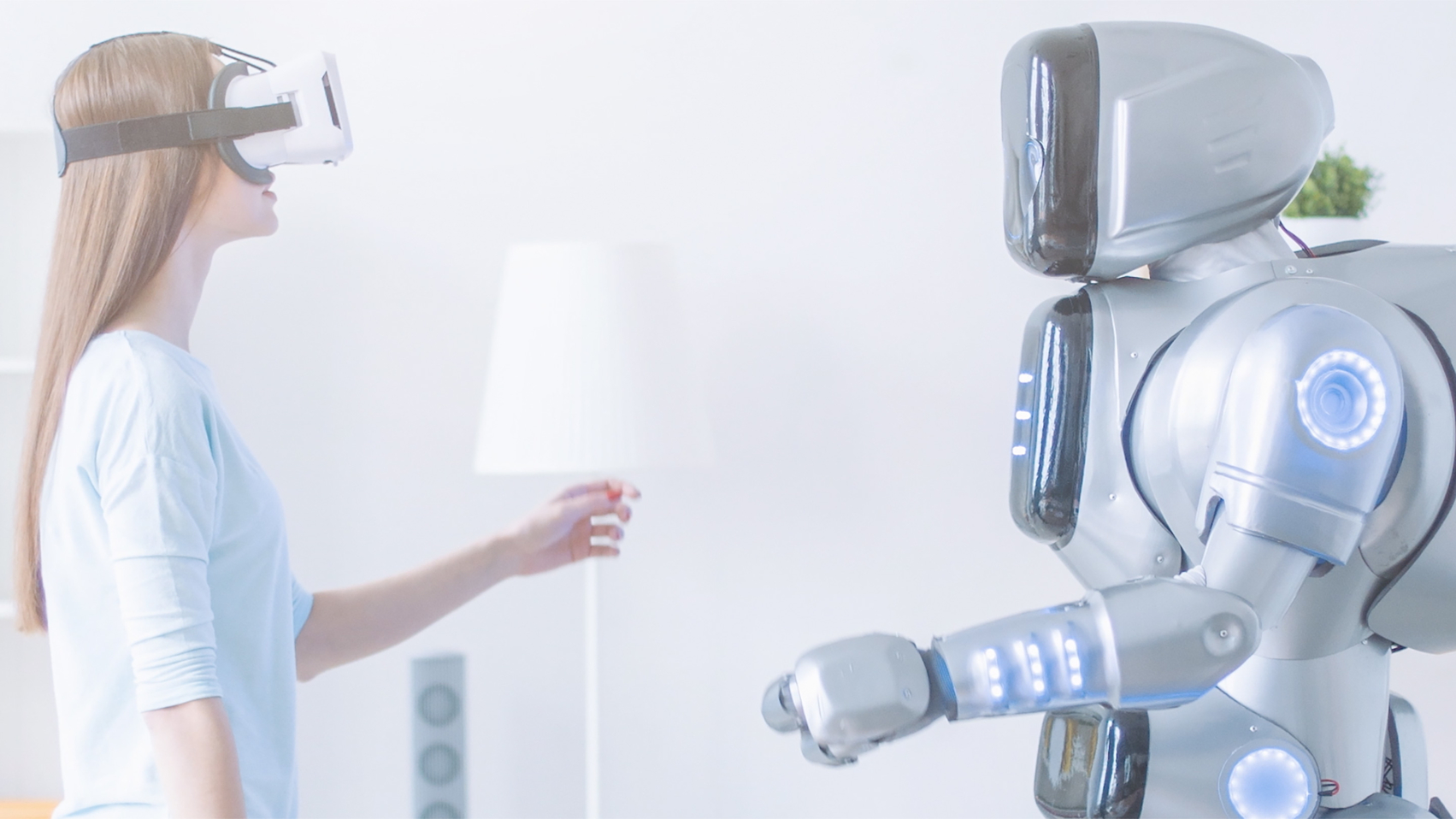 We are pioneers and specialists in lens technology
In close cooperation with universities and research institutes, our development team is working today on solutions for tomorrow.
They aim to improve life by improving sight, e.g. with an up to 35% wider field of vision for right- or left-handers, or a lens for driving a car that reduces glare by up to 90%.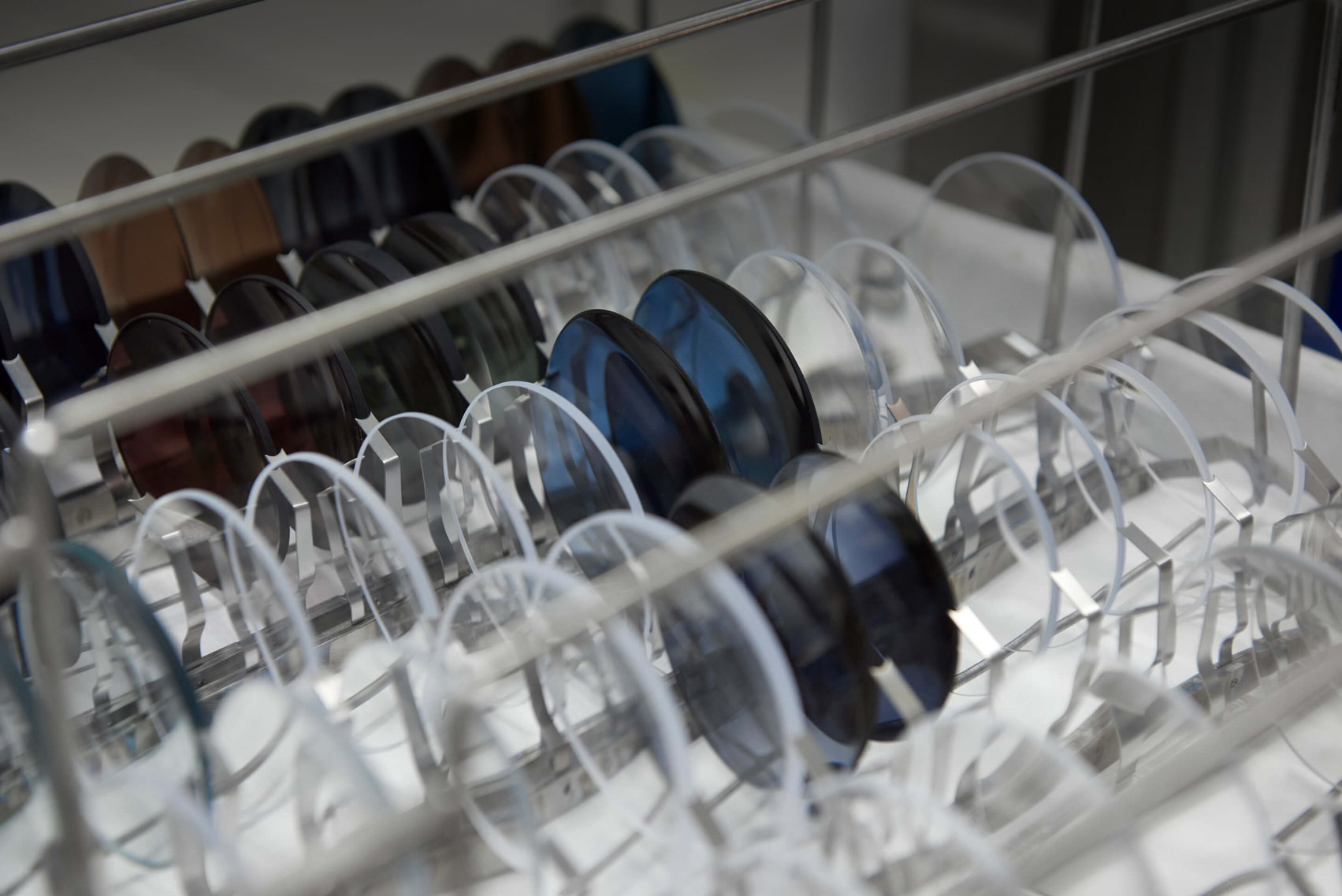 Tradition paired with innovation »Made in Germany«
Established in Bamberg since 1922. Our employees feel at home in the multifaceted and fascinating flair of the UNESCO World Heritage town – and you can see that from the way they work.
With our team we make sure that you see perfectly – every day, everywhere.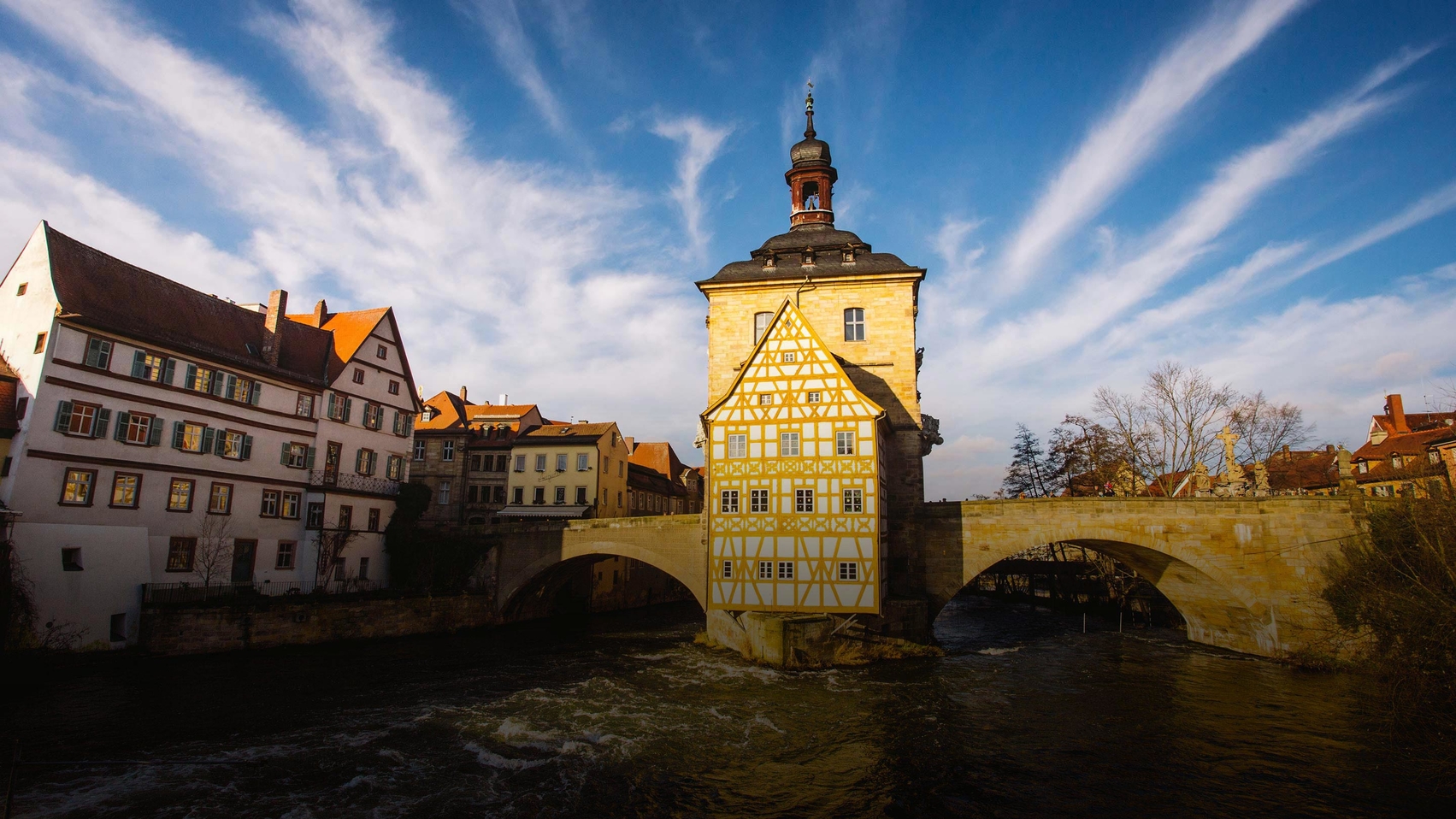 Our highlight topics 2019: discover the variety of our product range and find vision solutions at an optician's near you.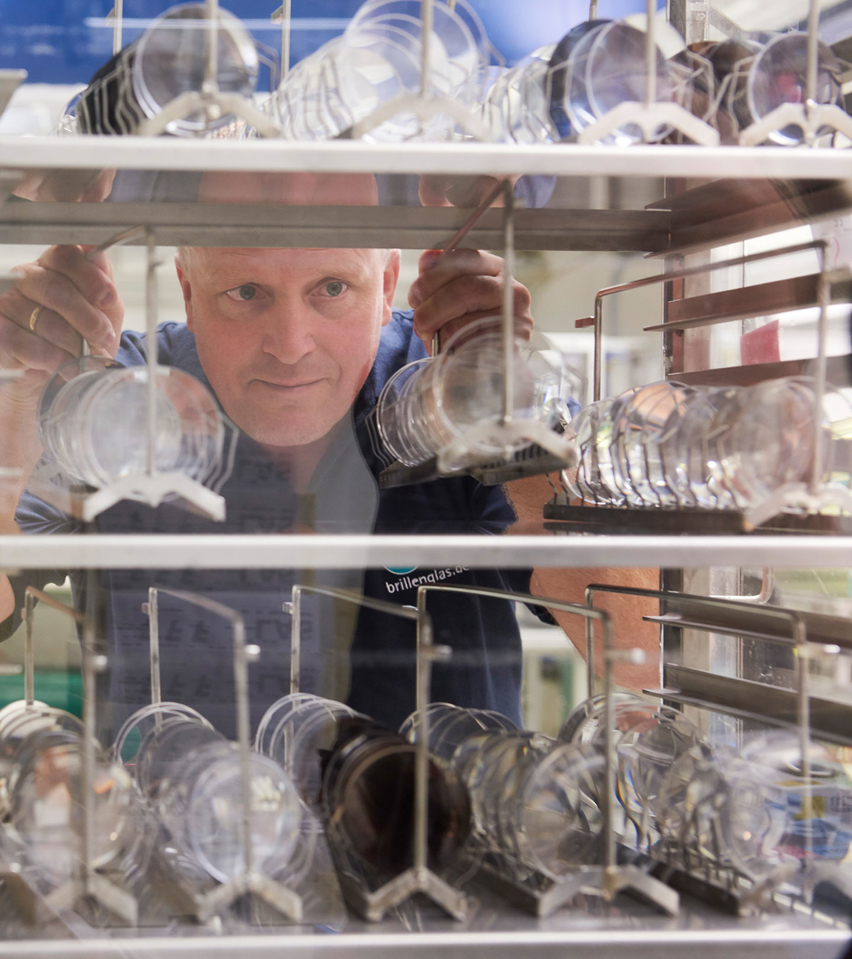 People behind R+H
The good quality of our lenses is ensured by high-precision technologies and production machines, but above all by our employees.
Only constant testing and optimisation by human hands and eyes can guarantee the high R+H quality.
All our employees work hand in hand to ensure your sight is good.