Benefit from partnering with R+H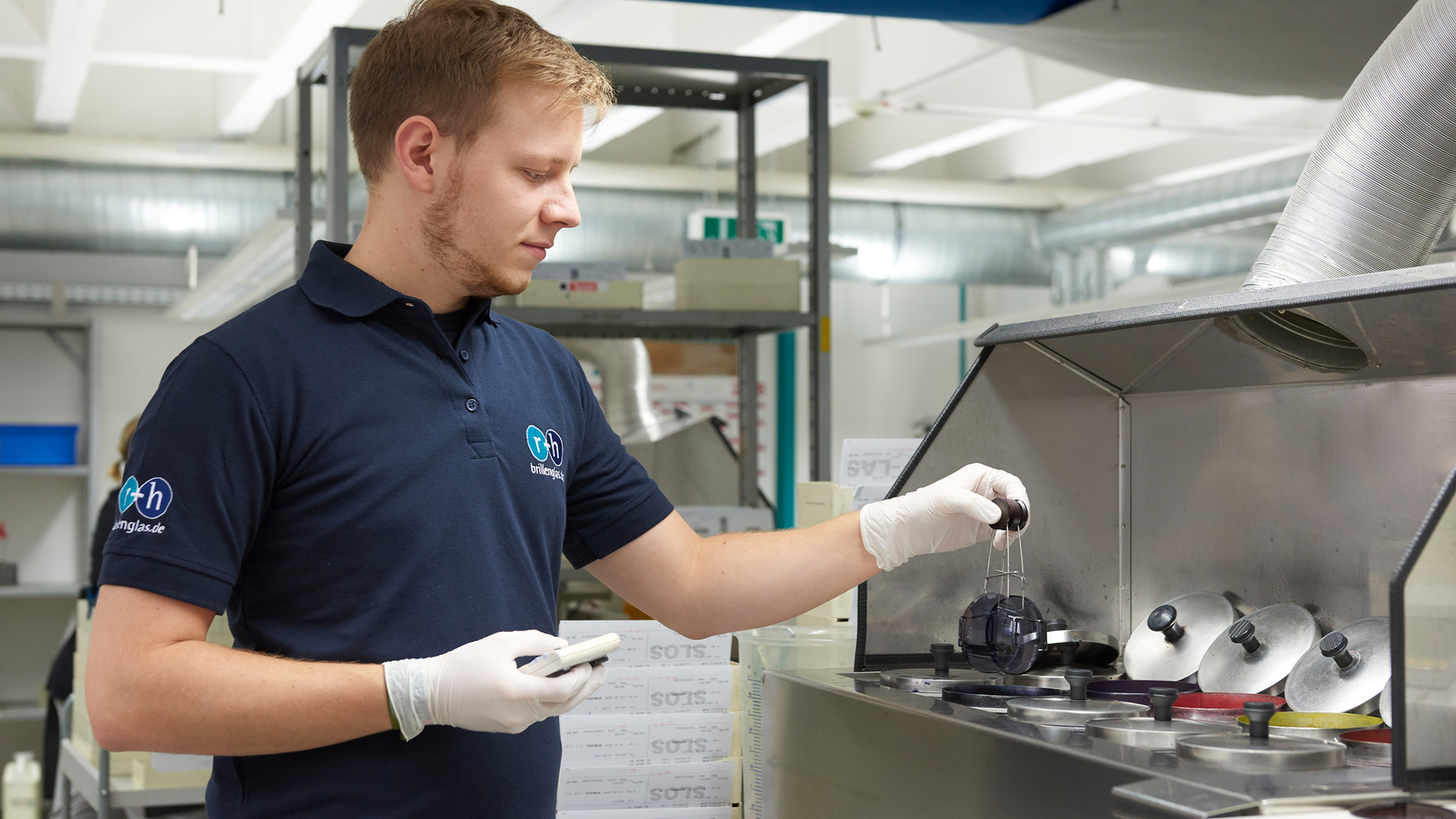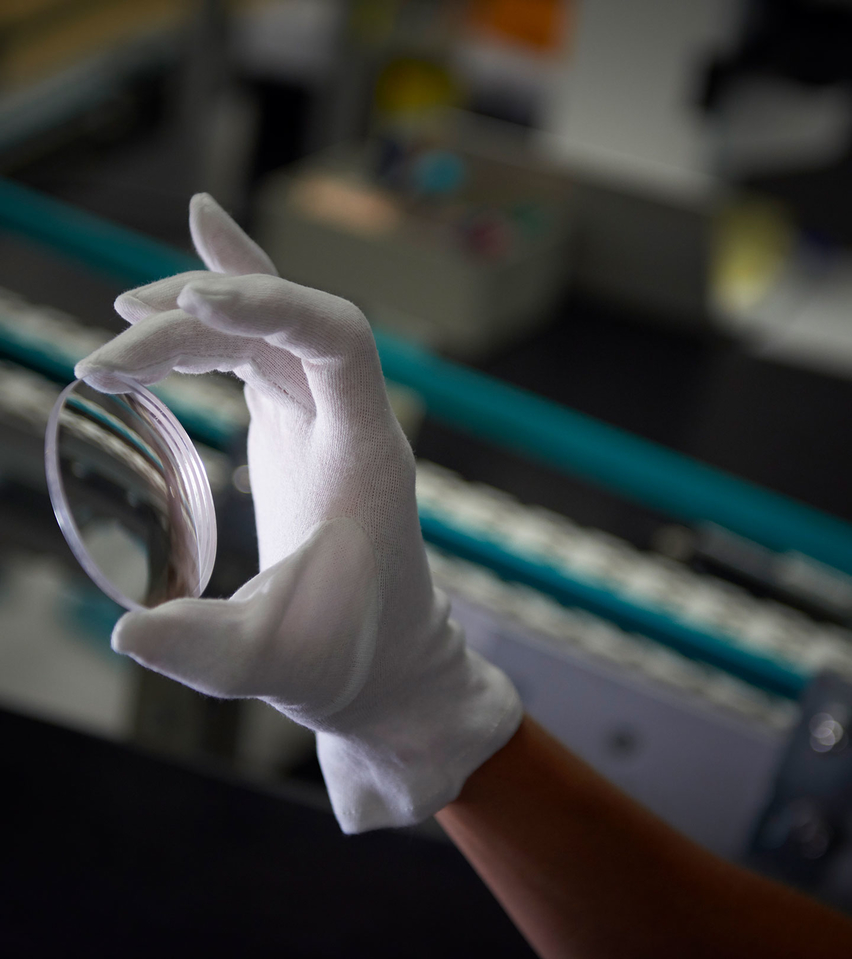 PRODUCTS TAILORED TO THE NEEDS OF YOUR CUSTOMERS
Based on the preferences of your customers, we develop ideas that focus precisely on their visual needs. We set milestones with innovative and unique products that make life more comfortable.
HIGHEST QUALITY STANDARDS
We have been producing brand quality made in Germany that you can always rely on since 1922.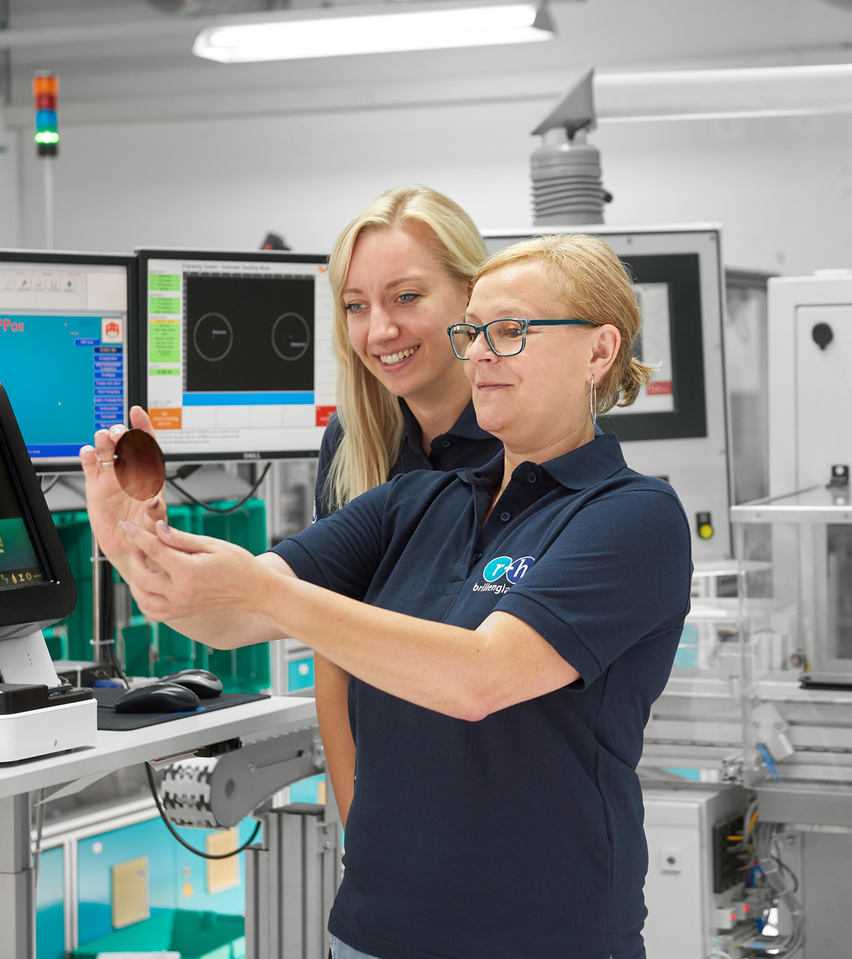 ADDITIONAL SERVICES
No matter whether a lens breaks in your workshop, the refraction was not correct or your customer is not satisfied with the lens – our scope of services facilitates your workflow to ensure you and your customers are fully satisfied.
COMPREHENSIVE EXPERTISE TRANSFER
We help you enhance your market profile with inspiring sales tools that bring our products to life for your customers, measuring technologies that make refraction more accurate, overall marketing concepts, training programmes and lots of other services. Make sure you are and stay the expert for optimal vision.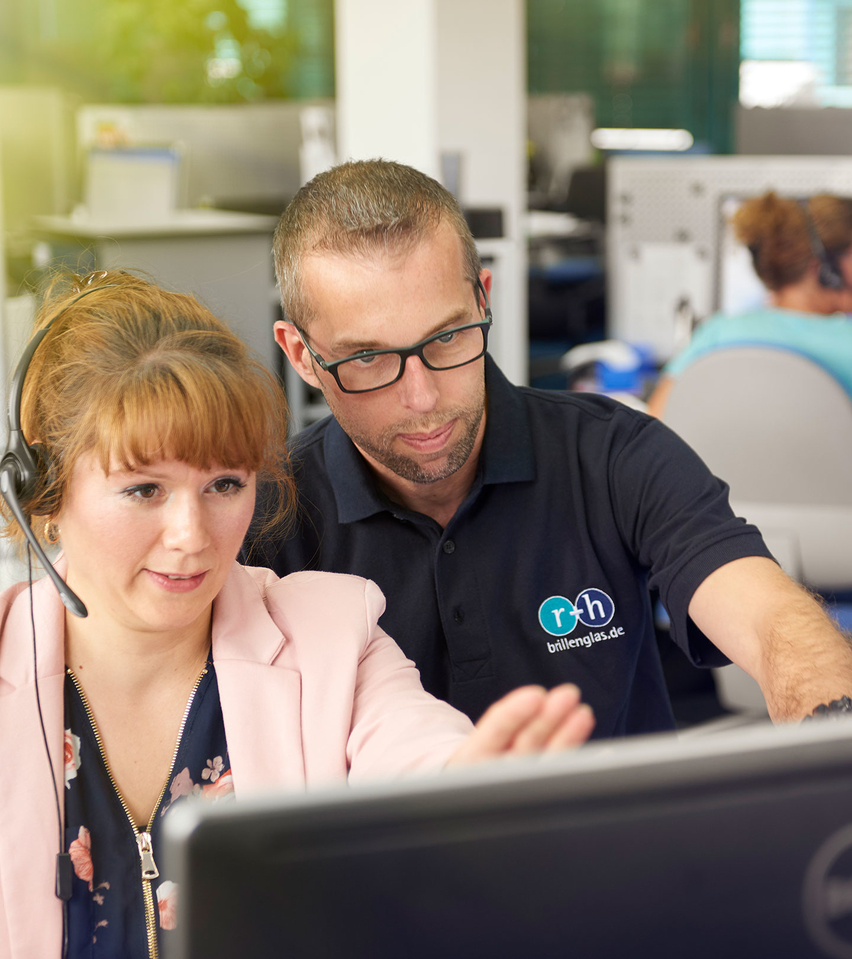 RELIABLE CONTACT PARTNER
If you have any questions, you can reach our specialists quickly and easily by telephone. Do you need to clarify a question when advising your customer or ordering a lens?
No problem – we are here for you.
After the third ring at the latest, an expert will answer the phone. Should this not be the case, we will call you back immediately!
Impress your customers...
... BY OFFERING BESPOKE SOLUTIONS TO YOUR CUSTOMERS
With R+H, where quality, performance and price are right.