Seeing and driving
ARRIVING SAFELY AND RELAXED
EyeDrive® – taking vision to a new level
The perfect solution for those who travel a lot:

EyeDrive® compensates irritating light reflections
while enhancing contrast and visual perception of details.

*When driving at night, reflections are up to 90% less compared to 1.6 index plastic lenses without AR coating.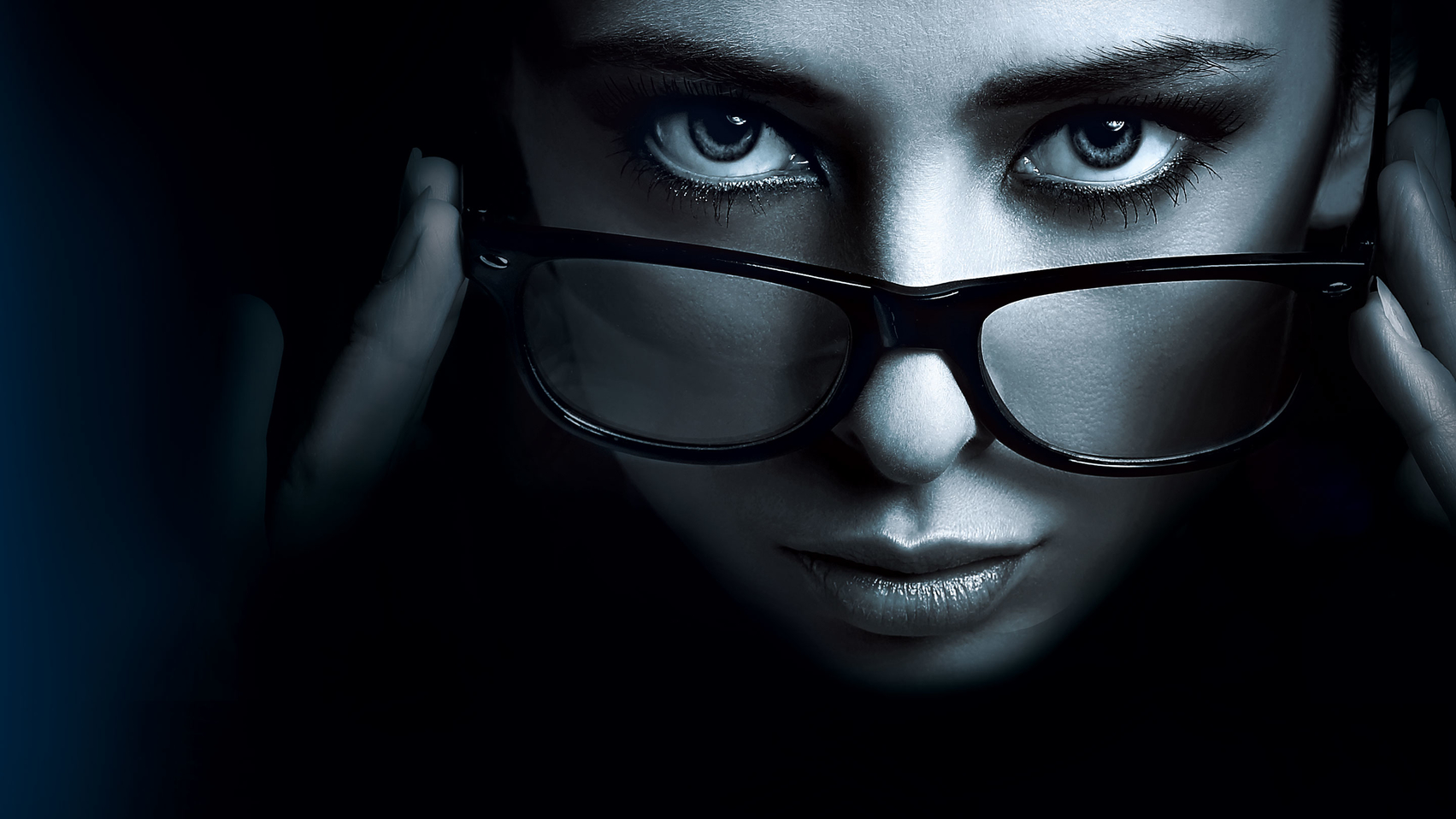 EyeDrive® – taking vision to a new level
ARRIVING SAFELY WITH SHARPER EYES
Driving at night can be a real challenge:
strong differences in light irritate the eye, sudden headlights dazzle vision for seconds.
This is exactly where the EyeDrive® technology
comes in:
Reflect Control was specifically developed for day and night vision; the technology minimises reflections, while enhancing contrast and visual perception of details.
We make sure you arrive safely and relaxed
at your destination.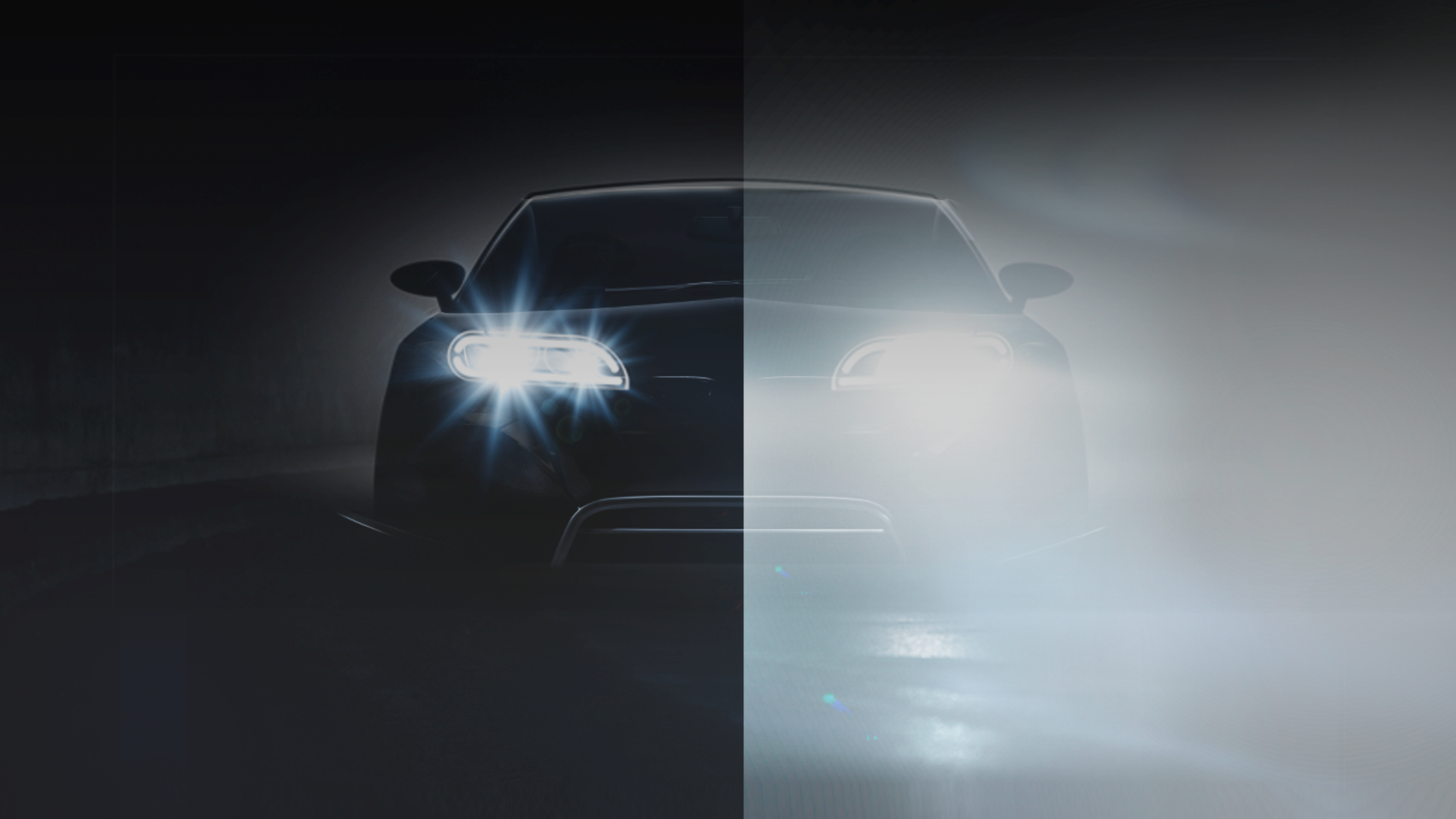 Discover the difference
On the left with EyeDrive®
On the right without EyeDrive®
EyeDrive® with surround view
Better overview, less head movements
With surround view you benefit from an extra wide field of vision, without having to turn your head all the time. This ensures significantly greater visual comfort when overtaking or parking, for example.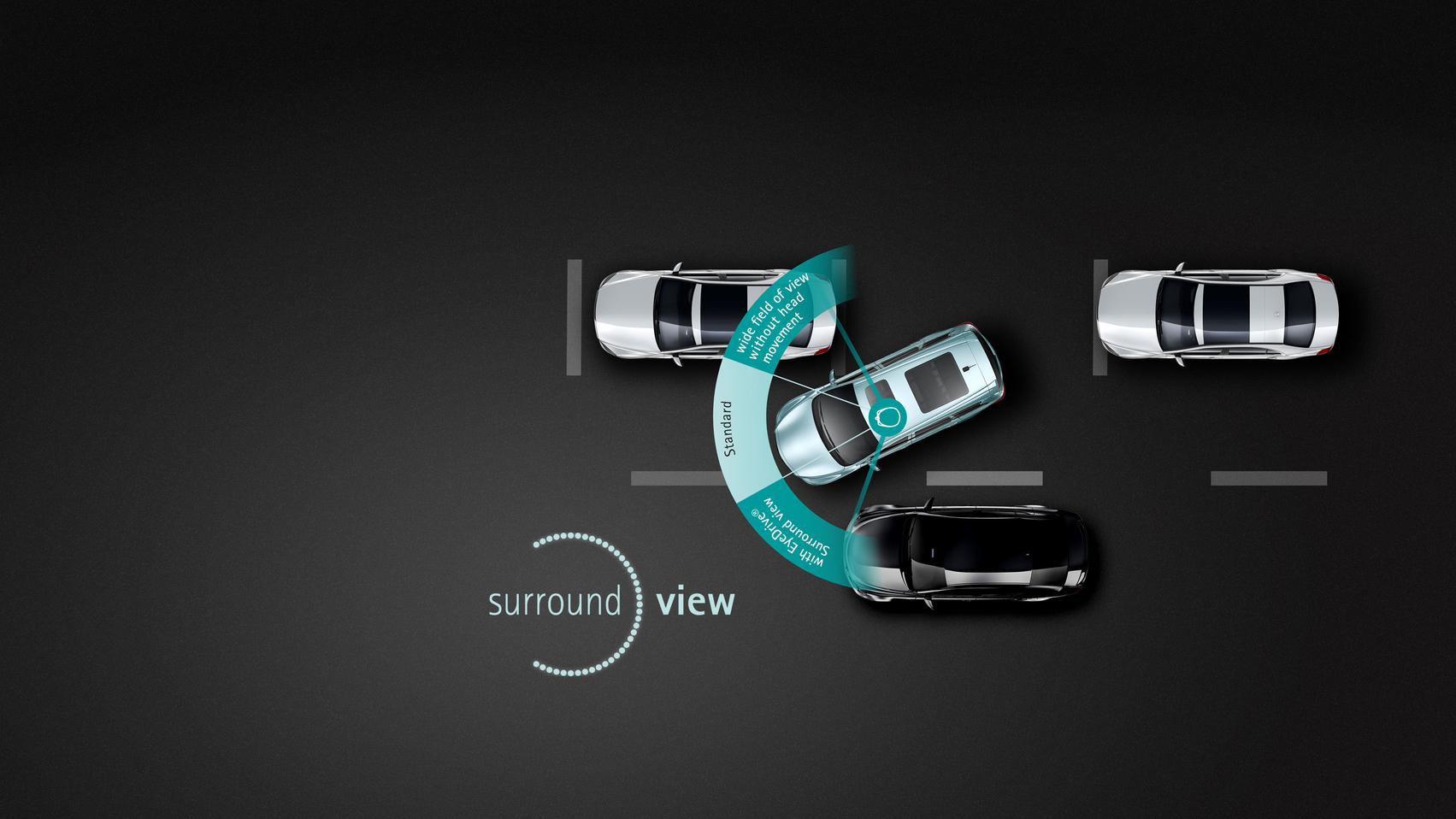 THE IDEAL COMBINATION: CONTRAST-ENHANCING COLOURS
Brilliant tints improve contrast and contour vision so that your eyes can relax.
Available from April 2019
EyeDrive® sunglasses for relaxed driving in sunshine
When selecting your sunglasses, take advantage of the EyeDrive® technology with surround view for extra wide fields of vision.
And you can also choose from the entire R+H colour range.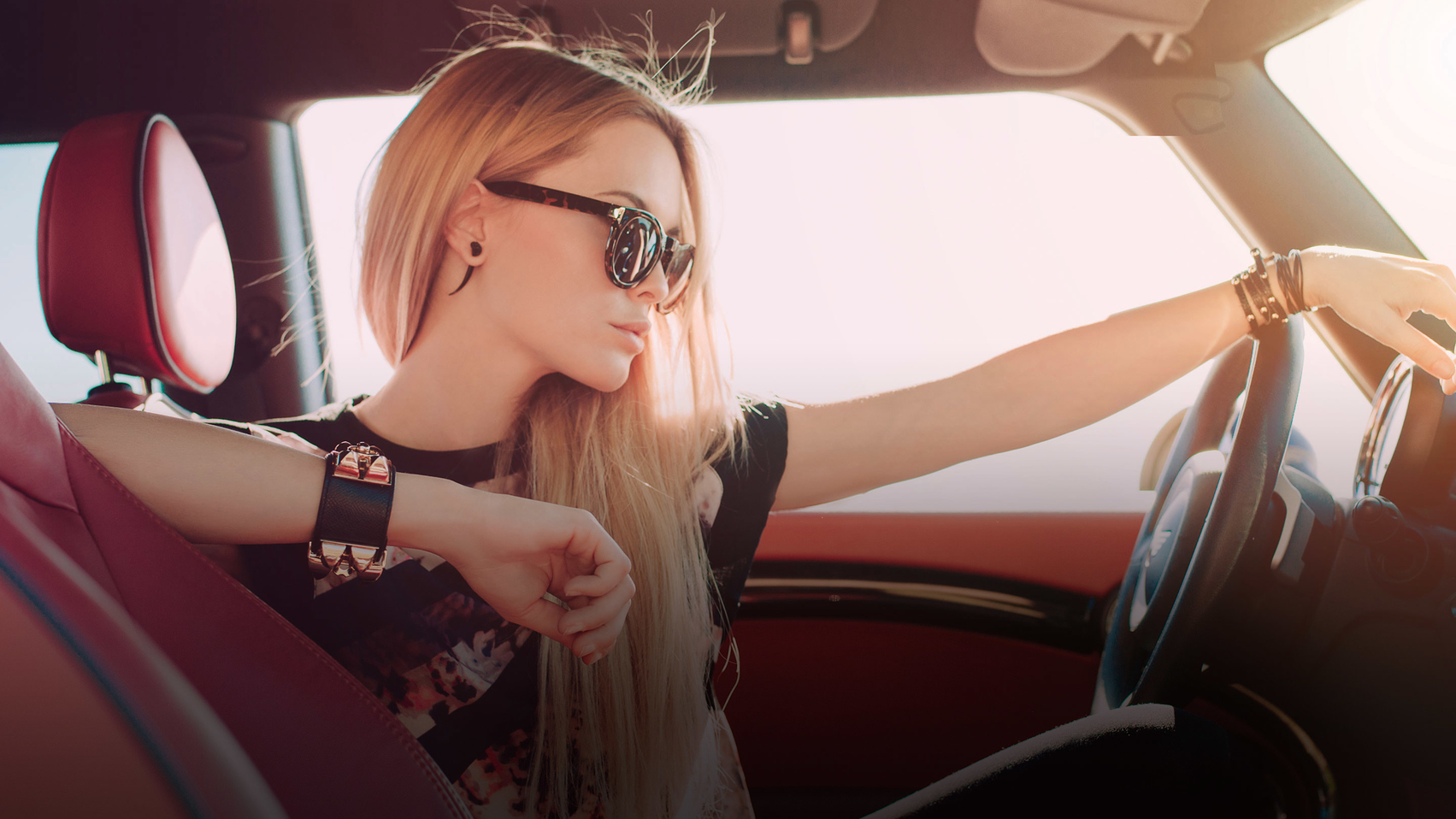 LIGHT-ADAPTIVE LENSES – 24H SHARP VISION
EyeDrive® – also light-adaptive
Superior vision in all lighting conditions.
Our EyeDrive® lenses are also available with the intelligent XTRActive® technology of Transitions®. The lenses adapt perfectly to changing light conditions, offering sharp vision in bright sunshine as well as in dark places such as tunnels.
Up to 90% darkening – up to 50% behind the windscreen

Available in grey, brown and graphite green