ONE IN FIVE CHILDREN IN GERMANY HAVE A VISUAL IMPAIRMENT
If it remains undiscovered, this can have a significant impact on a child's development, ability to concentrate, and self-confidence. This is why we are committed to providing free eye tests in German SOS Children's Villages. Where necessary, the children are given a free pair of corrective spectacles. In addition, we raise awareness for the importance of regular eye tests.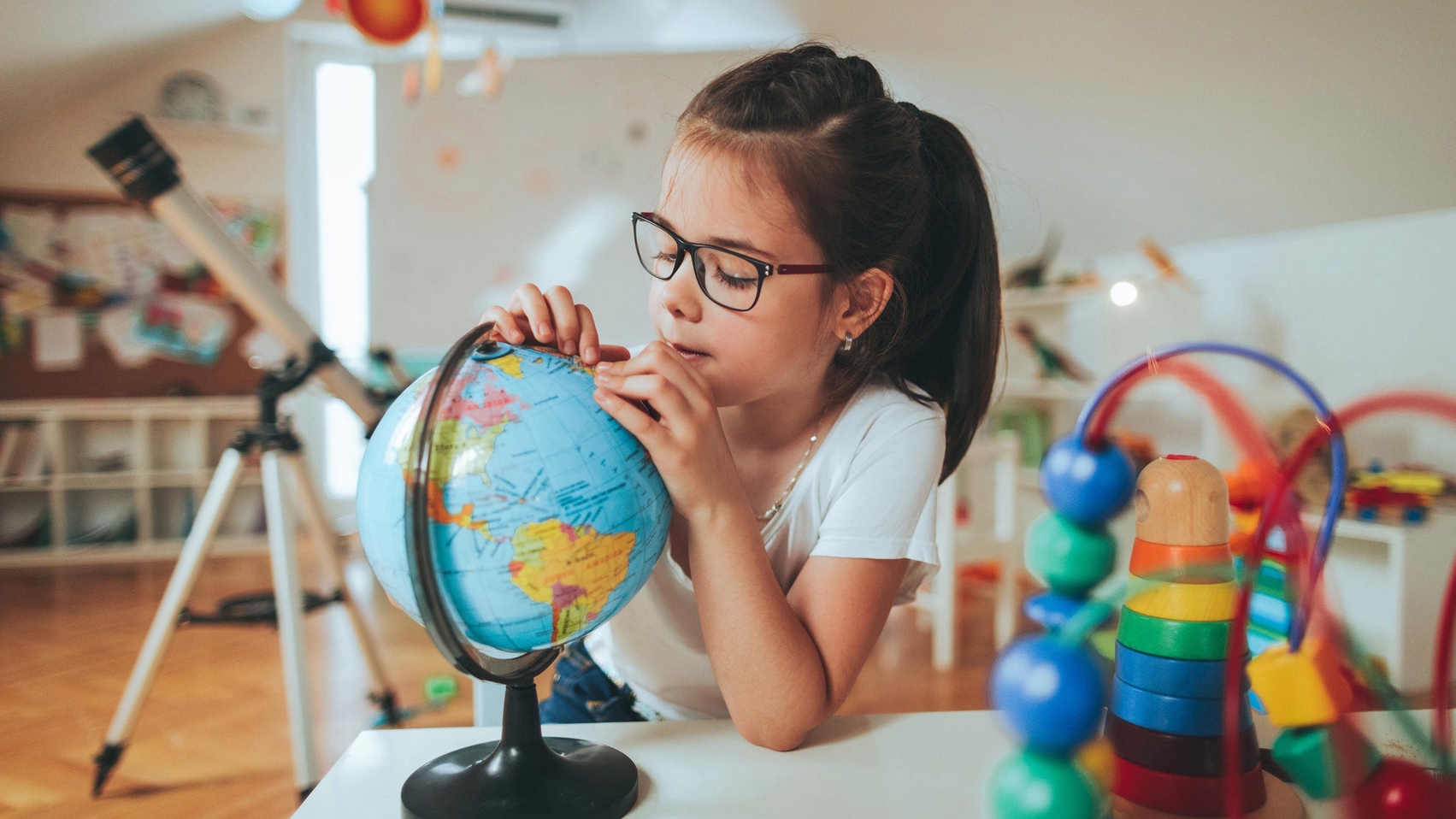 Our mission: Vision is the future.

Olympic heroes and their helpers
Since 2002, the Essilor Group has supported the participants of the Special Olympics by providing free screenings and donating spectacle lenses.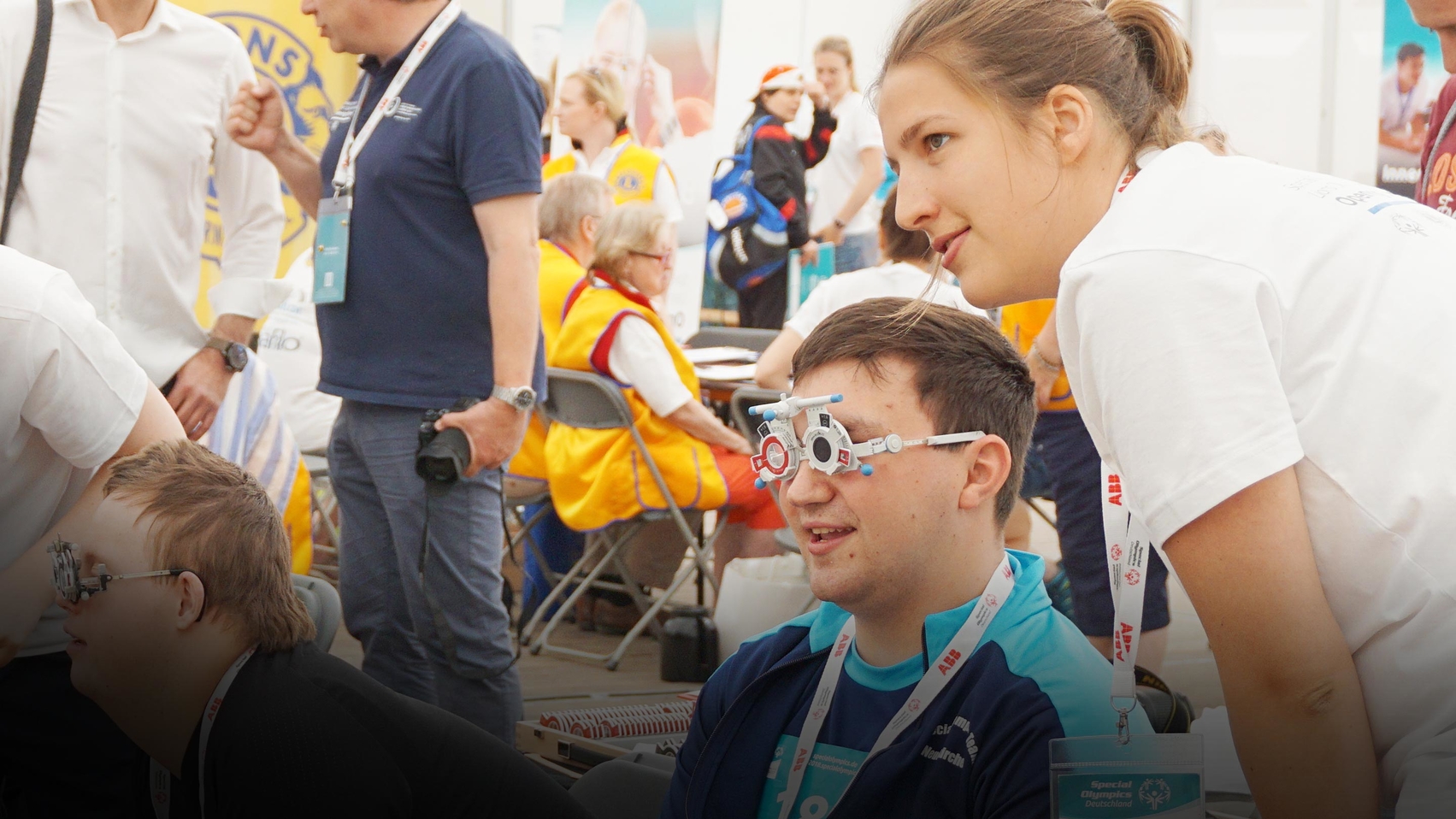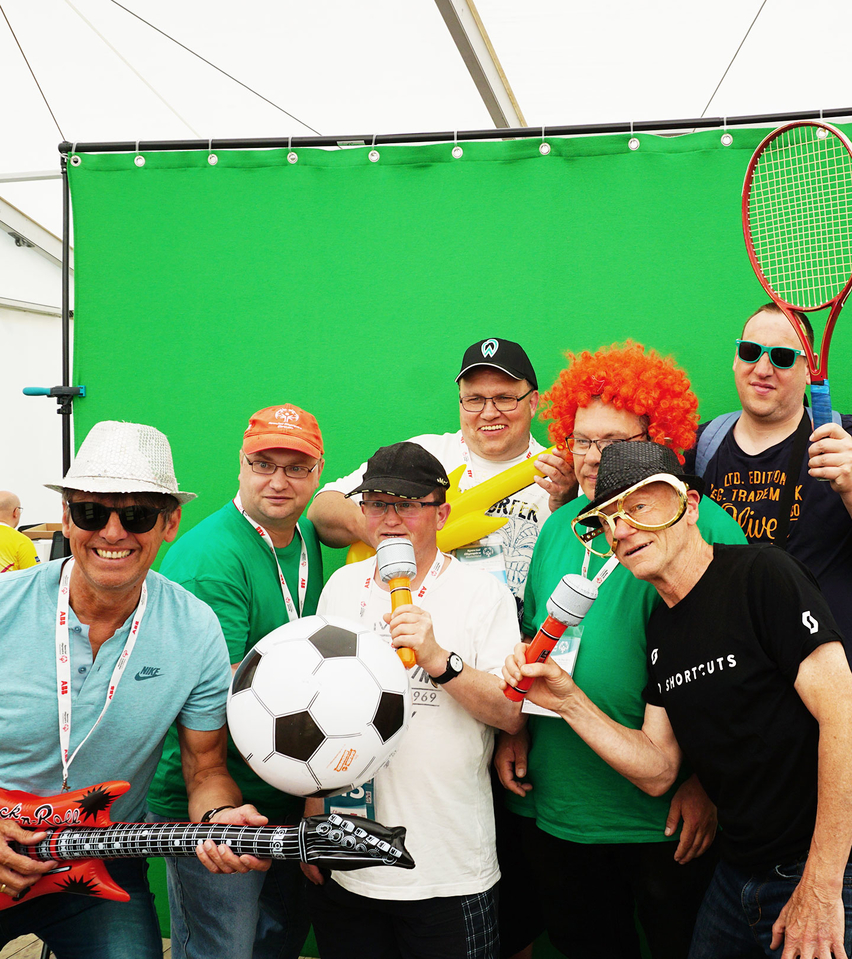 Special Olympic National Game
KIEL, 14–17 MAY 2018
350 athletes received a free pair of glasses during the "Games of the Hearts".
Little winners
Healthy vision is essential. The Essilor Group shows this in a fun way in SOS Children's Villages. Free screenings have been conducted since 2017 and the children receive free prescription spectacles if they need them.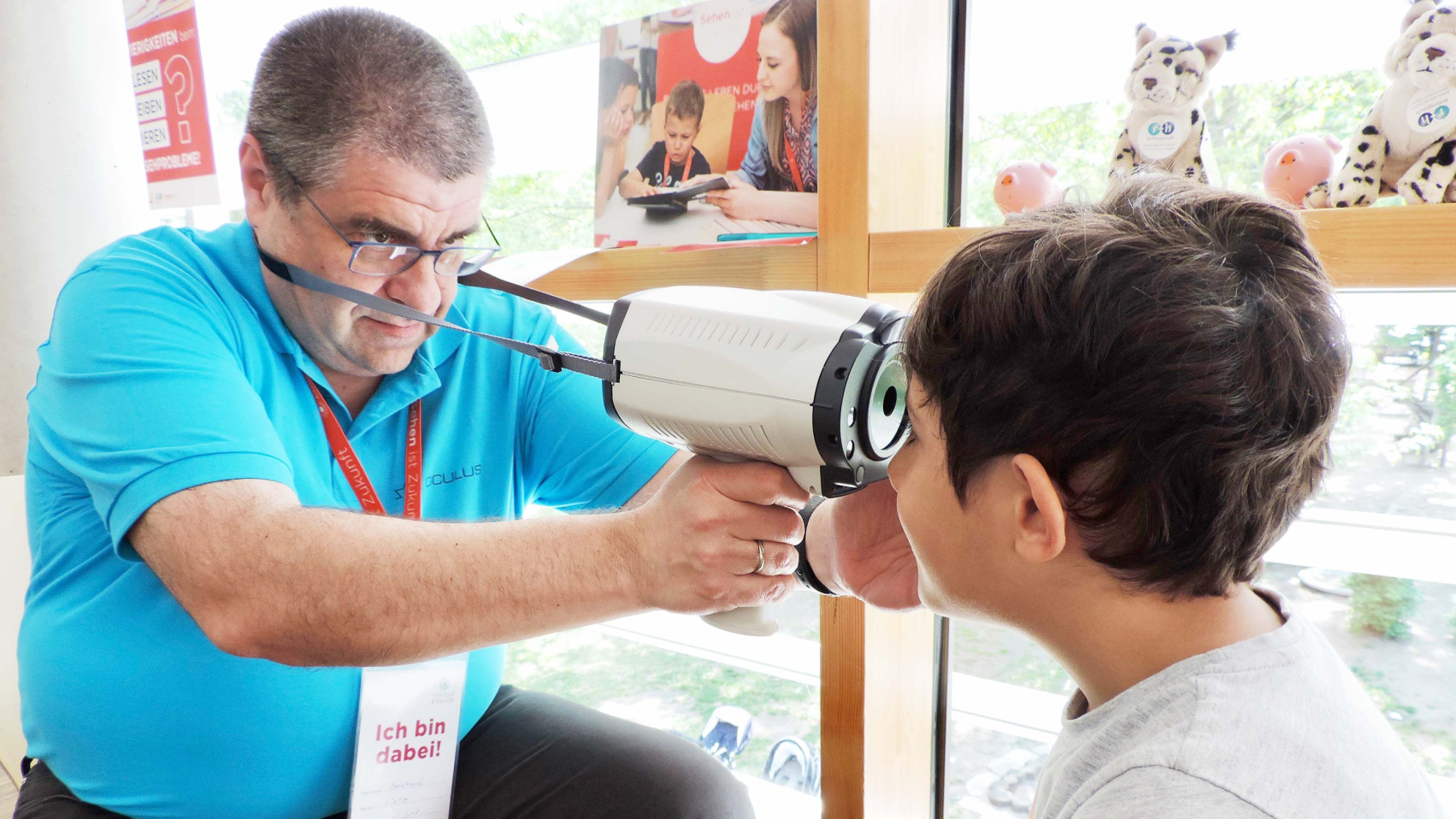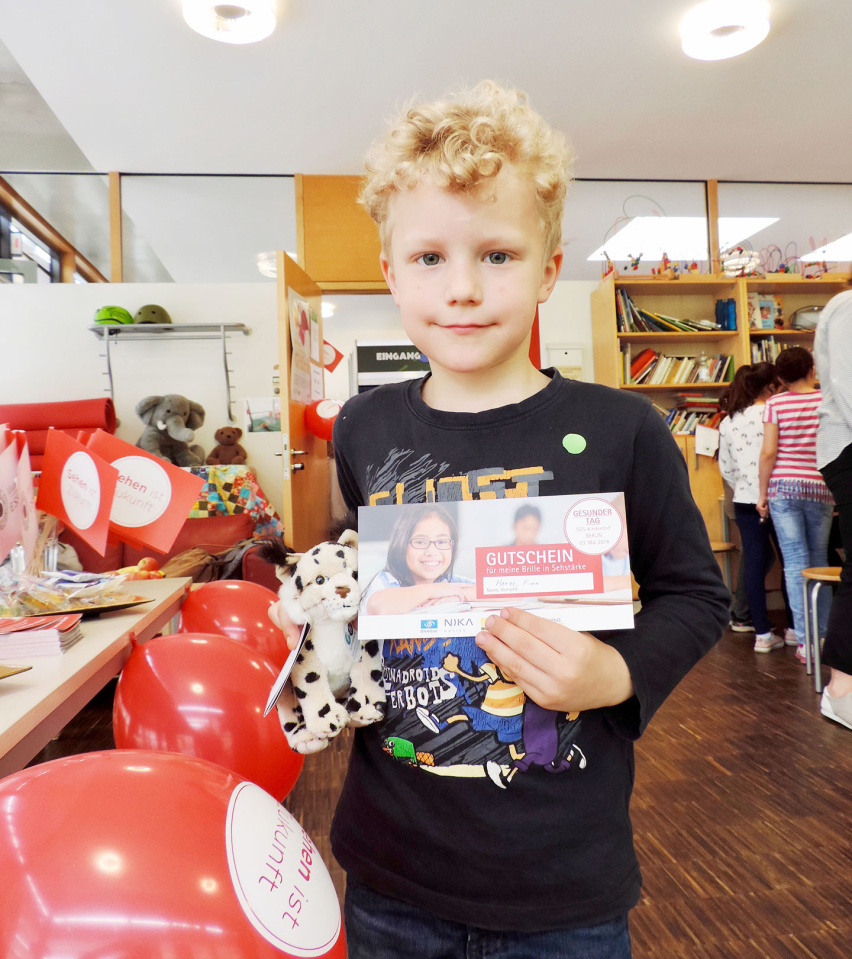 "Healthy Day" in the SOS Children's Village
BERLIN, 3 MAY 2018
One in three children also receive a voucher for free spectacles. This helps parents buy the visual aid for their child that is essential for its development, irrespective of the family's financial situation.

World Sight Day
Improving vision means improving safety: In cooperation with opticians, the Essilor Group has set a strong signal for better vision and more safety for children on the roads.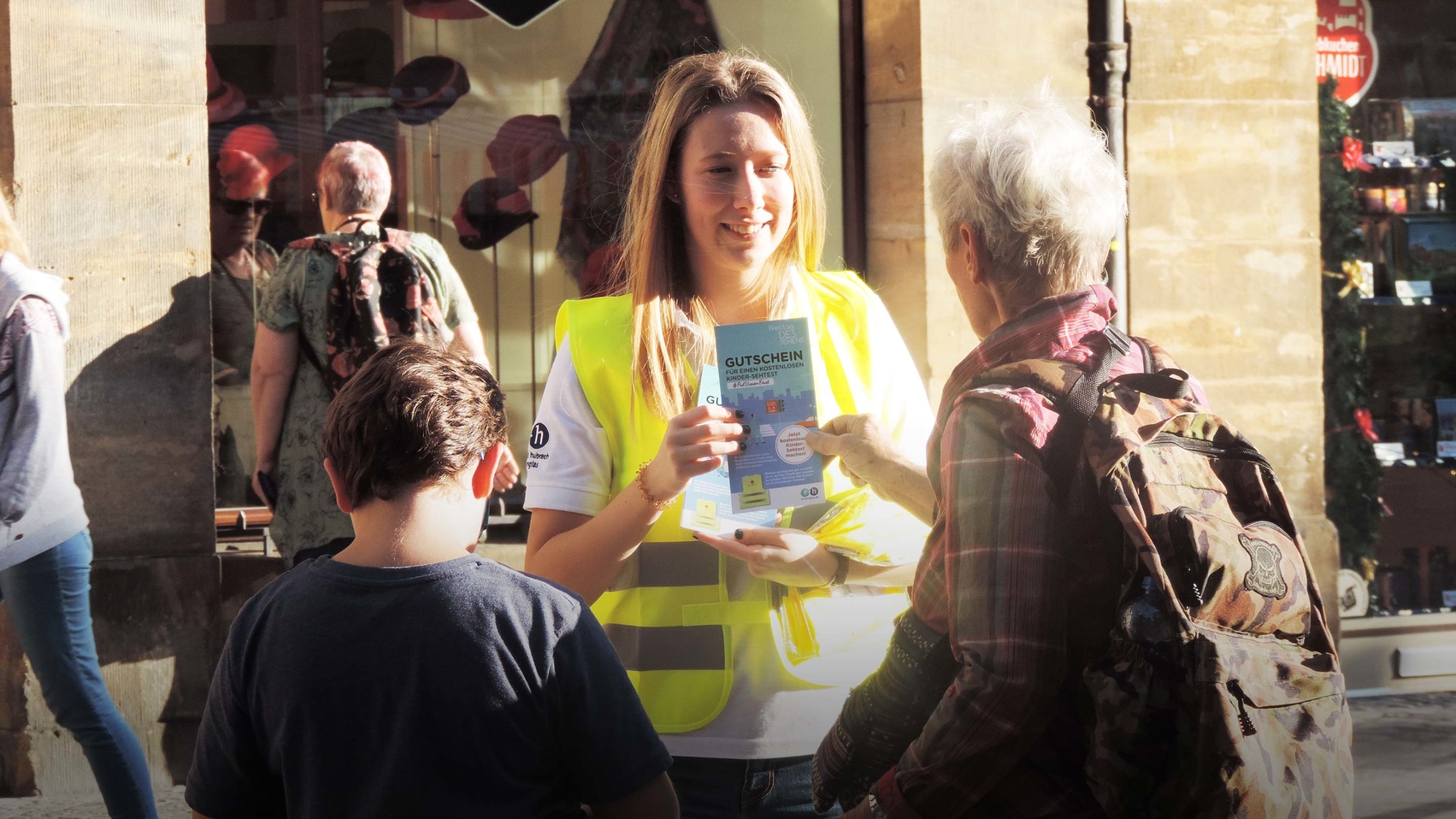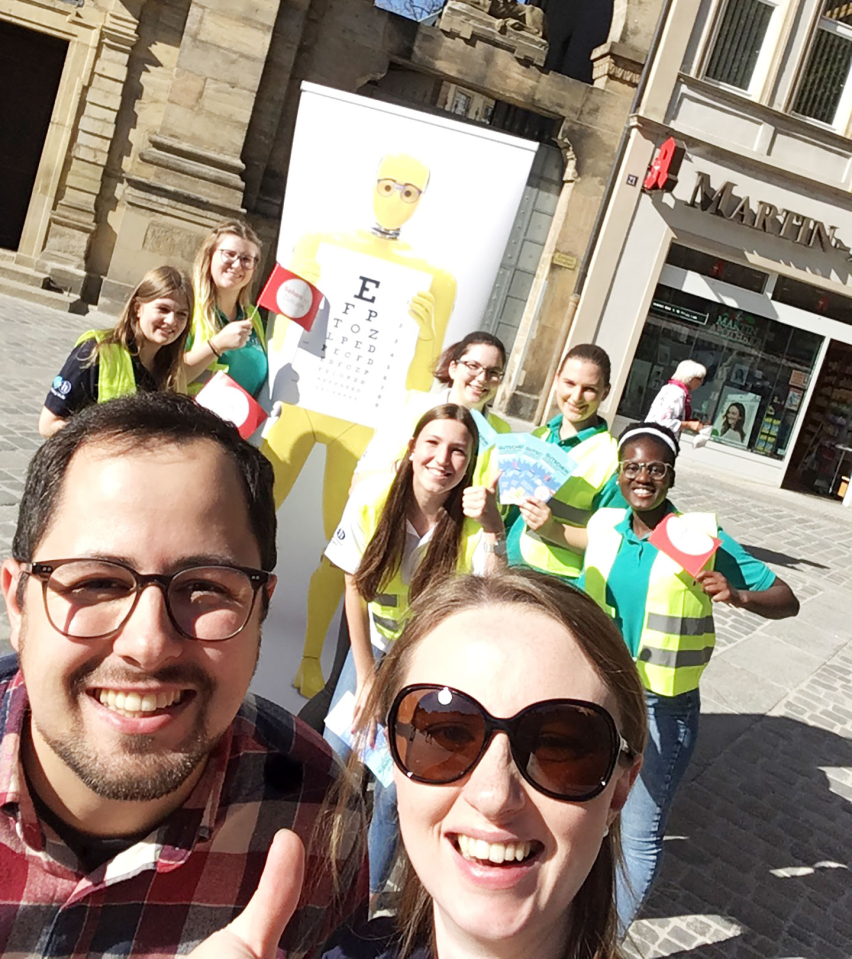 Safety vest campaigns
BAMBERG, 11 + 12 OCTOBER 2018
Opticians are provided with a selection of free material for their own children's eye testing activities, including safety vests to be given to the children who have had an eye test.
World Sight Day 2018 Wetzlar