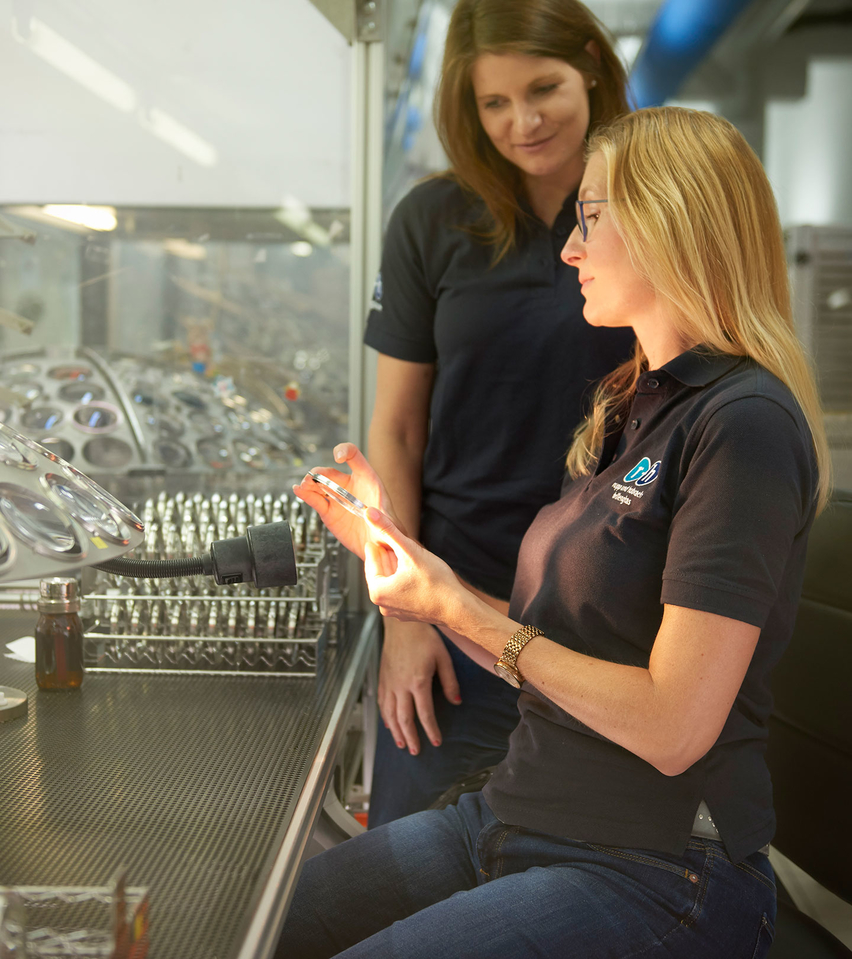 Every lens is unique
Lots of individual steps dovetail skilfully before delivery. Regular measurements (meticulous surface inspection down to exactly 0.0004 mm) ensure top quality and consistent manufacturing precision.
Individually computed form design with up to 486,000 wavefront calculations

Durable thanks to superior formulations (e.g. hard coating, anti-reflective coating)

Every lens is individually checked and is one of a kind

We guarantee the satisfaction of our customers for three years ("enthusiasm guarantee for brand lens")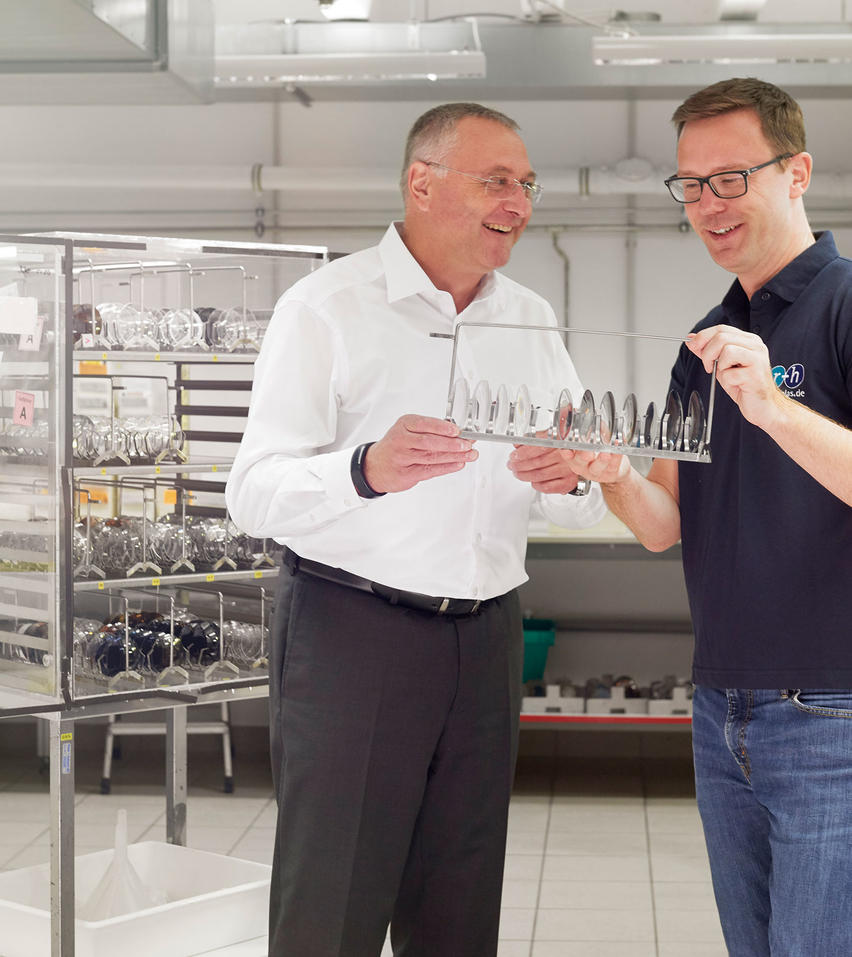 Perfect interaction
Perfectly attuned interaction between high technology and decades of human expertise.
Powerful technologies: cutting-edge equipment and highly complex processes testify to our high quality standards in production. We comply with our stringent in-house standards that far exceed the standards required for ophthalmic lenses.
Human passion: our engineers and developers take our ophthalmic lenses from concept to production. And we make sure to provide ideal conditions to promote close teamwork.
Milestones in development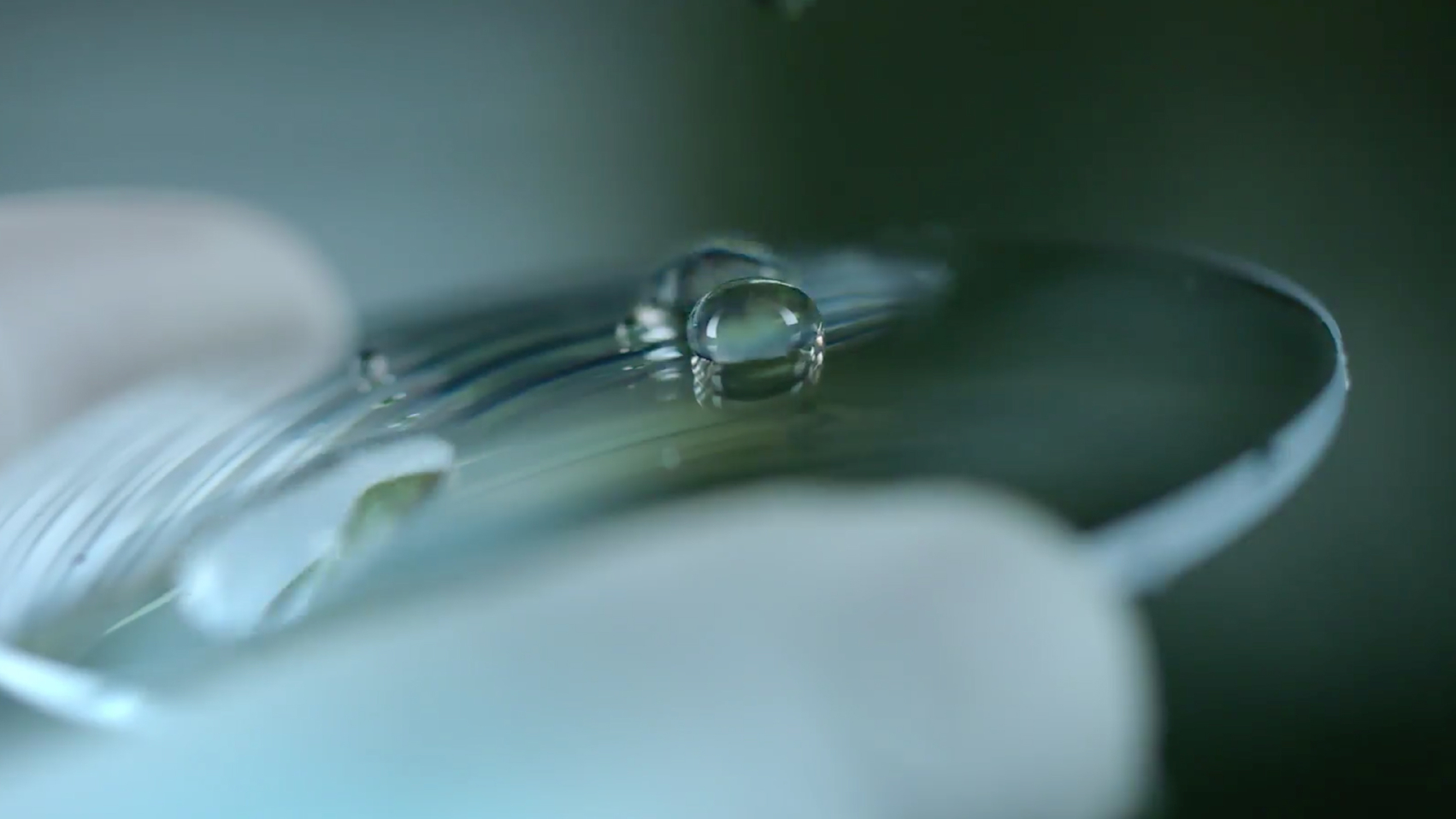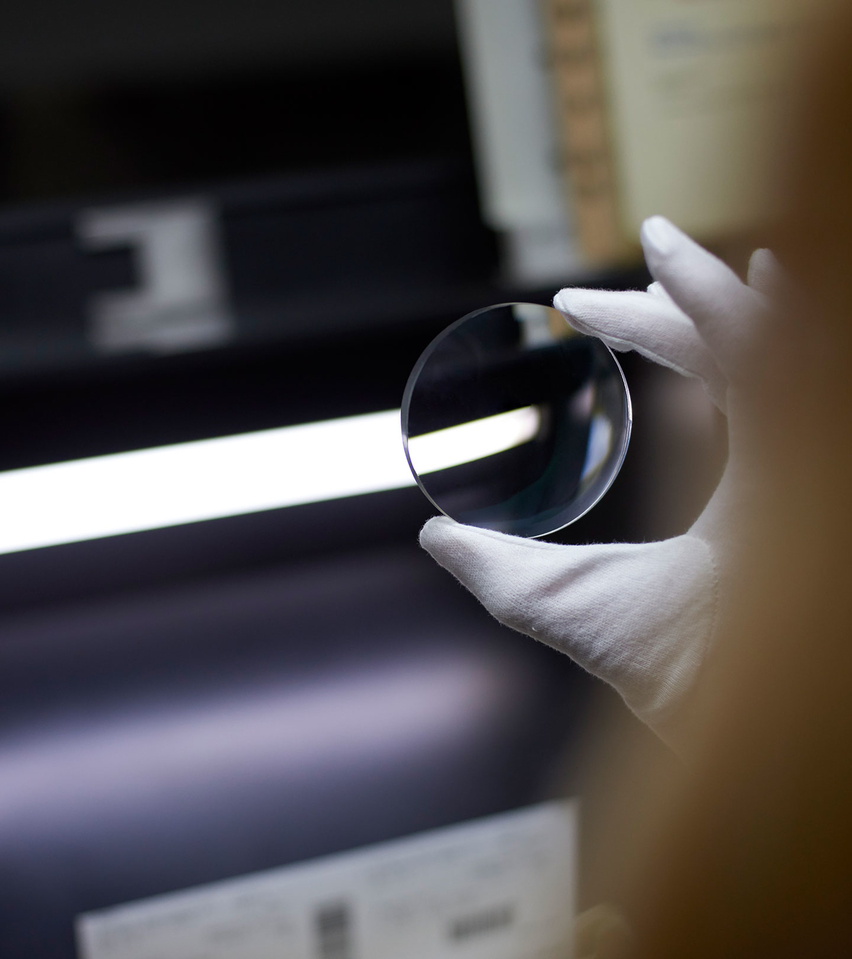 2017

Progressive lens in perfection: the first progressive lens that takes all individual data into account.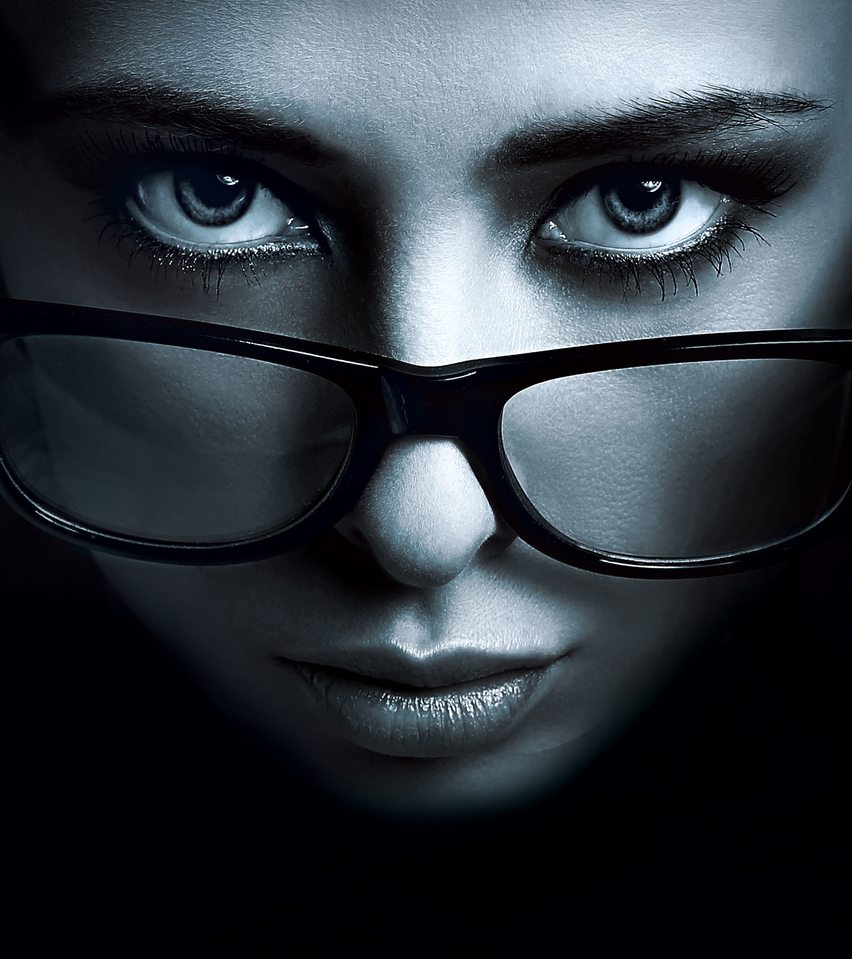 2015
EYEDRIVE® MARKET LAUNCH
The ideal ophthalmic lenses for driving with up to 90% reduction in glare.*
*When driving at night, reflections are up to 90% less compared to 1.6 index plastic lenses without AR coating.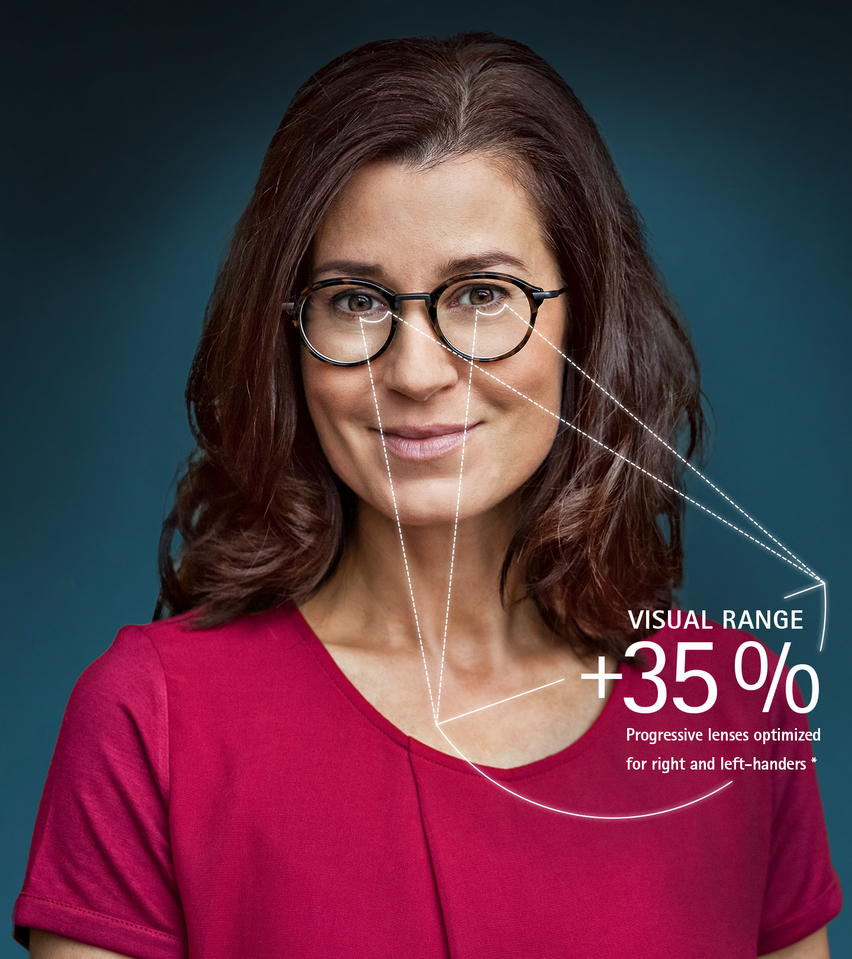 2013
INTUITIV™ TECHNOLOGY WORLD PREMIERE
Lens design optimised for handedness.
*Intuitiv™ technology can increase the field of view by up to 35%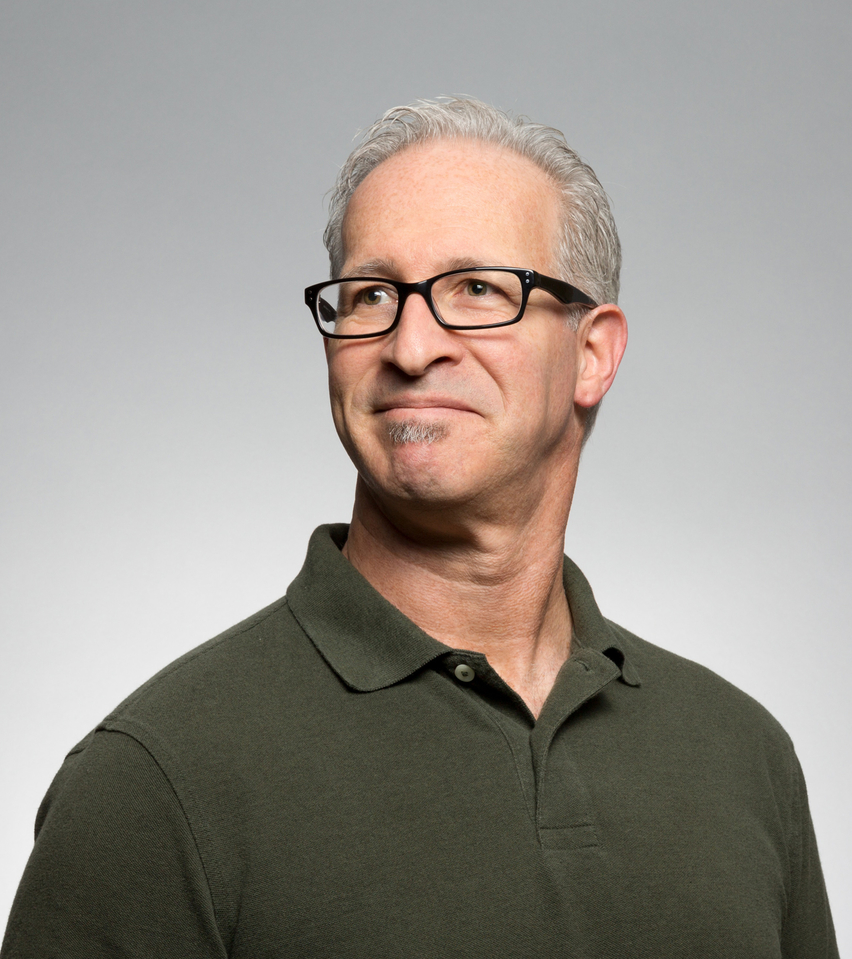 2004
YSIS MARKET LAUNCH
First progressive lens that takes the wearer's head tilt and visual needs into account.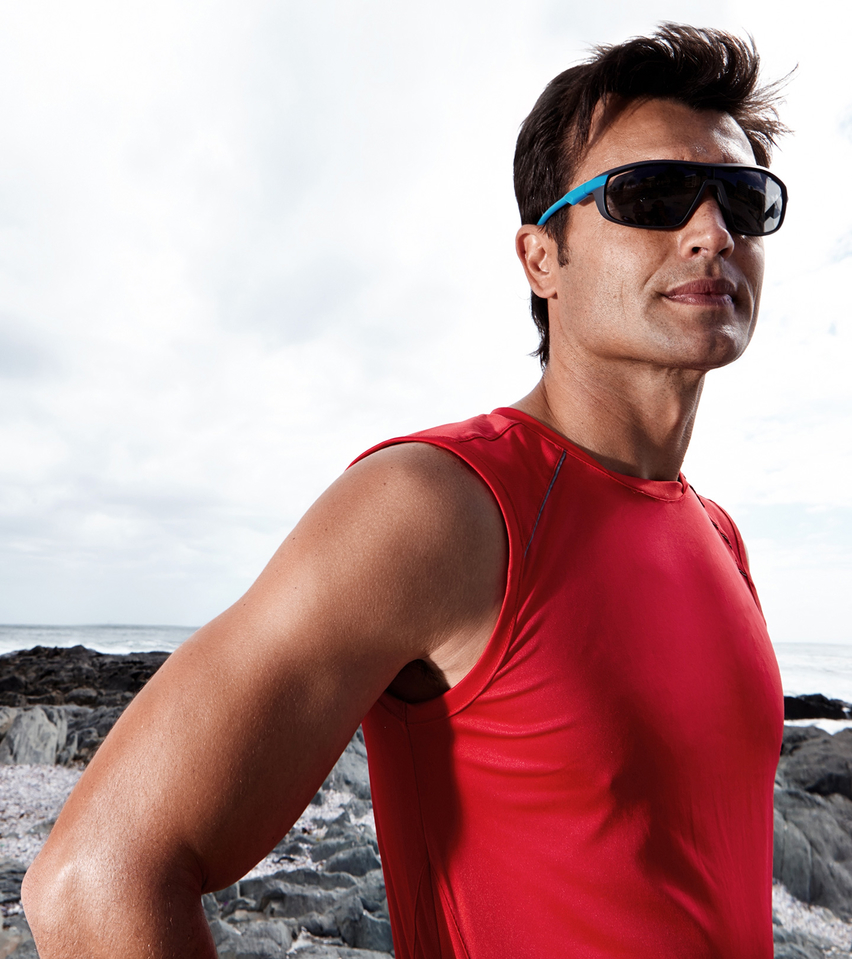 2001
Sports eyewear with corrective lenses.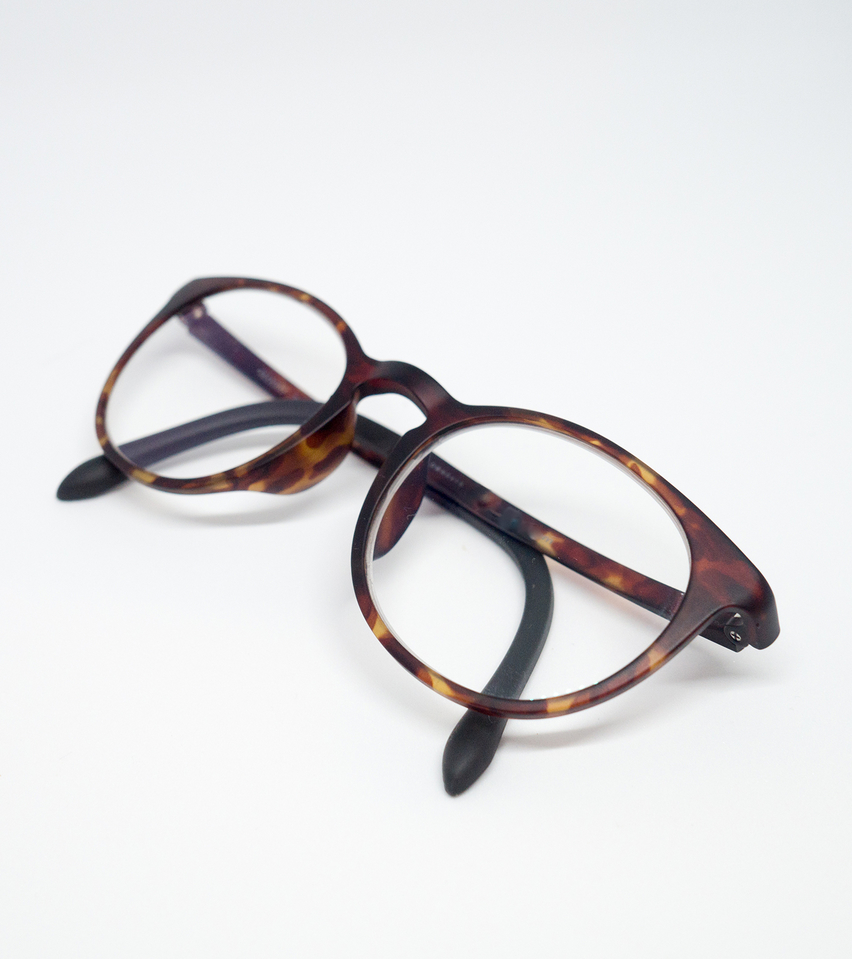 1996
Power Tracing
Lenses cut to shape directly from the manufacturer.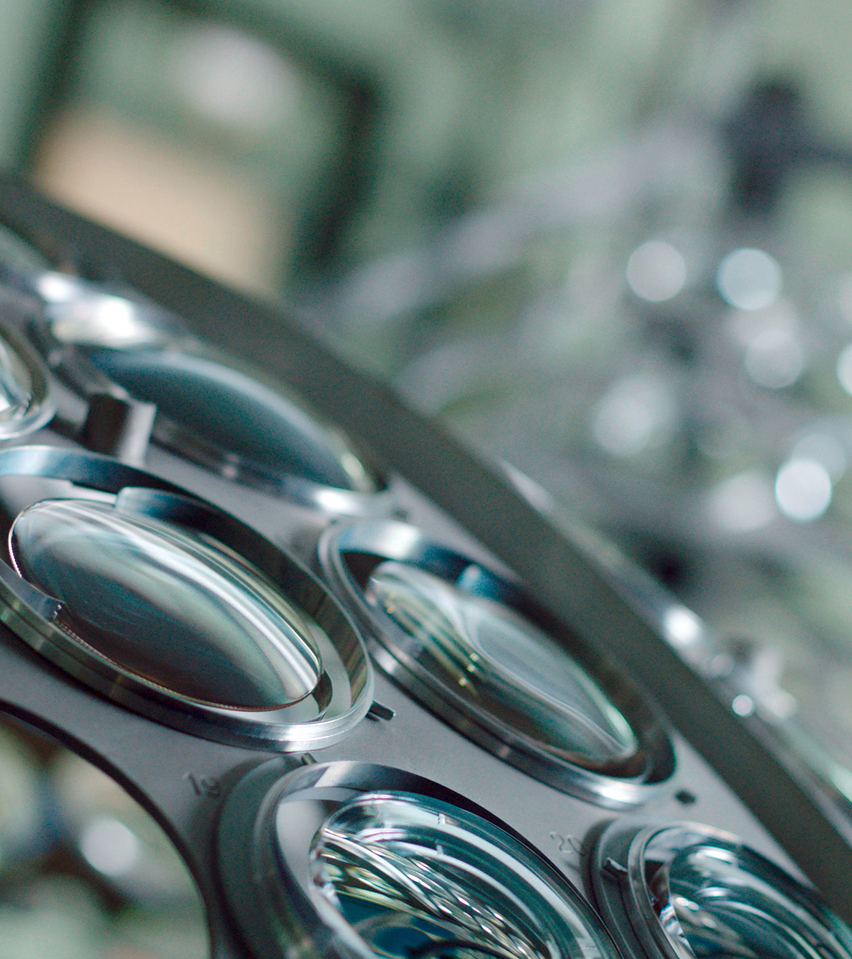 1994
REVOLUTIONARY "GHNC" HARD COATING
GHnc hard coating makes the lens surface harder, more resistant, and easier to clean. Awarded with the German Innovation Prize years ago, this coating has since become the favourite of countless spectacle wearers.