Explore the world with R+H
Rely on personal advice
GOOD VISION IS IMPORTANT AT ALL TIMES – AND ONLY POSSIBLE WITH THE RIGHT LENS.
Our R+H partners near you help you find the perfect solution. They discuss your requirements and preferences with you, and take precise measurements of your eyes. Thanks to their comprehensive range of services, they can determine what you really need. A service you won't find online.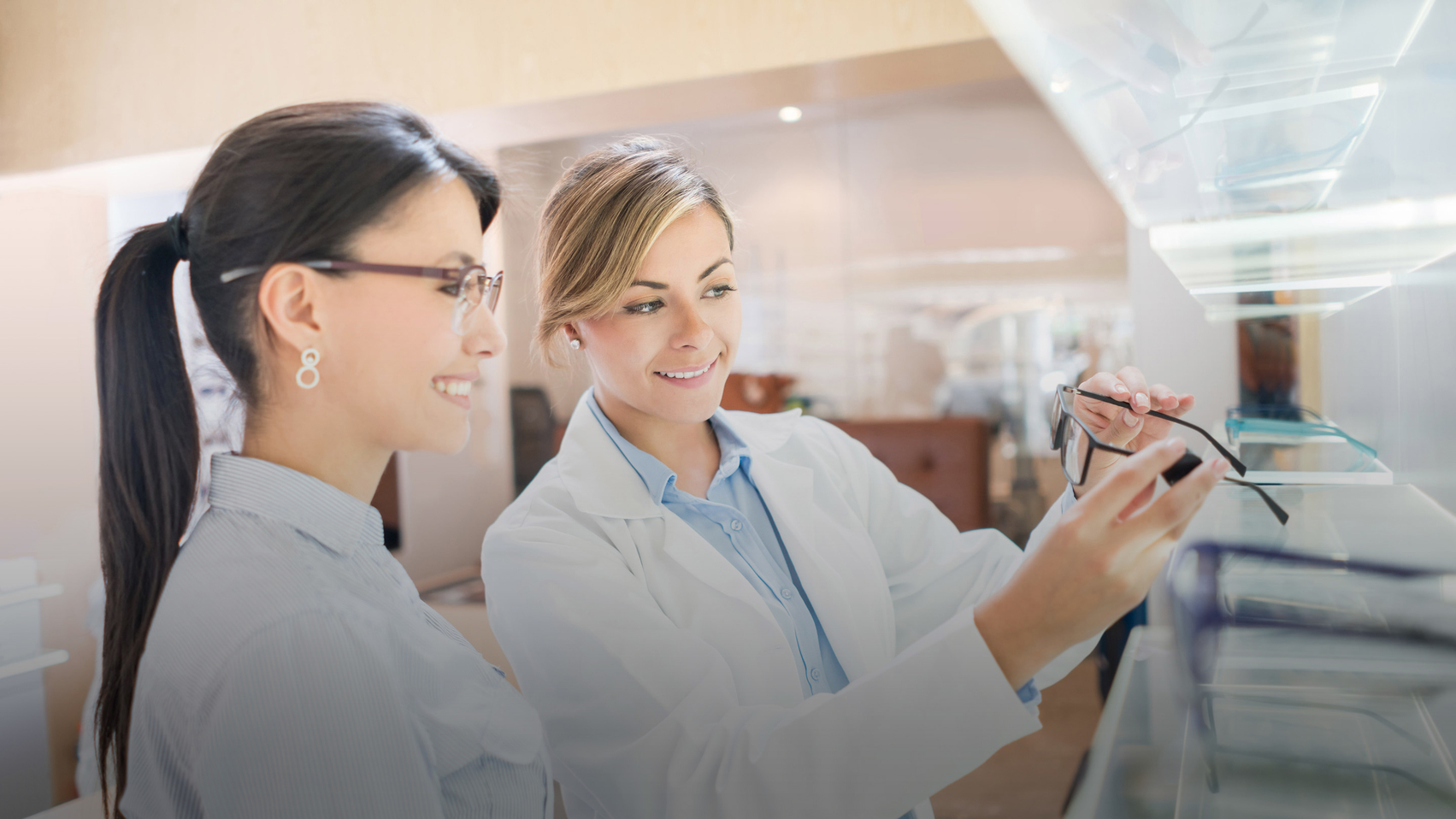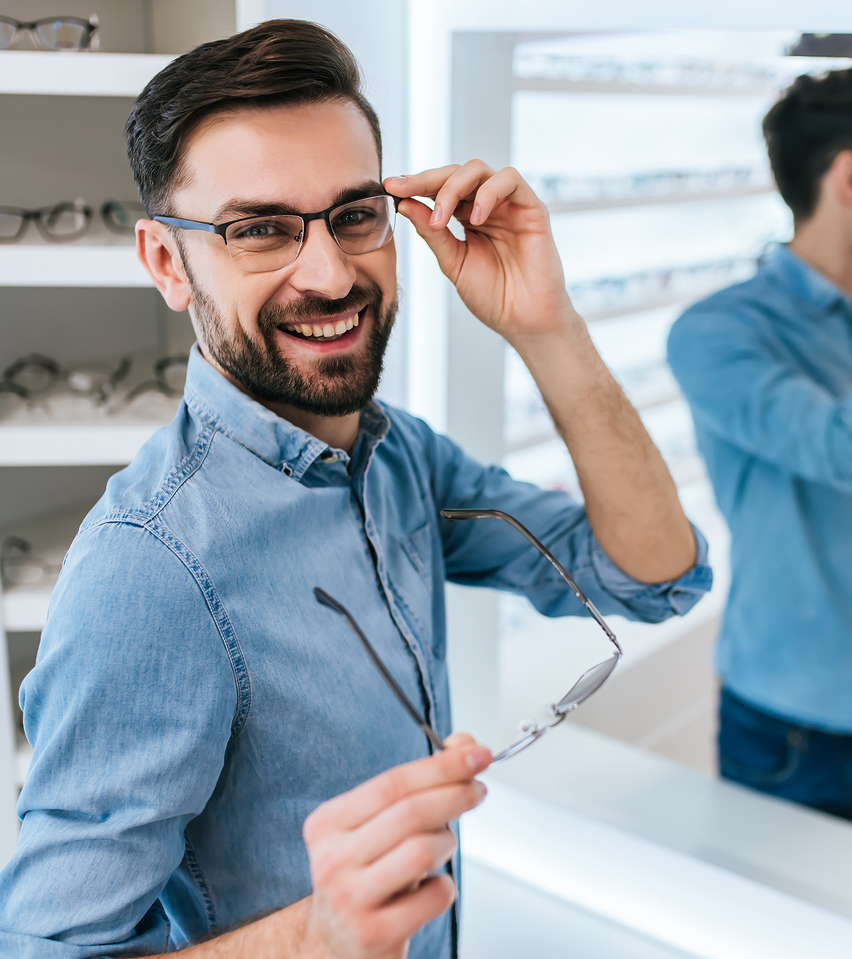 Your benefits
1. PERFECT VISION IN EVERY SITUATION
Ophthalmic lenses are highly versatile, from supporting your eyes when using your smartphone to light-adaptive lenses – almost anything is possible for your perfect lens.
2. PERFECT VISION THROUGH DETAILED MEASUREMENTS
In addition to your visual acuity, your body posture, for example, also affects your visual experience. Our R+H partners determine your relevant individual values – in the shortest possible time.
3. PERFECT VISION WITH 360-DEGREE SERVICE
Our R+H partners provide services that go beyond simply selling you a pair of glasses. Not satisfied with the result? Your glasses need readjusting? Or would you like a complementary solution? What can quickly become complicated with online purchases, is no problem at all with our R+H partner.