Balancing ecology and economy
A sense of responsibility for a good life. That's why we use the latest technologies and most innovative processes while treating raw materials and energies with the utmost care.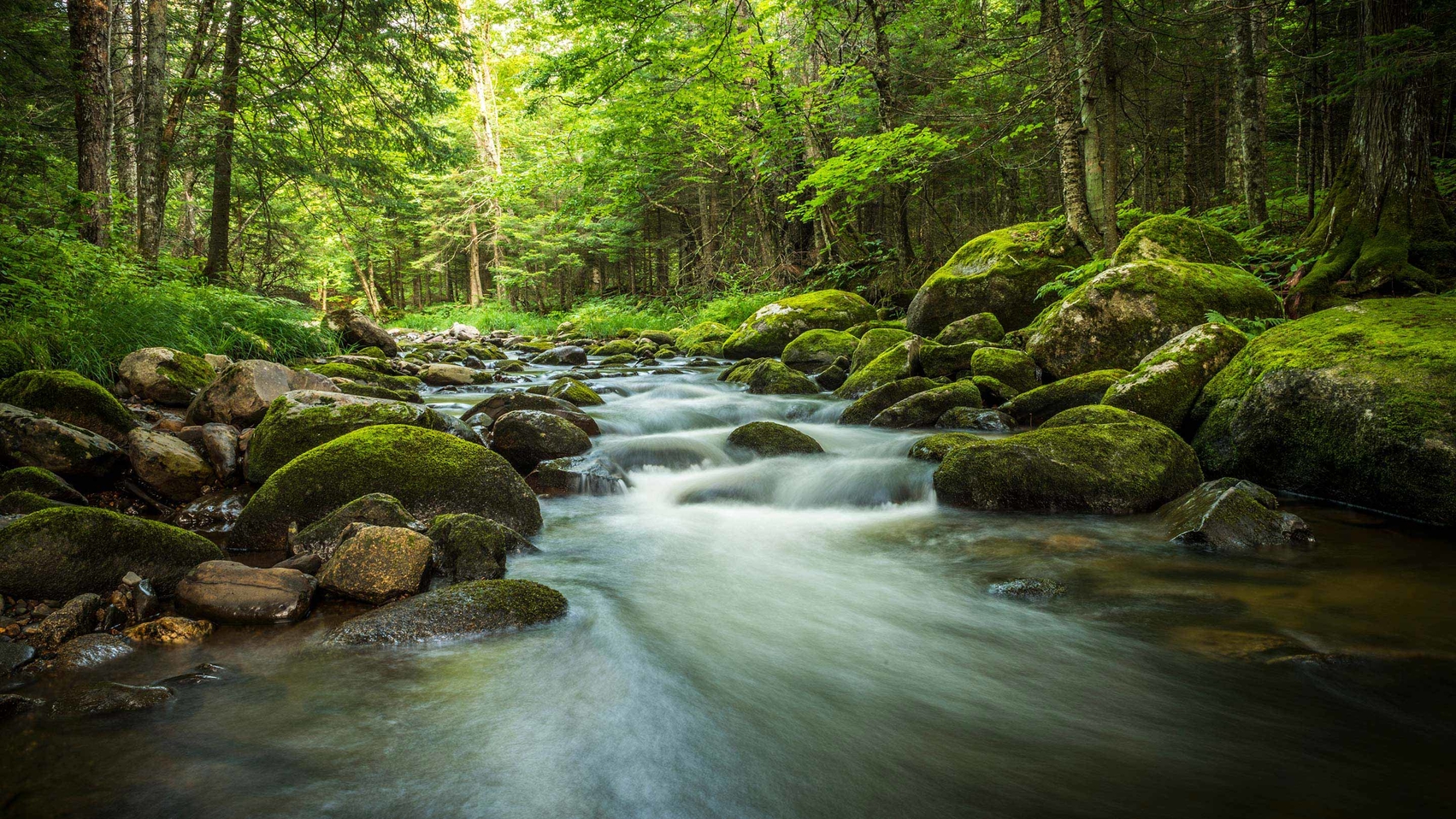 CHILLVENTA AWARD FOR COOLING/AIR-CONDITIONING PLANT WINNER IN THE AIR CONDITIONING SYSTEMS CATEGORY
We need process cooling water for a range of manufacturing processes and the air-conditioning in our production plant. Caring for our environment is very important to us. That is why we have developed a sustainable plant concept in close cooperation with the plant manufacturer and the Esslingen University of Applied Sciences.
The result: the cooling and air-conditioning plant meets the highest requirements in terms of environmental protection, energy efficiency and the responsible use of resources. For this, we received the Chillventa AWARD in the air-conditioning systems category.
Further information on the Chillventa AWARD can be found here: chillventa.de/news
Award received in recognition
We are constantly improving our production processes and are market leaders in terms of our production levels, workflows, and mechanical equipment.
This also has a positive effect on the environment: UV oxidation in cutting-edge ultrasonic washing systems, for example, can save up to 70% in water when cleaning spectacle lenses. Closed loop circuits keep water consumption low during the production and finishing of premium products.
For more than 10 years, we have been a member of the Bavarian Environmental Pact.
In joint projects between government and industry, we protect the environment, for example, by reducing CO2 emissions and preventing waste, while supporting our company by saving energy and resources.