See like a LYNX
THERE'S SEEING, AND THEN THERE'S SEEING: EACH PERSON IS INDIVIDUAL.
That is why precise measurements and detailed, competent advice are essential for excellent vision.
Our "Eyes like a lynx" concept simplifies the individual steps from consultation to finished spectacles – and vision becomes an experience.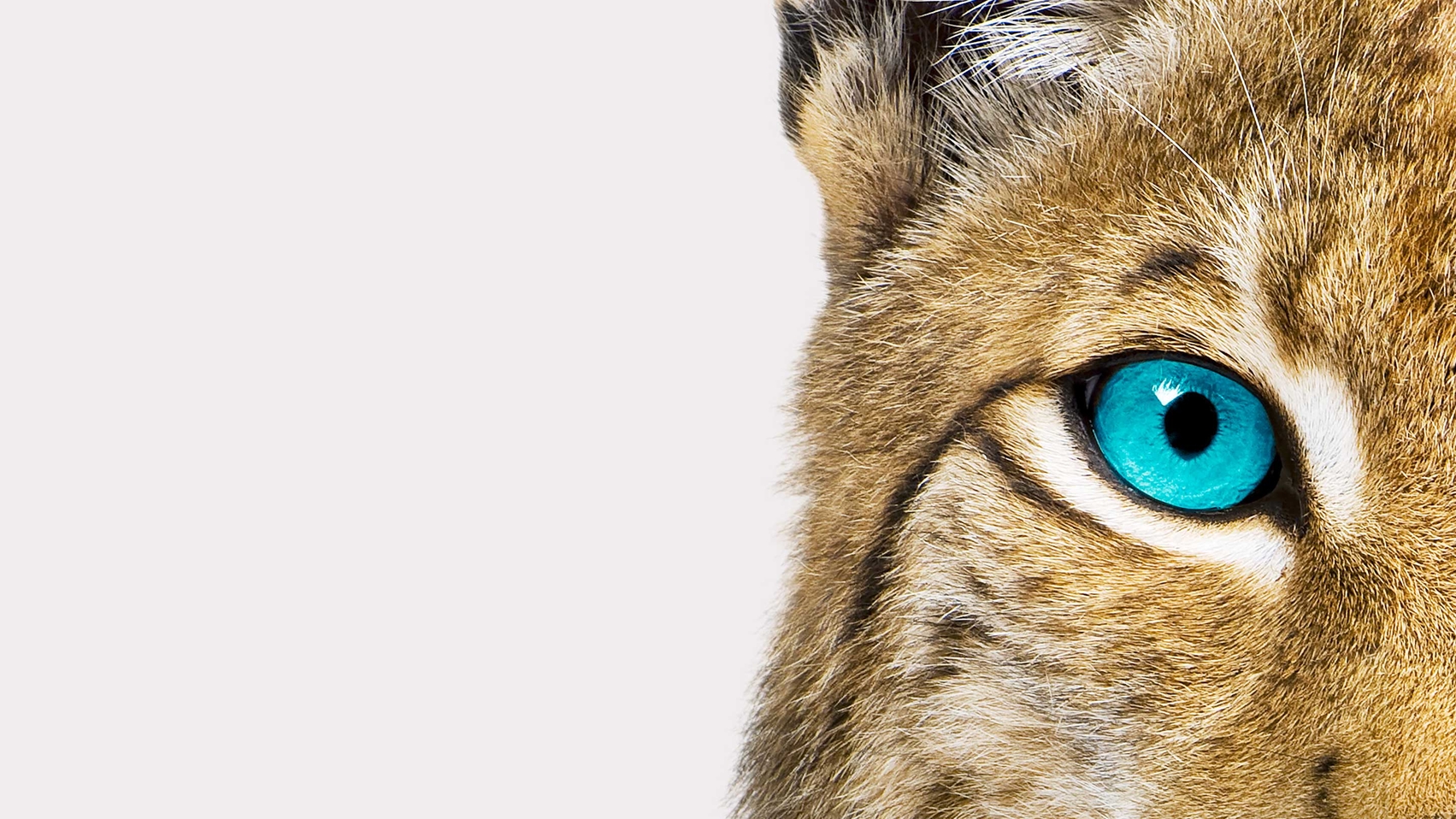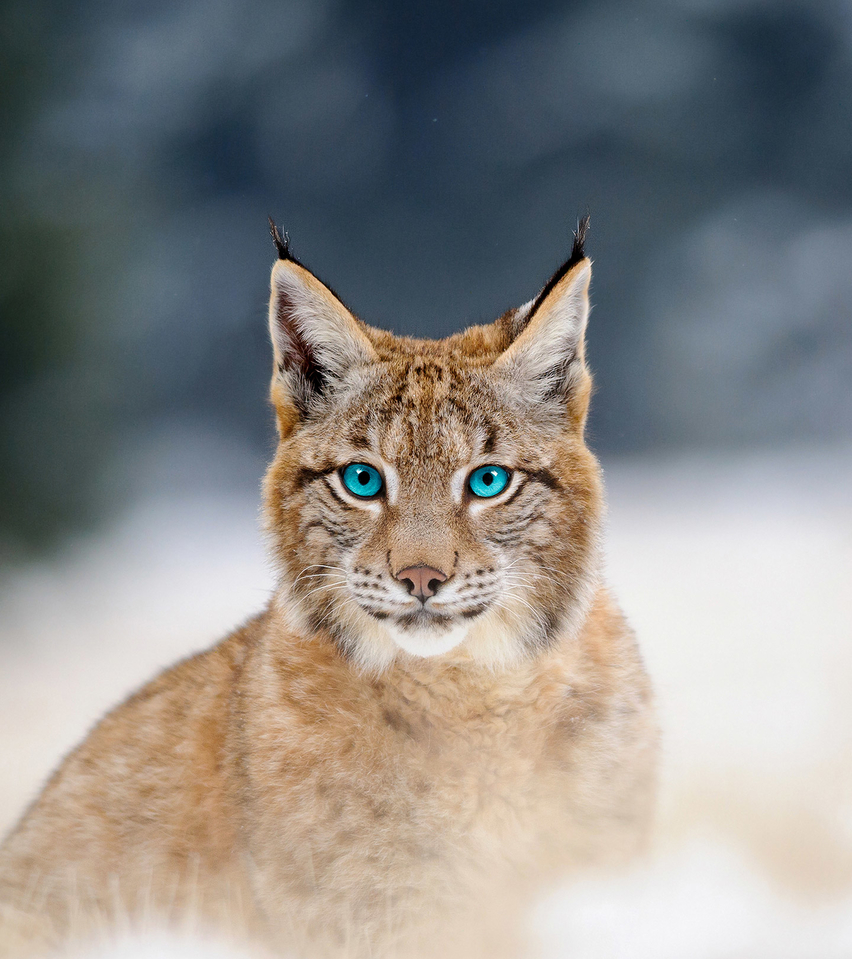 The difference
Like a fingerprint of the eye: by taking highly precise measurements of the wavefront, the eye is mapped quickly and accurately.

Natural results: video centring analyses how the spectacles are used from the movement of the eyes. This enables 100% use of the lens.

It all comes down to choosing the right lens: there is a special lens for every requirement.
The result: sharp, high-contrast, colour vision.
THE RESULT: SHARP, HIGH-CONTRAST, COLOUR VISION
high-contrast
THE RESULT: SHARP, HIGH-CONTRAST, COLOUR VISION
colour