UV damage is cumulative and builds up over time.
short-term (e.g. keratitis)
THE EARLIER PROTECTIVE MEASURES AGAINST UV ARE TAKEN, THE BETTER FOR THE EYES.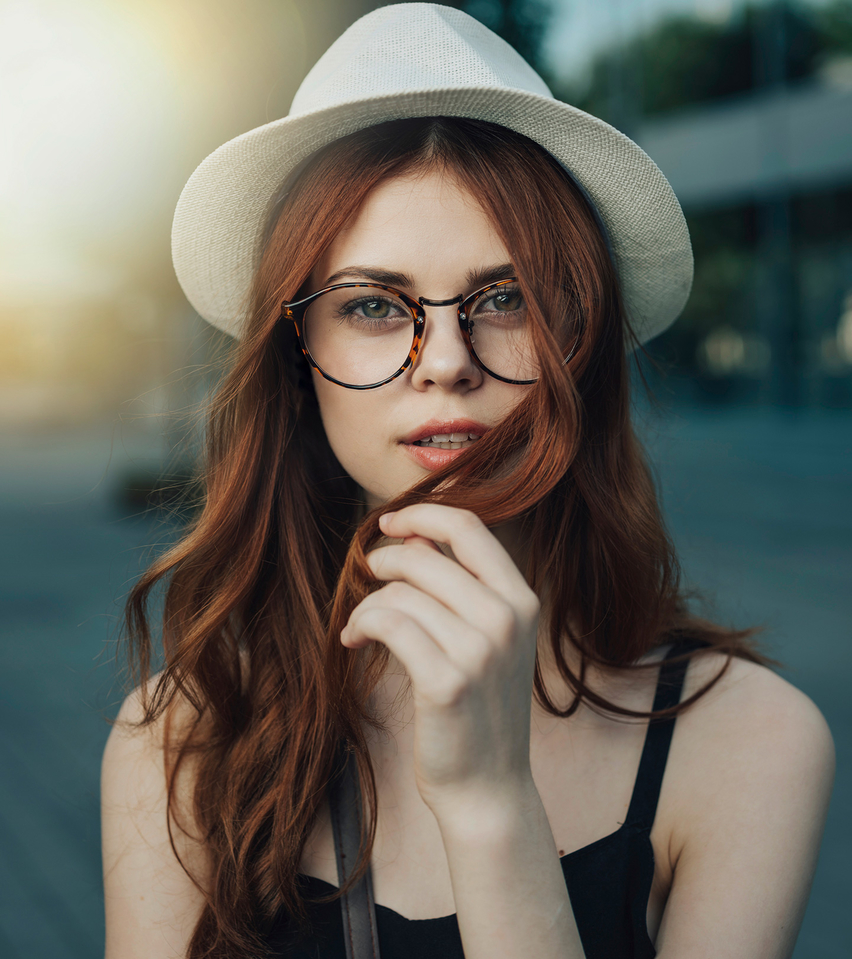 Extended UV protection UV 400
EVERYONE SHOULD HAVE IT: RELIABLE PROTECTION FOR THE EYES NOW ALSO FOR YOUR EVERYDAY GLASSES!
Daylight is vital for our body. However, it also contains harmful UV rays that cause our cells to age faster.
UV radiation levels are highest in daylight. Regardless of whether the sun is shining or the sky is overcast.
Glasses with UV 400 protect your eyes 365 days of the year and in all weathers. Good if you've got them.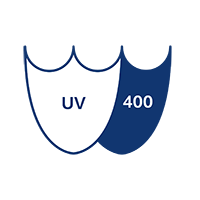 Worth protecting!
UV 400 lenses also provide protection in the highest wavelength range > 380 nm. You benefit from long-lasting protection against possible short and long-term damage due to UV exposure.