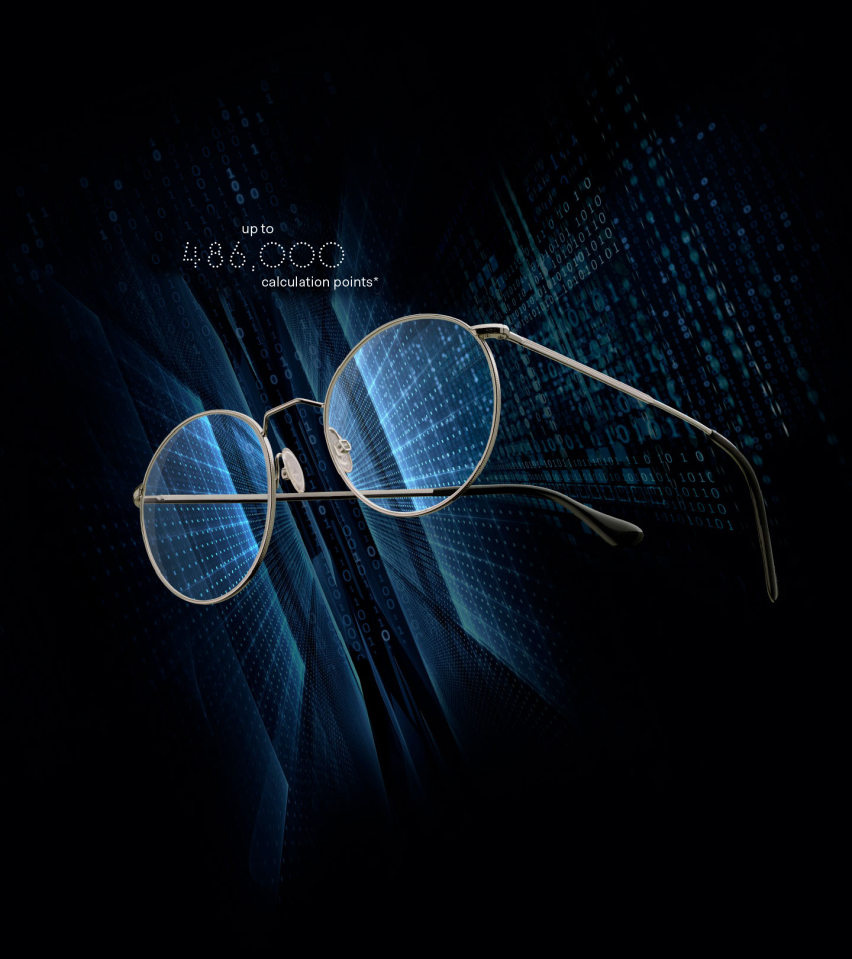 The new Sharp!
01.04.2021
Our R+H free-form lenses not only correct defective vision, but also amaze with their outstanding properties.
Compared to a conventional lens, R+H free-form single vision lenses are optimized in much greater detail and precision, with up to 486,000 calculation points*. The following is taken into account: – for example biometric data, the distance between the eyes, distance between the eyes and the glasses and near comfort zone for use of digital media.
Discover the difference:
precision lenses for high definition-view – made in Germany!
Available - now - find your optician
*SiiA® Calculation Technology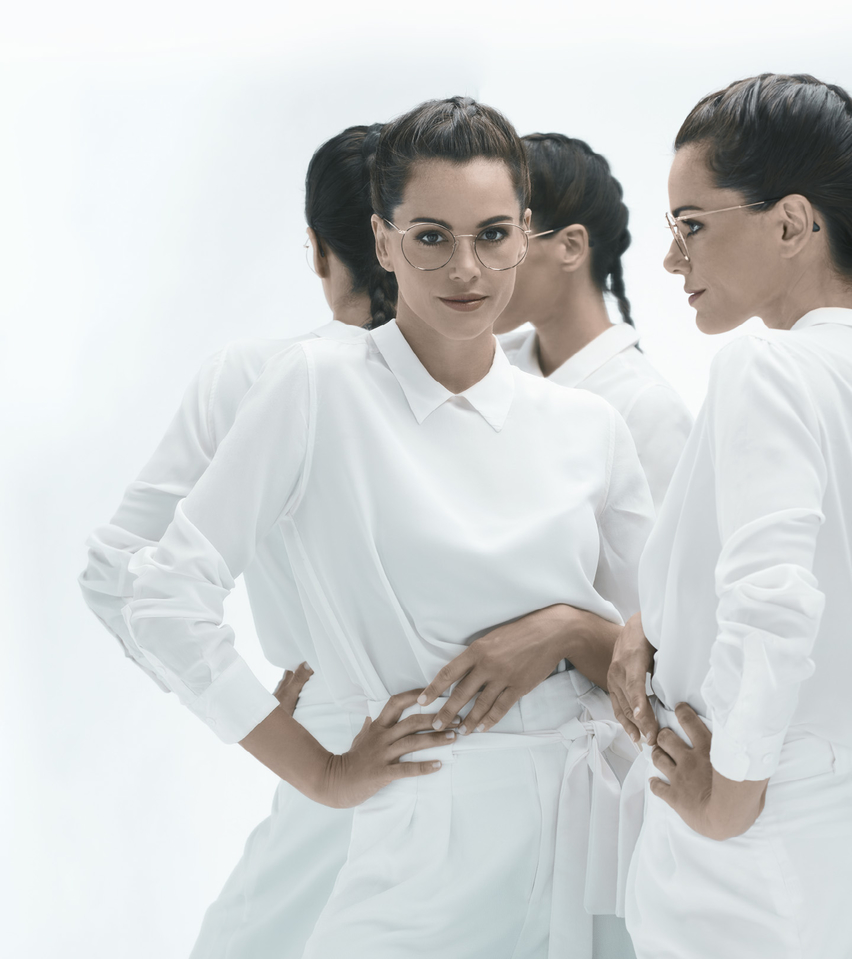 Mirror of my vision
01.11.2020
A glimpse in the mirror – our mirror image follows us in every way and mimics our every movement.
Sentoris Top ME takes every aspect of our vision and posture into account, down to the smallest detail, to transform this into sharp vision and large fields of vision – the mirror image of our vision:
+ anatomy of the eye

+ frame optimisation

+ impulse technology

The mirror of your vision –
Made in Germany!
Available - now - find your optician
Andreas Kieling wears SiiA® progressive lenses
18.01.2019
The well-known author and wildlife filmmaker takes us on exciting expeditions. Whether it is extremely hot or dark, whether he needs to see things close-up or at long distances, Andreas Kieling can always rely on his progressive lenses. Advantages such as the night or smartphone mode make vision comfortable.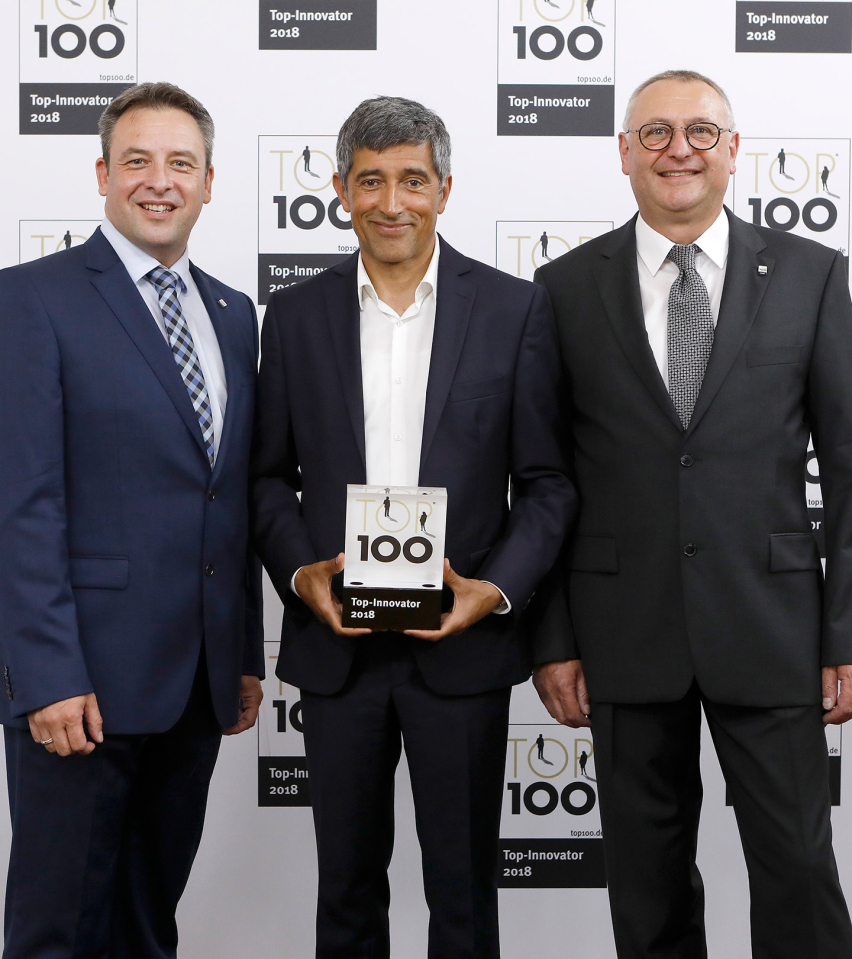 Honoured as TOP innovator – that makes us proud
29.06.2018
On the occasion of the 5th German SME Summit in Ludwigsburg, R+H received the TOP 100 award as one of the most innovative medium-sized companies in Germany. Ranga Yogeshwar, mentor of the competition and well-known TV presenter and science journalist, highlighted the pioneering role of R+H during the awards ceremony. It was the third time that R+H was elected to the "Club of Excellence". In an extensive, independent selection process, R+H once again impressed the jury with its successful special innovations.

"It is incredibly fascinating how the TOP 100 companies tackle challenges," says Prof. Dr Nikolaus Franke, scientific director of the competition. "With their creativity, determination and audacity, they create what we need as a society: novel solutions to problems and, as a result, prosperity, growth and employment."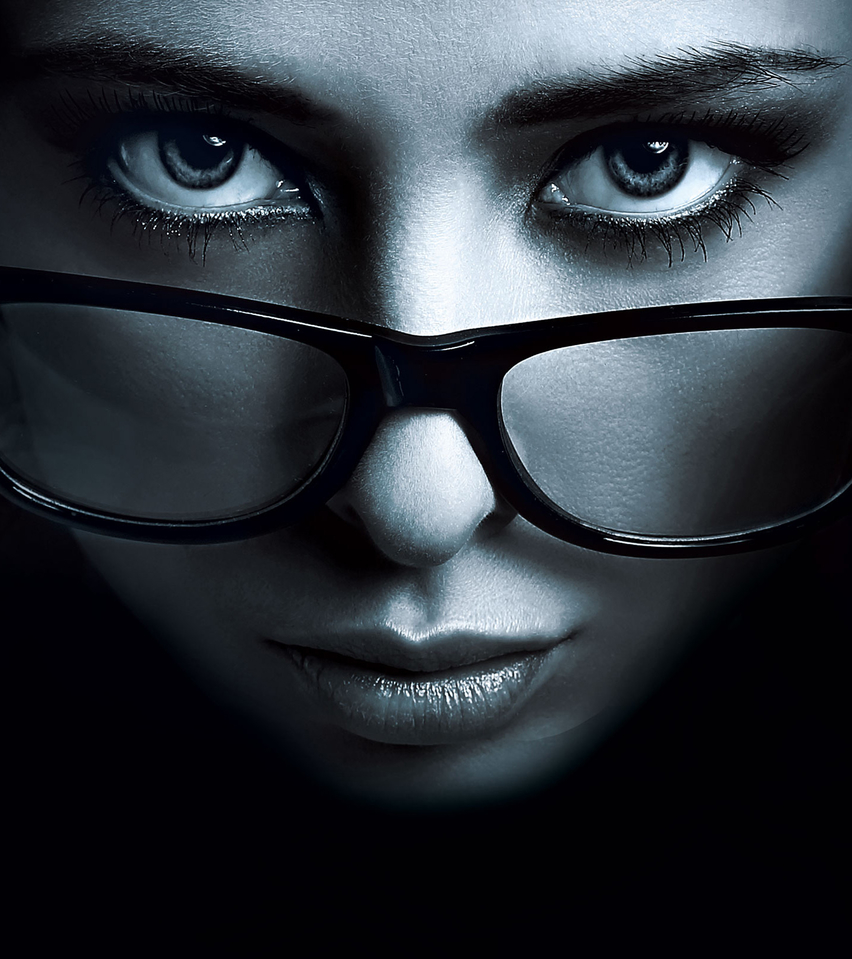 SAT1 at R+H: about better vision when driving a car
11.03.2018
Driving at night – for lots of people this is no fun. On in two drivers complain about irritating glare. Thanks to the EyeDrive® lens from R+H, this problem can be virtually eliminated.
The lens has been designed for the challenges placed on the eyes when driving a car. At dusk and during the night, EyeDrive® significantly reduces glare, e.g. from oncoming vehicles. Contours and outlines are better recognisable. In addition, EyeDrive® wearers benefit from 24-hour sharp vision and wide field of vision for a perfect overview.