For sports lovers
THE FULL PICTURE AT ALL TIMES
Whether cycling, running or skiing – your eyes coordinate 90% of your movements when doing sports. Clear, sharp sight and wide fields of vision are essential for your perception and ability to react.
In exclusive cooperation with: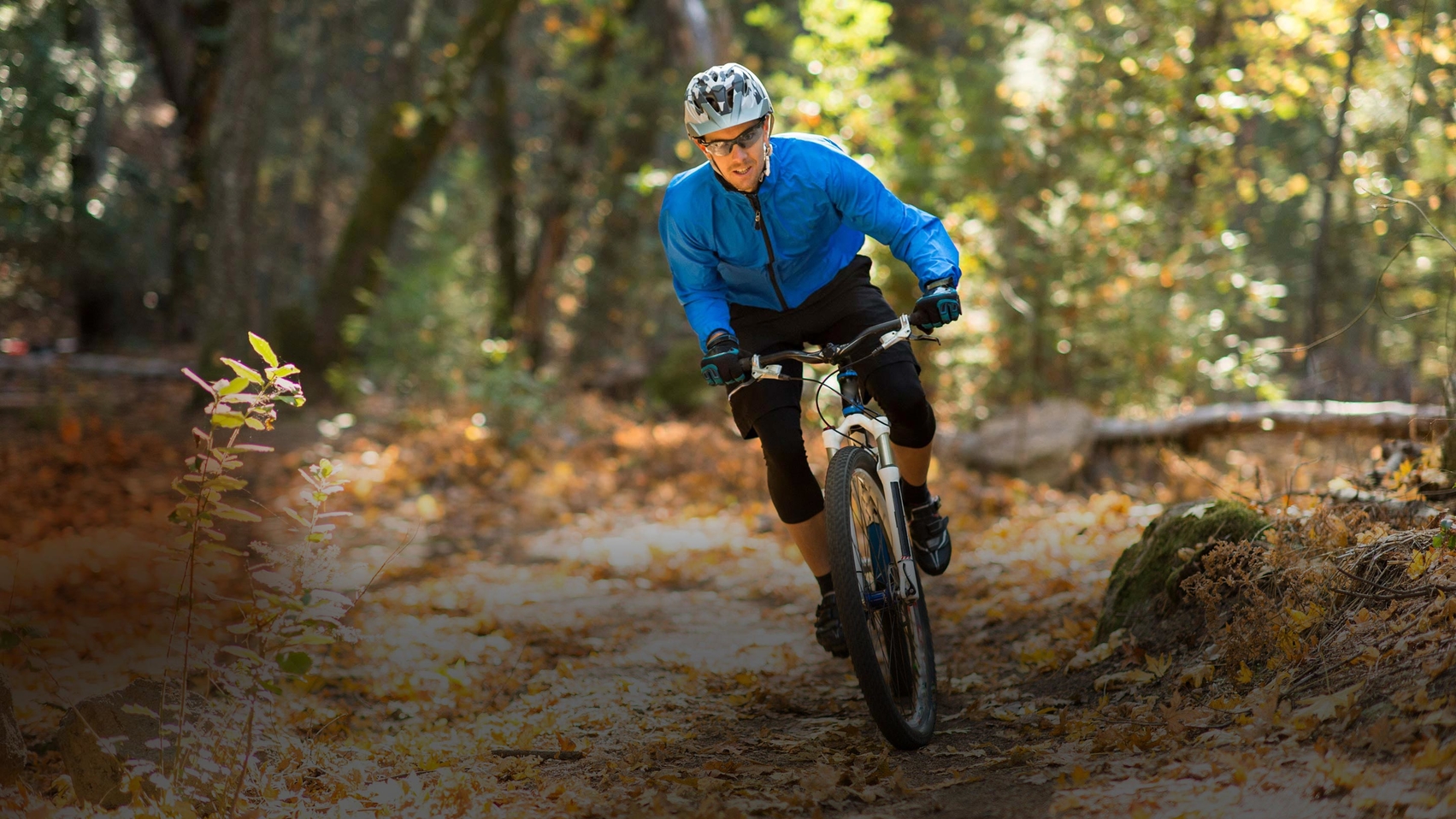 WE HAVE THE RIGHT SOLUTION FOR ANY TYPE OF SPORT
When choosing your sports gear, look for sports glasses that combine visual comfort, eye protection, and functionality.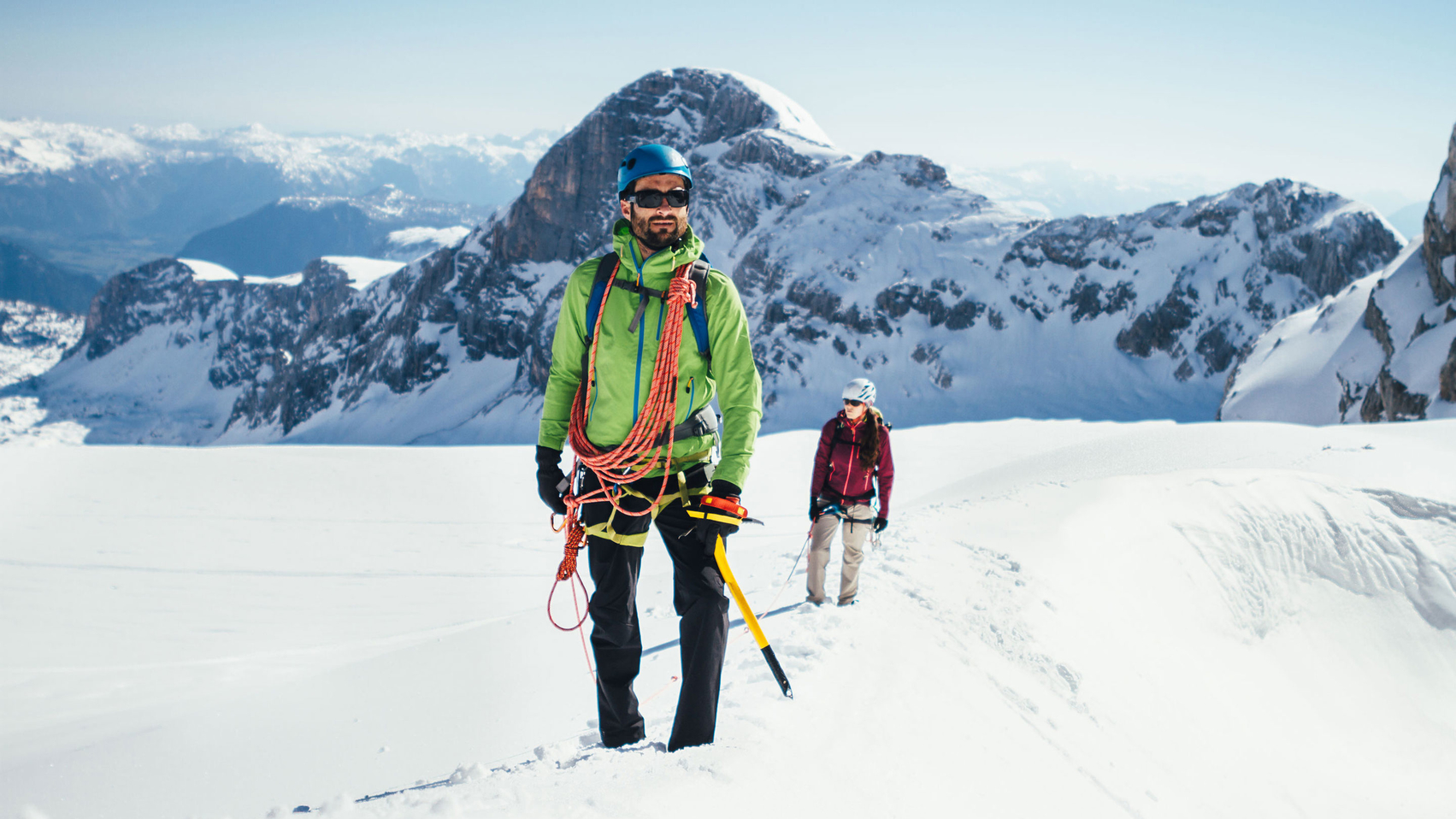 Exercising in the fresh air is good since daylight is vital for our body. However, it also contains aggressive UV rays that cause our cells to age faster.
Glasses with UV 400 protect your eyes from harmful UV light 365 days of the year.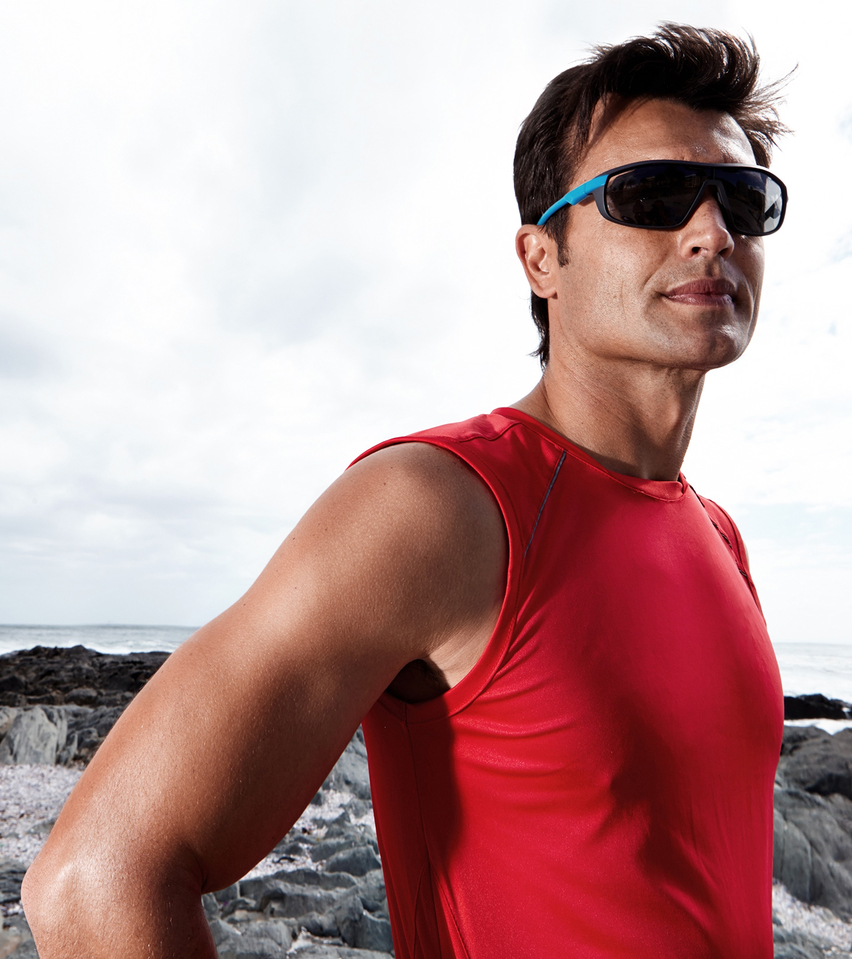 Your benefits
Wide field of vision thanks to large lenses and wrap-around design

Protection against dust and wind

Glare and UV protection - also with UV 400

Good contrast vision even in poor light conditions

Scratch- and break-resistant materials with easy-care coating
Optionally available with:
Light-adaptive lenses with the innovative XTRActive® technology of Transitions®

Polarising lenses with the Xperio™ technology
Wrap-around-Design
Perfect vision when doing sports
WITH SPORTS.FREE LENSES BY R+H
Edge-to-edge sharp vision: SPORTS.FREE spectacle lenses from R+H are point-to-point optimised for your visual acuity.
Wrap-around design: Specifically developed for curved sports frames with a wide field of vision, the glasses protect your eyes optimally from wind and dust – whether glazed with single vision or progressive lenses.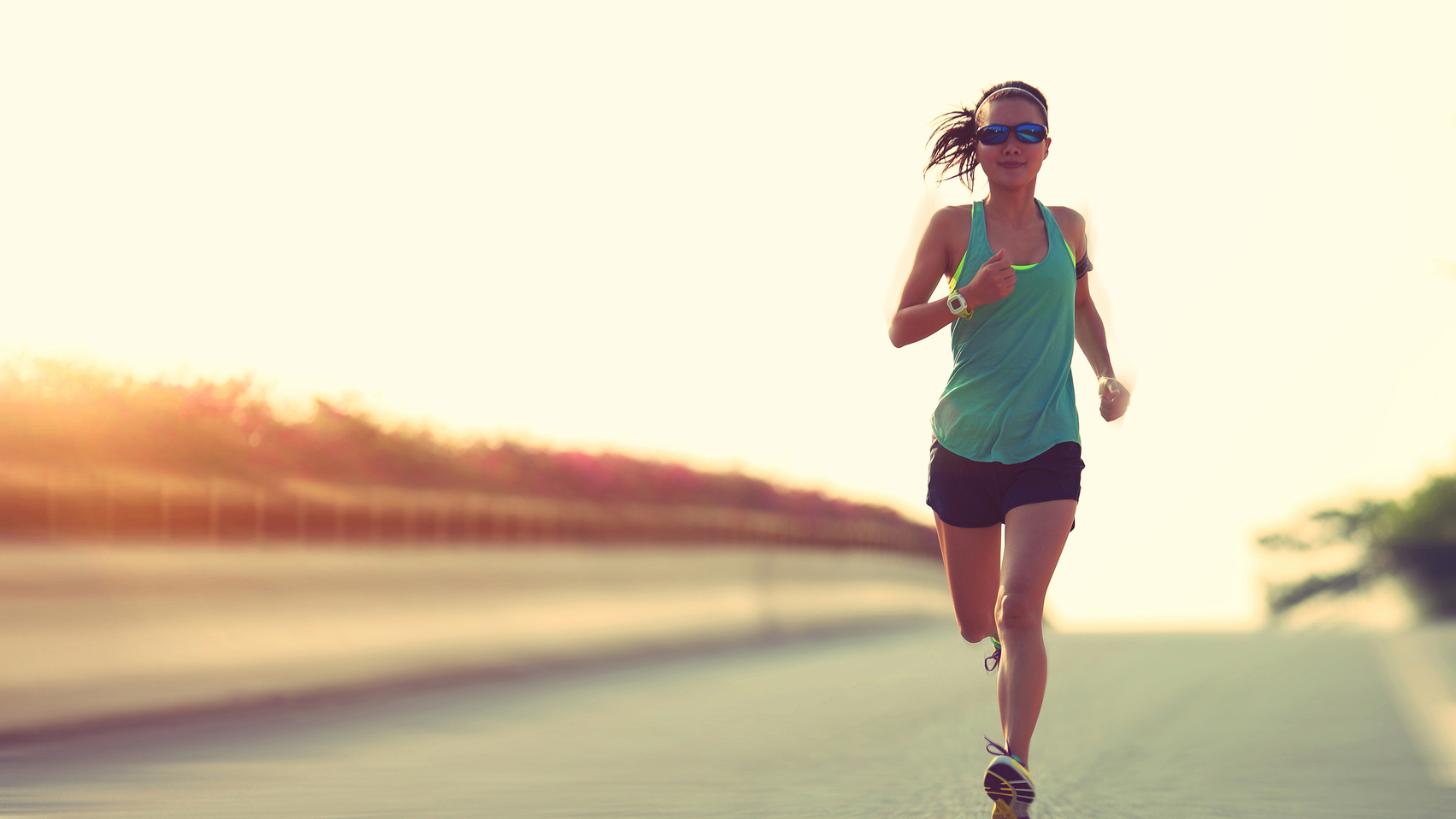 Give 100% at the decisive moment, break records and make the impossible possible. With sports glasses from the uvex sportstyle RX collection, you are set for top performance. Break-resistant materials and an ideal fit ensure pleasant wearing comfort and maximum safety.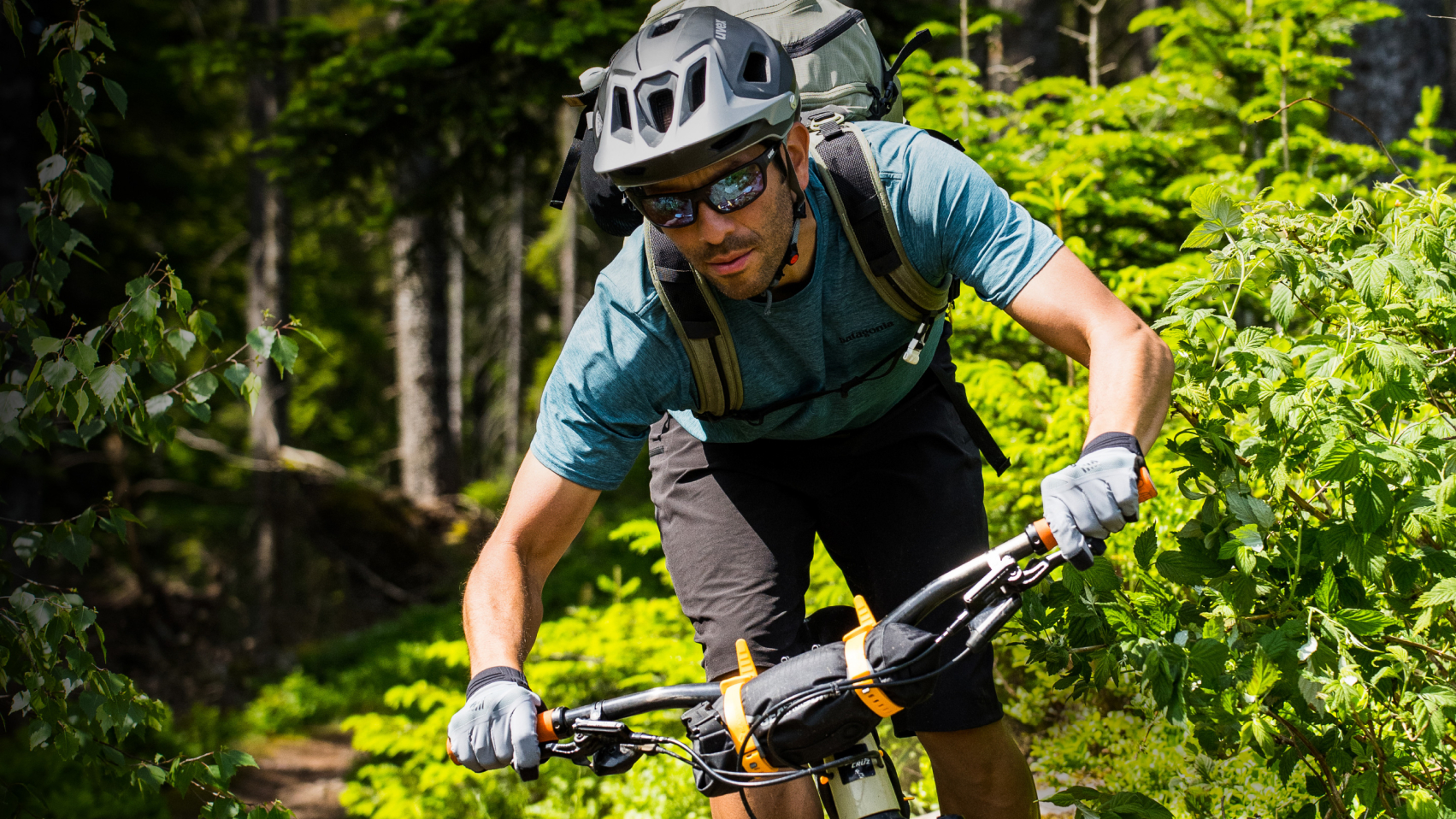 Your benefits
Perfect protection thanks to break-resistant polycarbonate

Perfect fit thanks to adjustable nose bridge and temple ends

Edge-to-edge sharp vision and protection against UV exposure, dust and wind

Anti-reflective, scratch-resistant,
easy to clean

Optionally with mirror, light-adaptive, polarising or contrast-enhancing coatings

As single vision or progressive spectacles
Choose between directly glazed or indirectly glazed models with the revolutionary uvex clipnetic technology.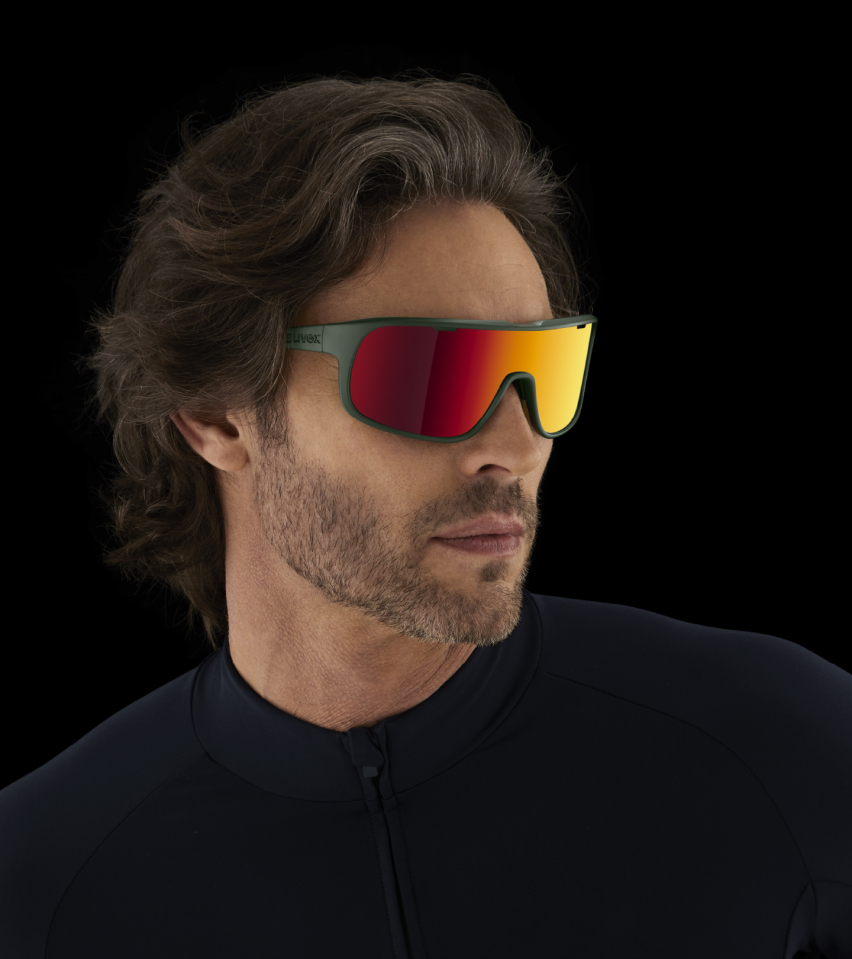 uvex sportstyle RX models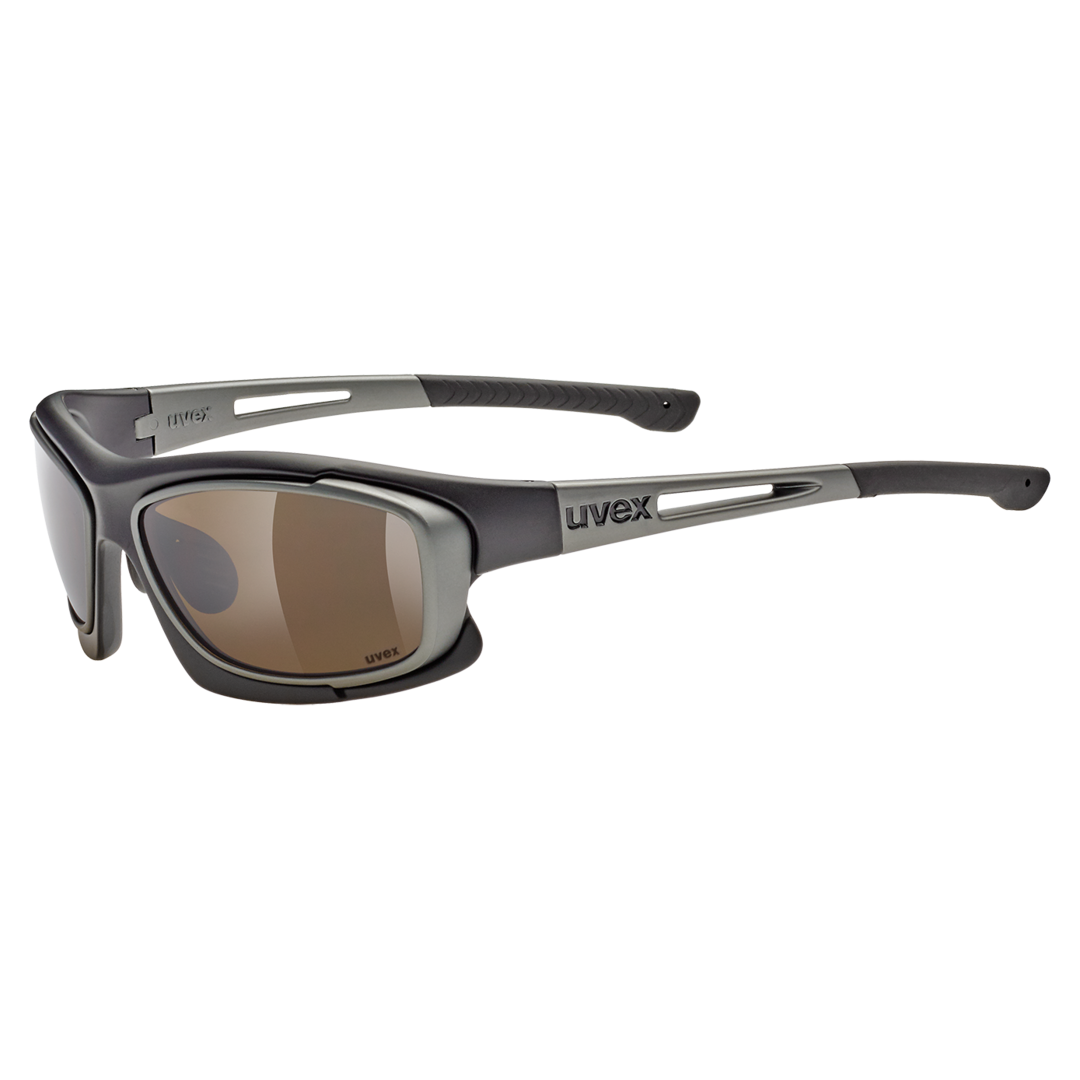 RXd 4000 col. 9002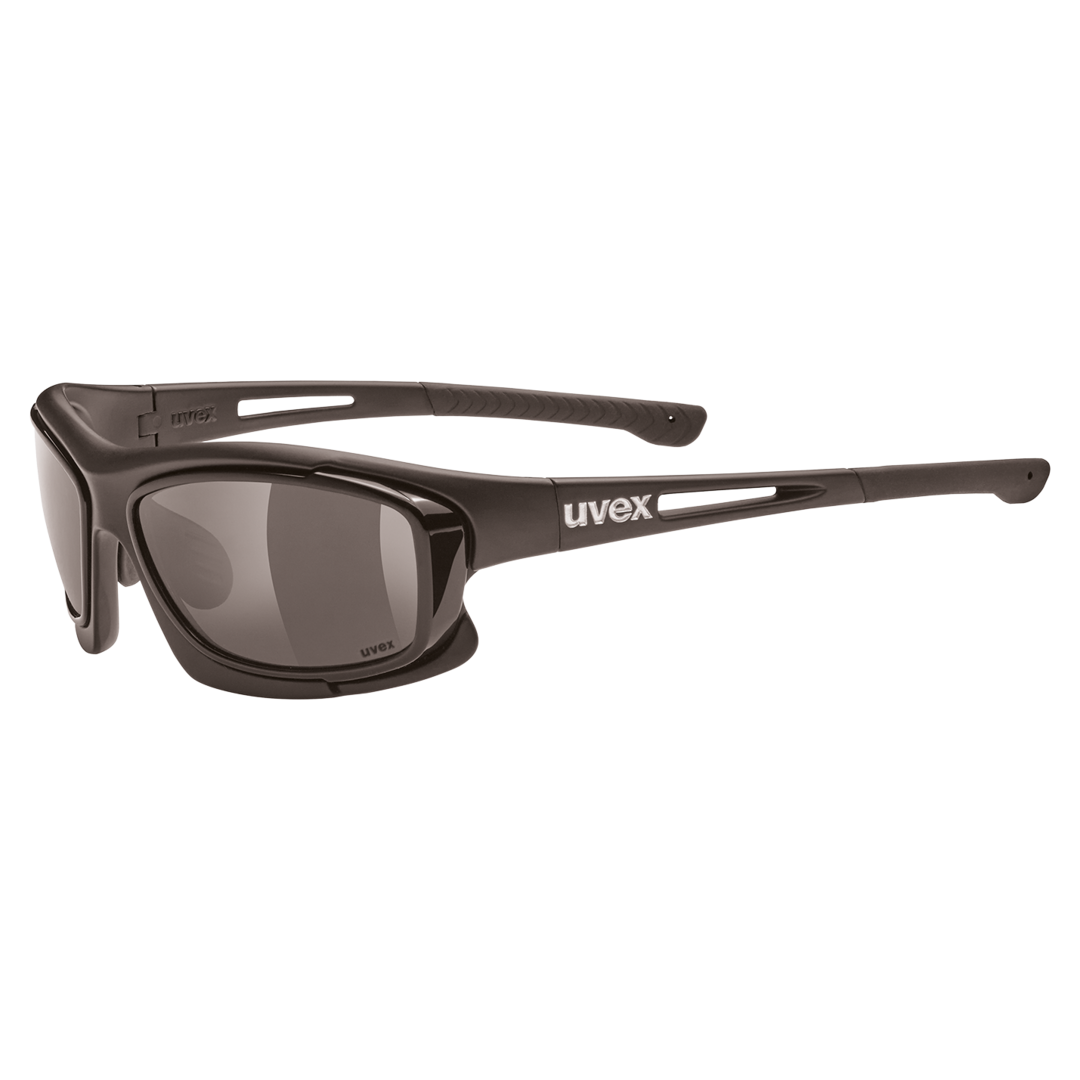 RXi 4000 col. 9005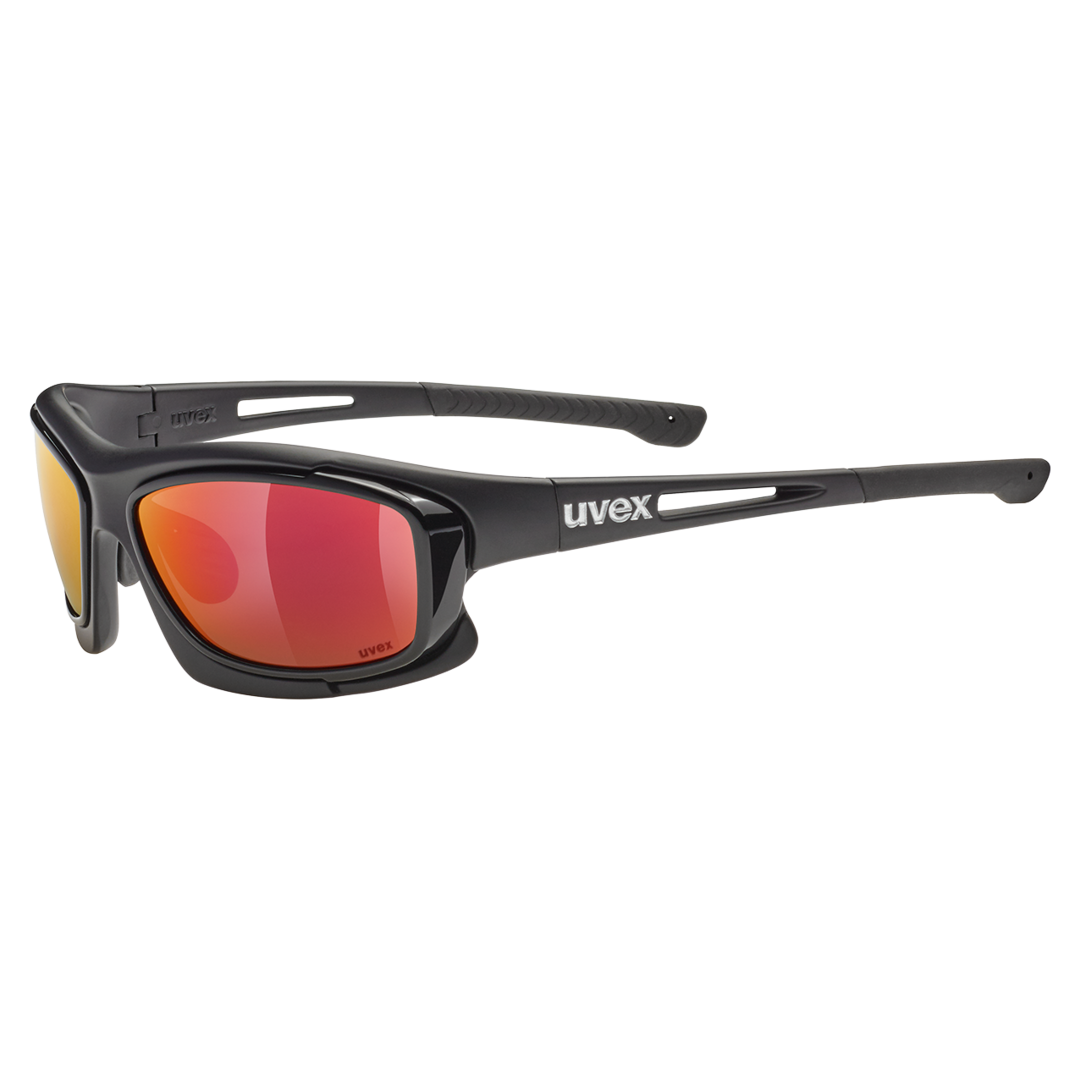 RXd-4000 col. 9031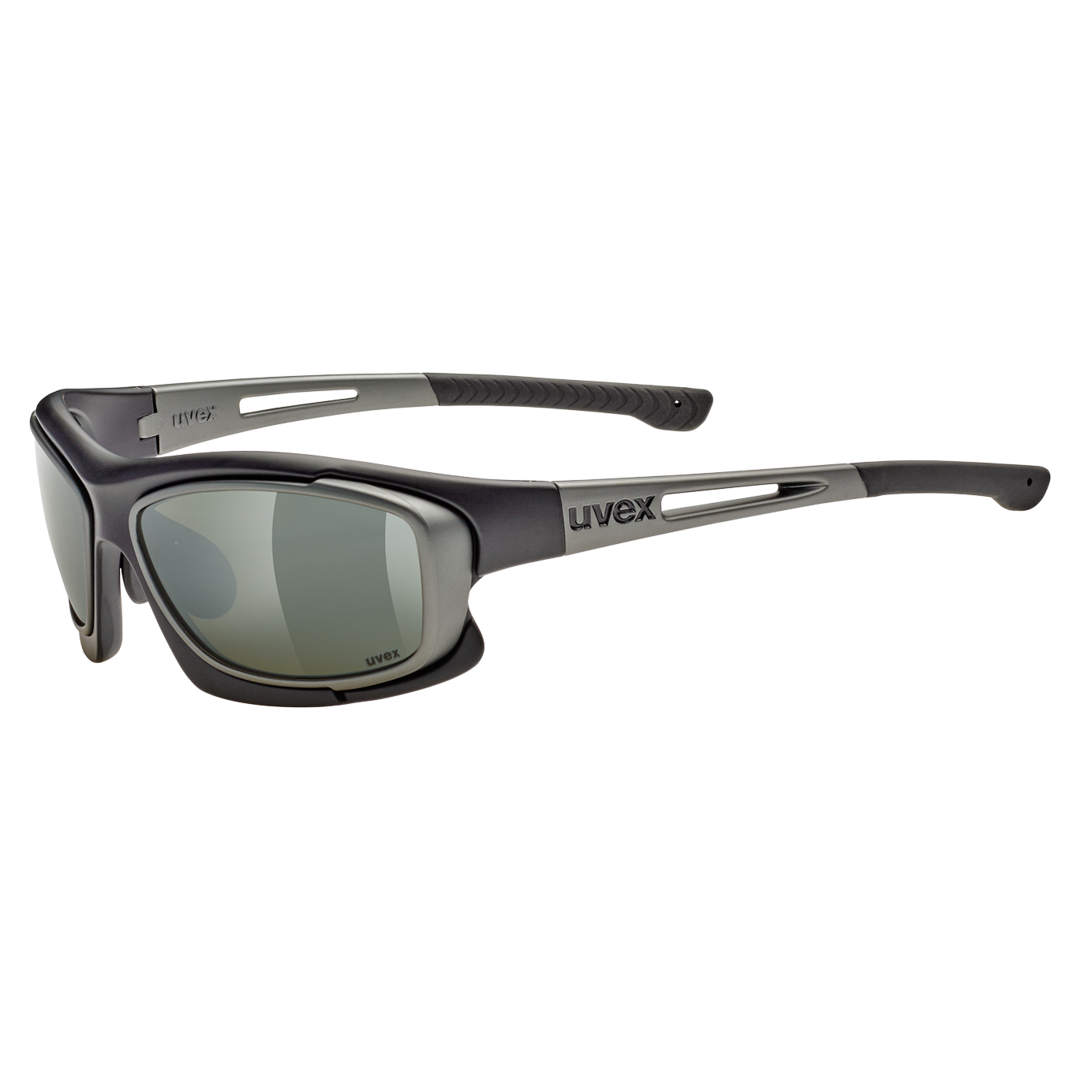 RXd 4000 col. 9033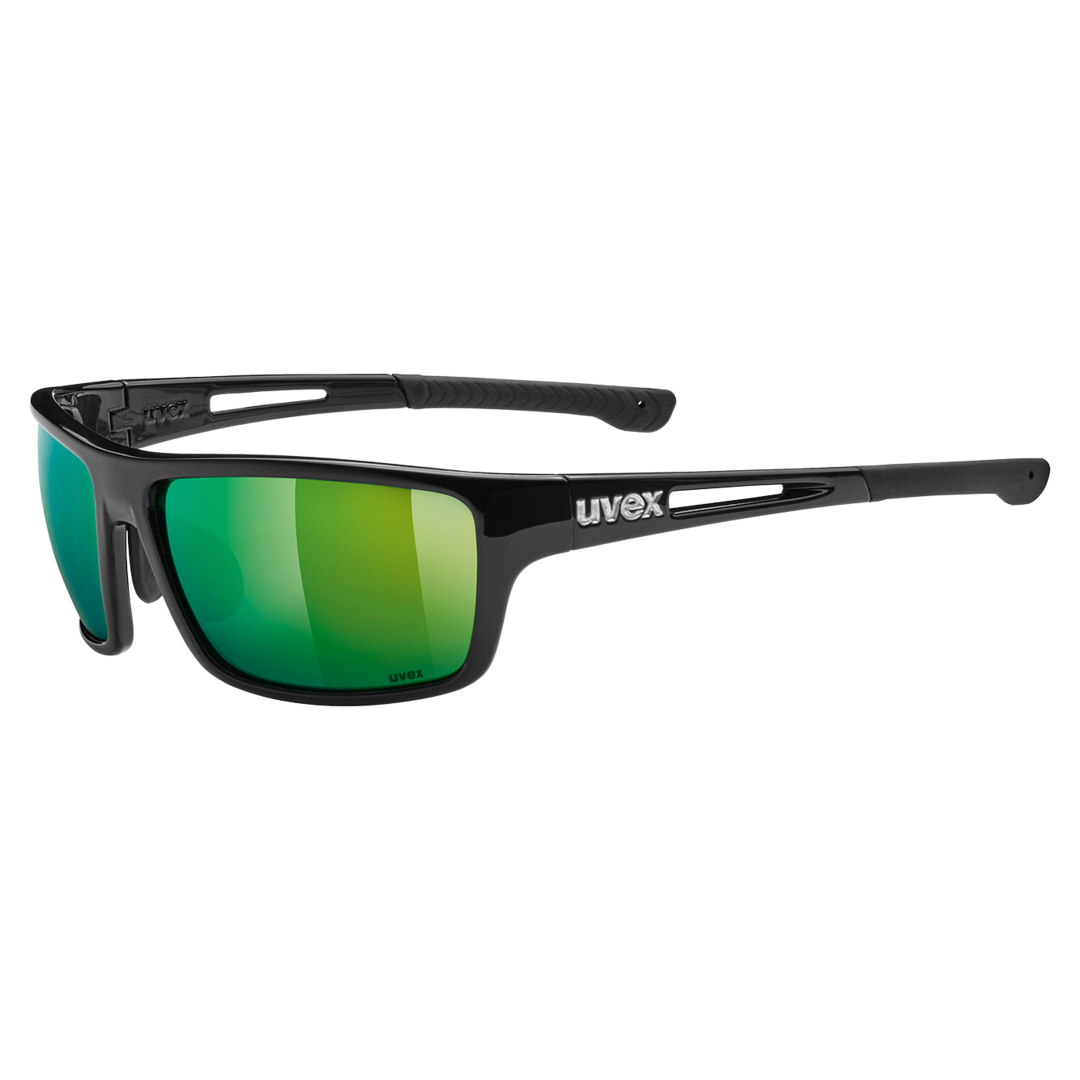 RXd 4001 col. 9035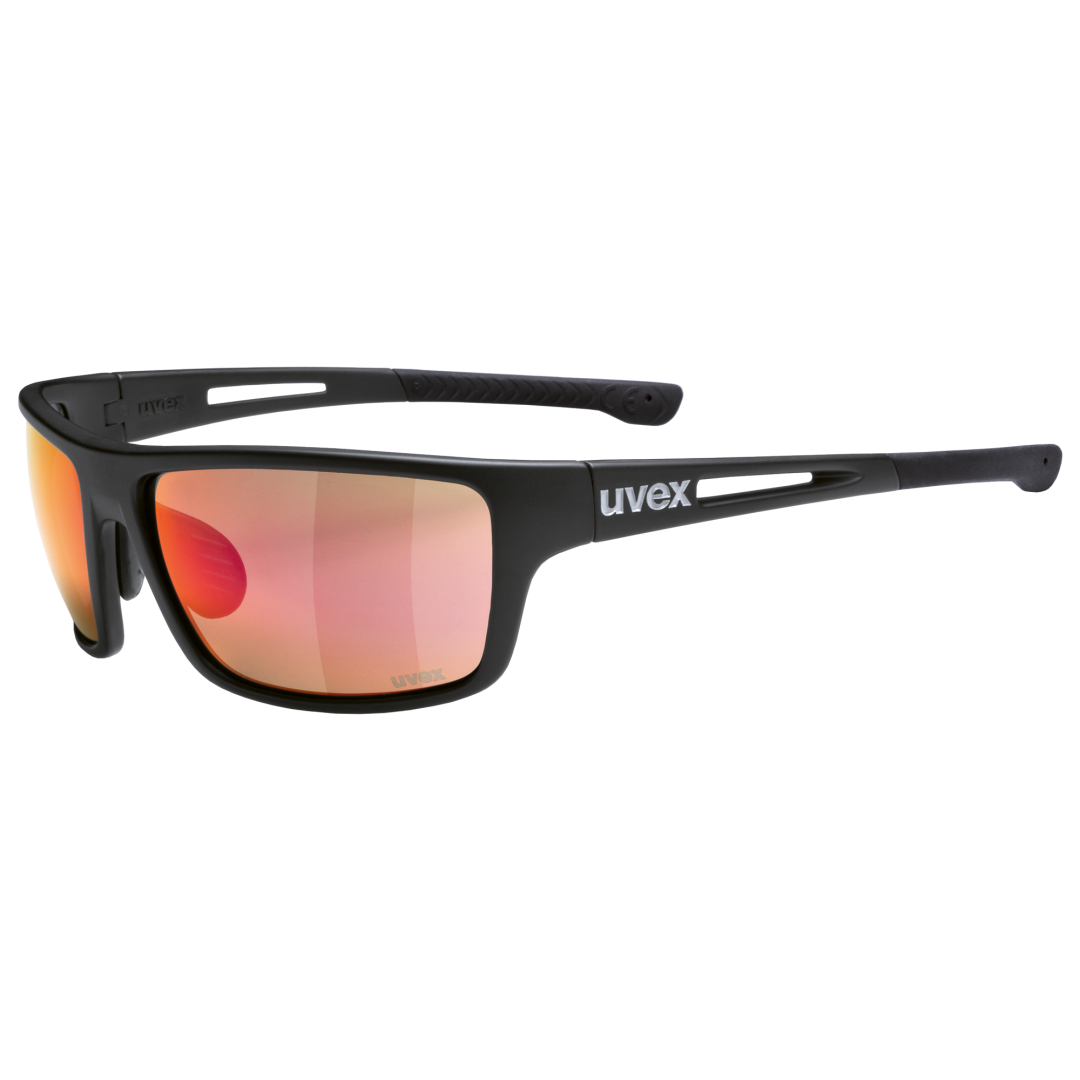 RXd 4001 col. 9034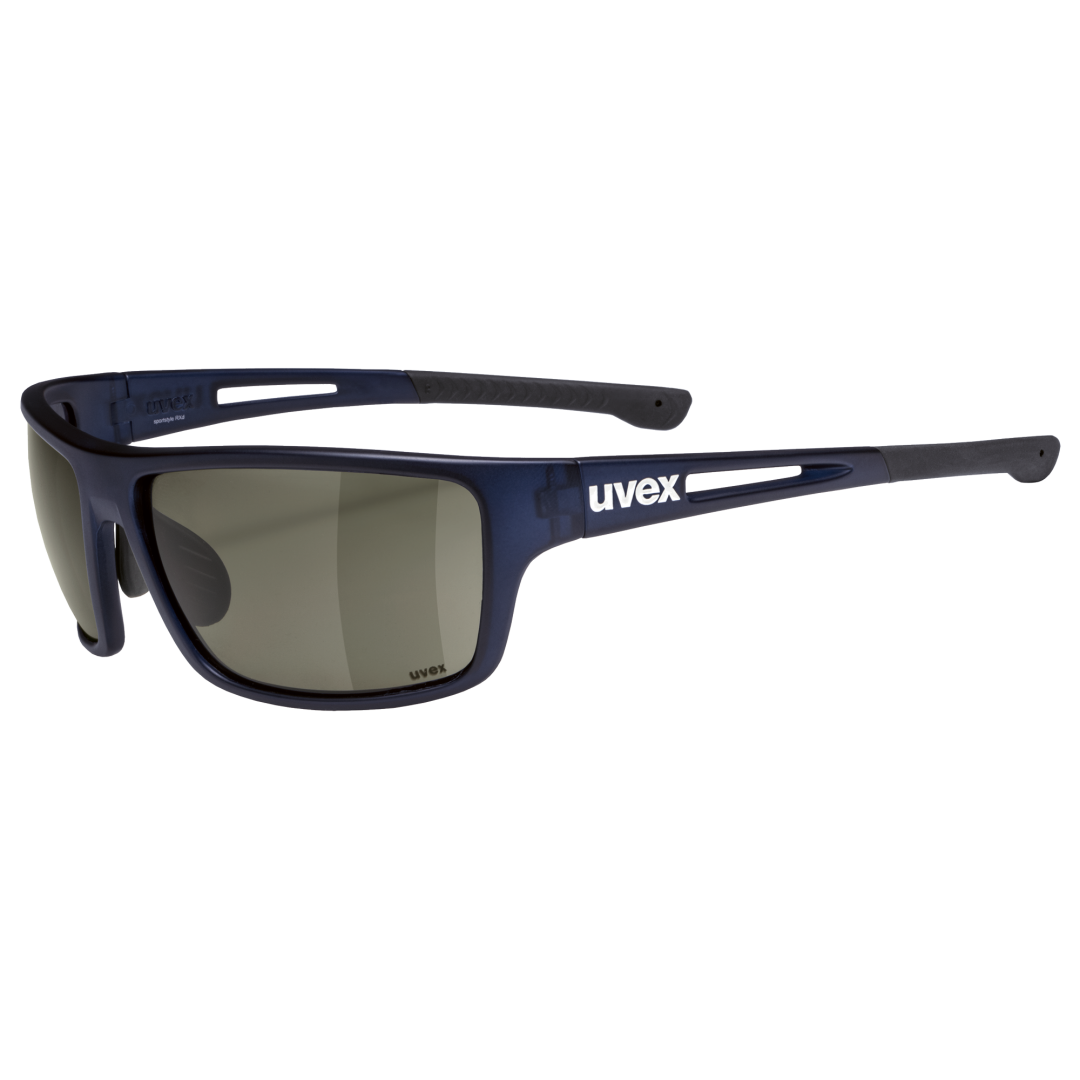 RXd 4002 col. 9008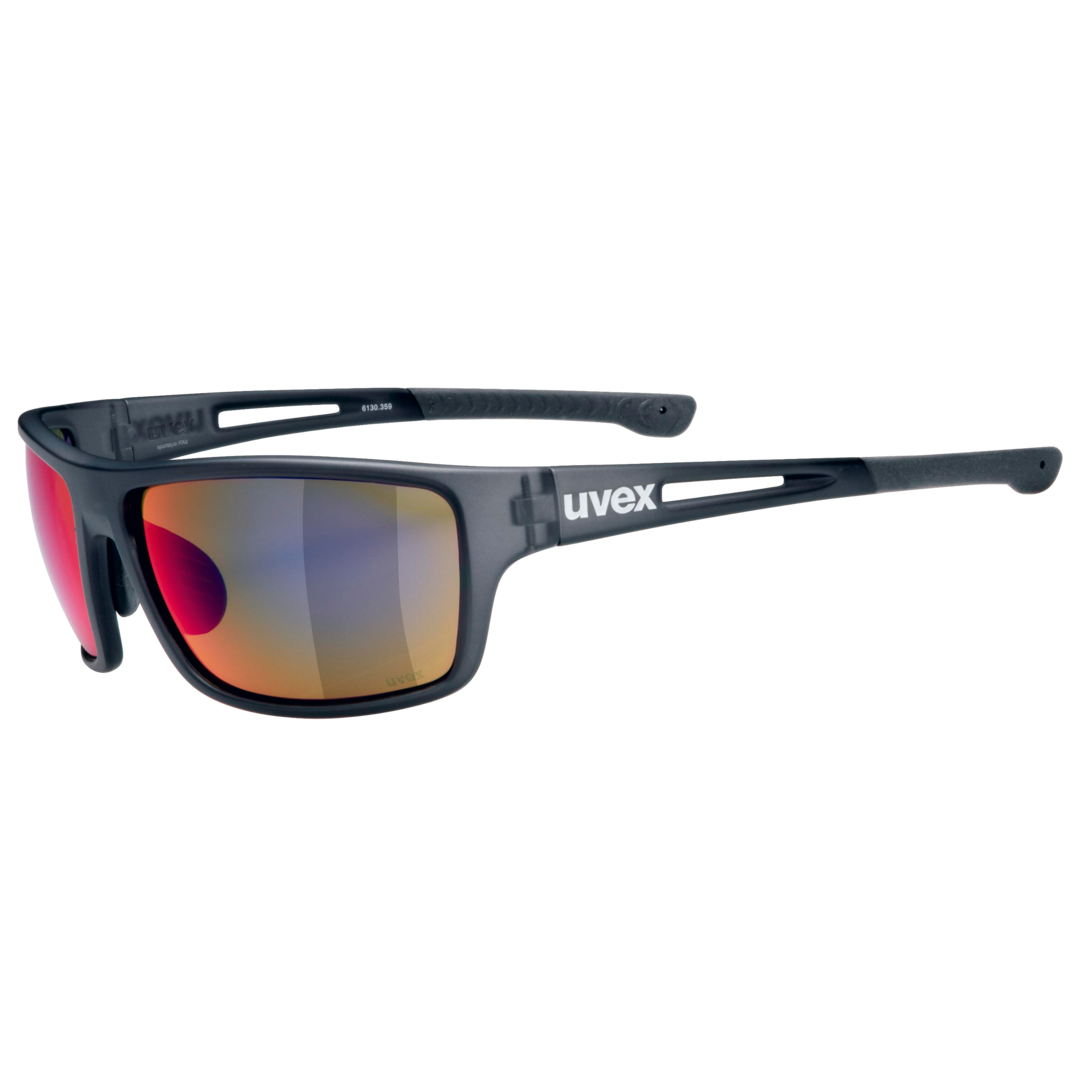 RXd 4001 col. 1525 (9052)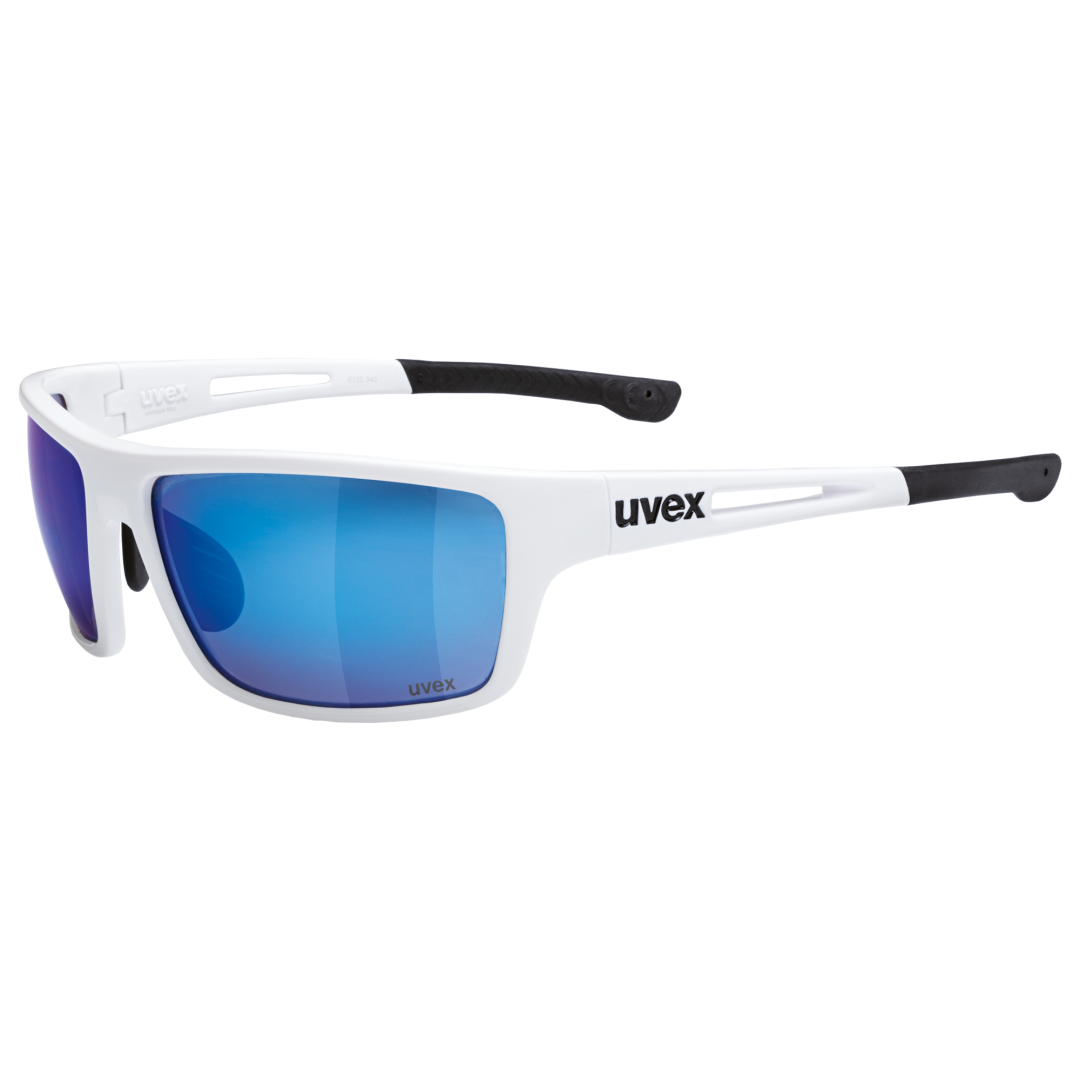 RXd 4002 col. 9005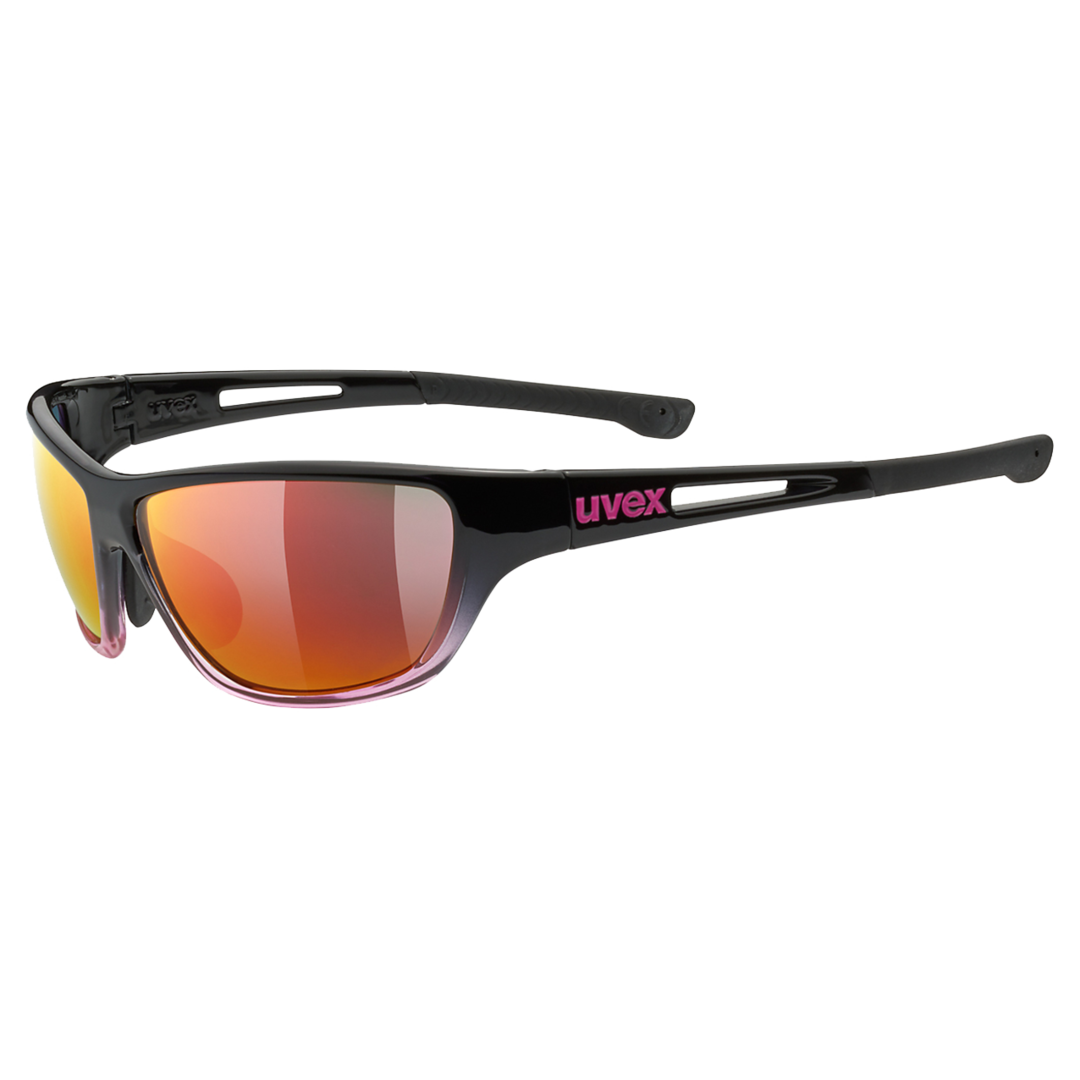 RXd 4003- col. 1144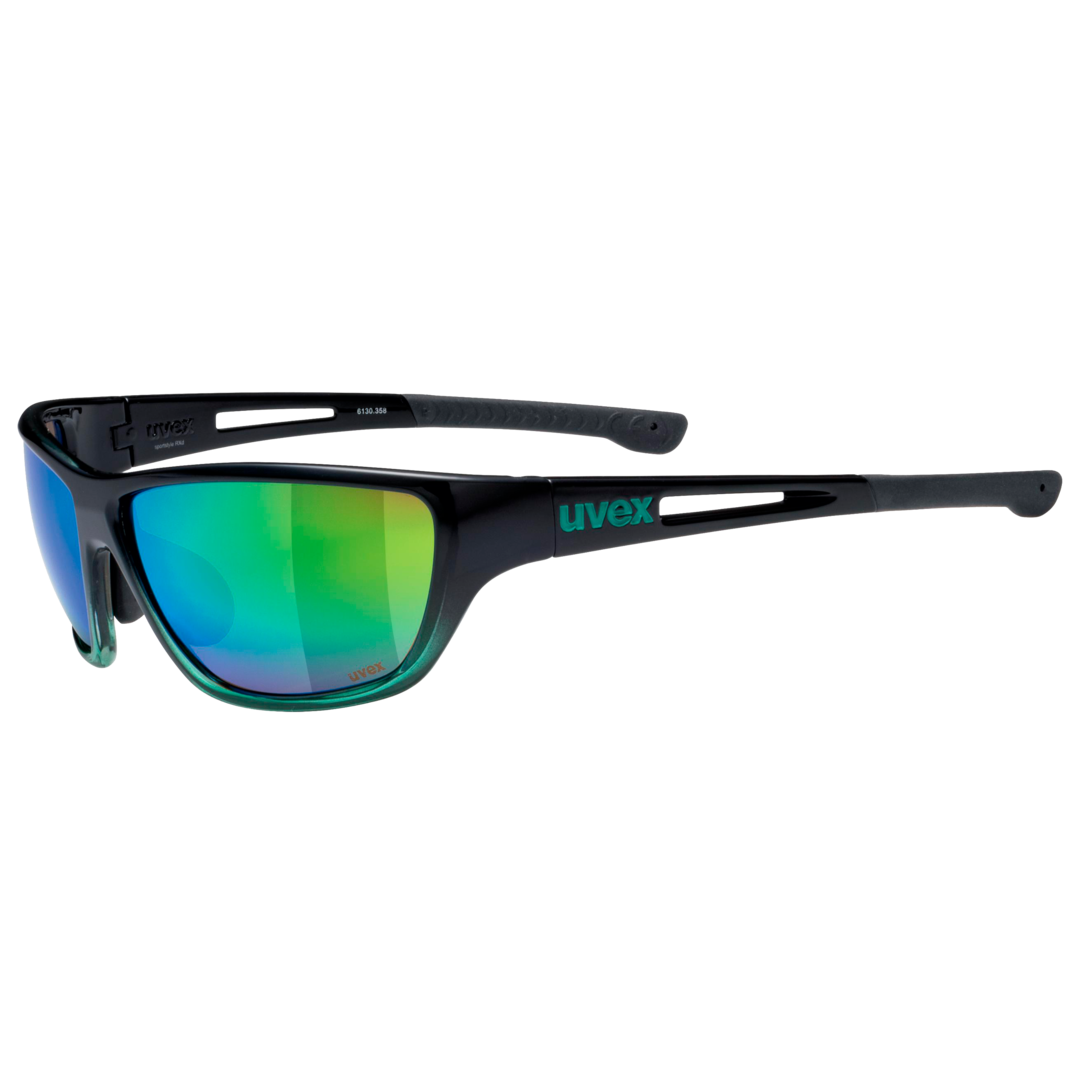 RXd 4003 Col. 1174 (9035)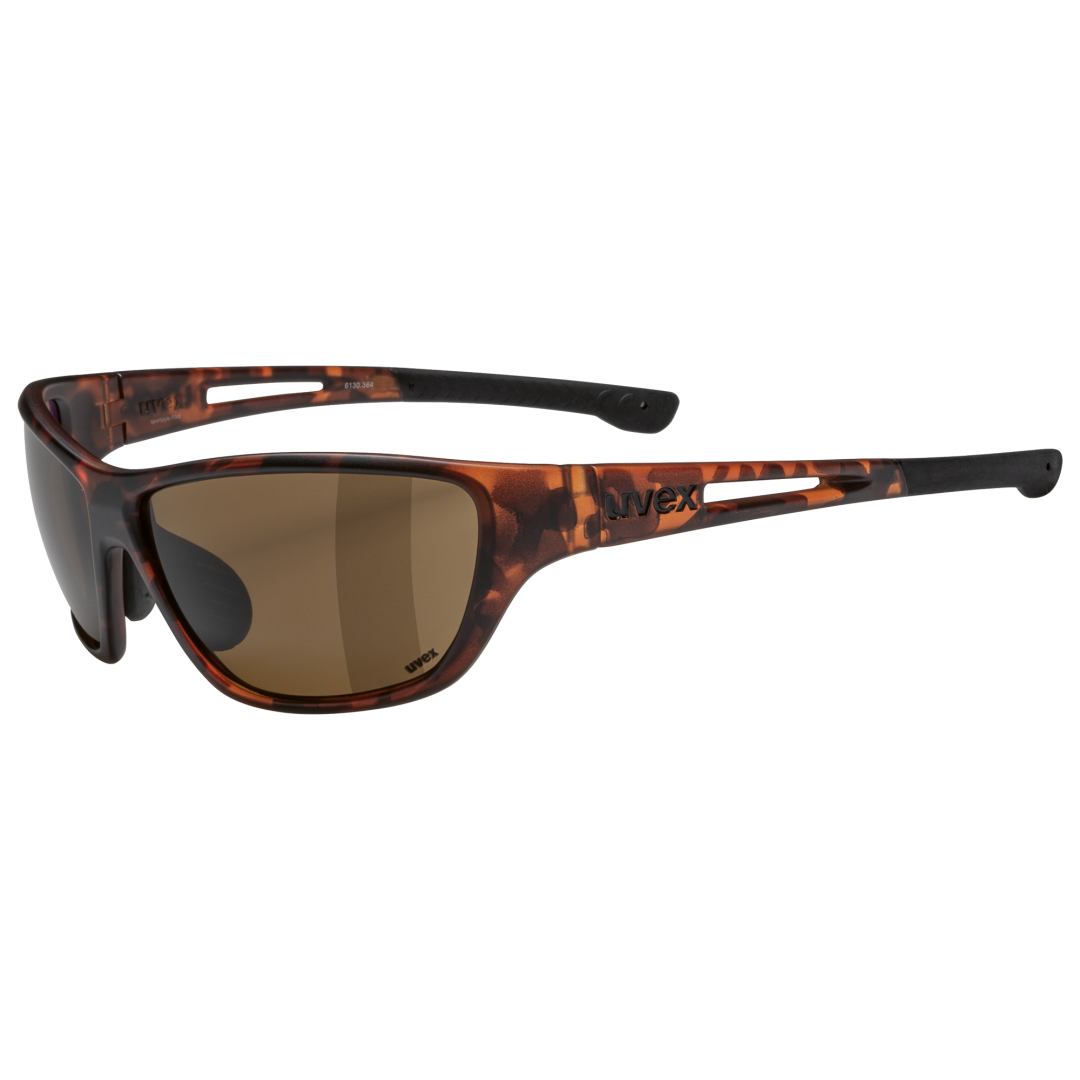 RXd 4003 Col. 1174 (9035)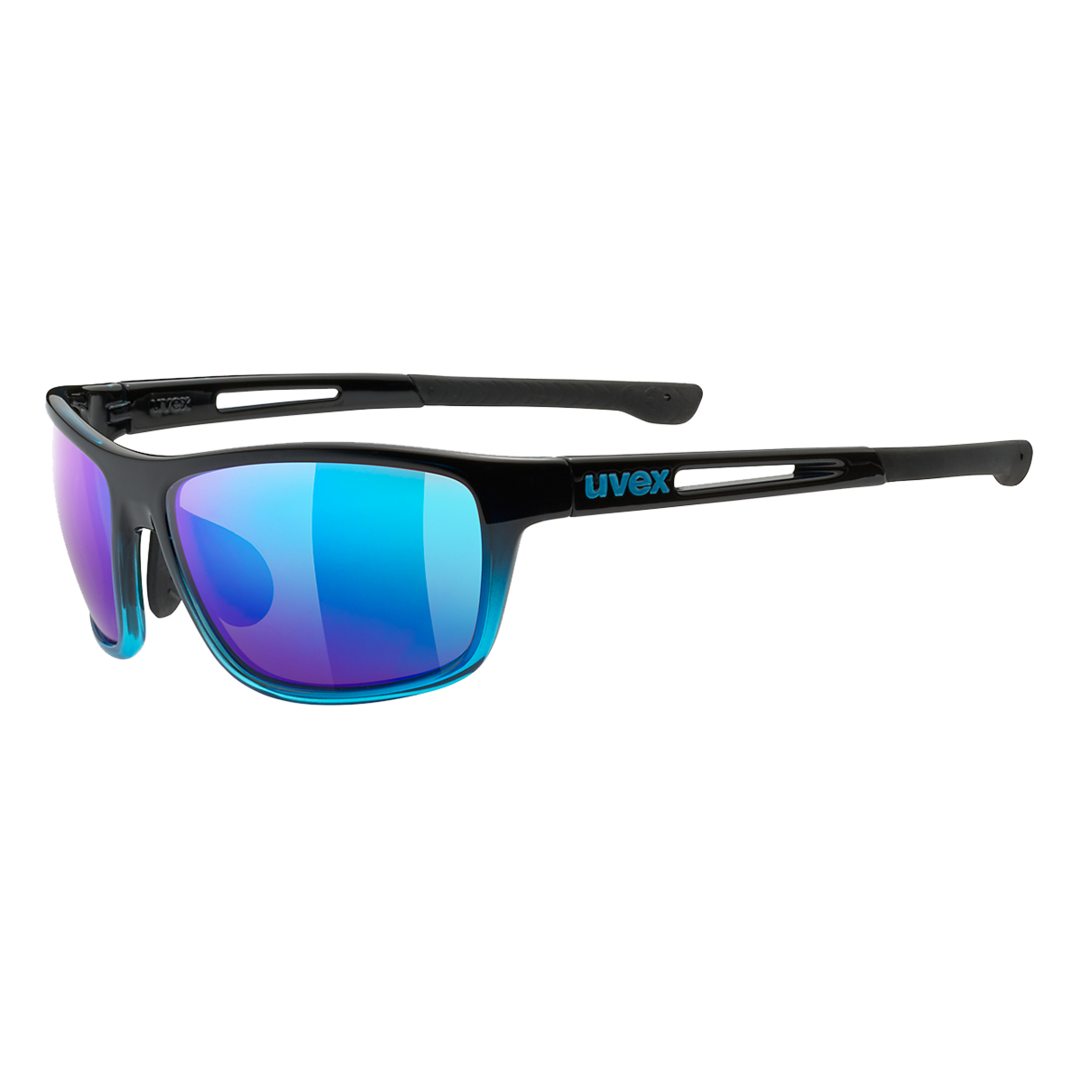 RXd 4004 col. 1135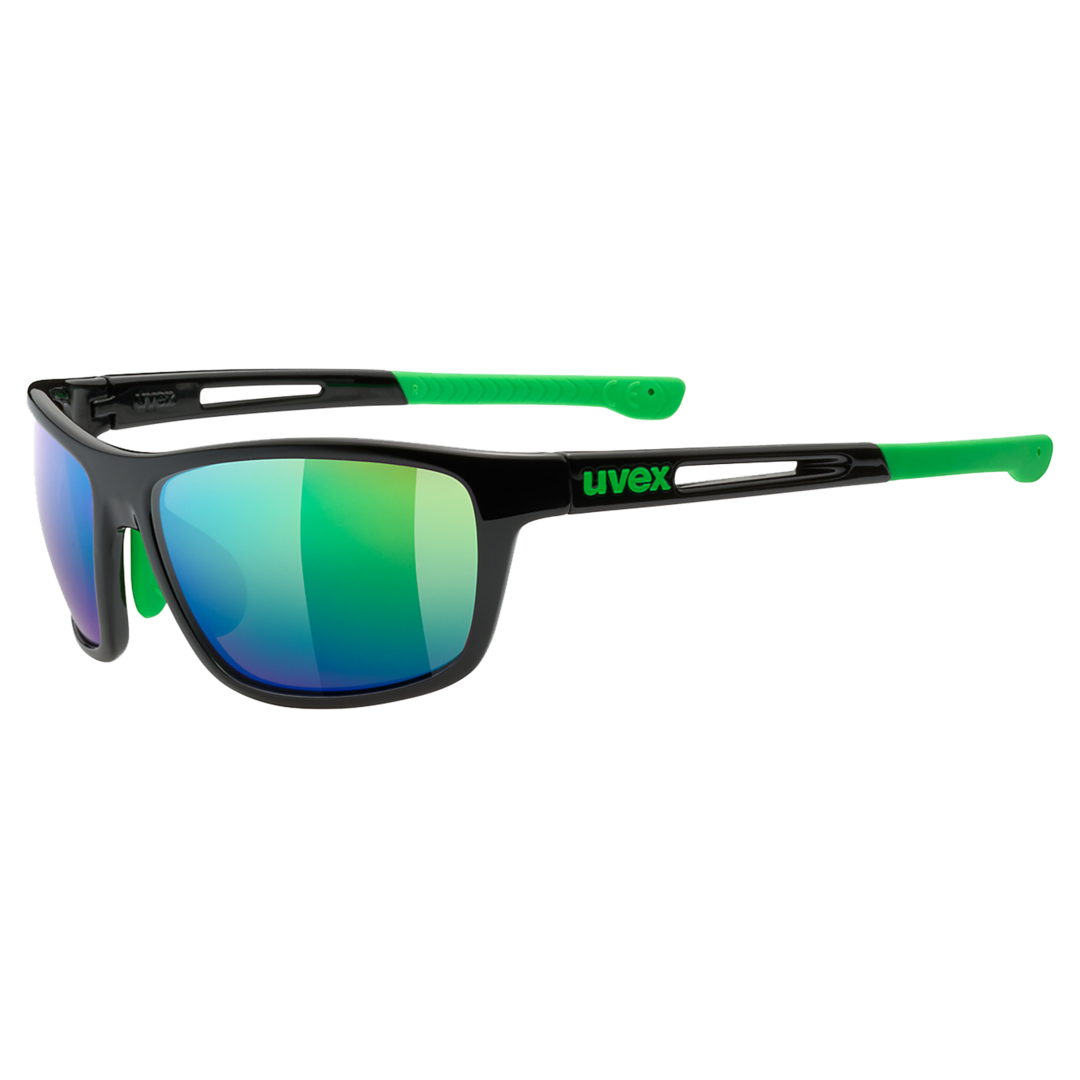 RXd 4004 col. 1178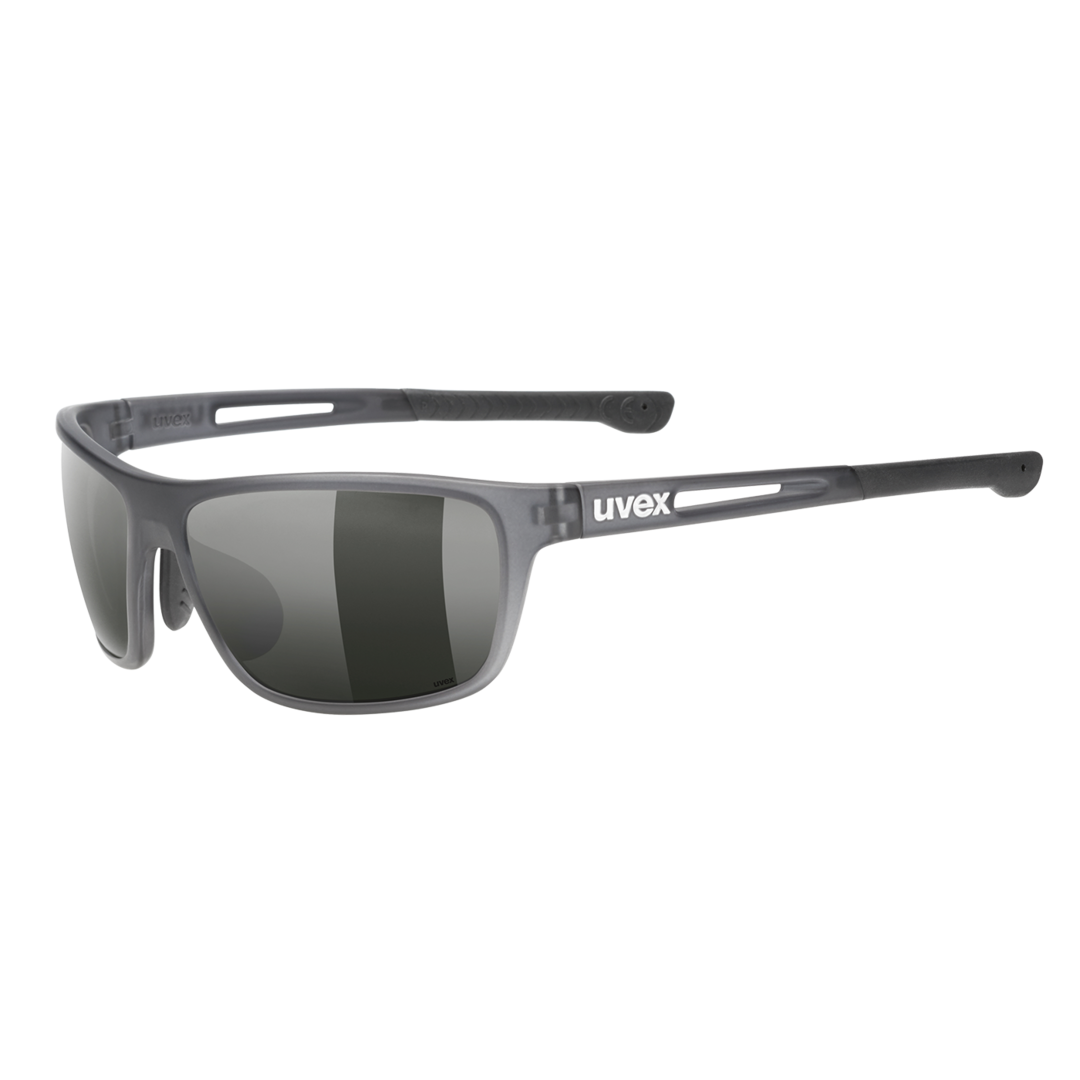 RXd 4004 col. 1526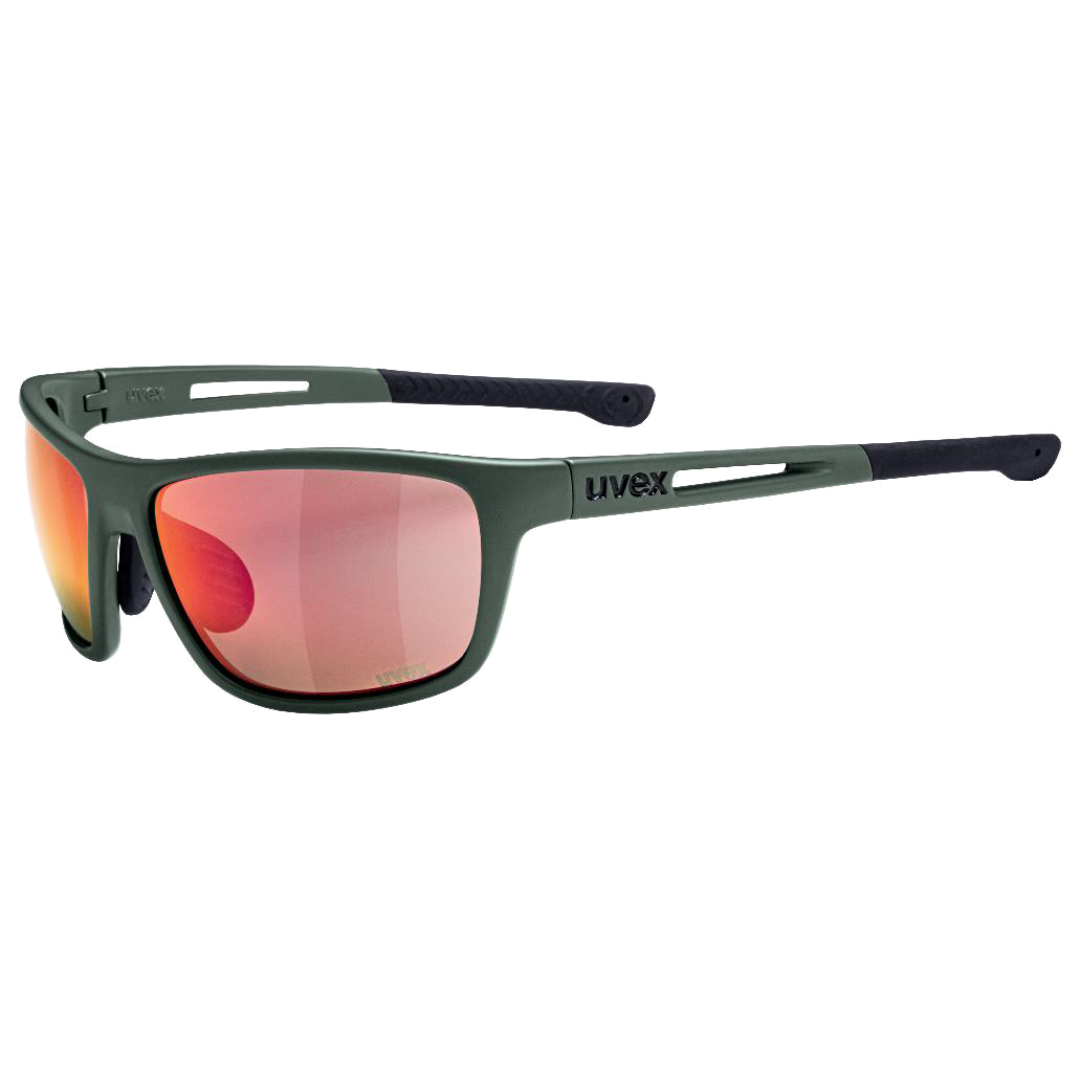 RXd 4004 col. 1526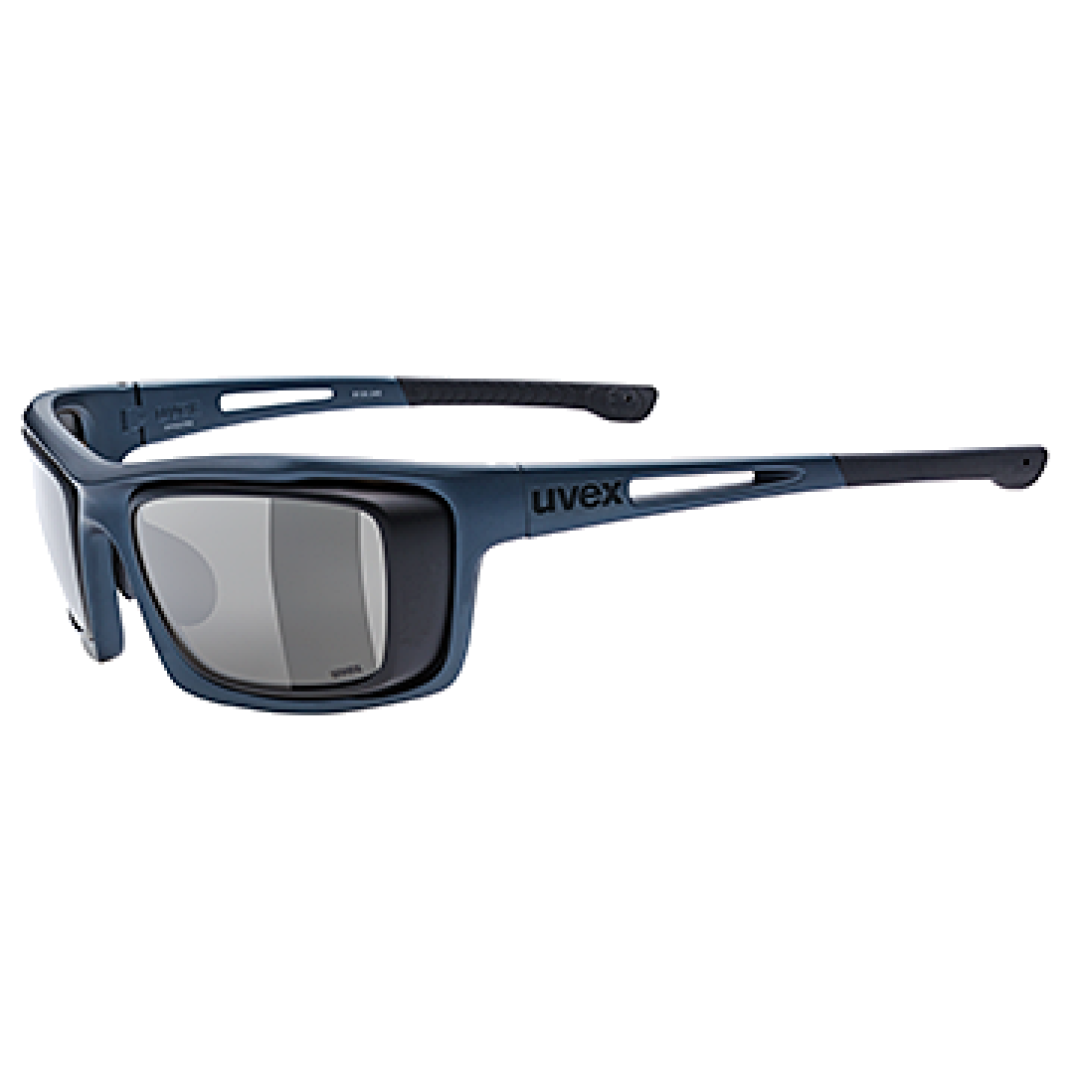 RXi 4102 col. 1248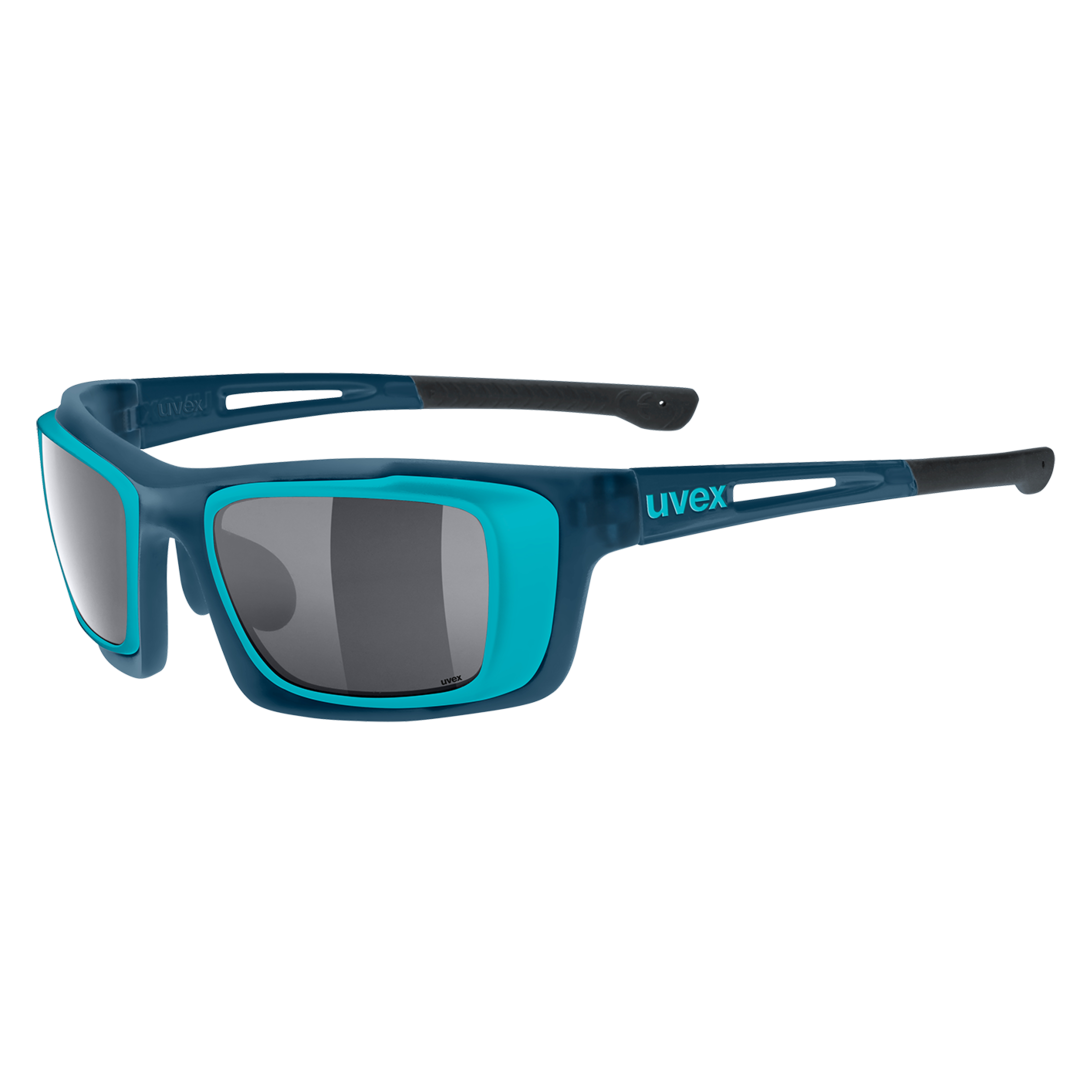 RXd 4005 col. 3025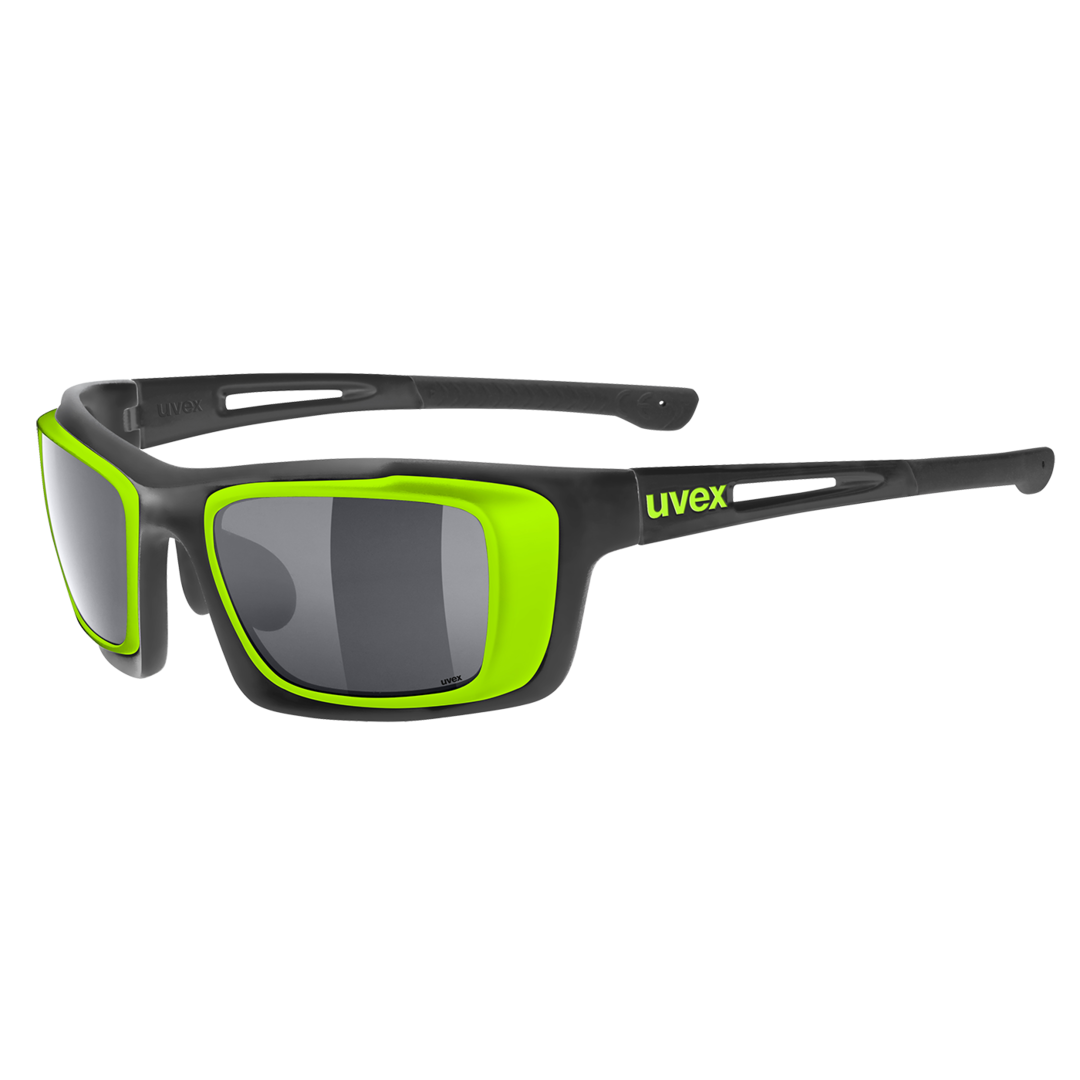 uvex RXd 4005 col. 1326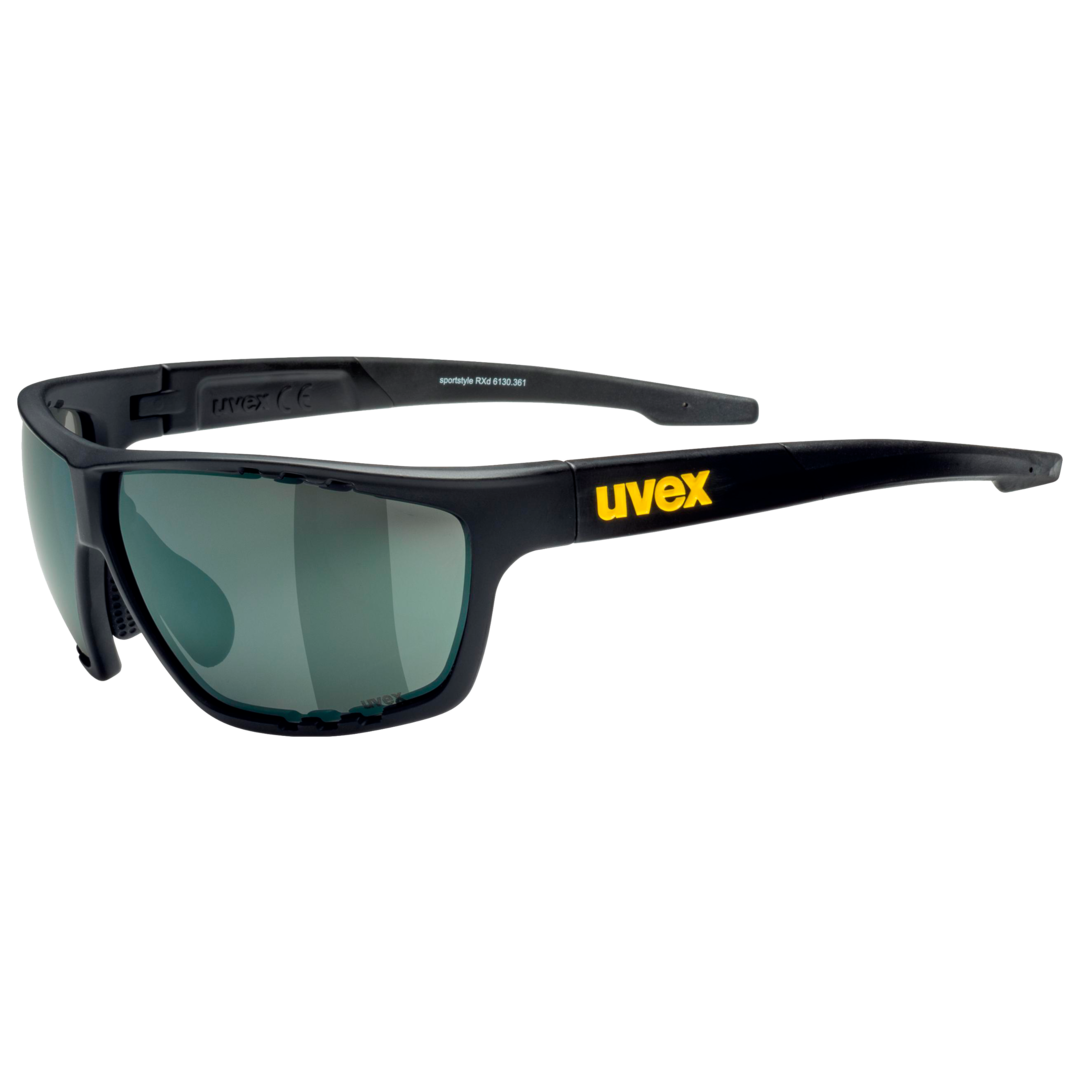 RXd 4006 Col. 1200 (9045)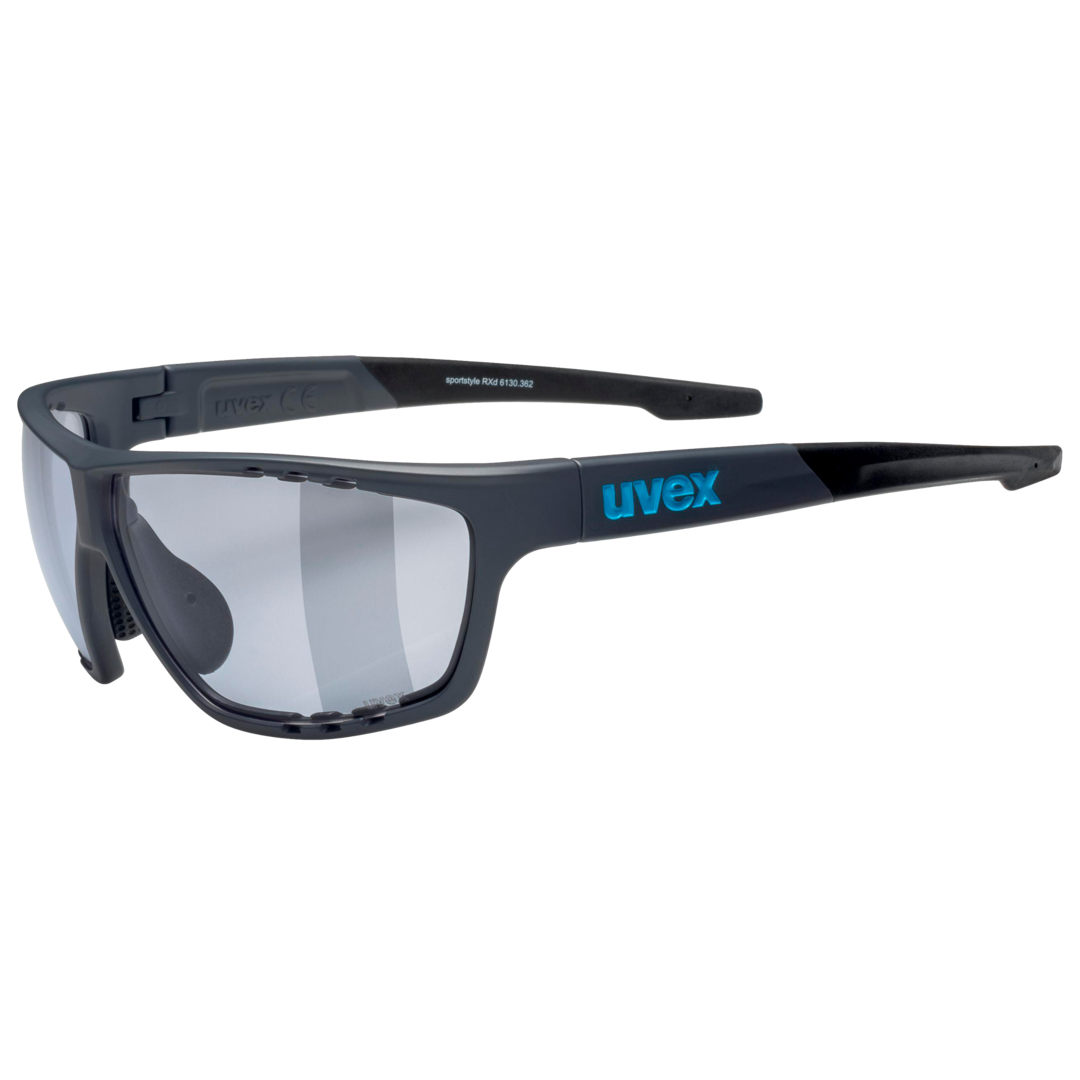 RXd 4006 Col. 1426 (9340)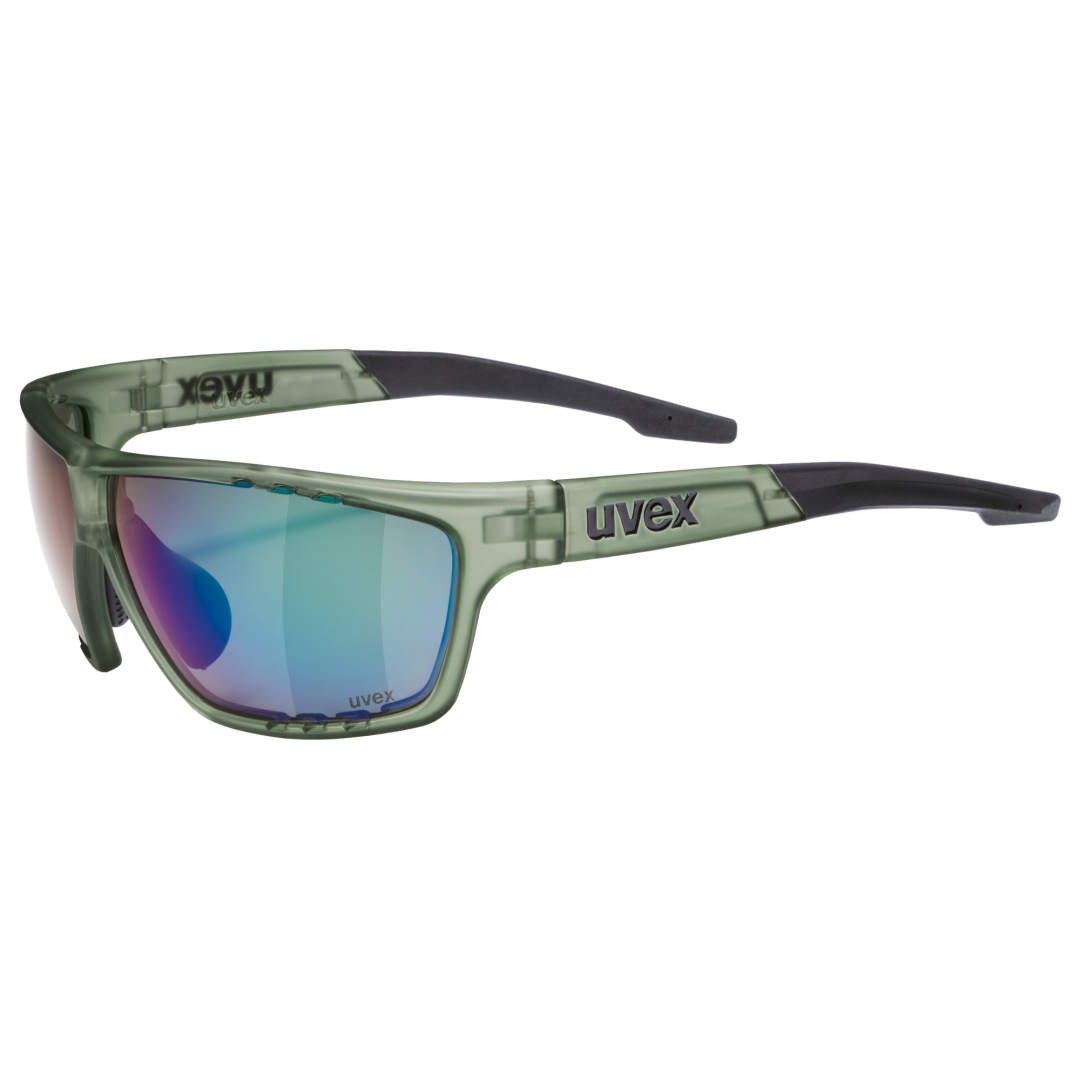 RXd 4006 Col. 1426 (9340)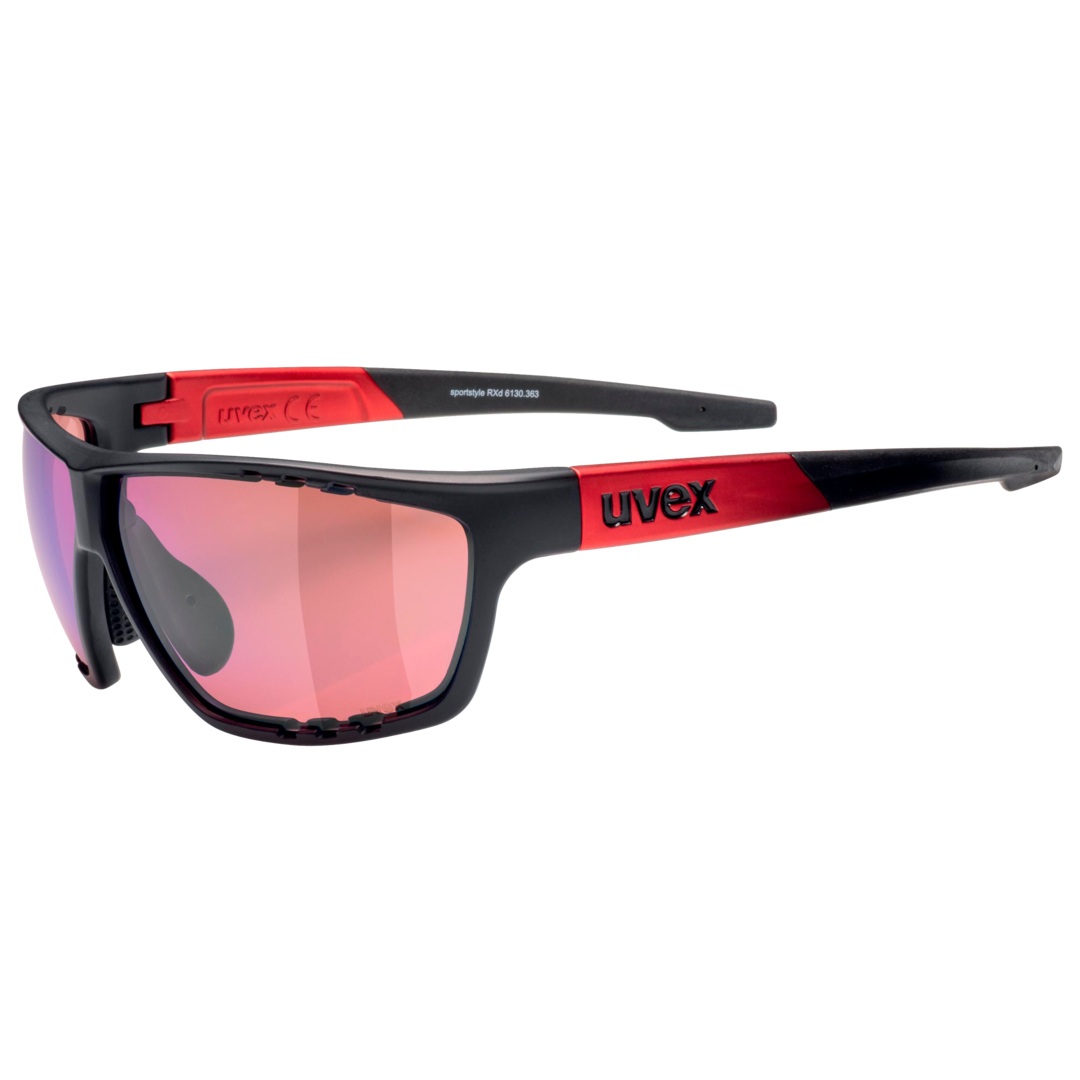 RXd 4006 col. 1241 (9047)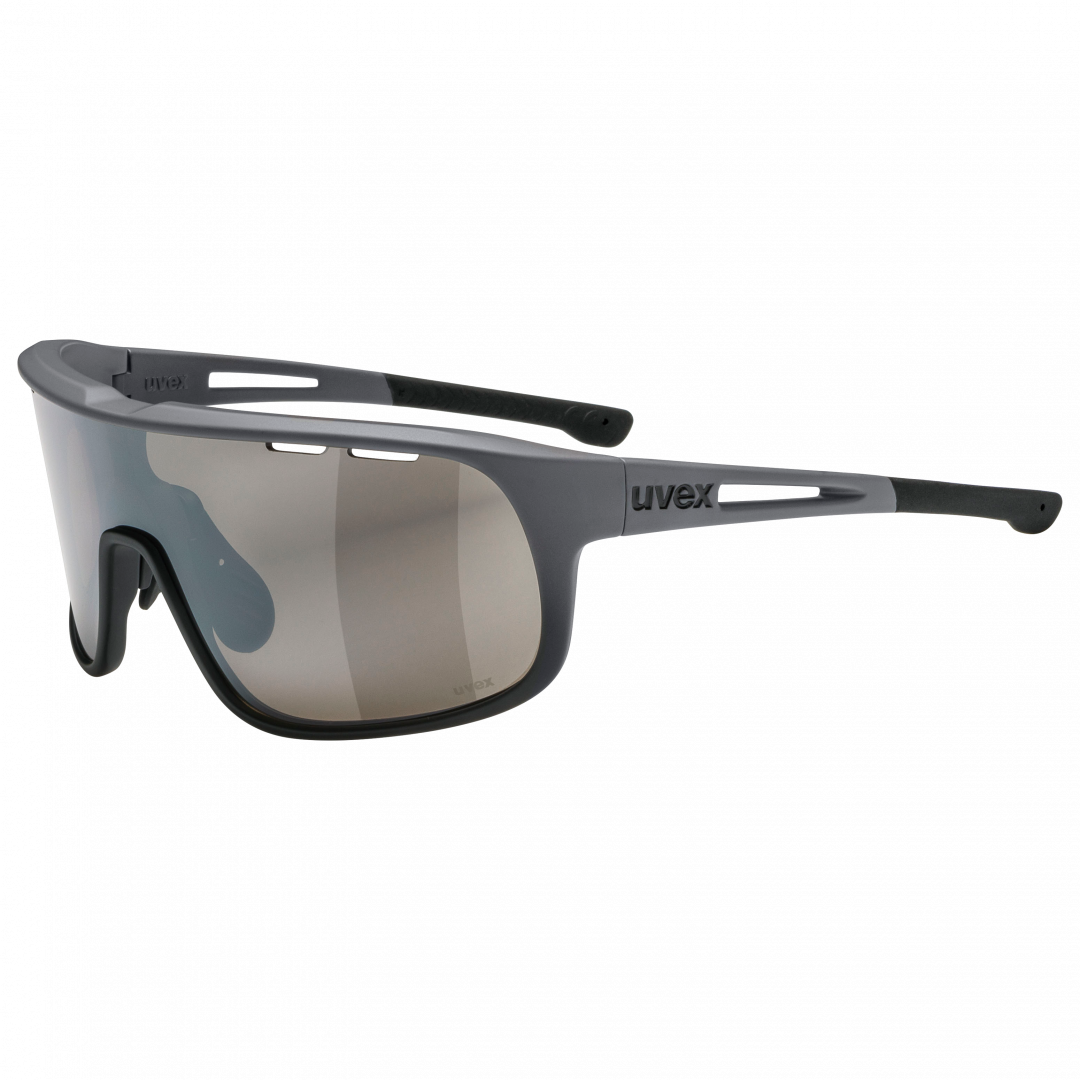 RXs 4301 col. 2000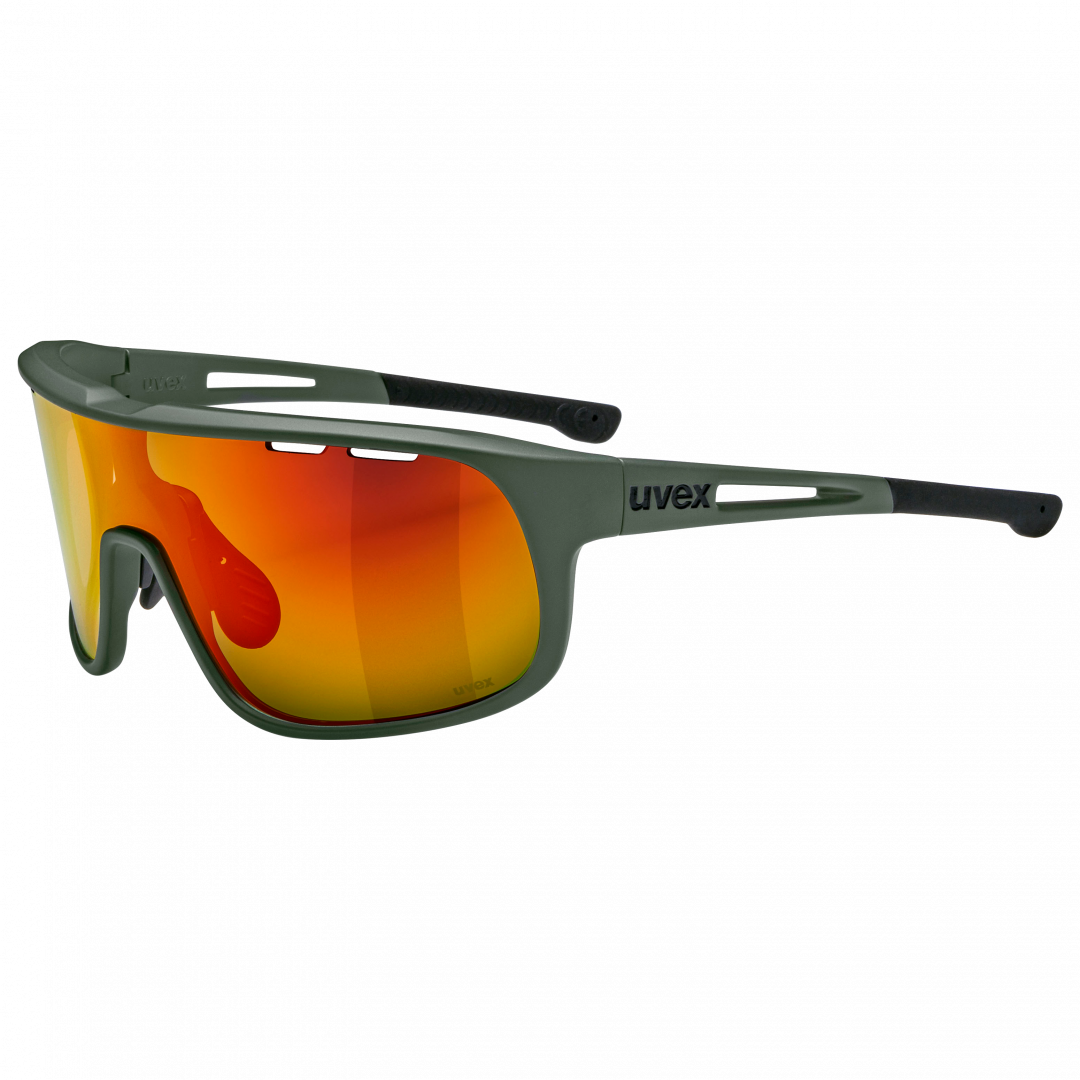 RXs 4301 col. 2000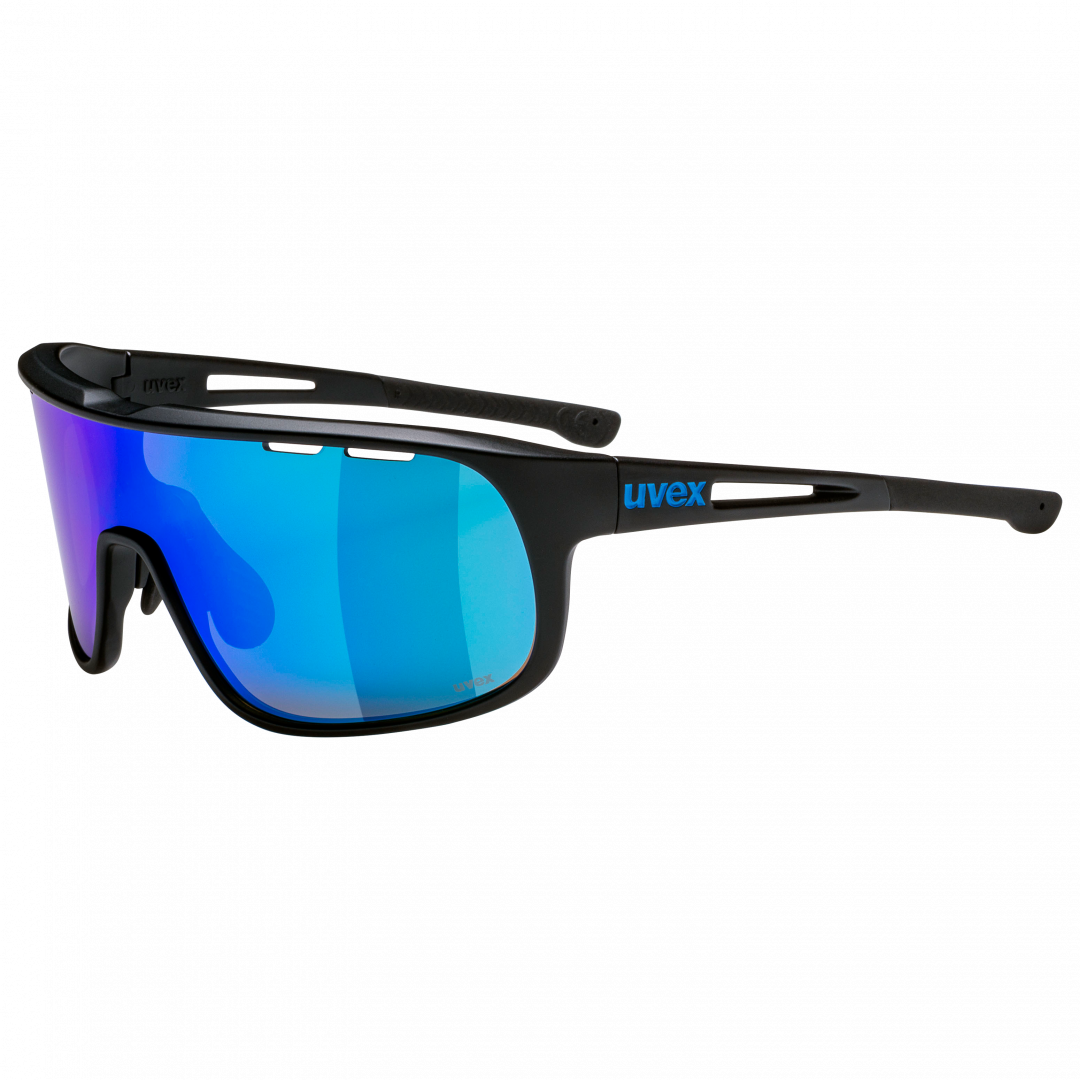 RXs 4301 col. 2000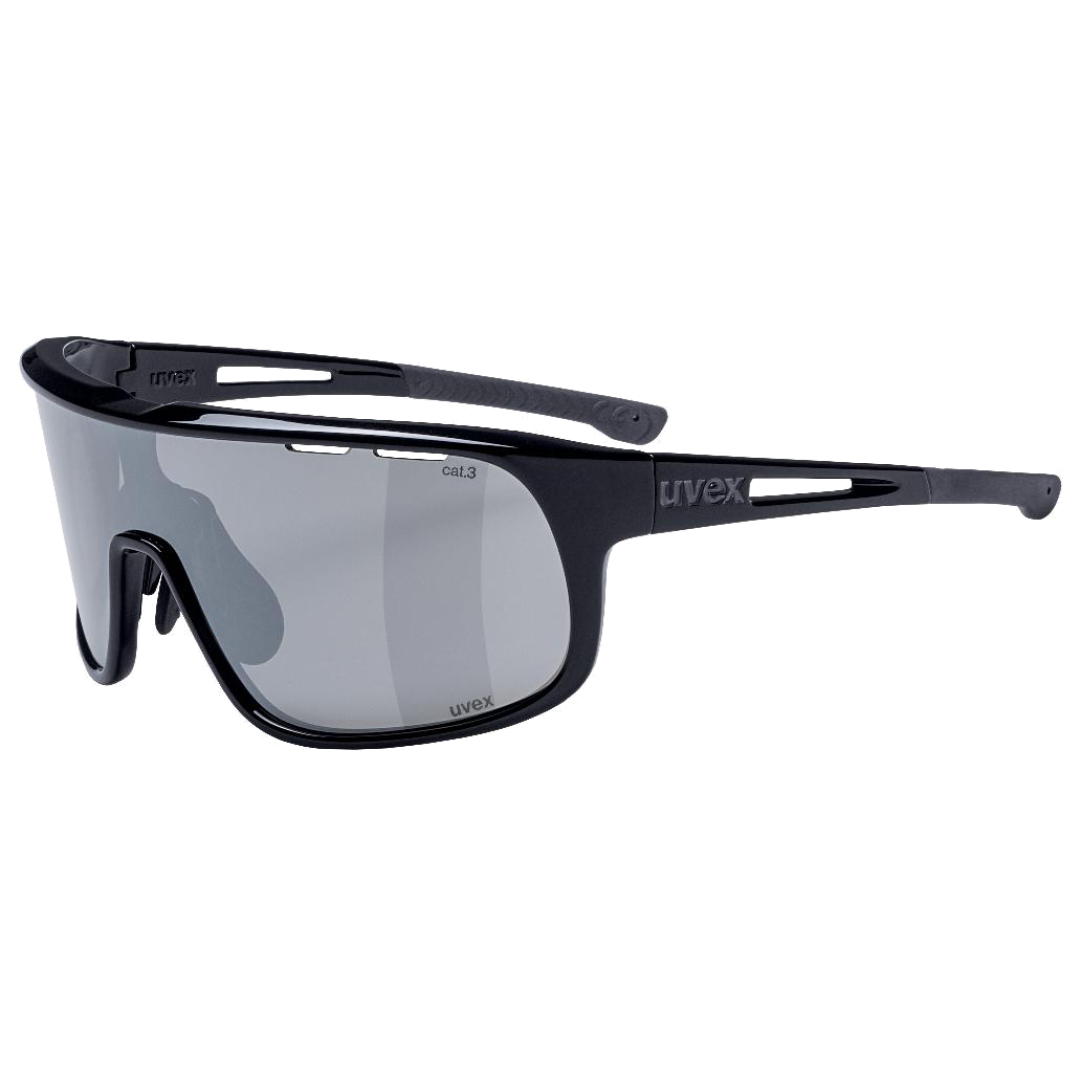 RXs 4301 col. 2000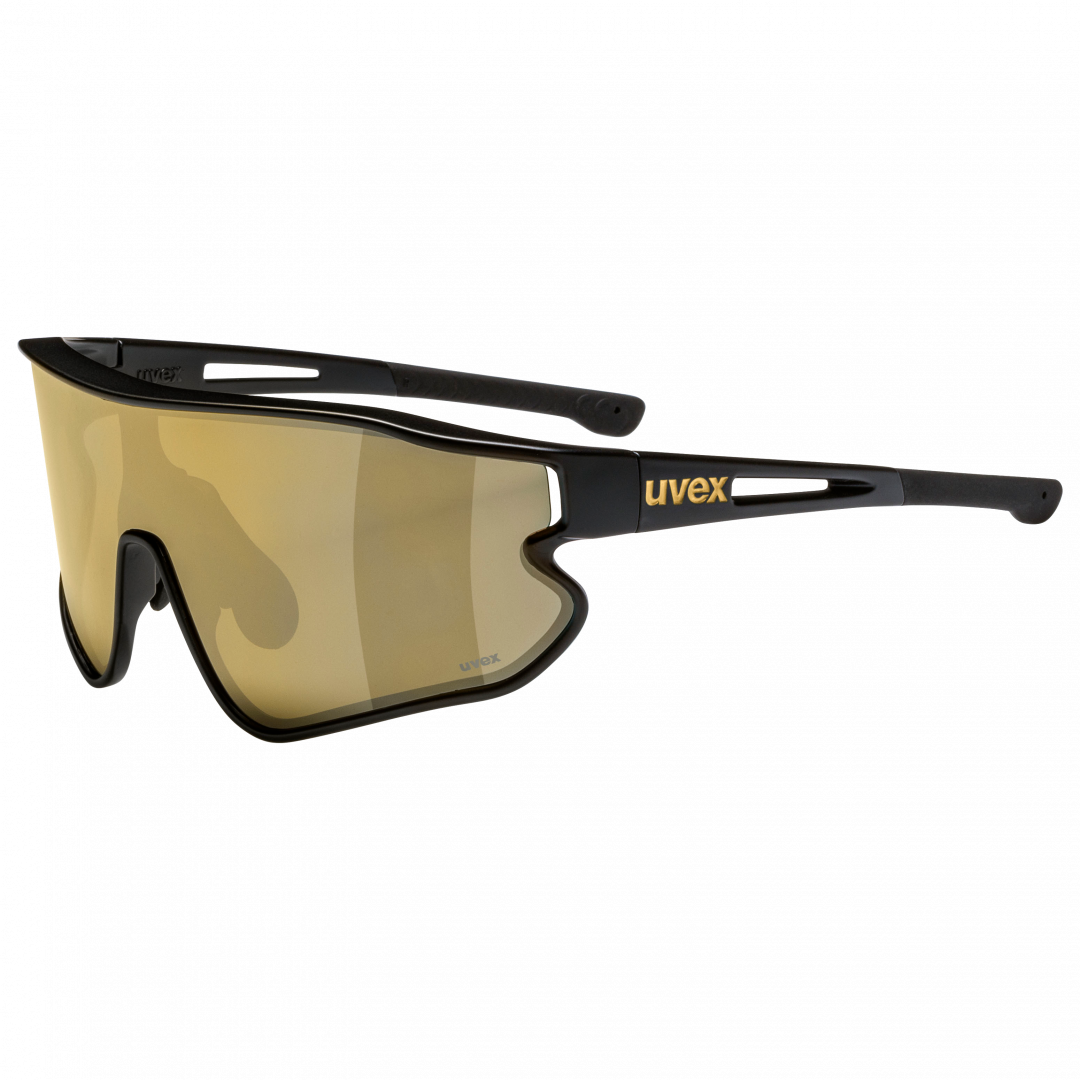 RXs 4301 col. 2000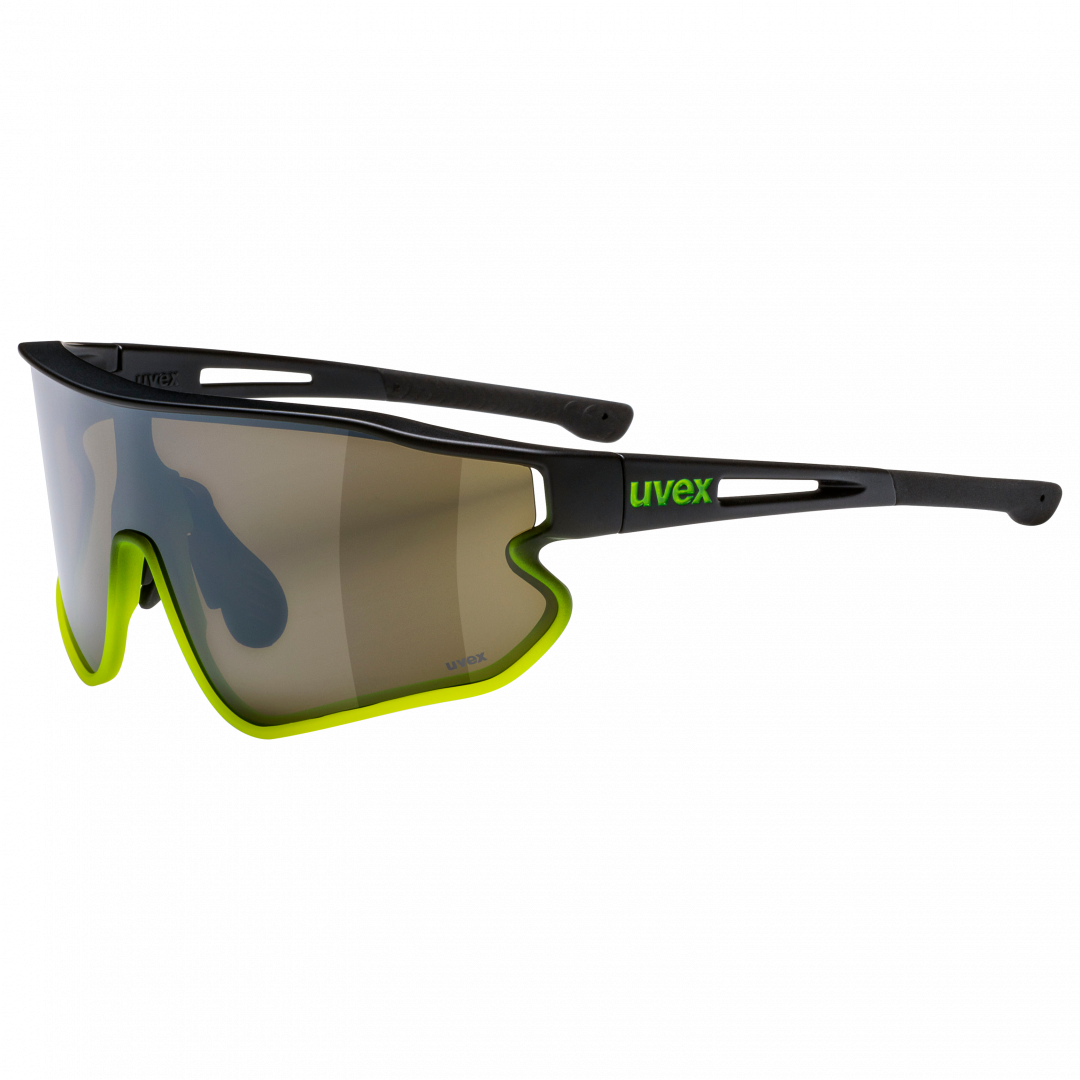 RXs 4301 col. 2000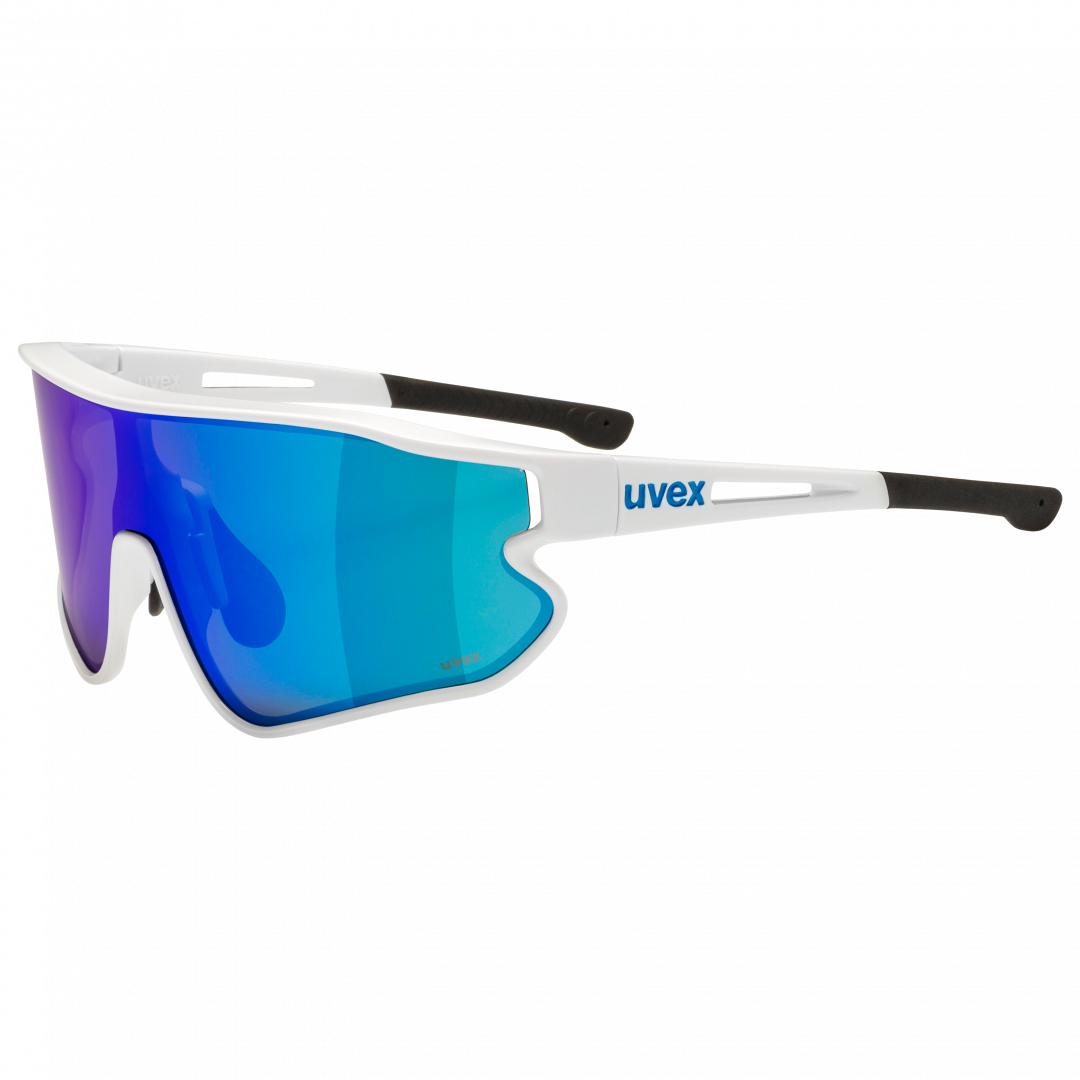 RXs 4301 col. 2000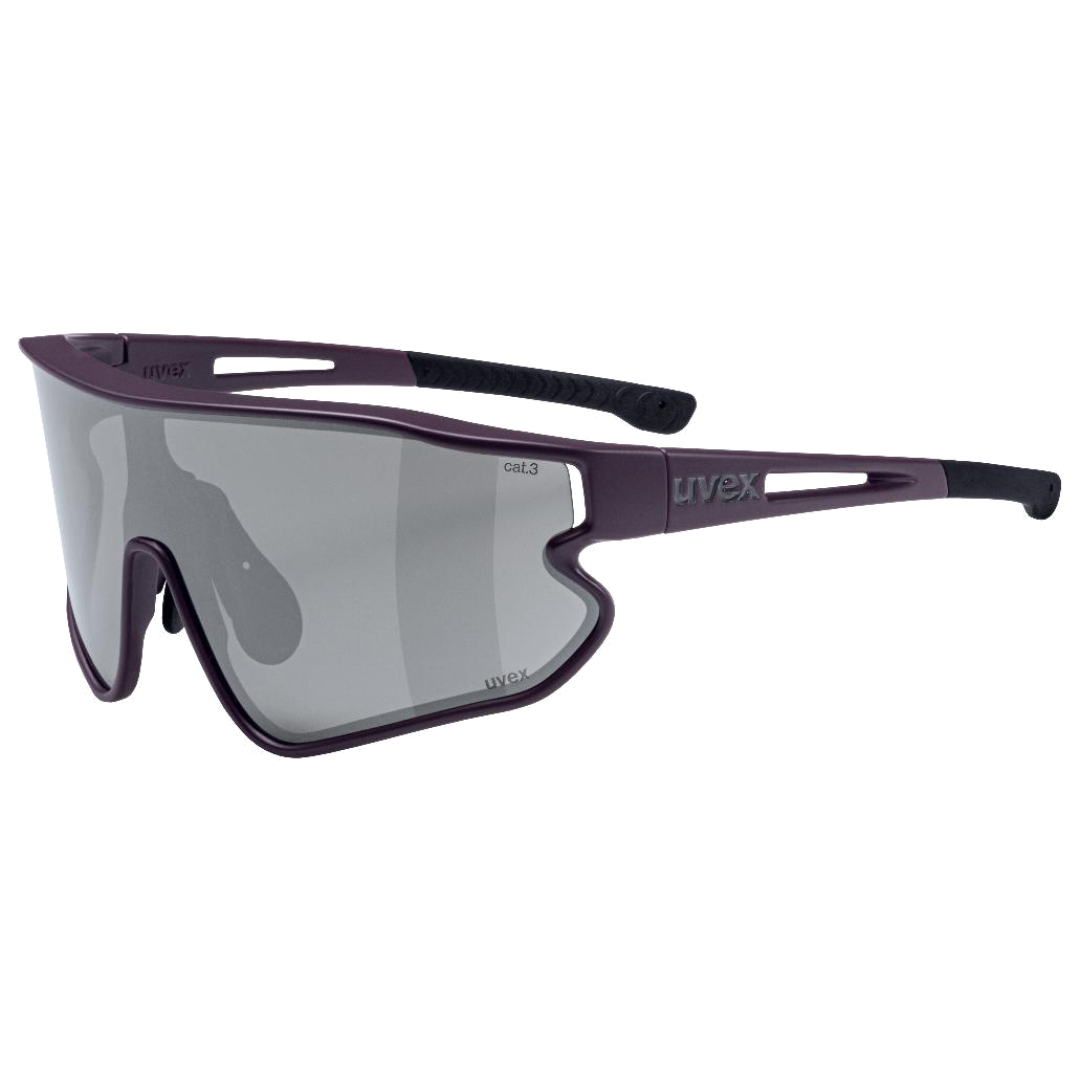 RXs 4301 col. 2000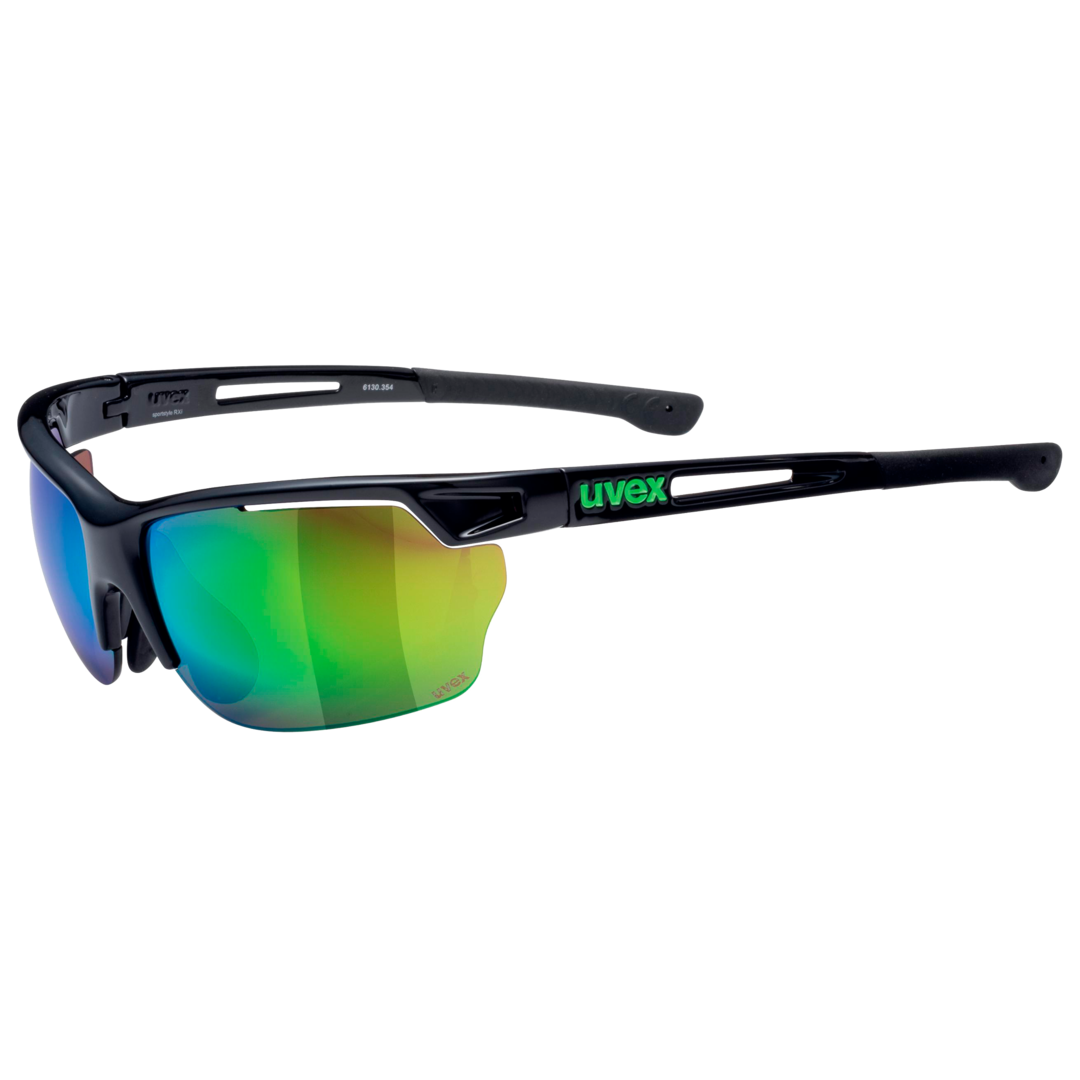 RXi 4102 col. 1178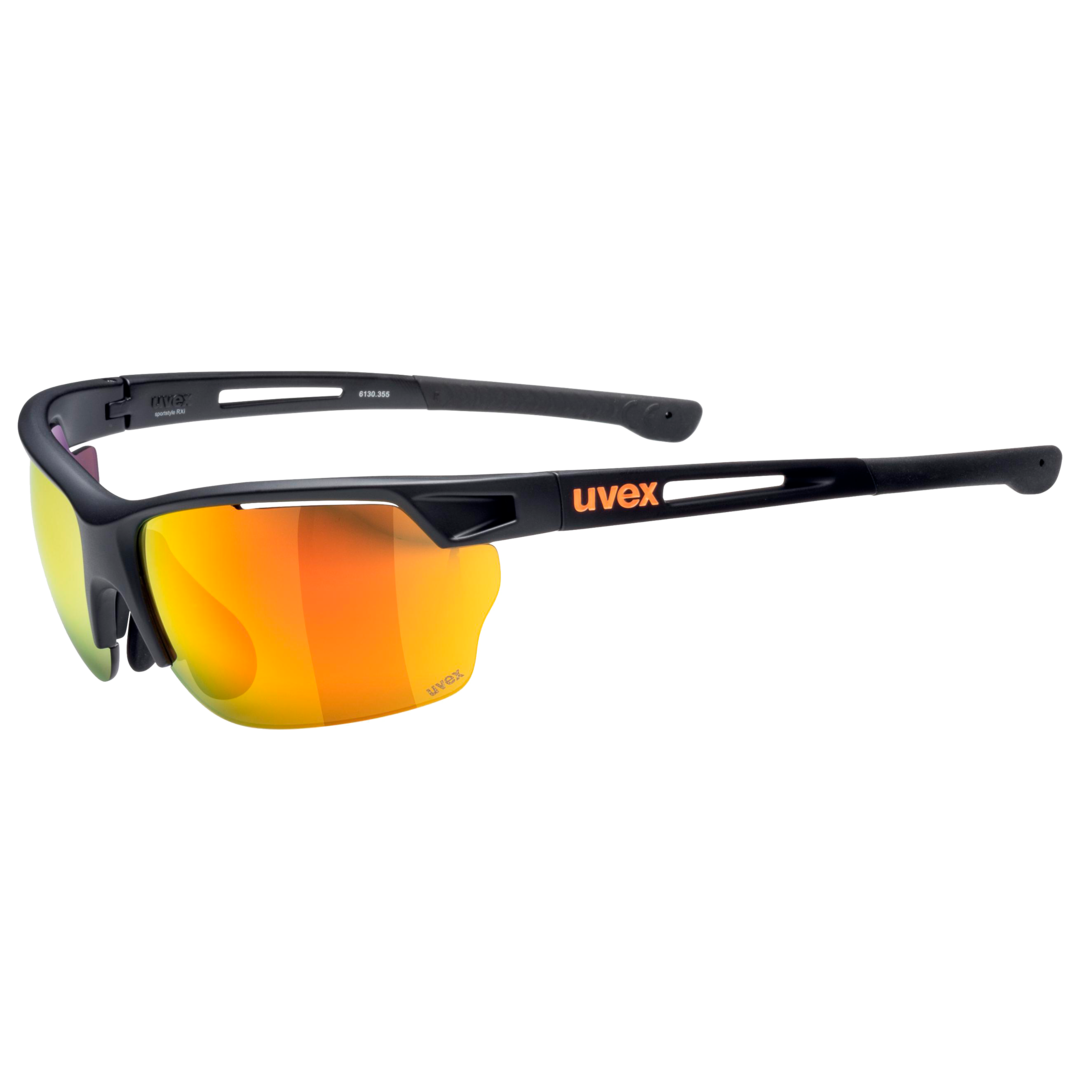 RXi 4102 Col. 1200 (9049)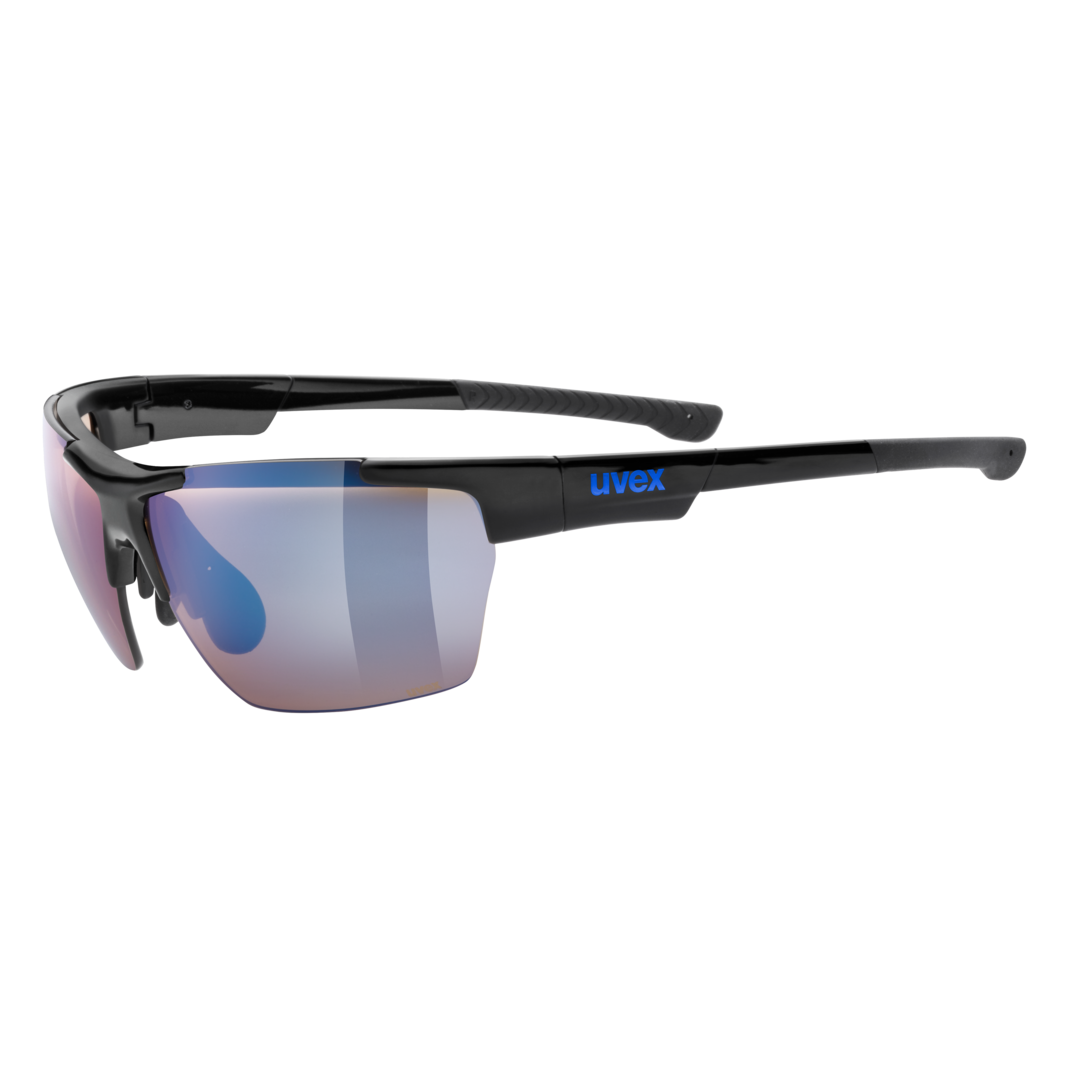 RXi 4102 col. 1248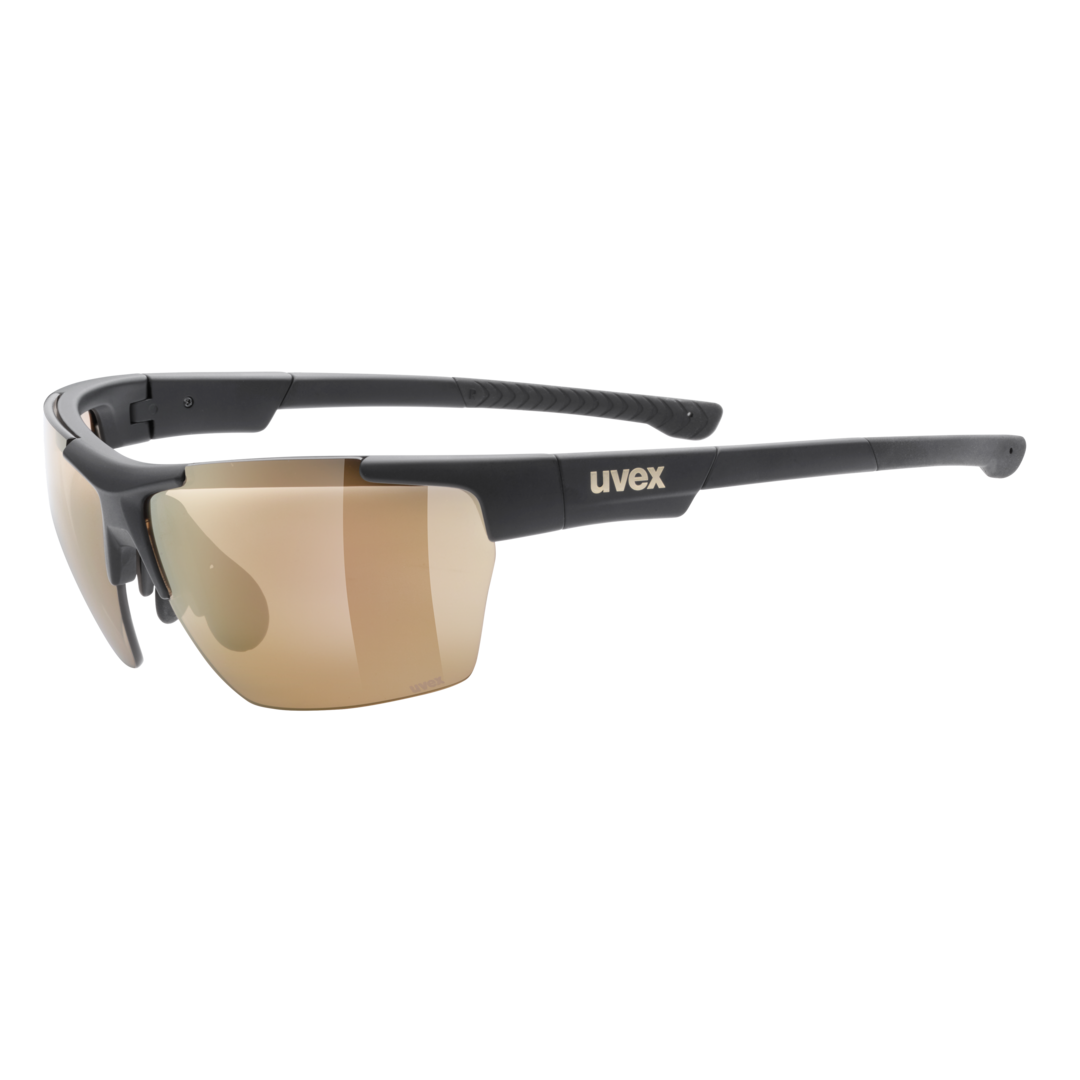 RXi 4102 col. 1248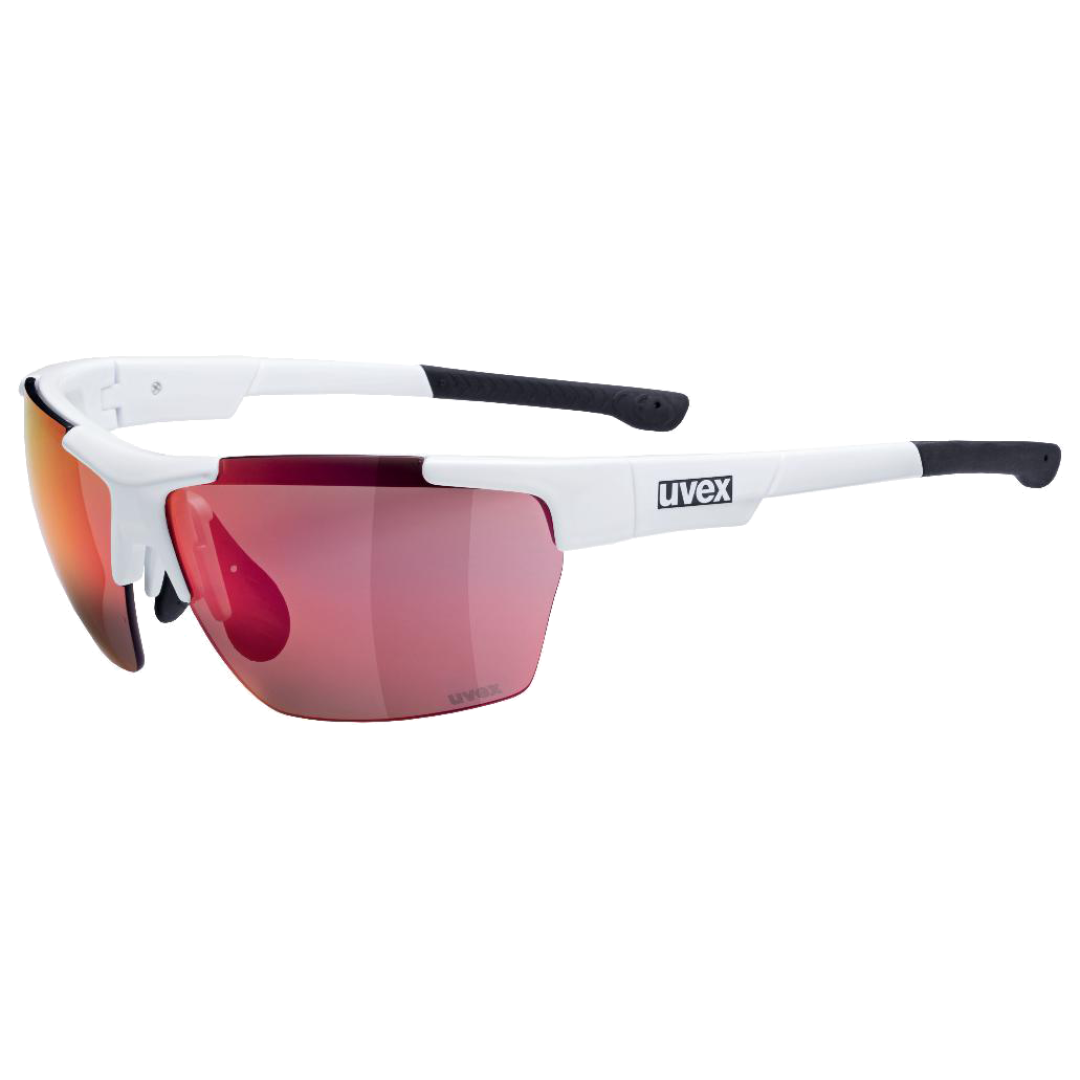 RXi 4102 col. 1248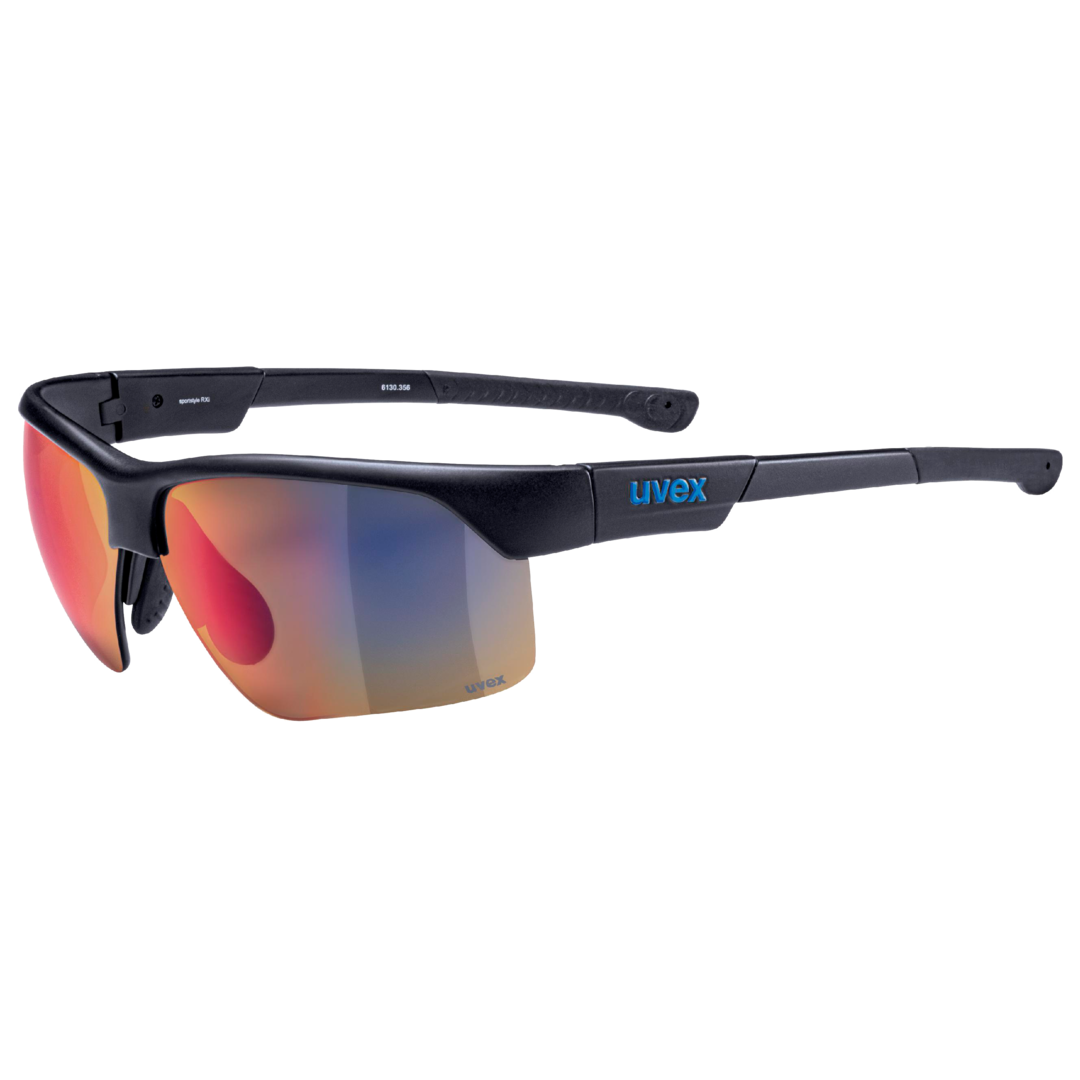 RXi 4104 Col. 1200 (9052)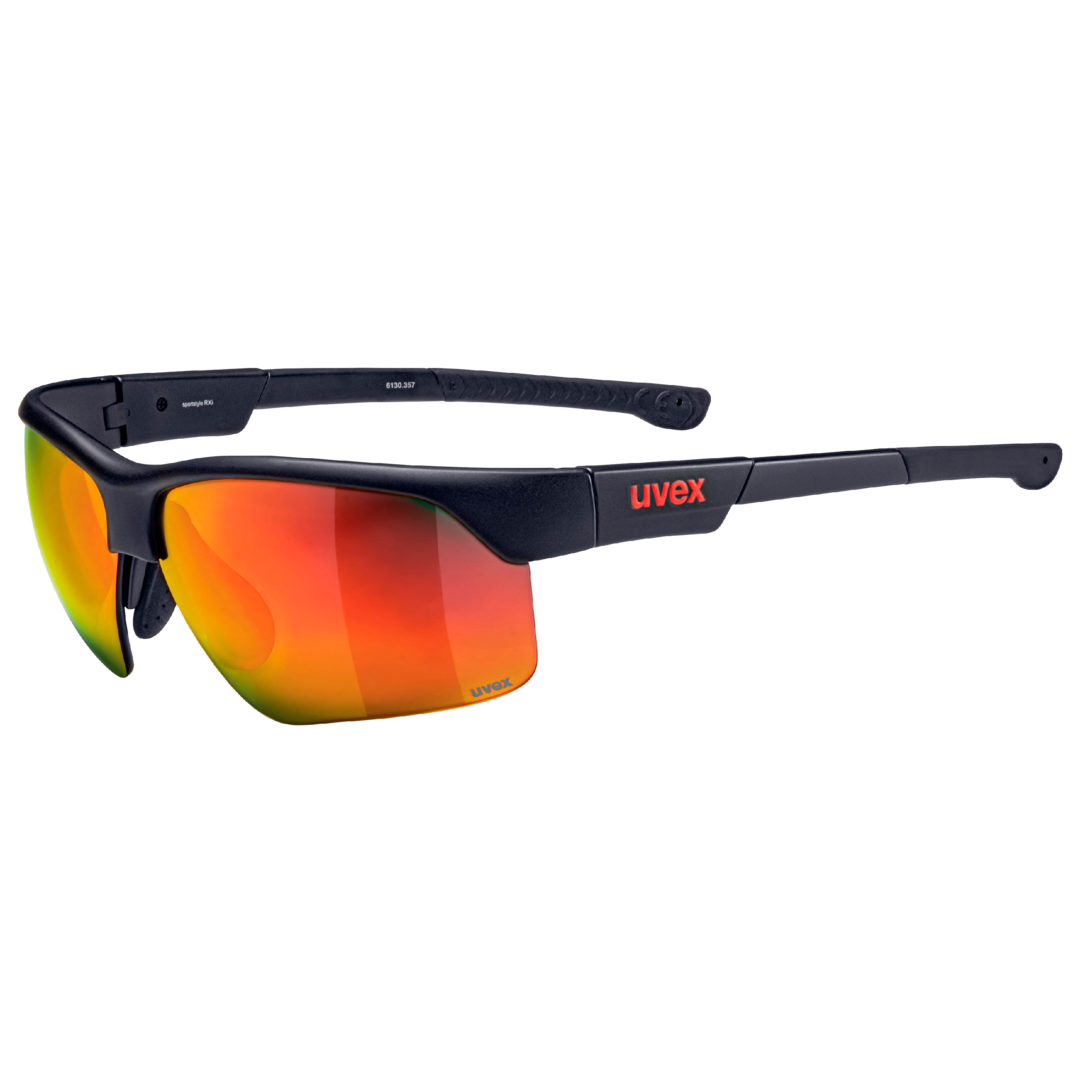 RXi 4104 Col. 1200 (9031)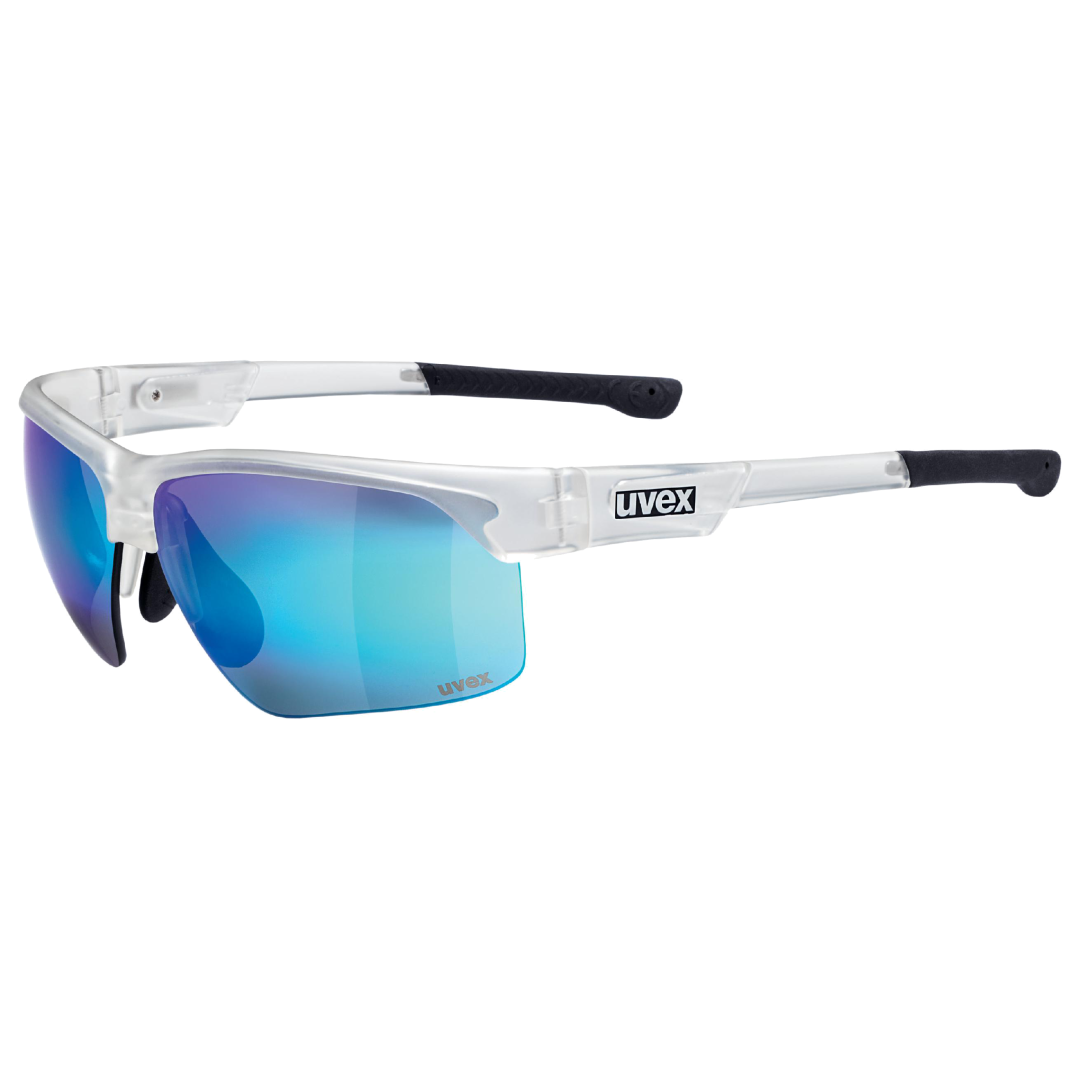 RXi 4104 Col. 1200 (9031)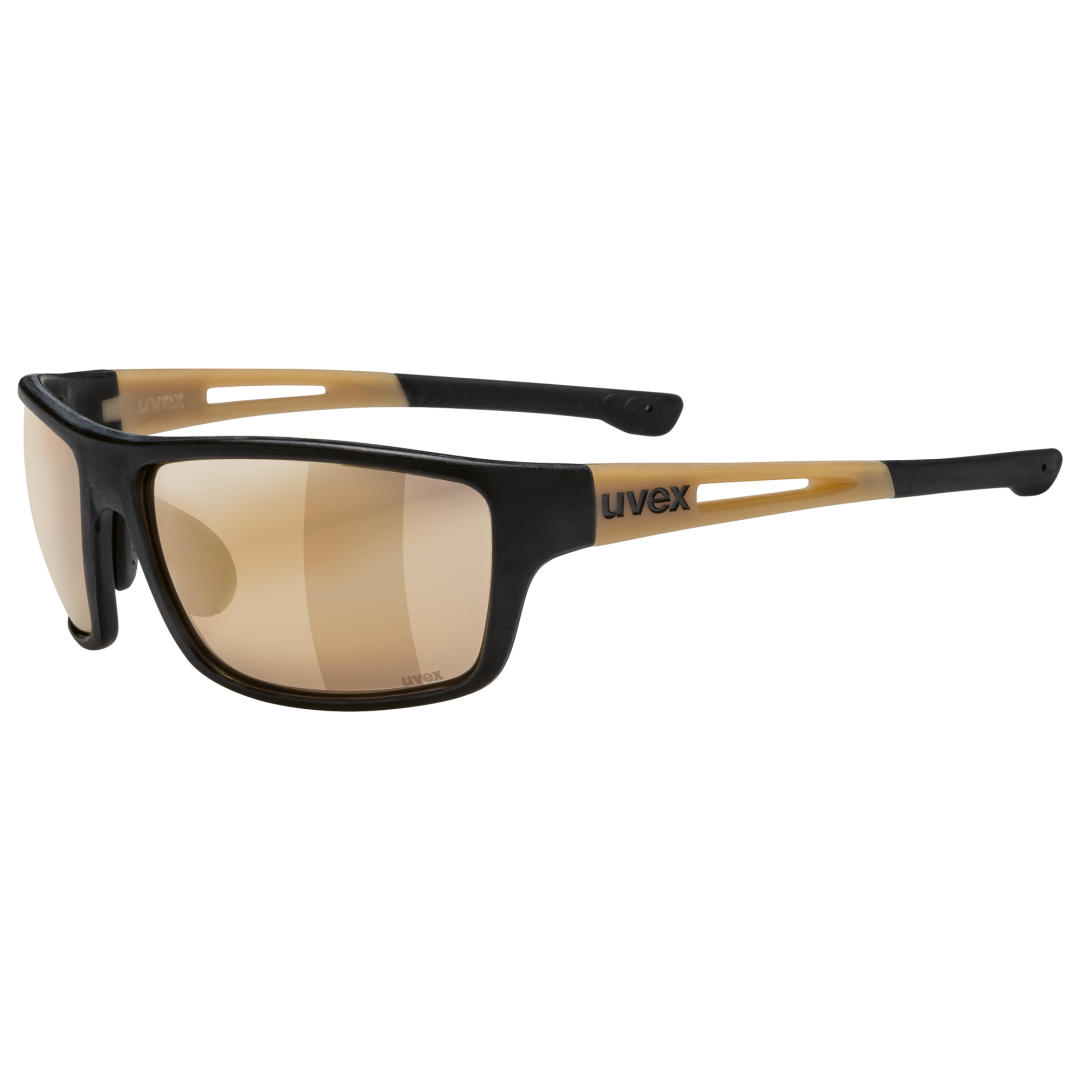 RXd 4001 col. 9034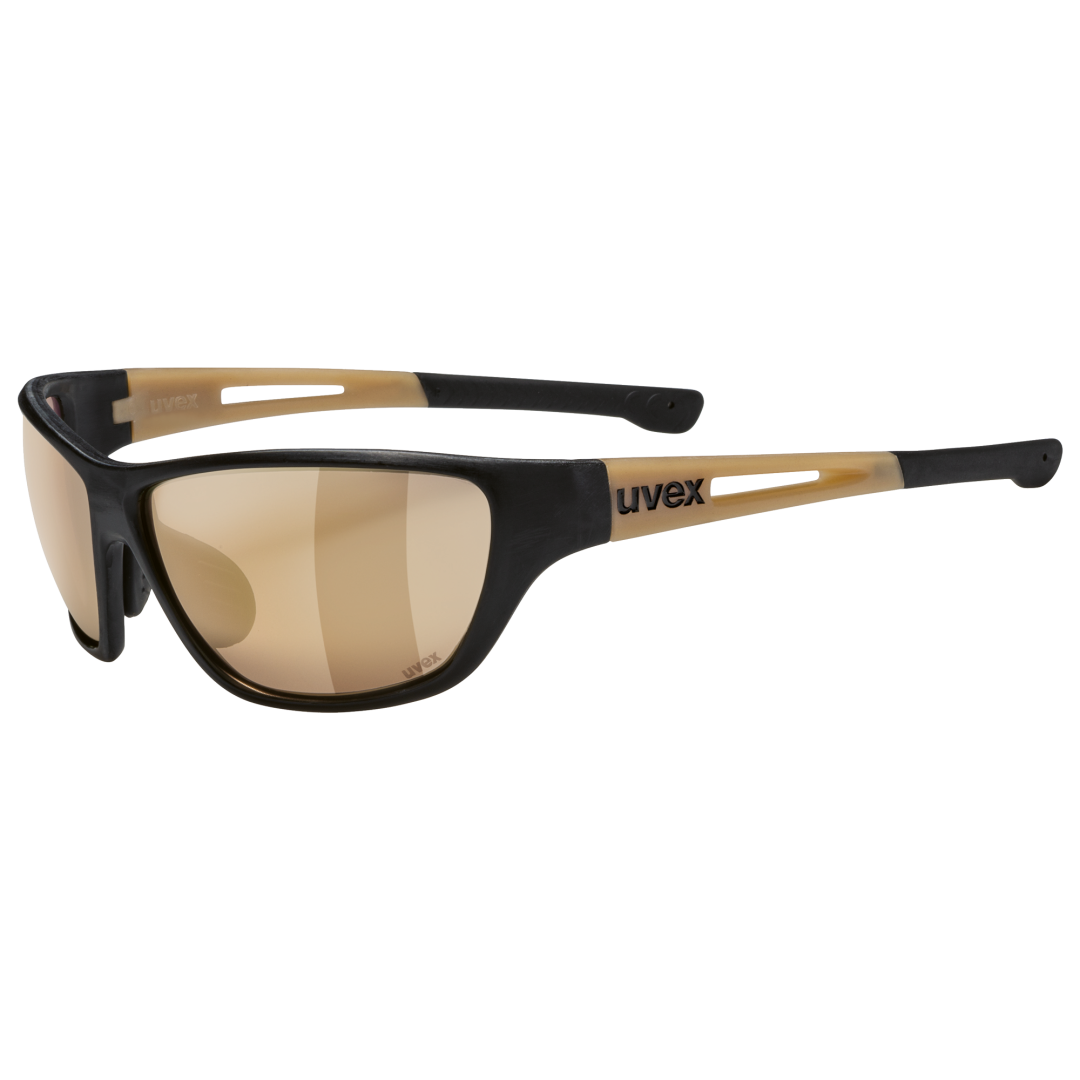 RXd 4003- col. 1144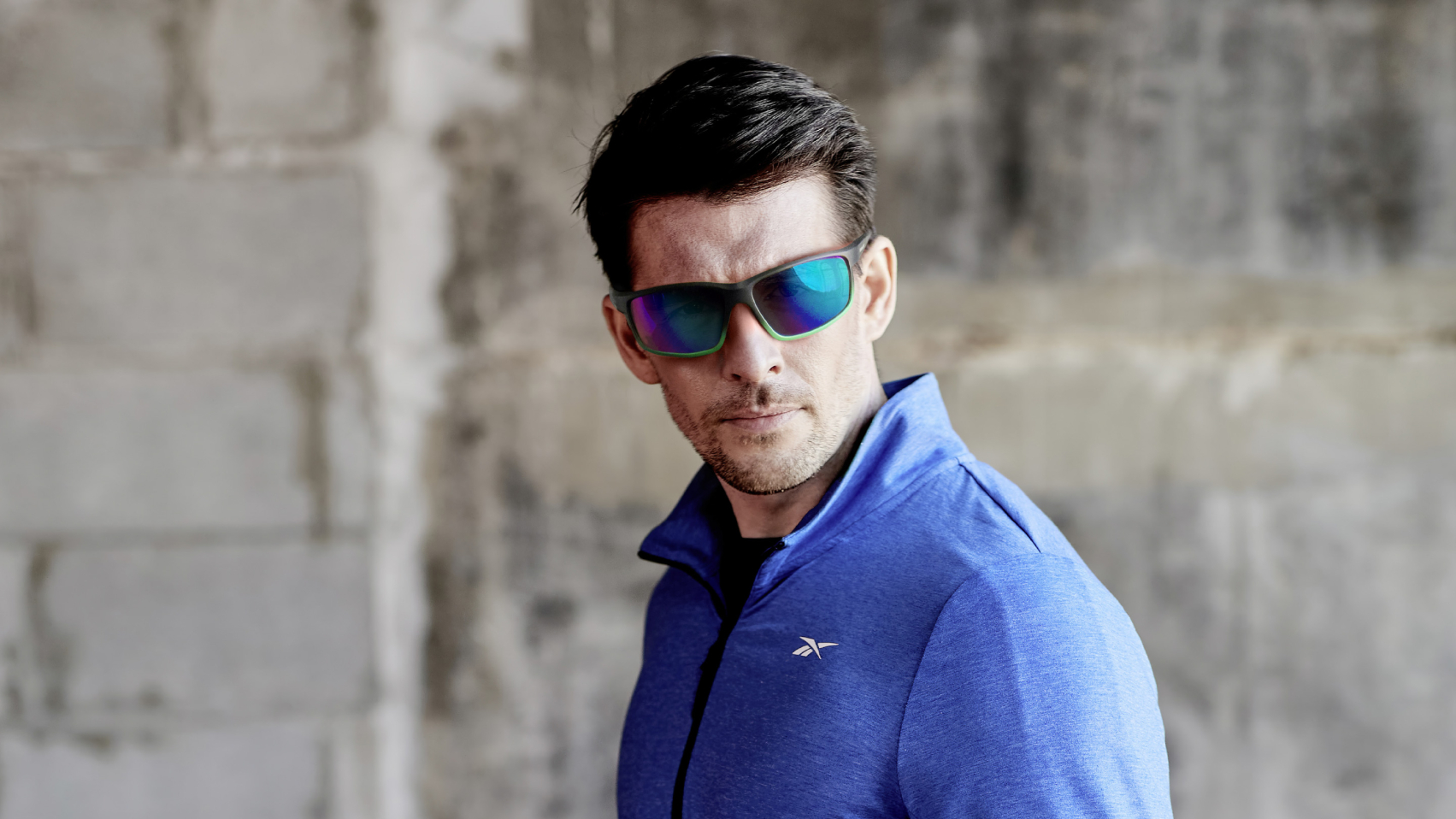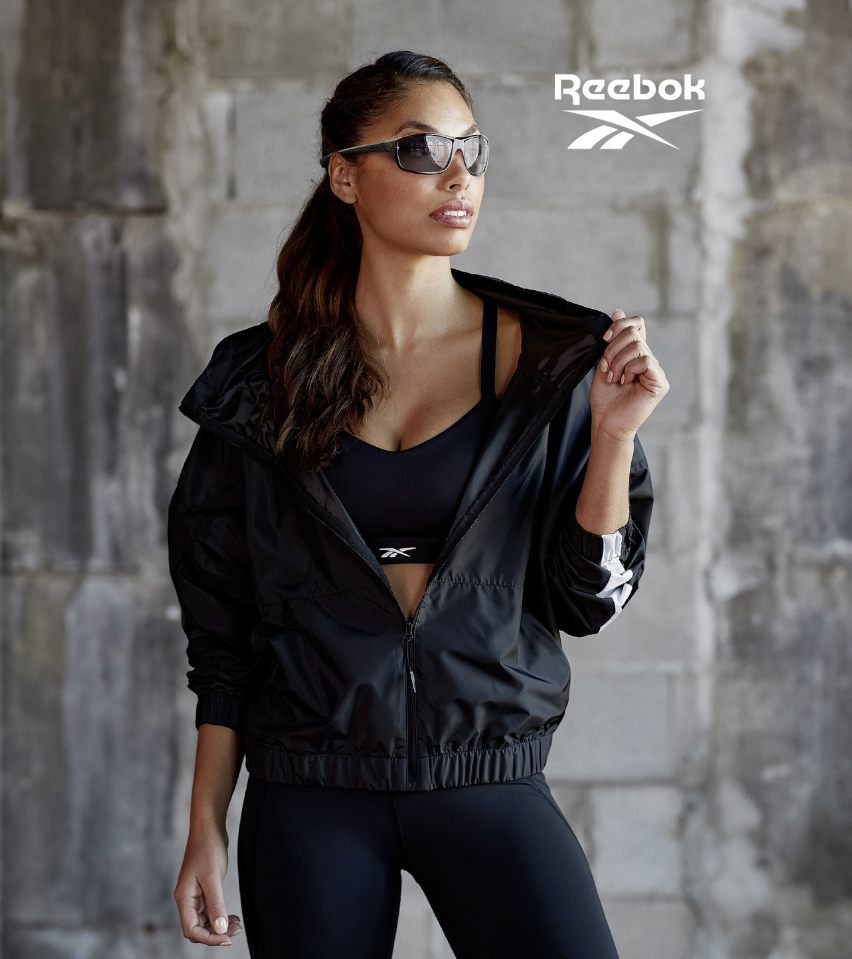 Your benefits
Perfect protection thanks to cool wrap-around design with a sporty touch

Strong, durable, and lightweight design

Protection against UV exposure, glare, dust, and wind

Optionally with anti-reflective, scratch-resistant, easy-to-clean coatings

Optionally with mirror, light-adaptive, polarising or contrast-enhancing coatings

As single vision or progressive spectacles
Reebok sports eyewear models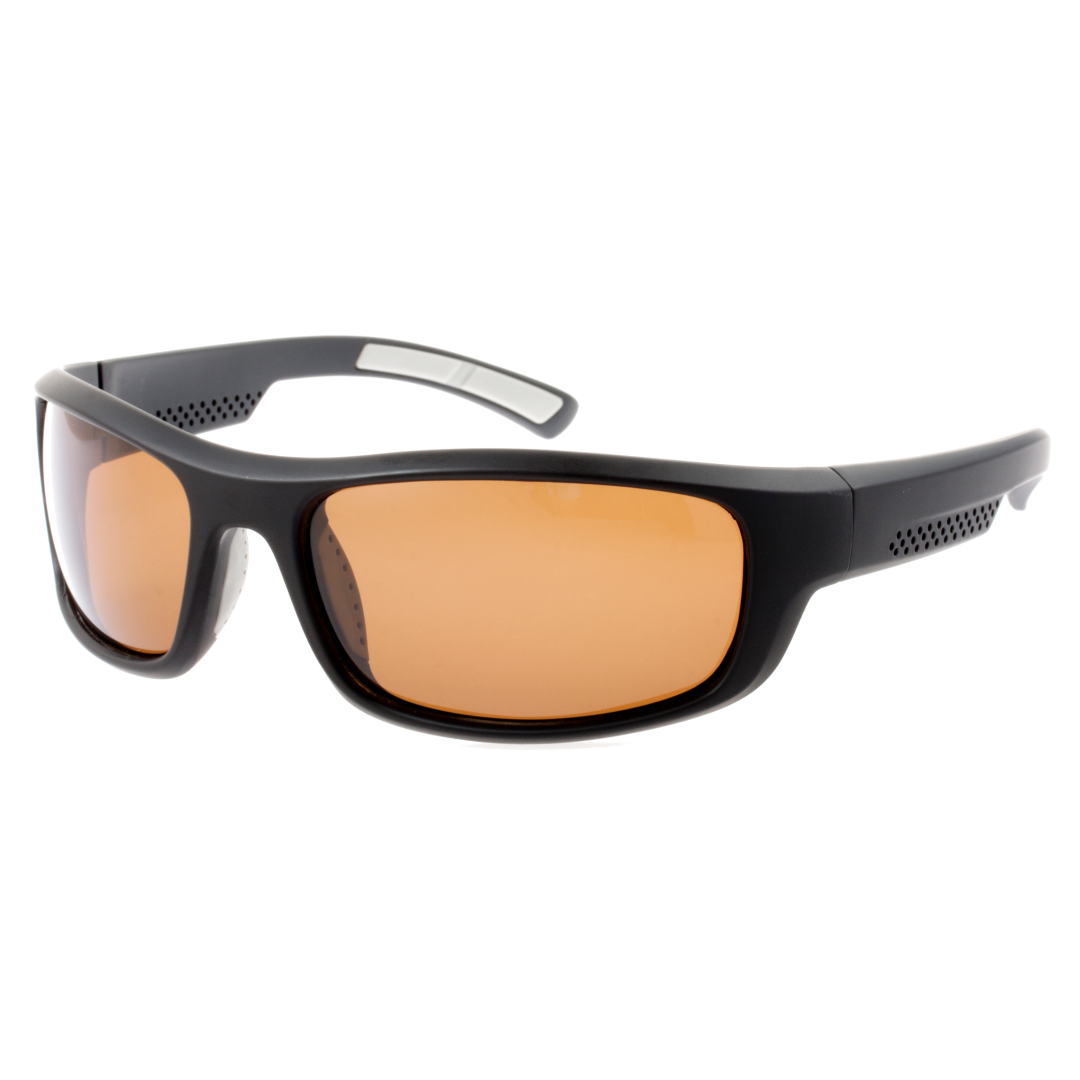 Classic 7 BLK BLU RV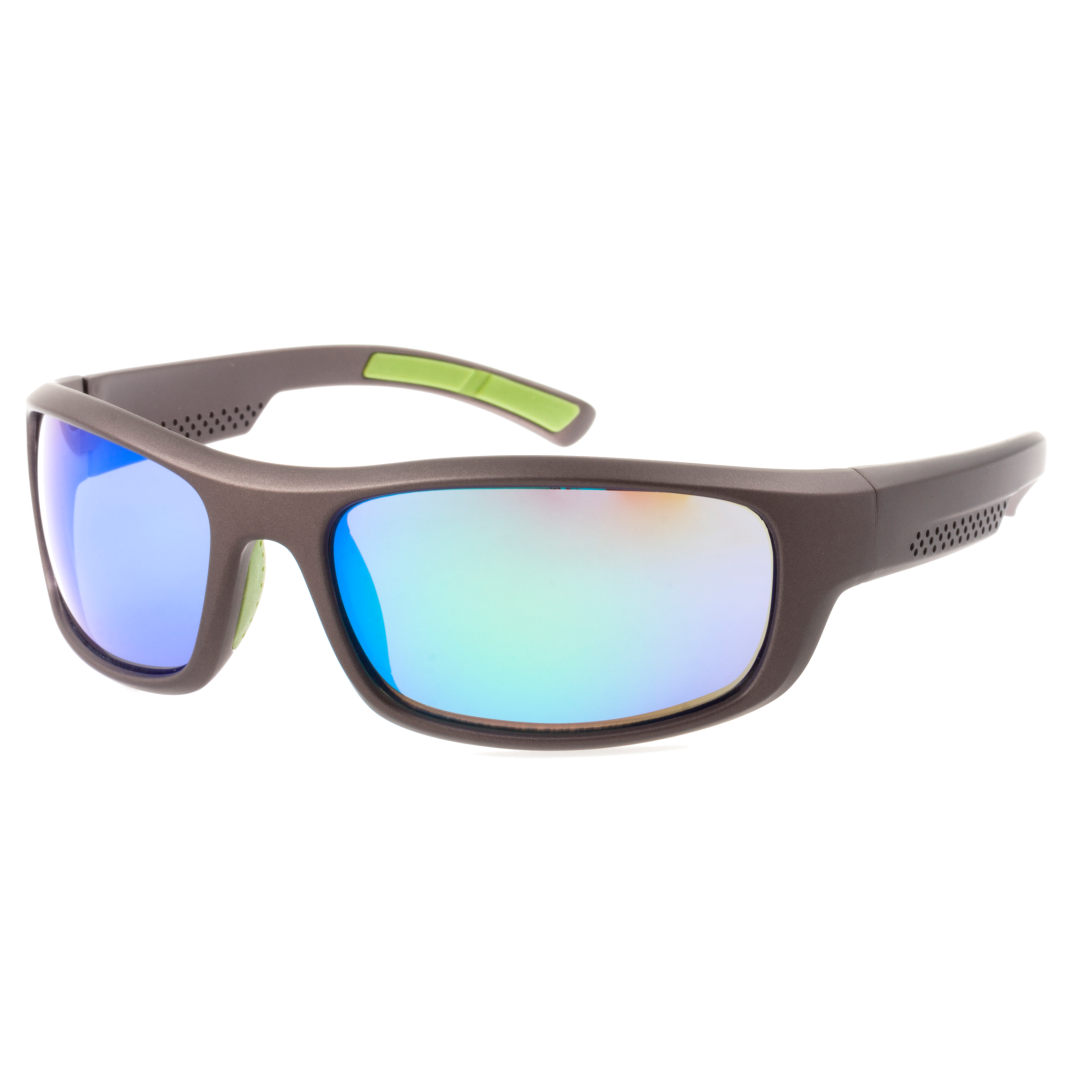 Classic 7 BLK BLU RV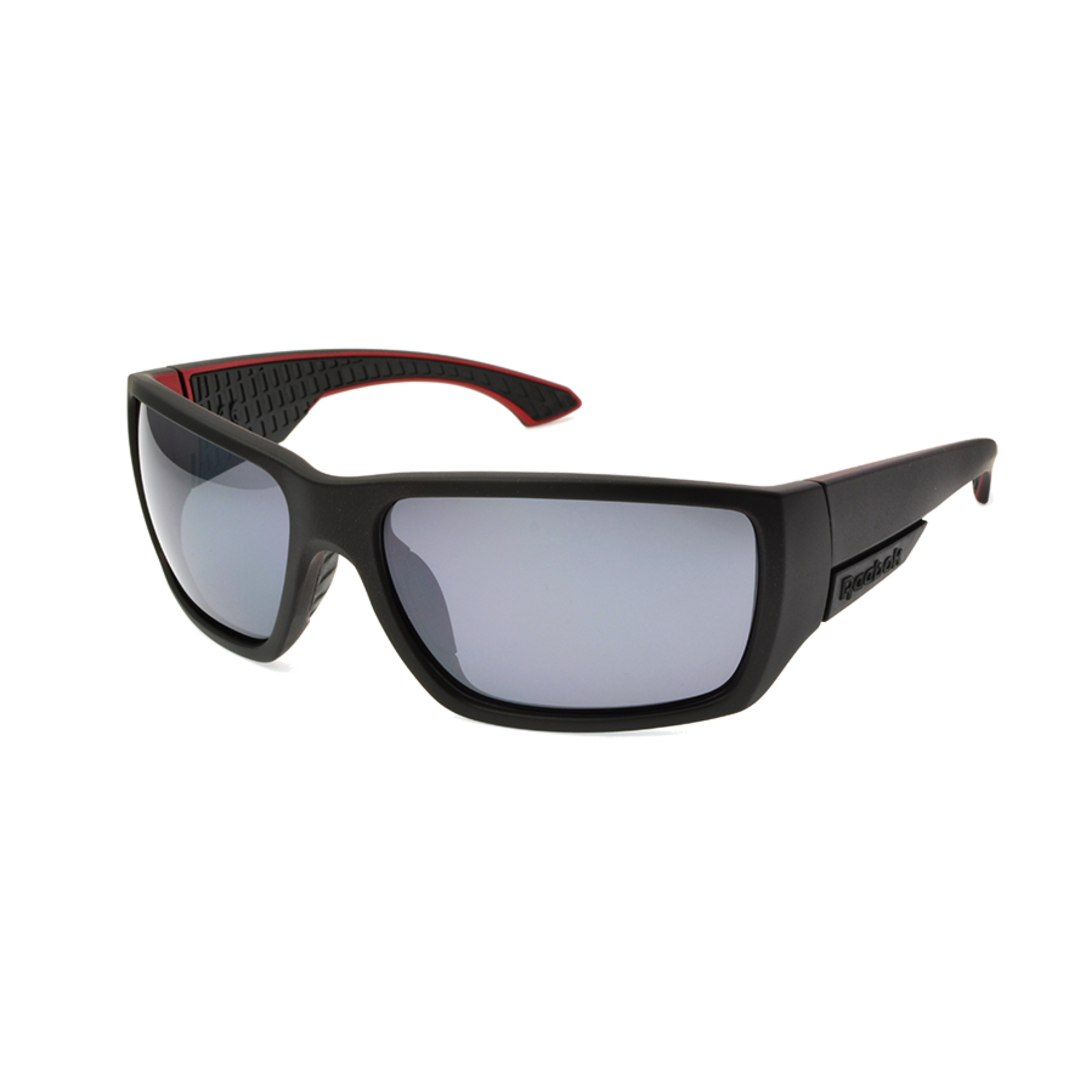 Classic 7 BLK RED POL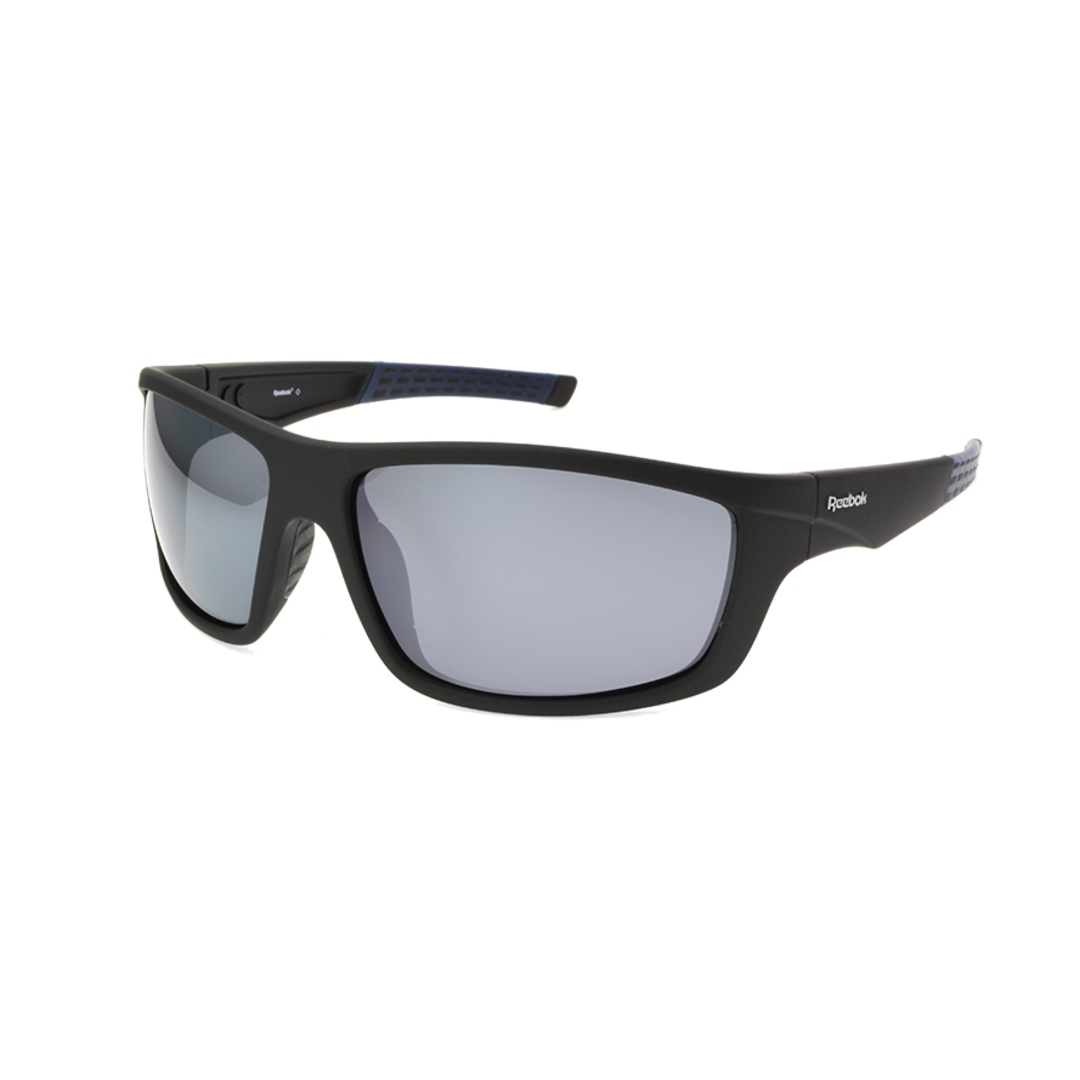 Classic 8 BLK POL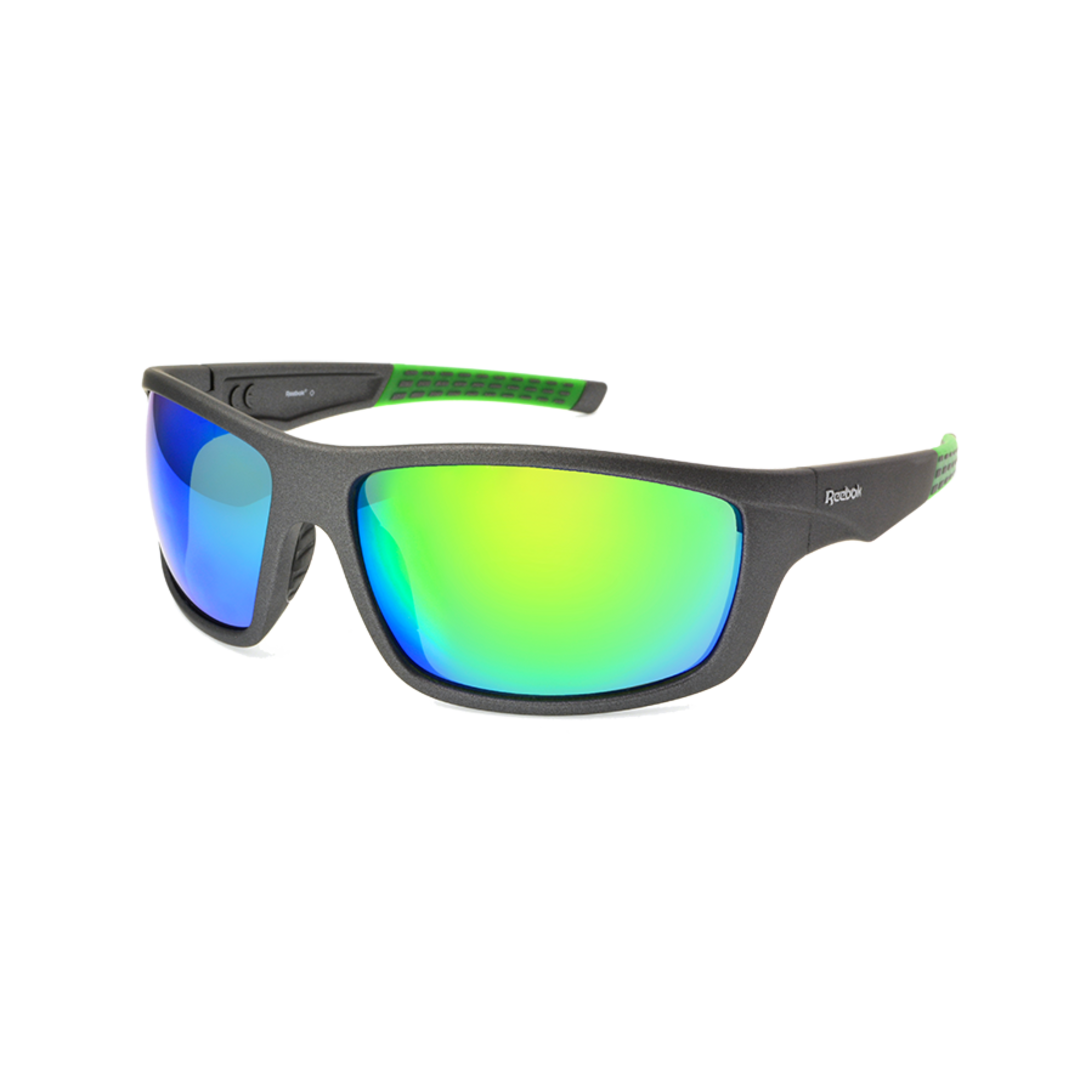 Classic 8 GPH GRN RV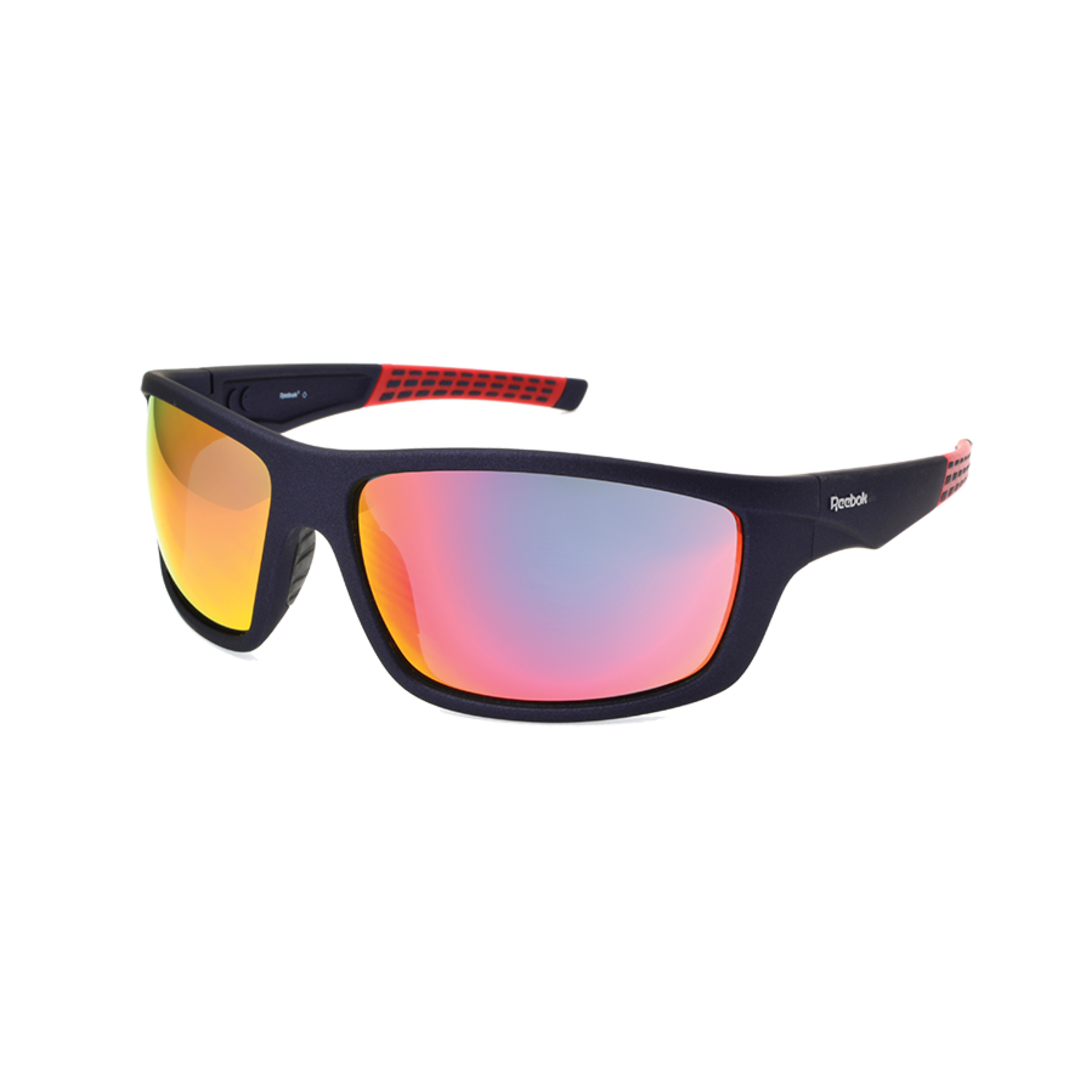 Classic 8 NVY RED RV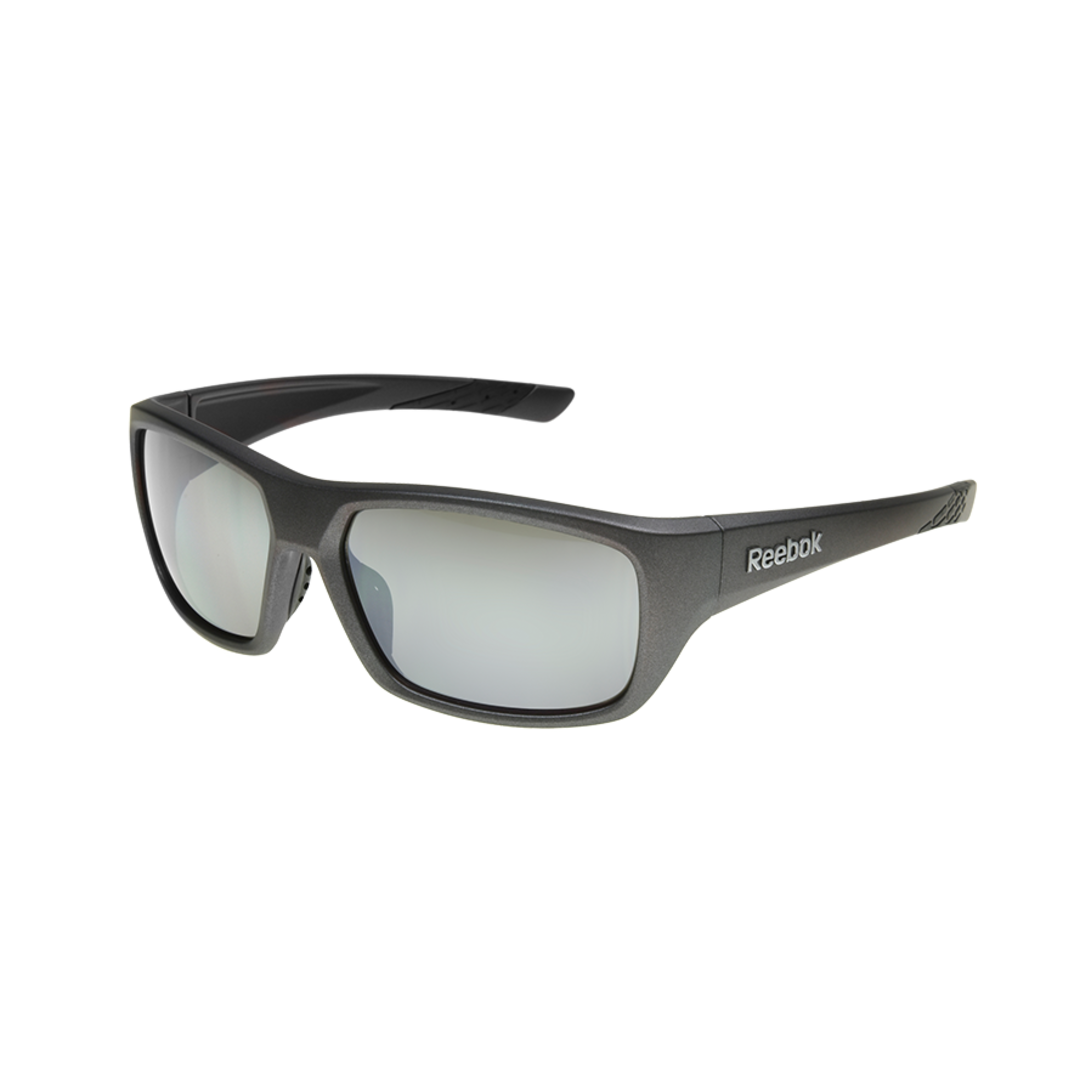 RBS 8 GPH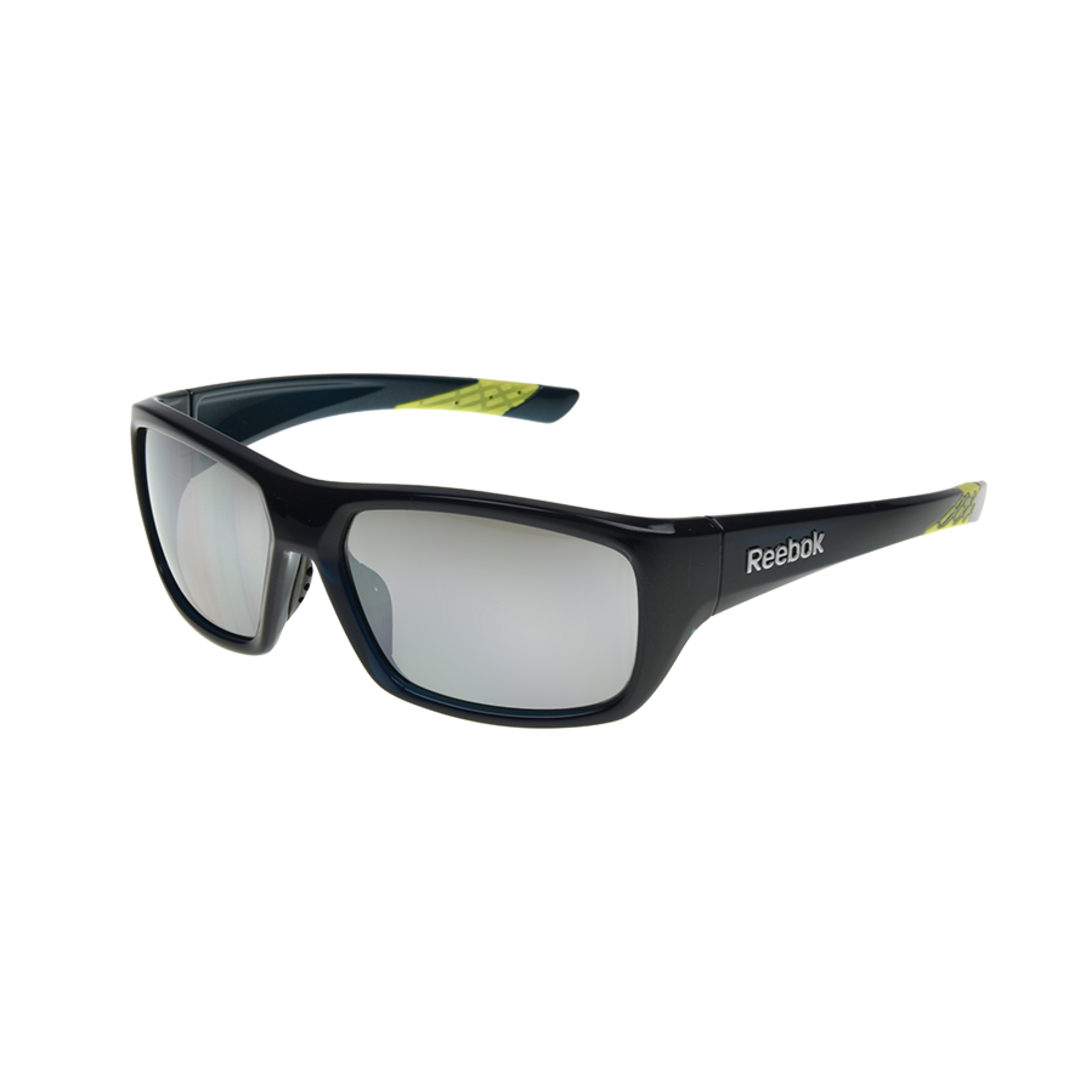 RBS 8 GRN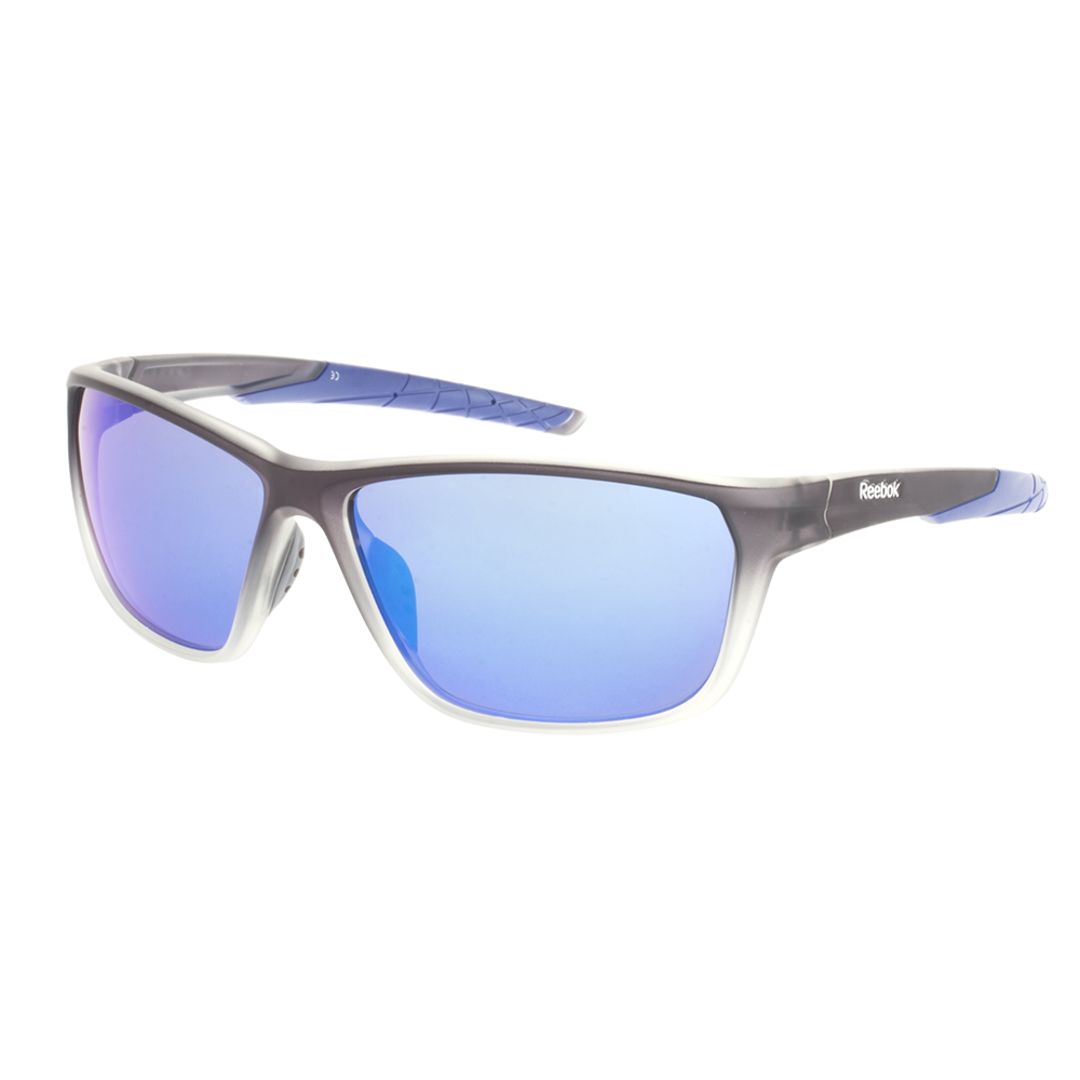 RBS 9 GRY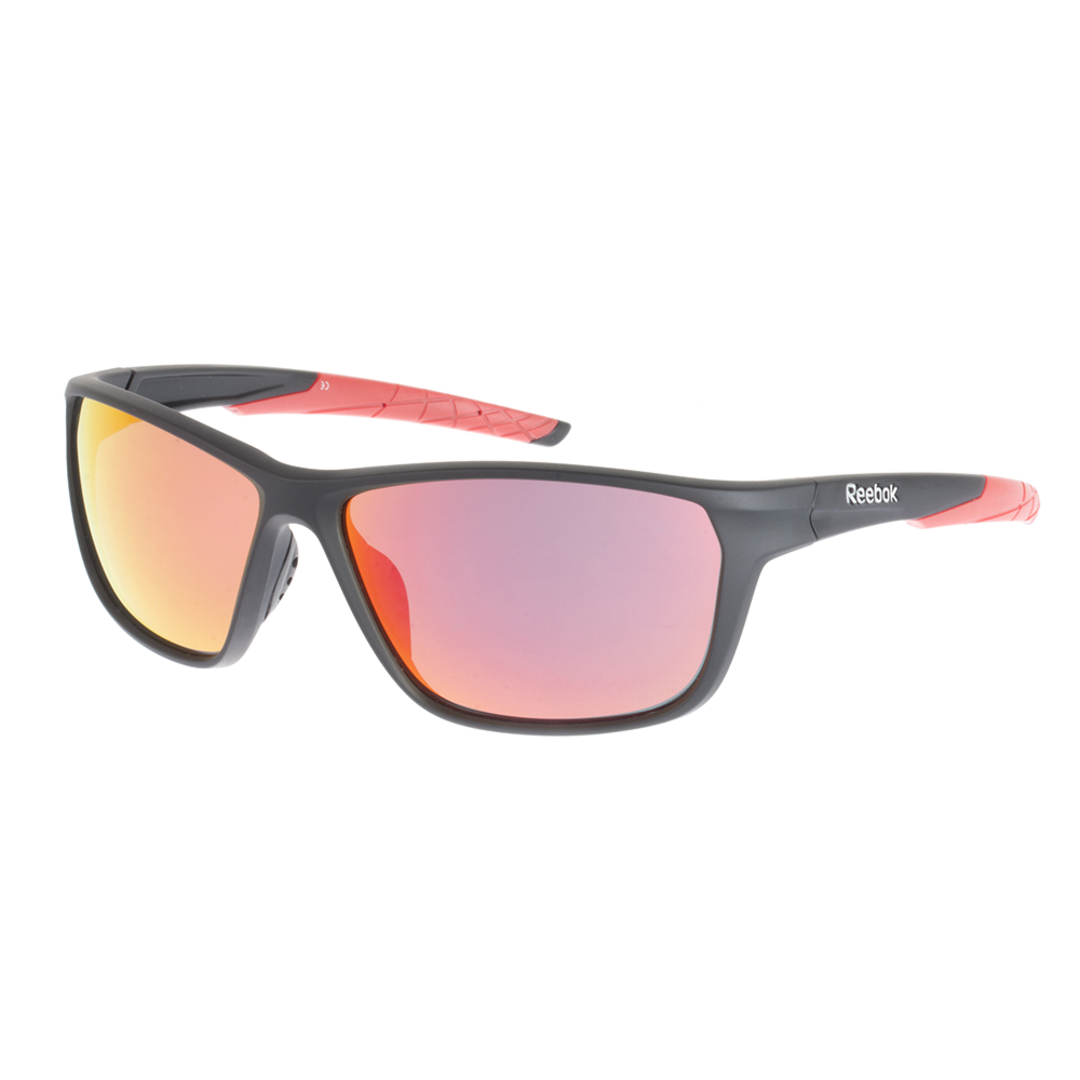 RBS 9 MBLK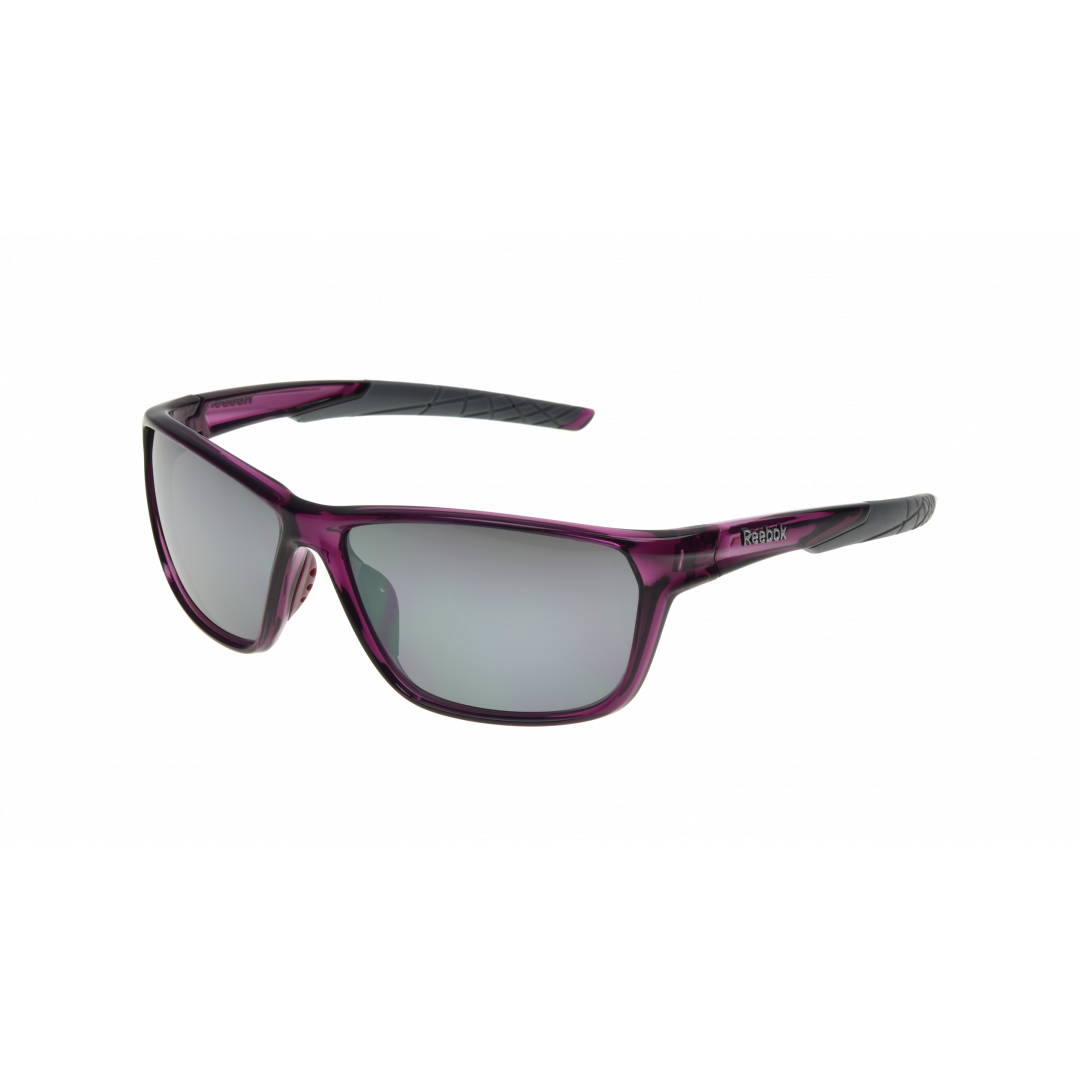 RBS 14-BLK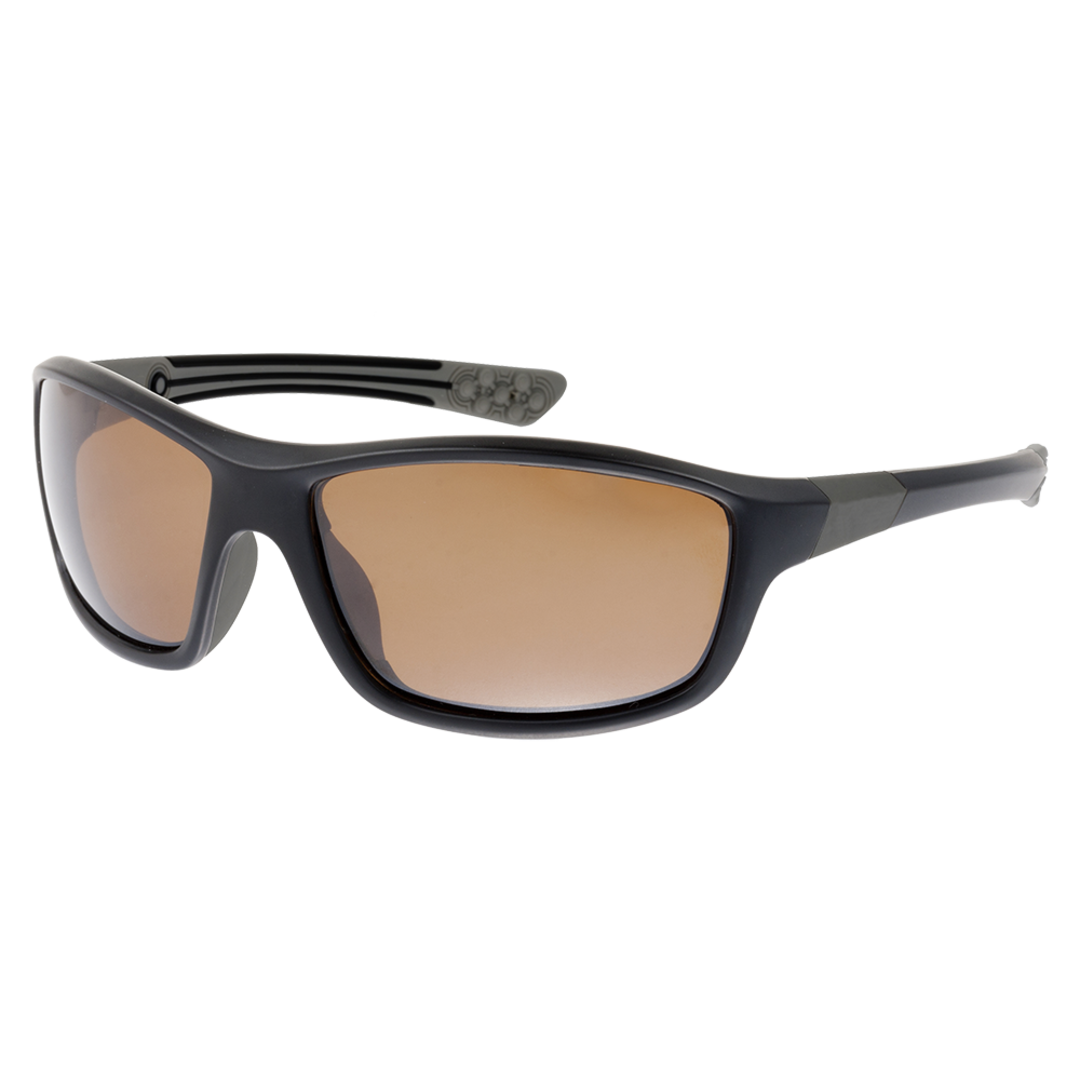 RSK 1 BLK POL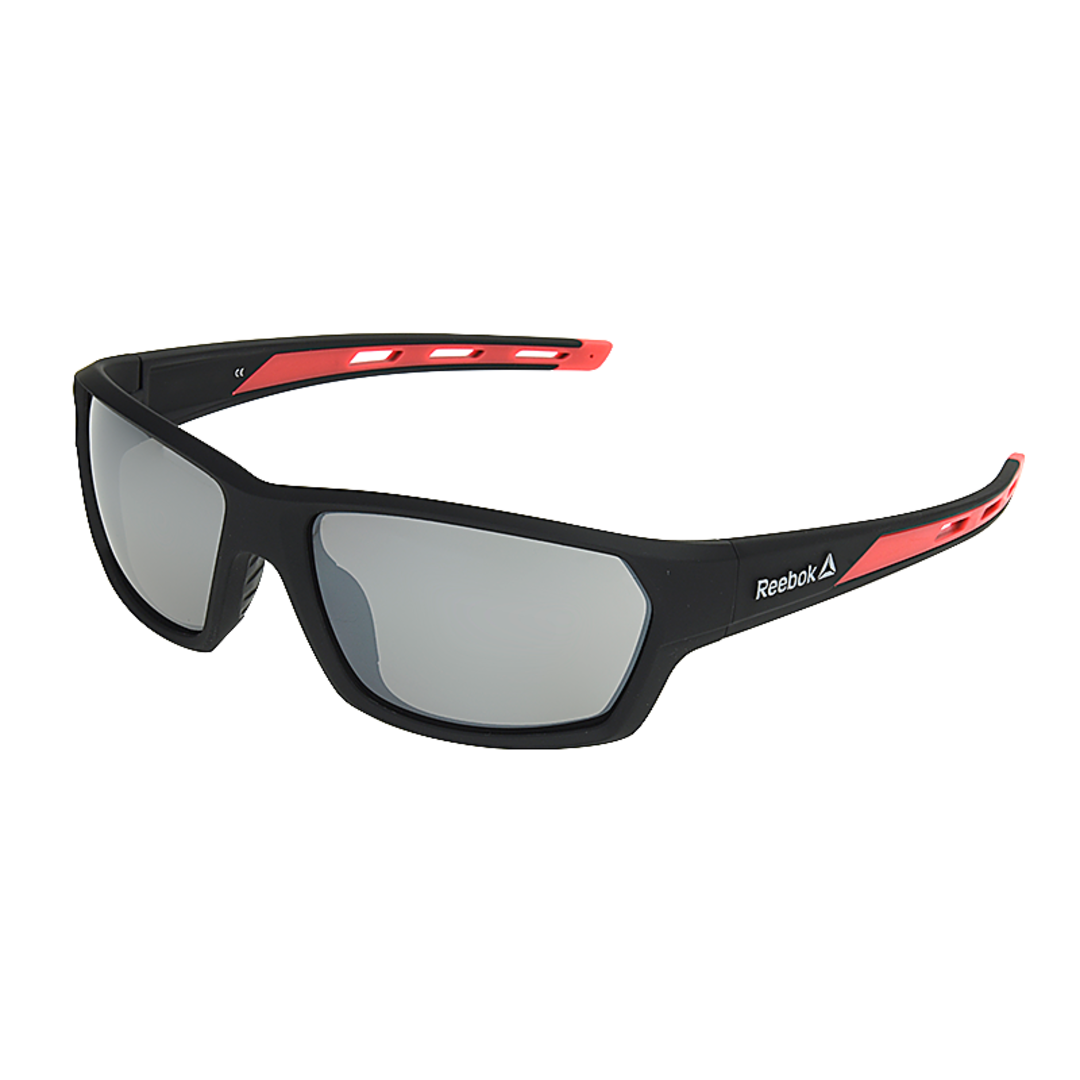 RBS 14-BLK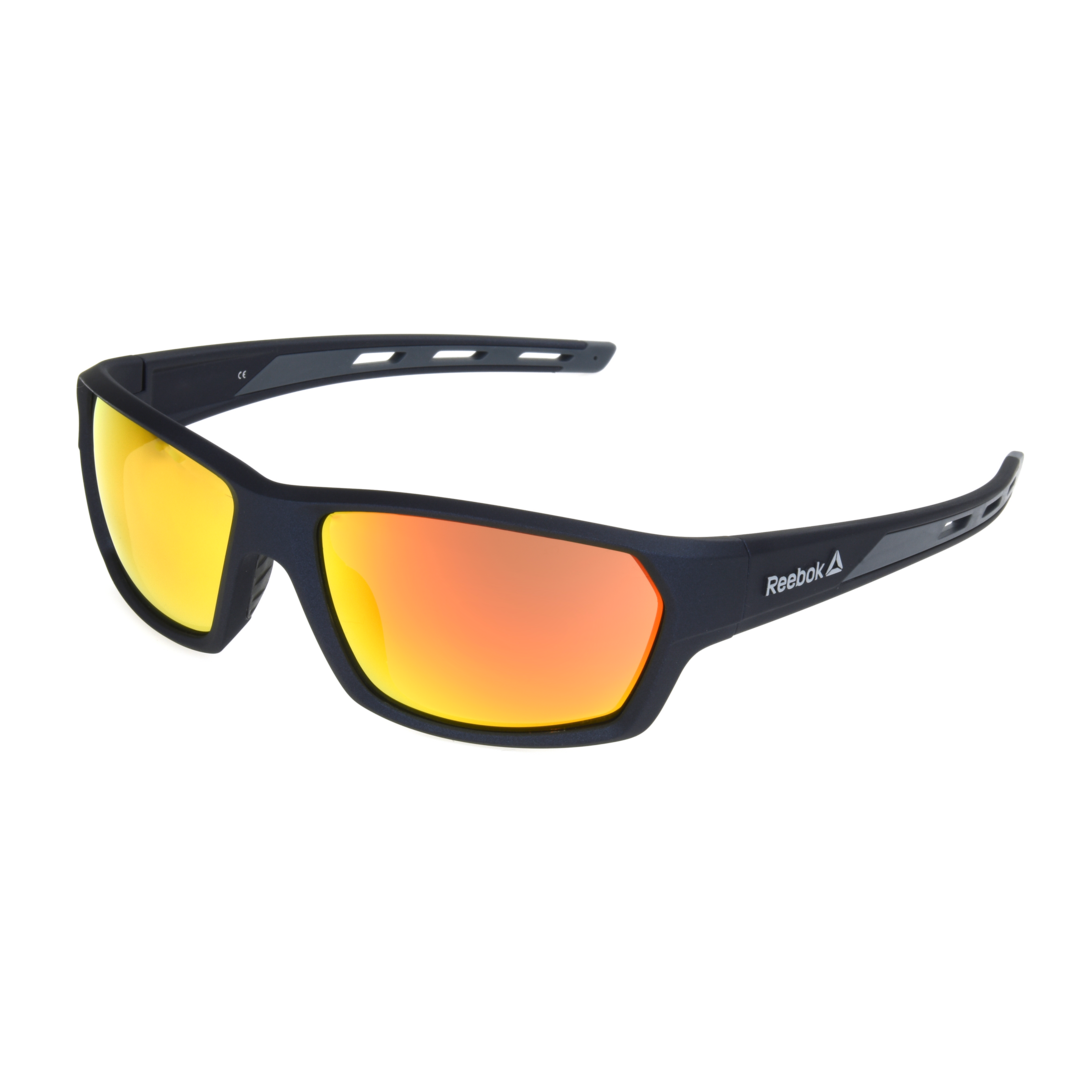 RBS 14-NVY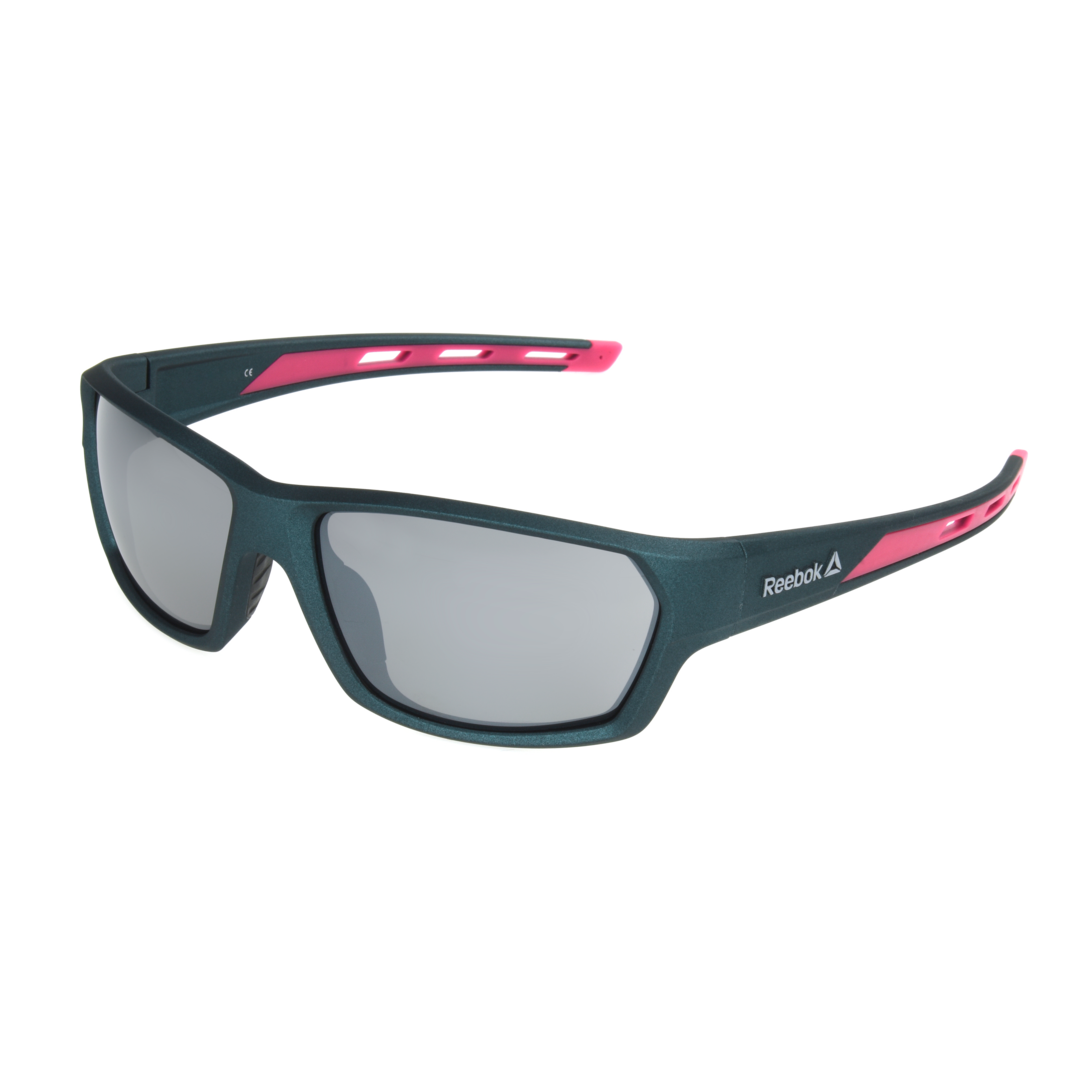 RBS 14-TEAL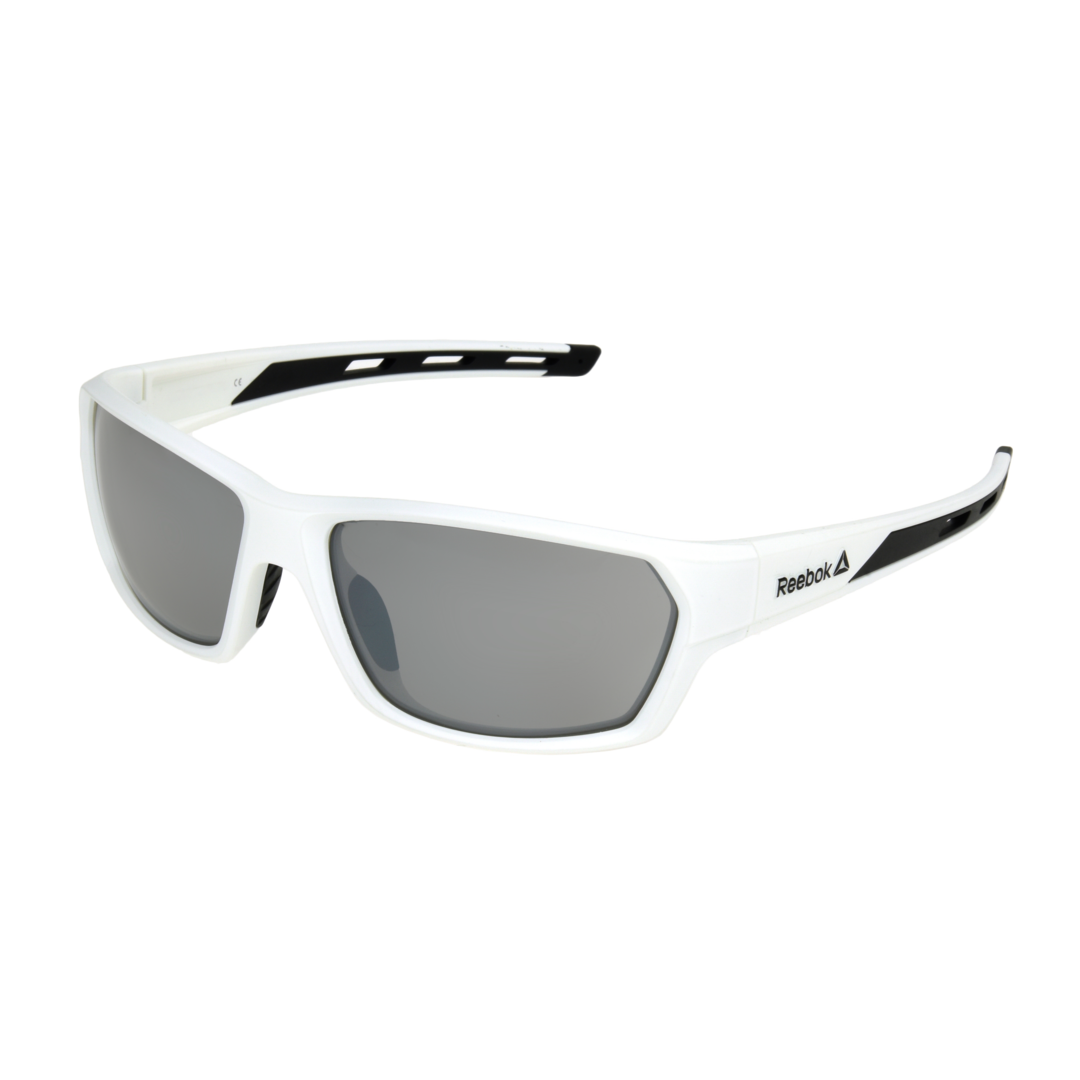 RBS 14-WHT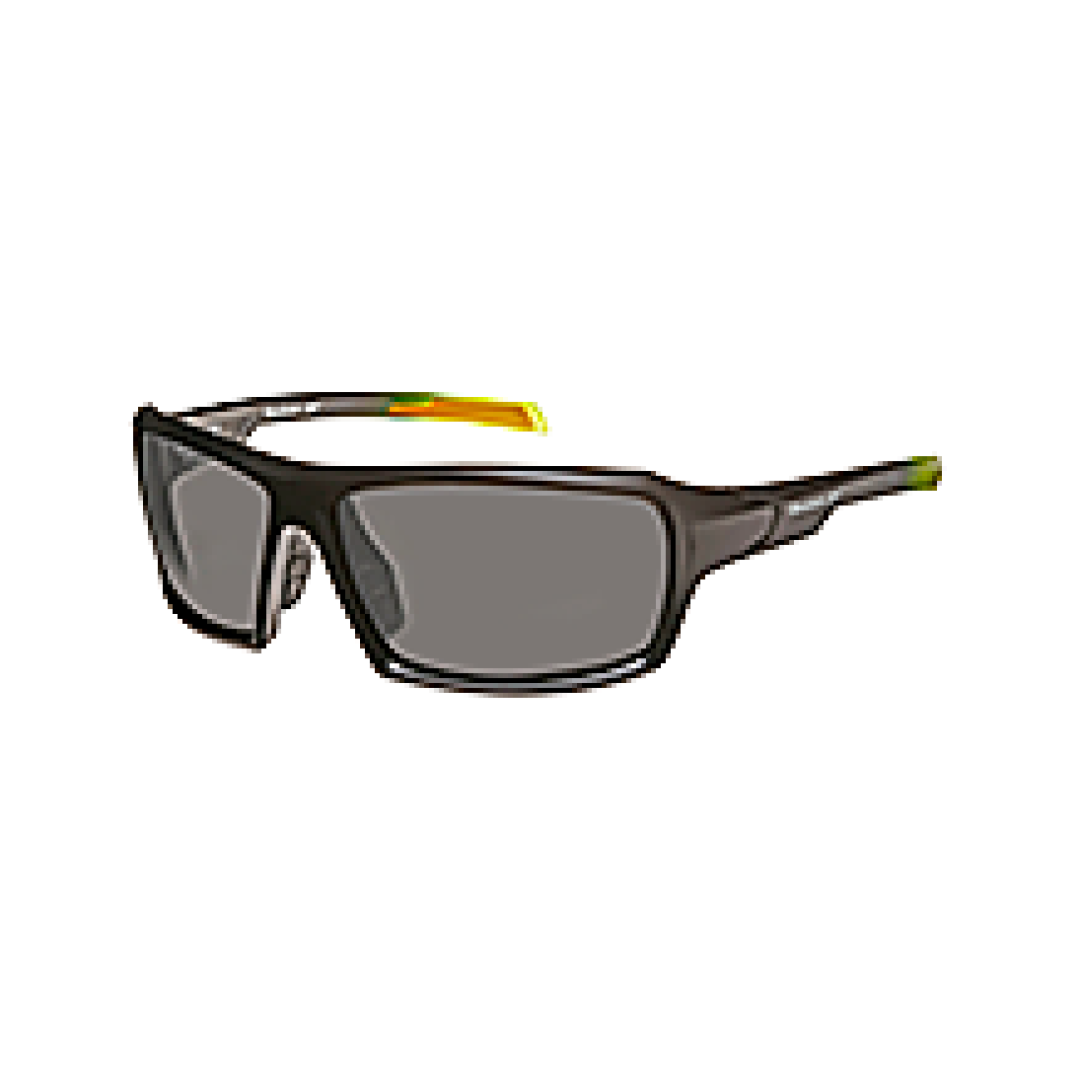 RBS 14-BLK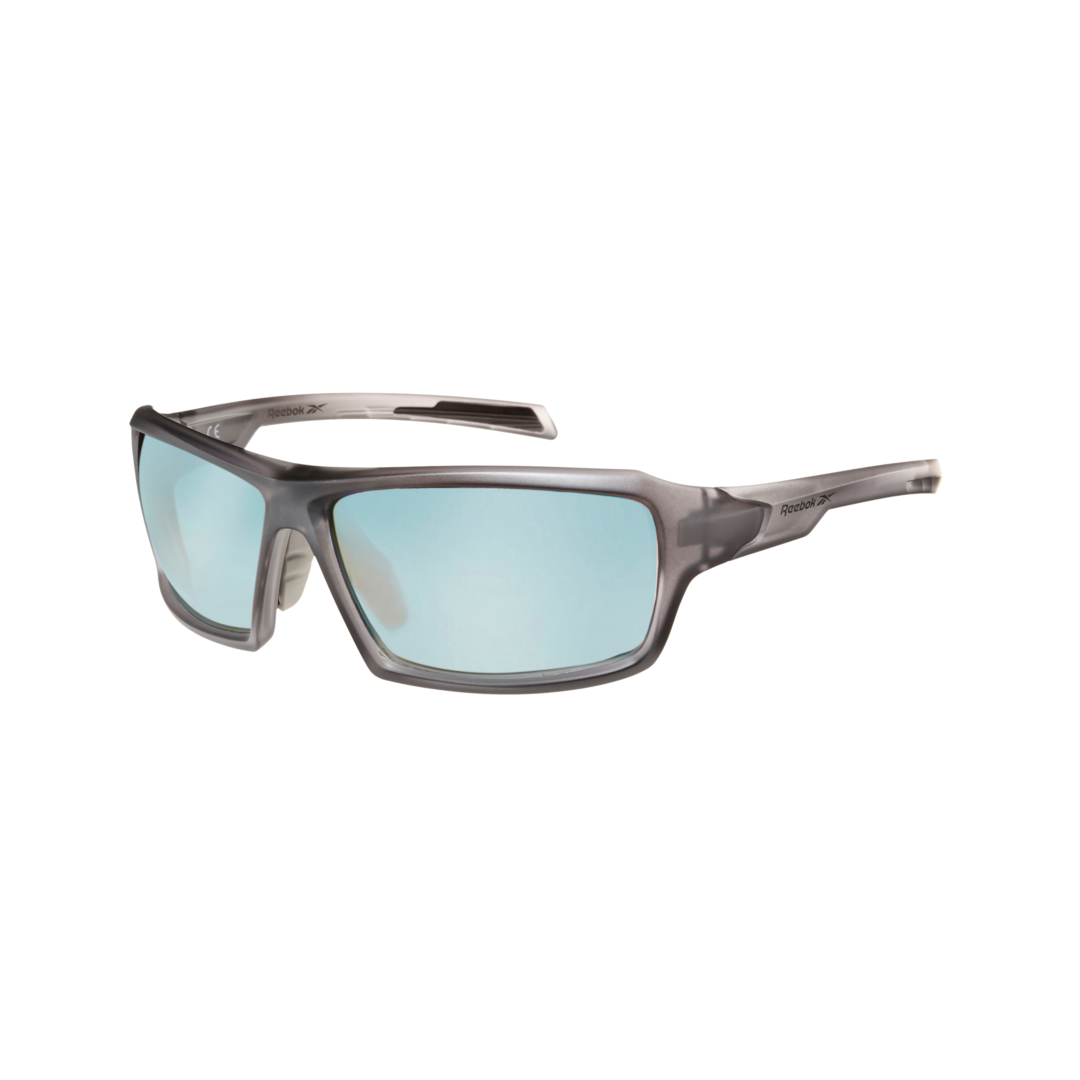 RBS 14-BLK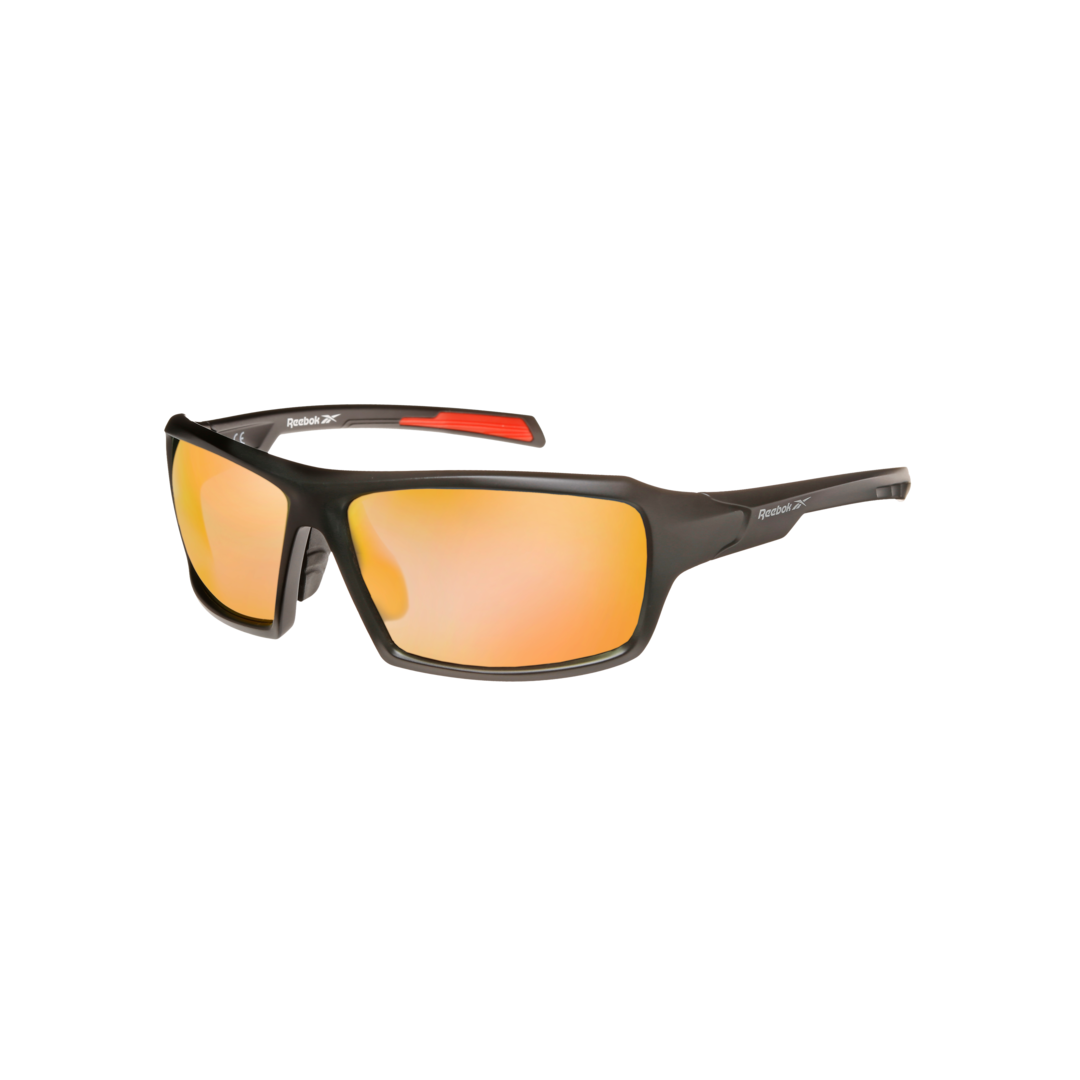 RBS 14-BLK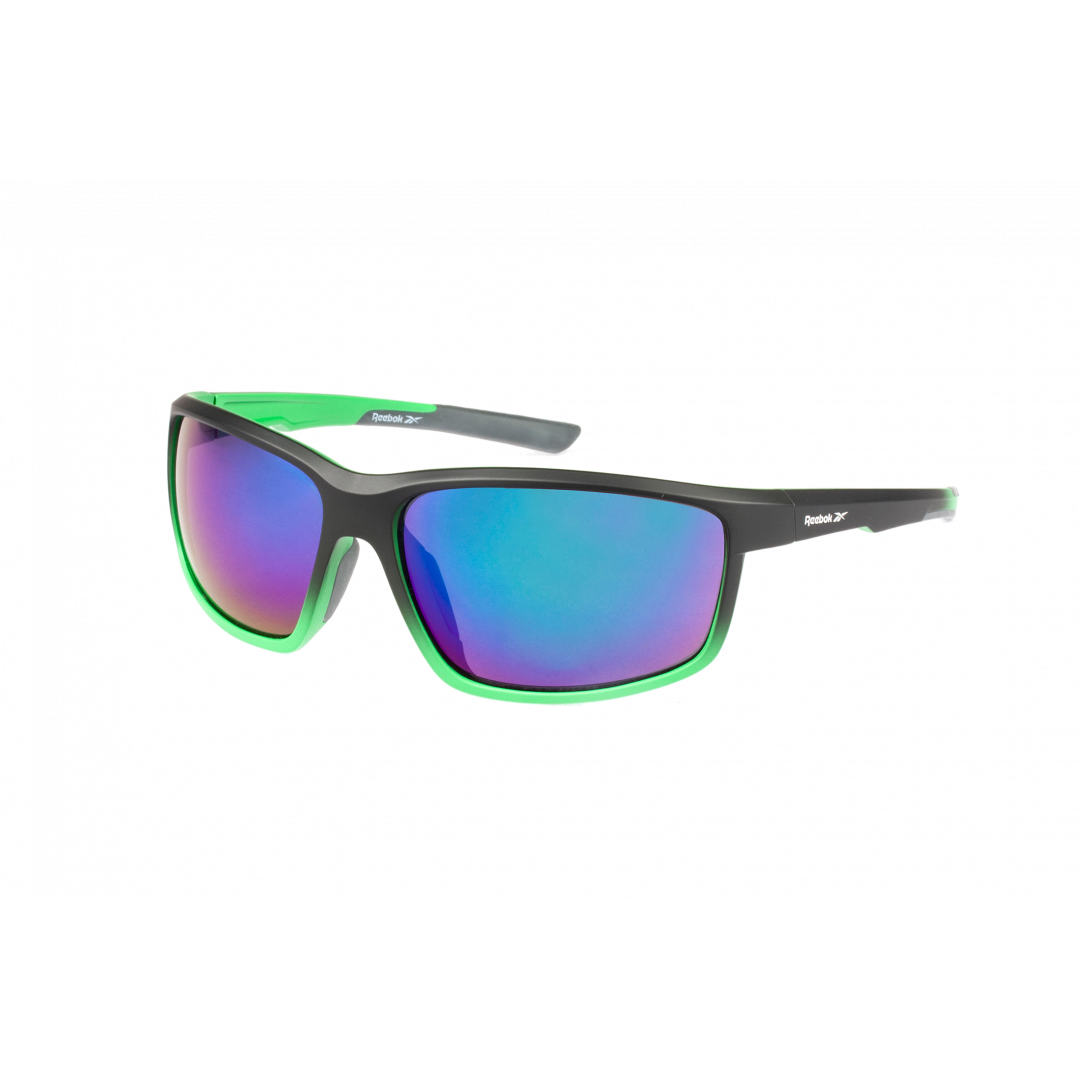 RBS 14-BLK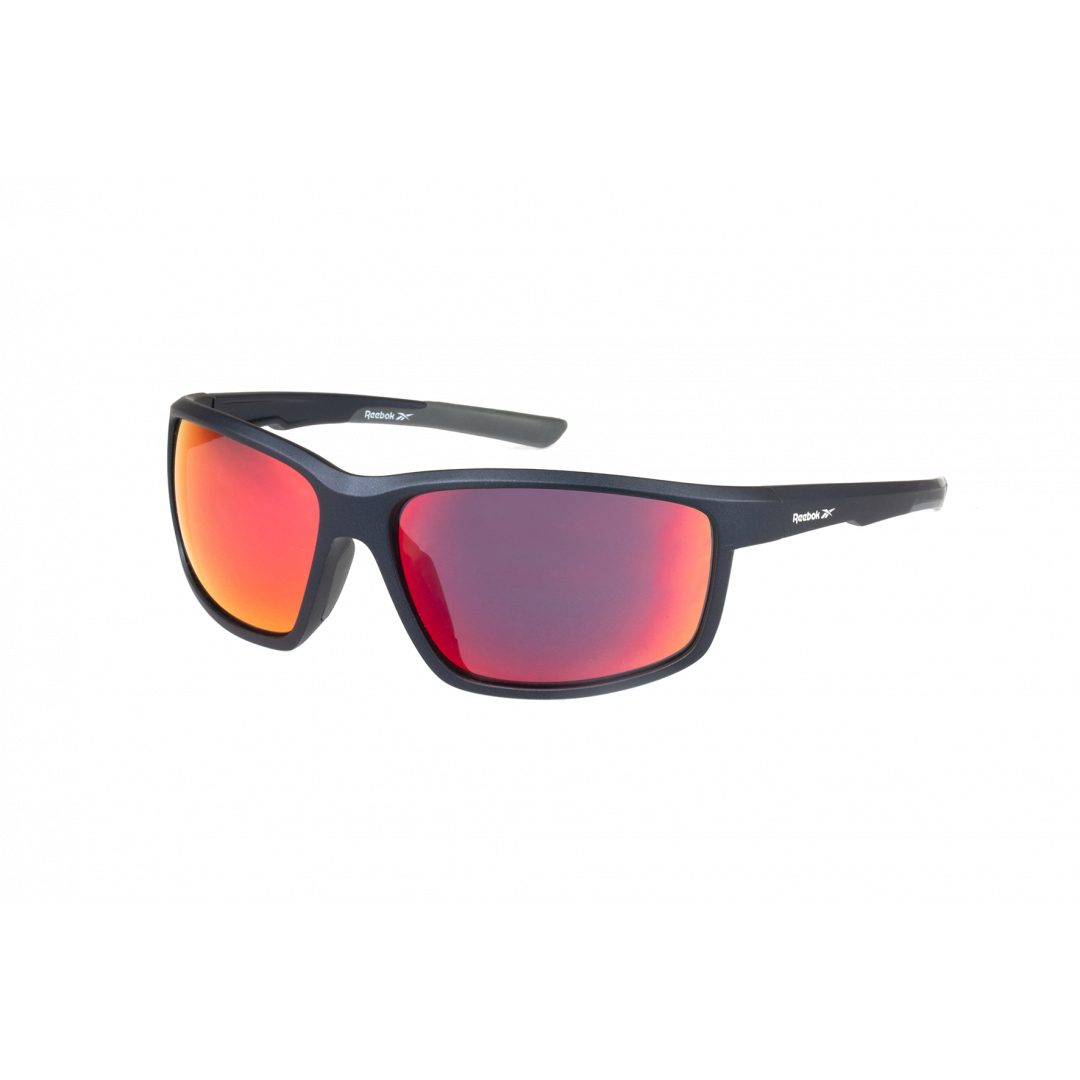 RBS 14-BLK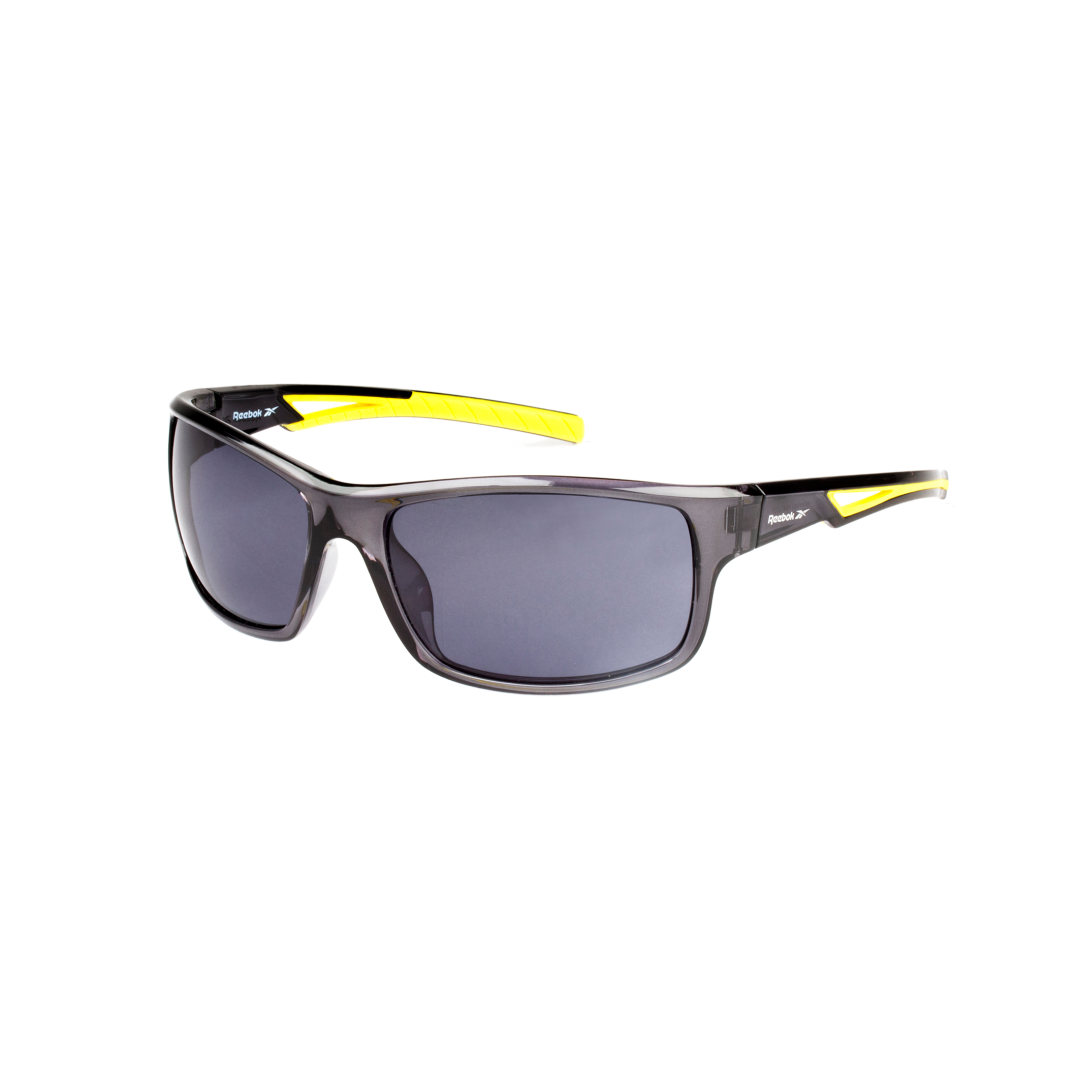 RBS 14-BLK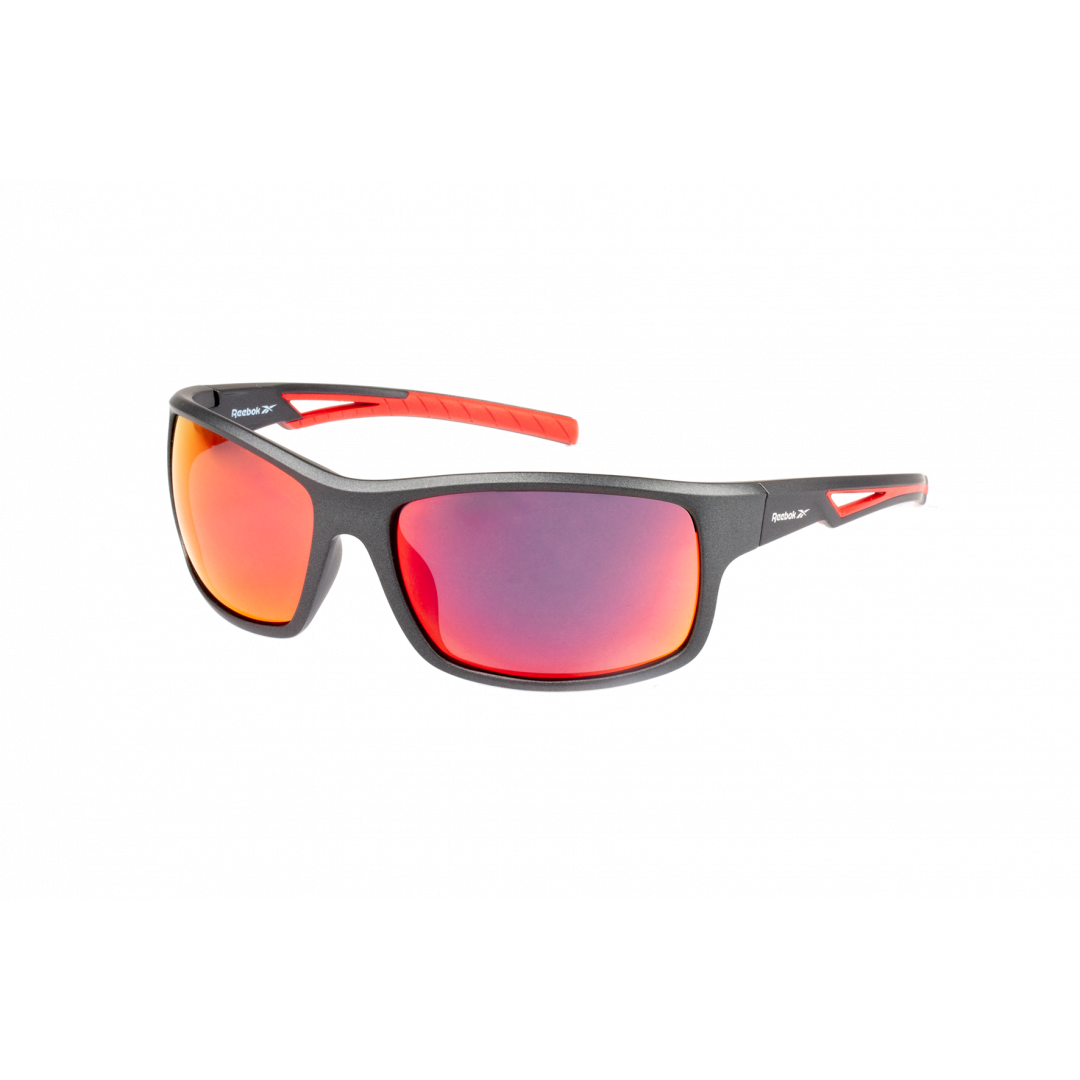 RBS 14-BLK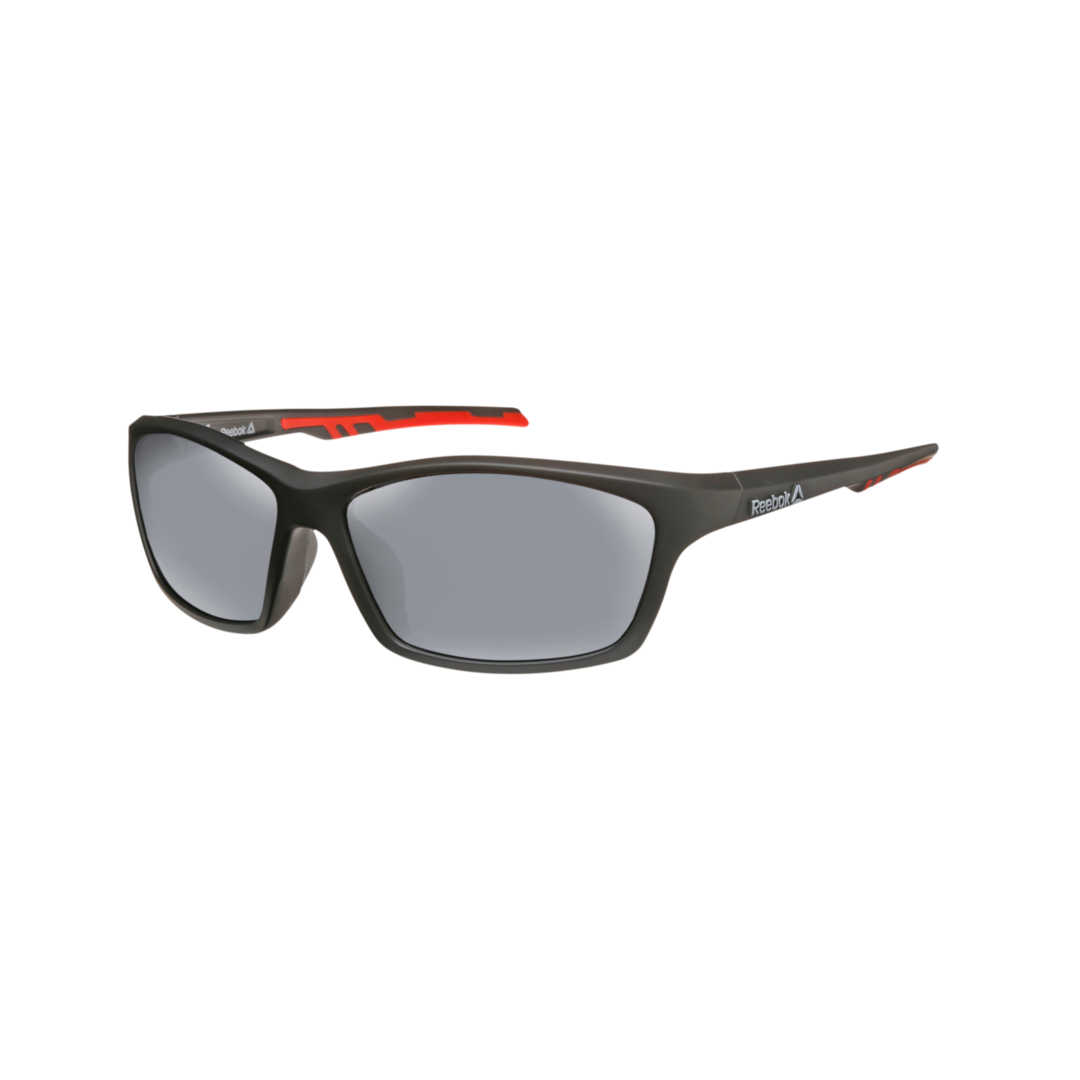 RBS 14-BLK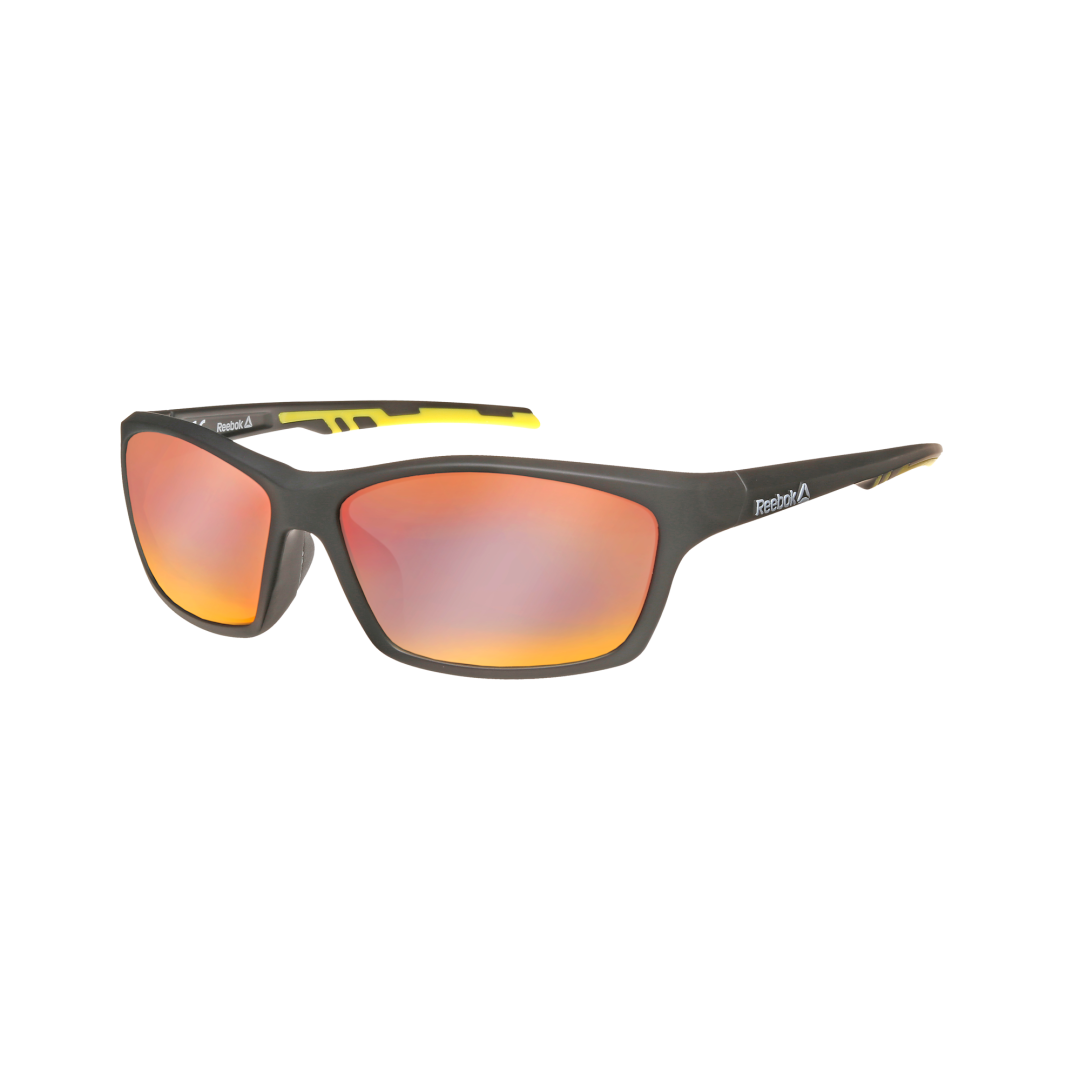 RBS 14-BLK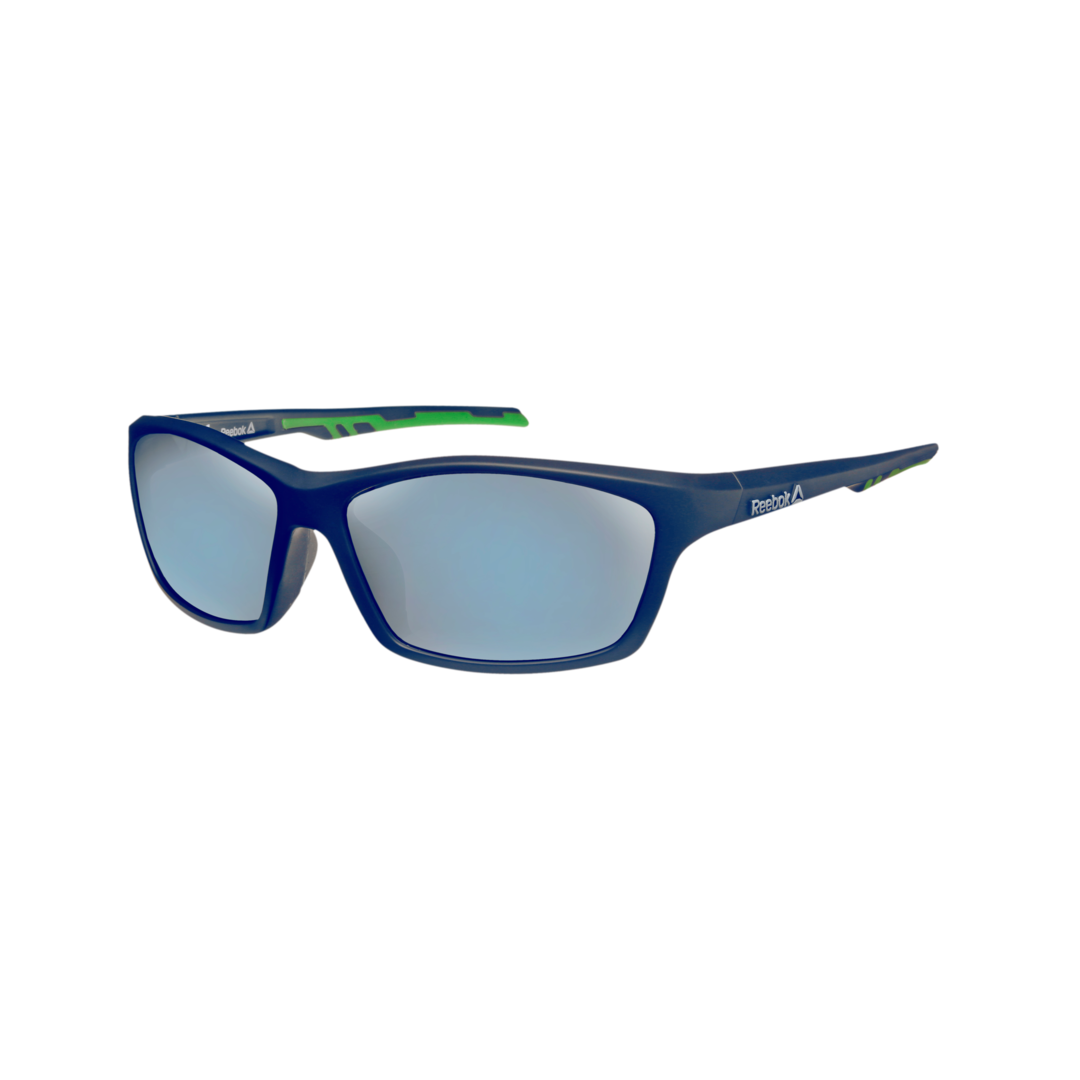 RBS 14-BLK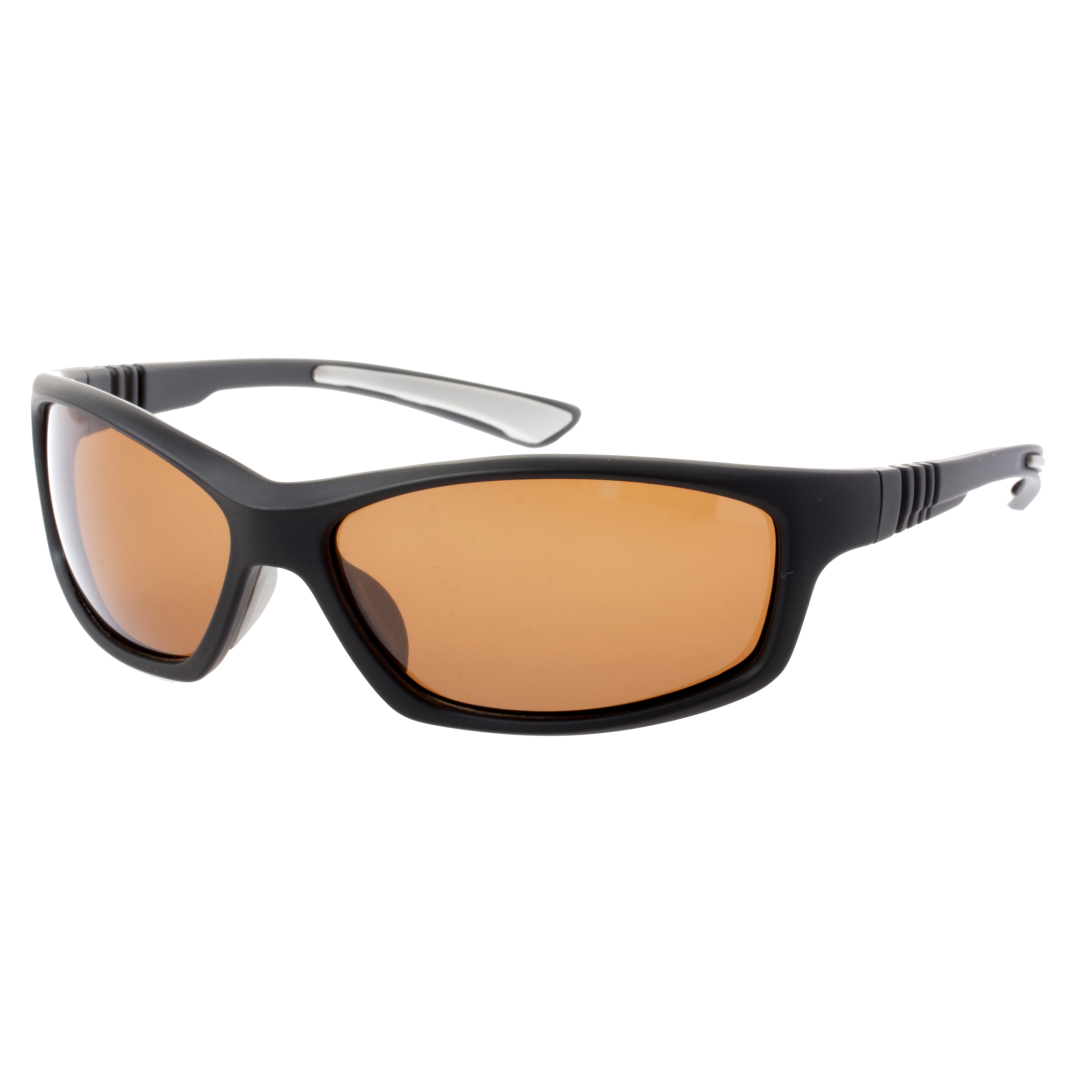 RSK 1 WHT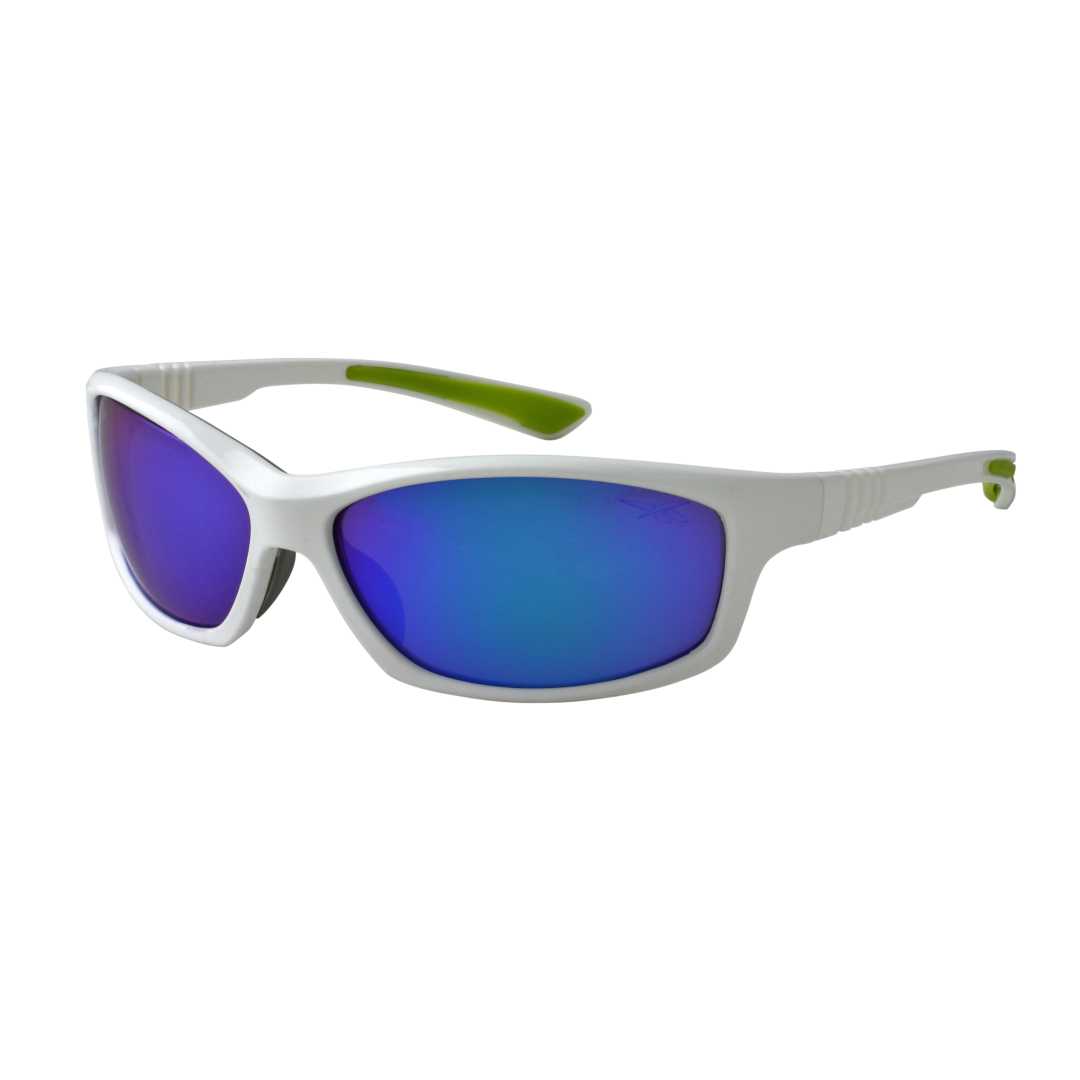 RSK 1 WHT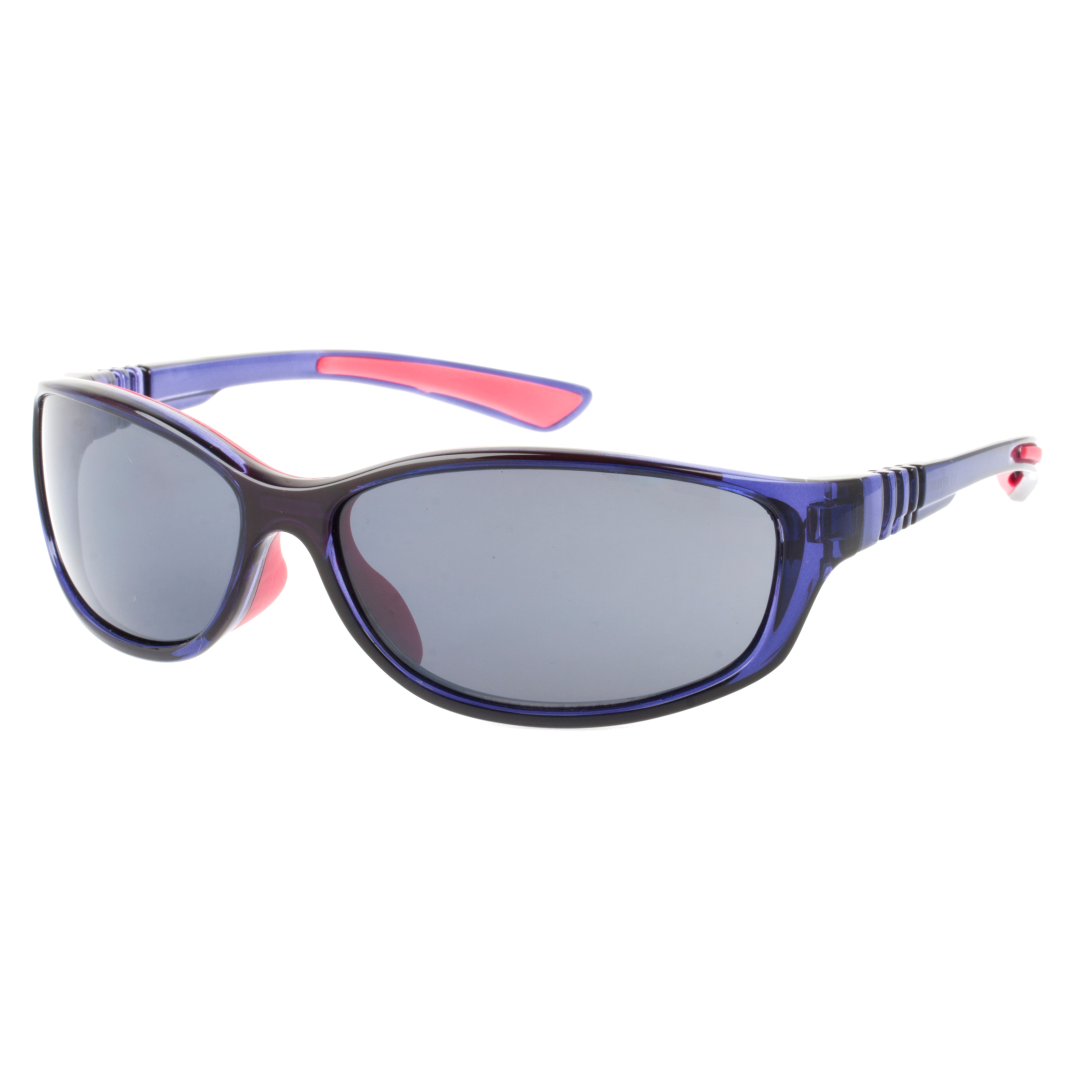 RSK 1 WHT