Highly fashionable with UV protection
BRAND LENSES FOR YOUR SUNGLASSES
Protecting your eyes is as important as looking good. This is why we also offer our brand sunglass lenses with the extended UV 400 protection.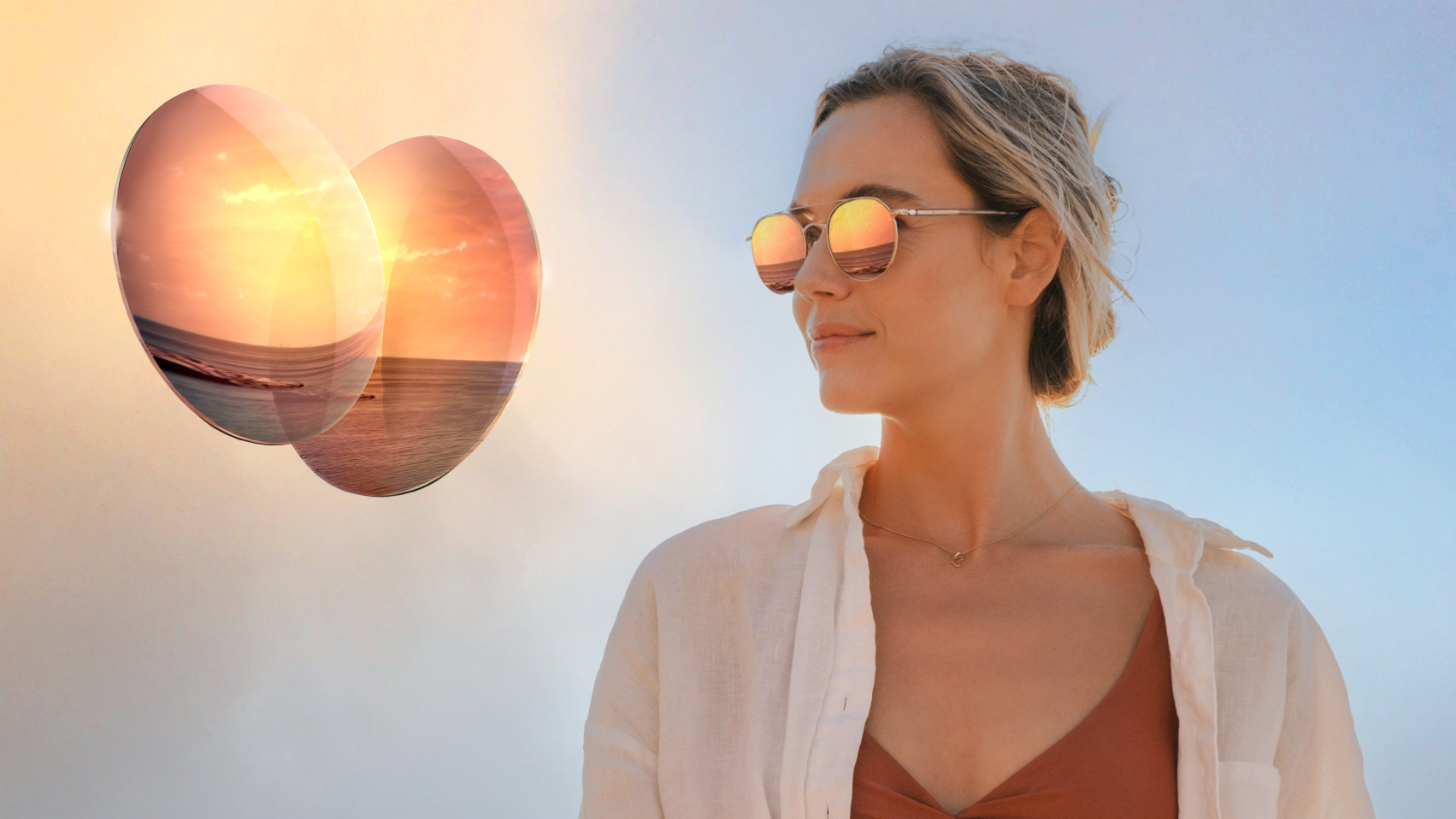 AN ARRAY OF COLOURS FOR YOUR PERFECT STYLE
You want your glasses match your new handbag or car? We can tint your lenses according to your preferences – to the exact hue.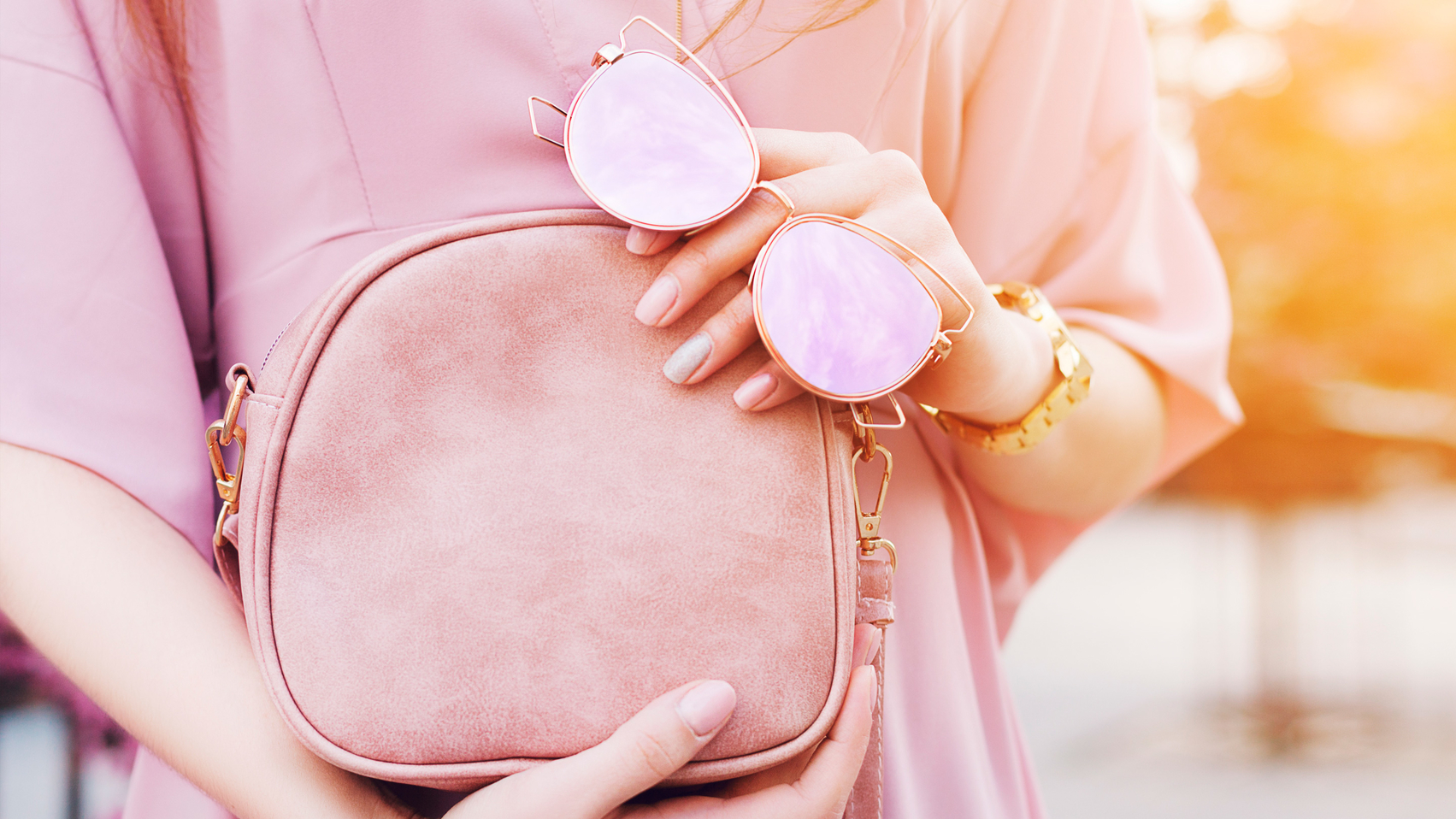 A whole world of colours
From solid to gradient tints – choose the sunglasses that look best on you.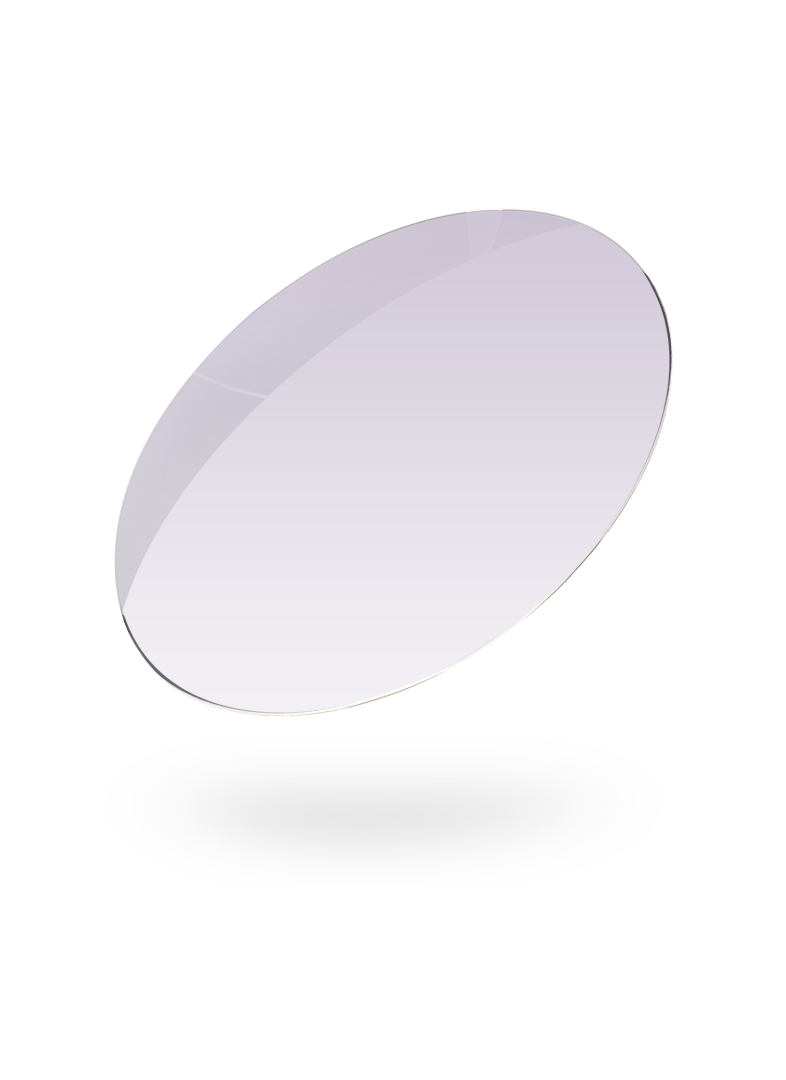 Amethyst Gradient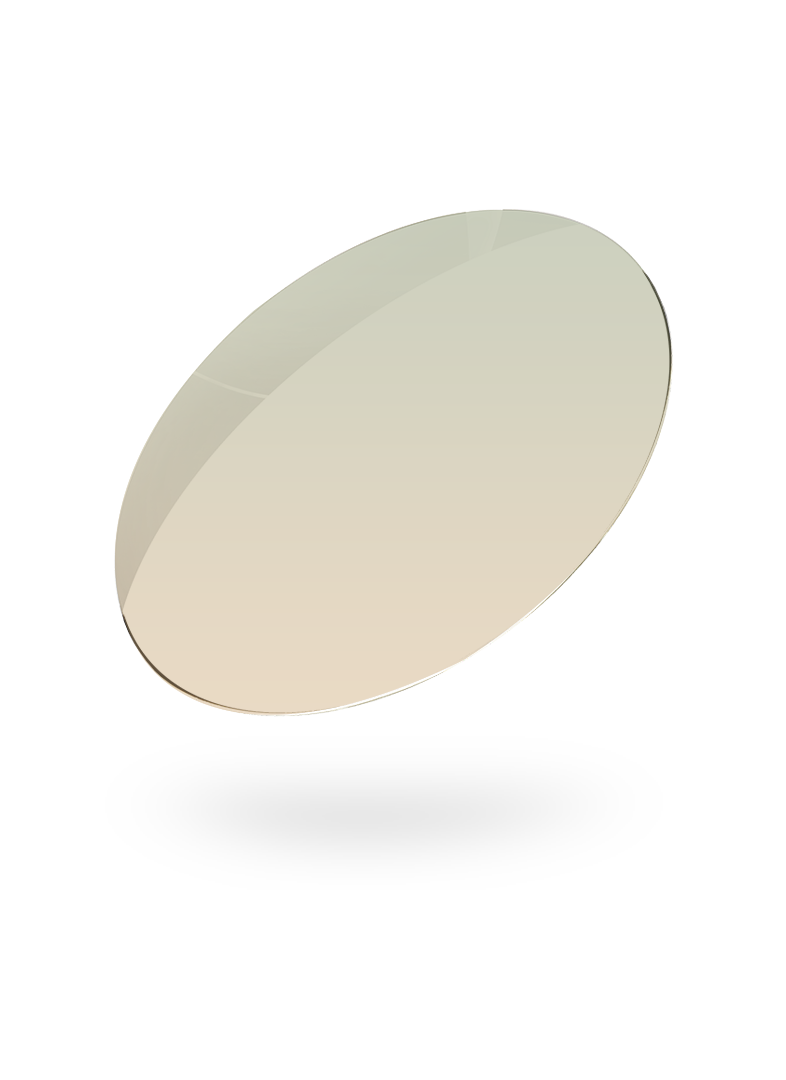 Apple Cider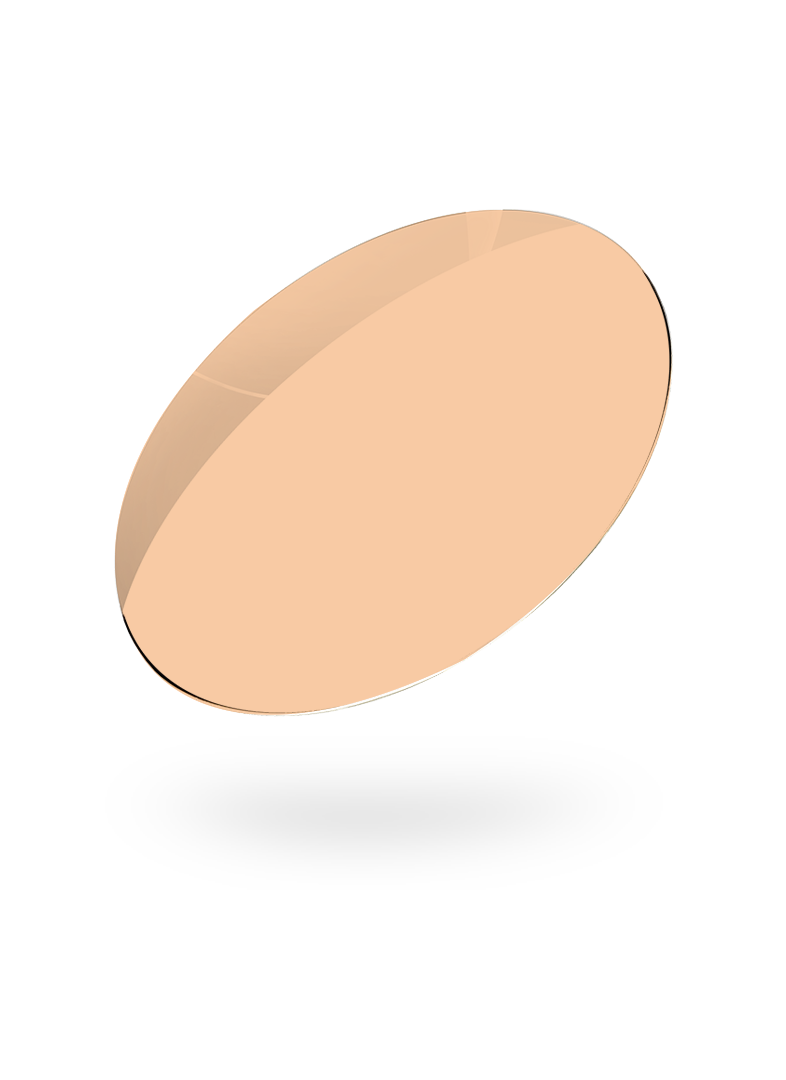 Arancia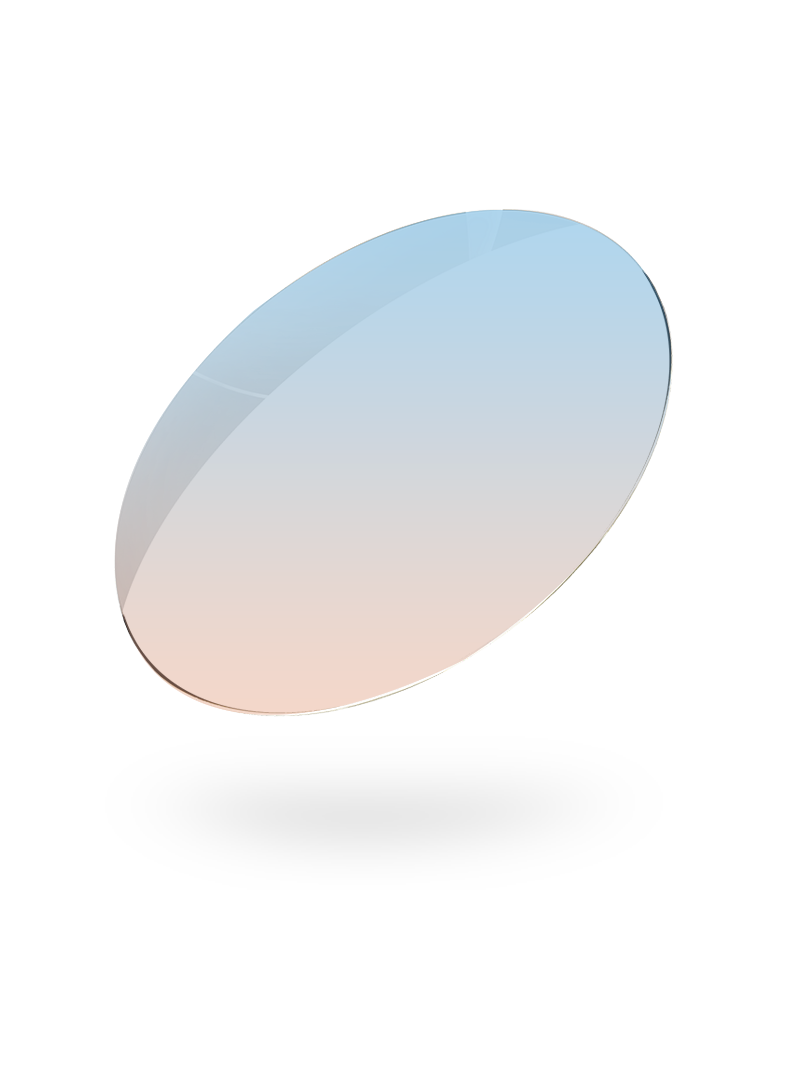 Azure Mandarin-Orange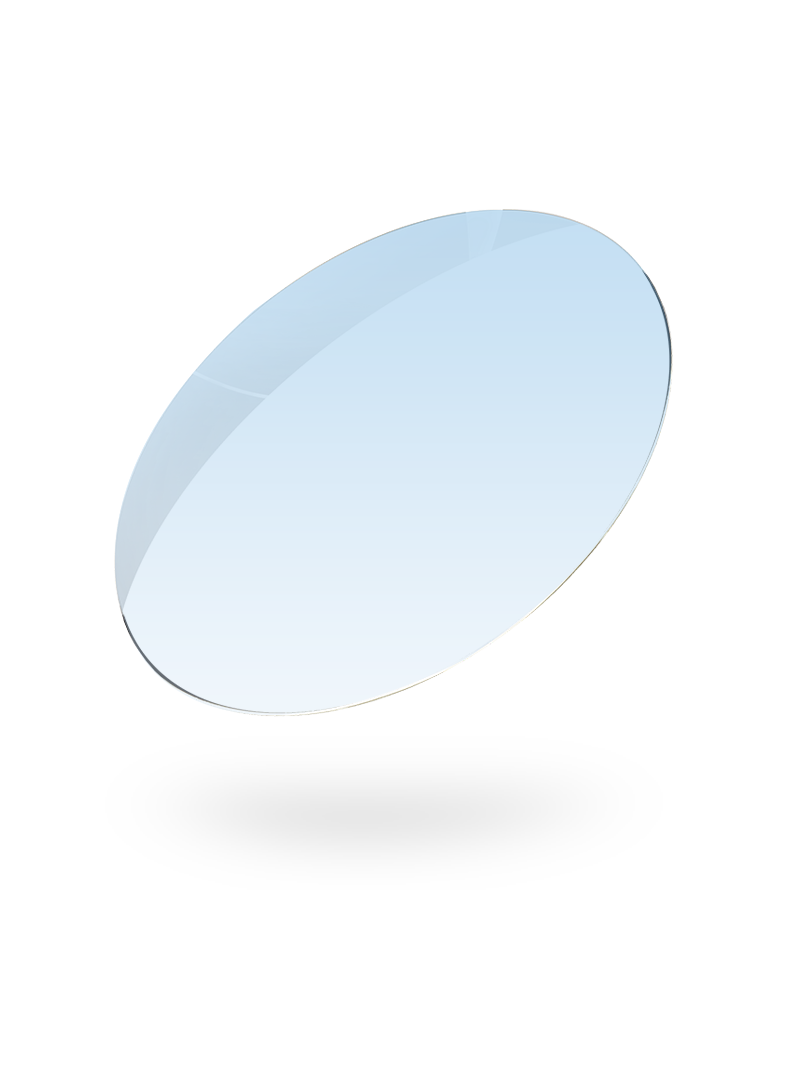 Azure Gradient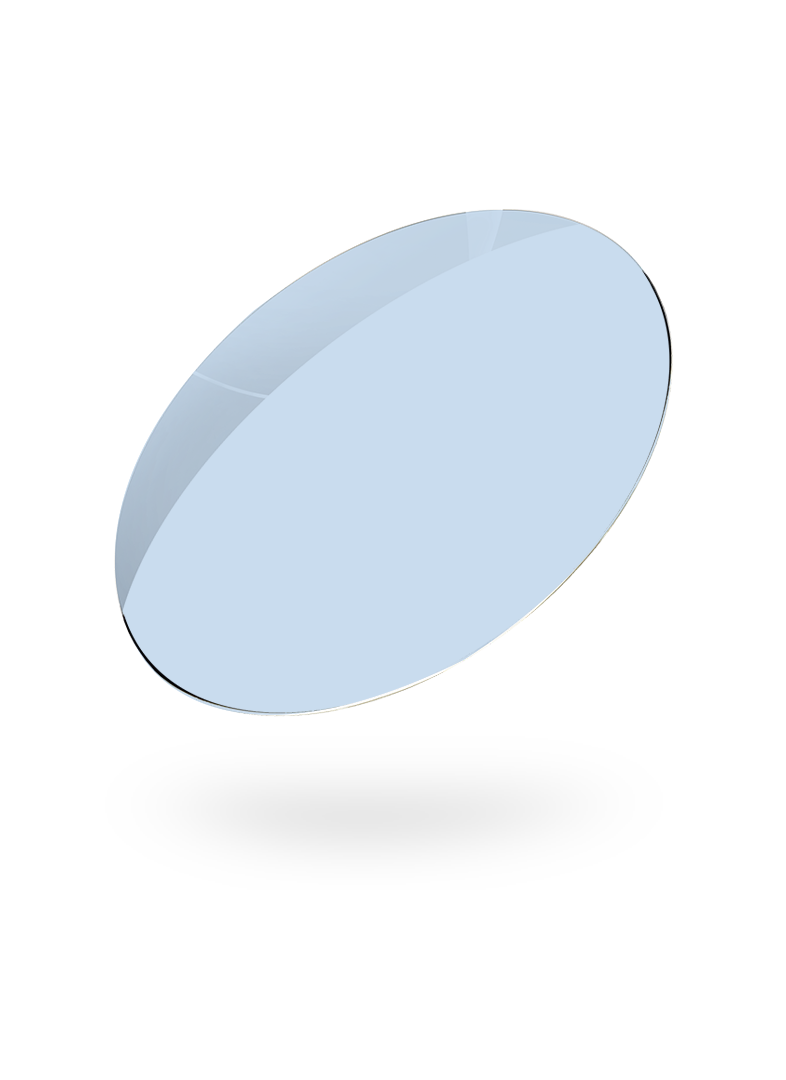 Blue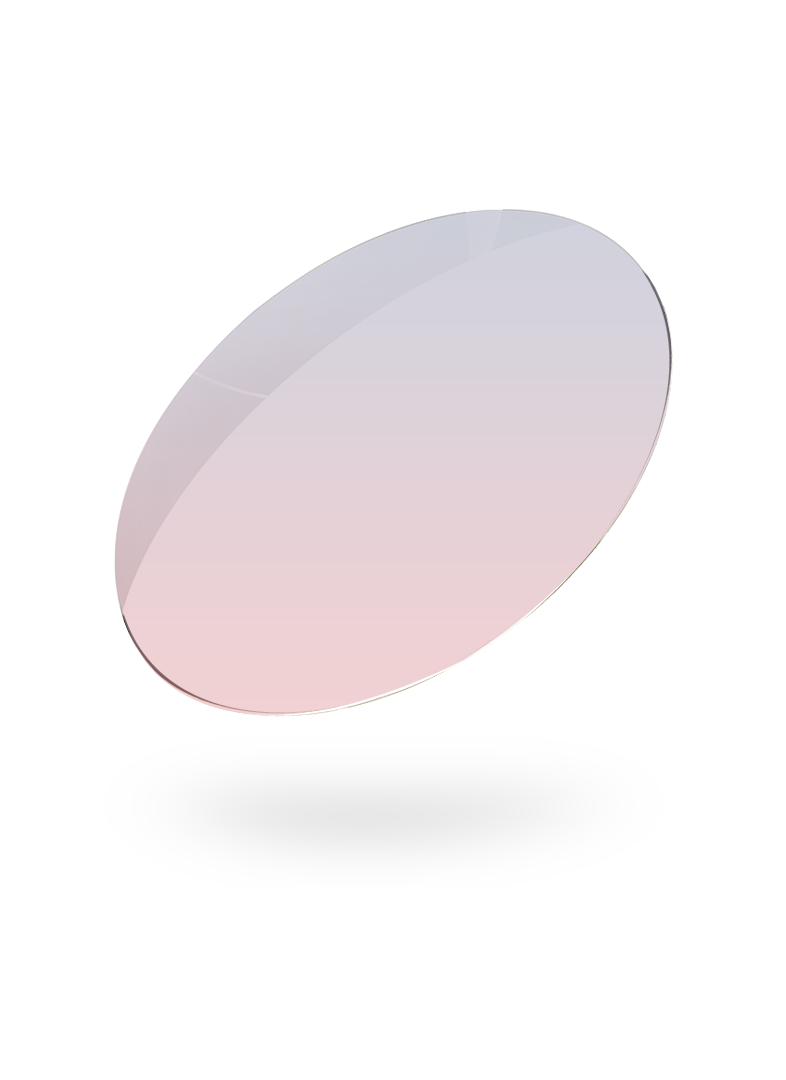 Blue Rosé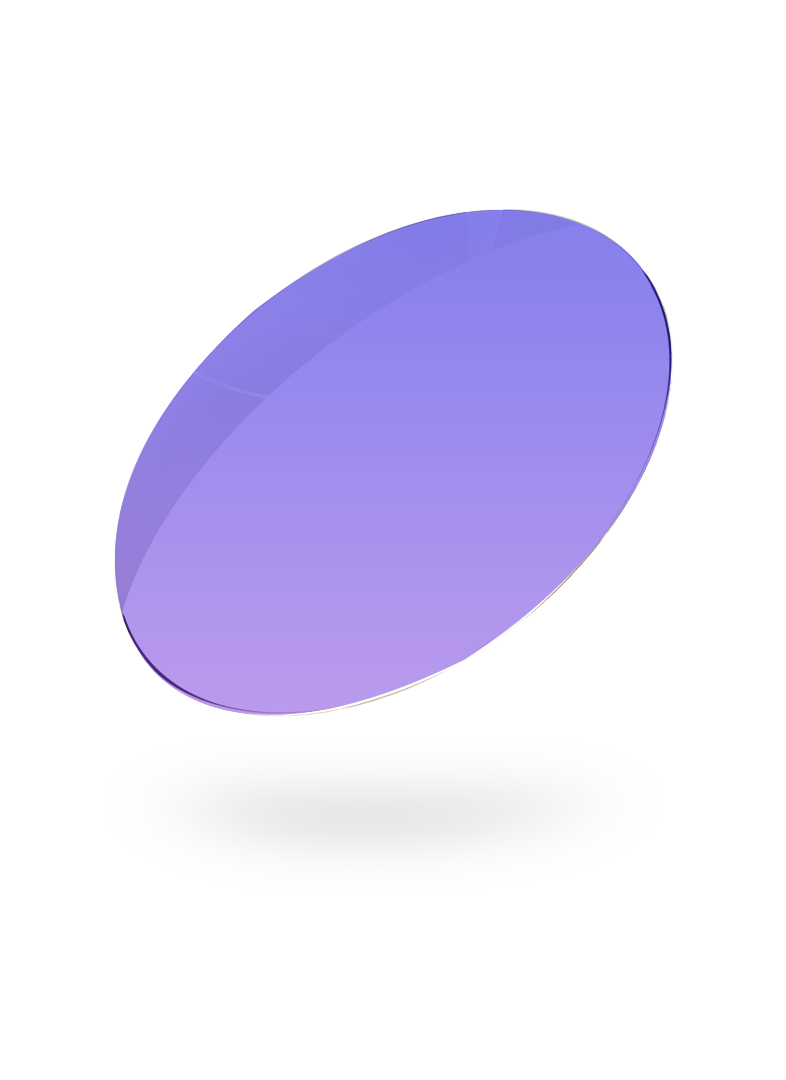 Blue Gradient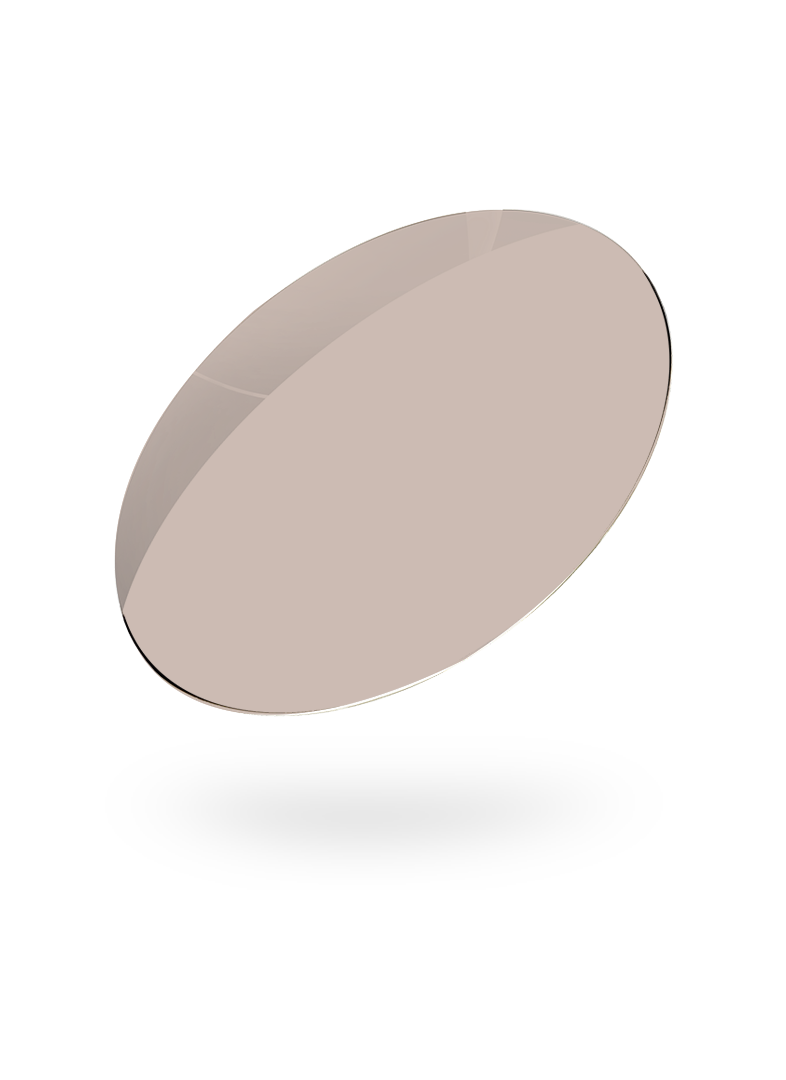 Brown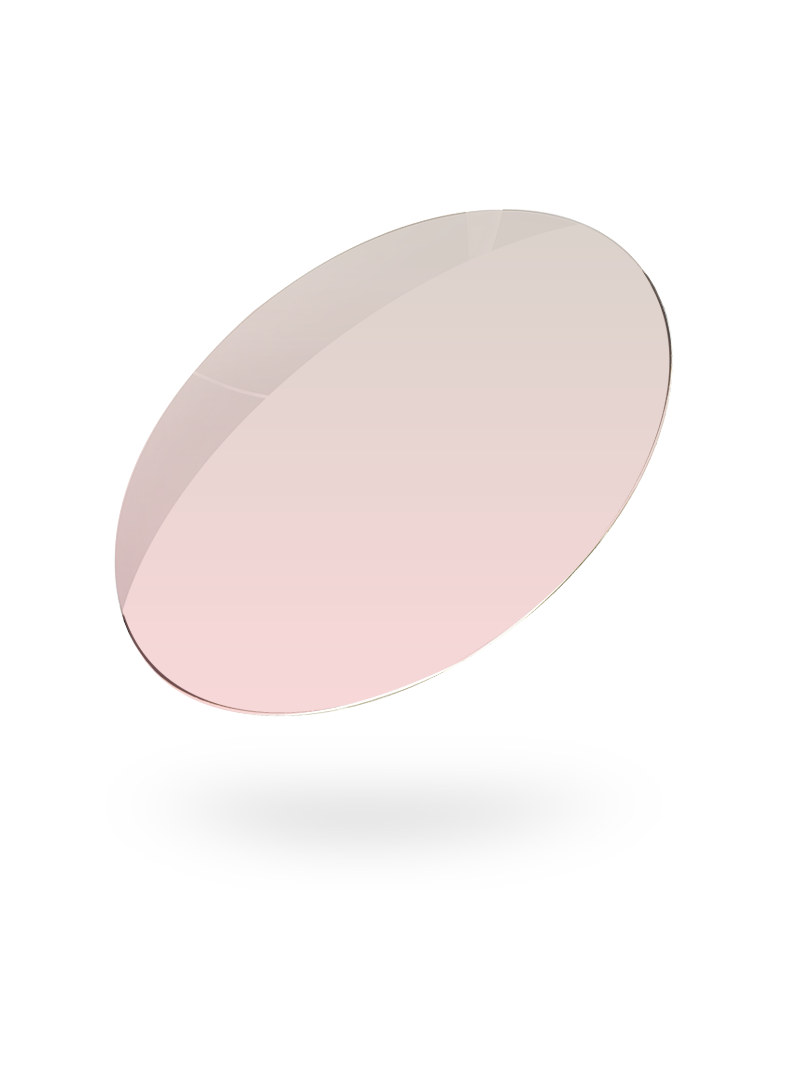 Brown Rosé
Brown Gradient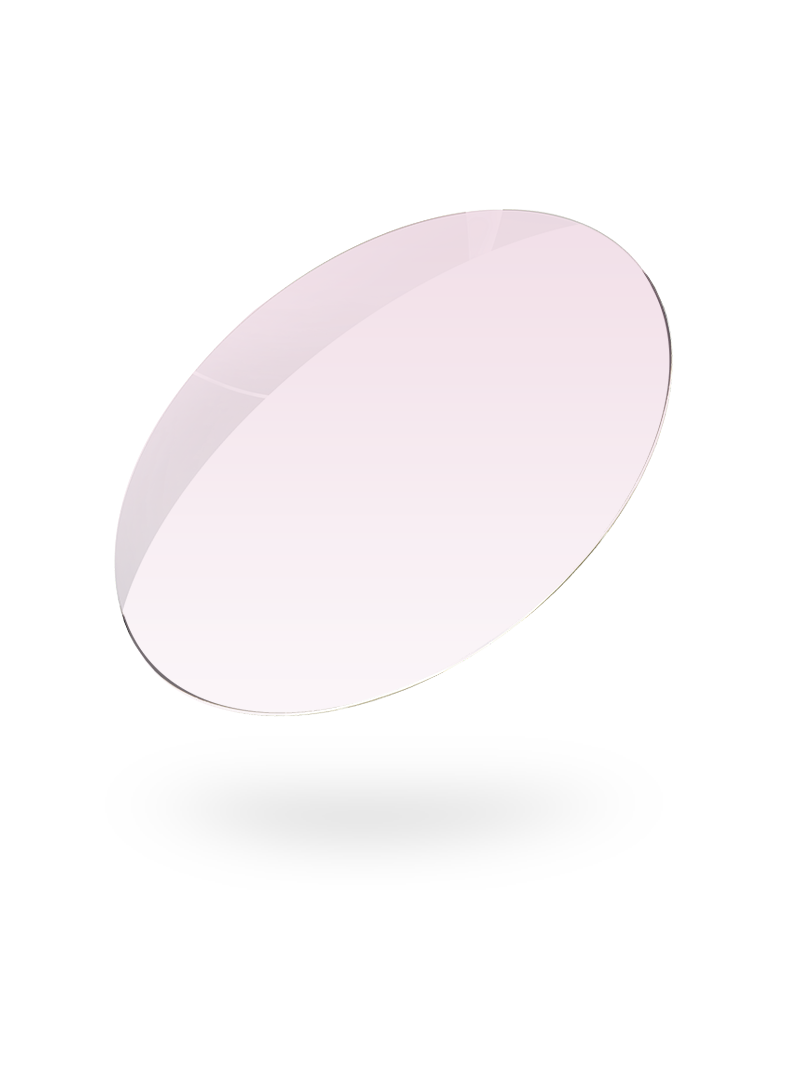 Cassis Gradient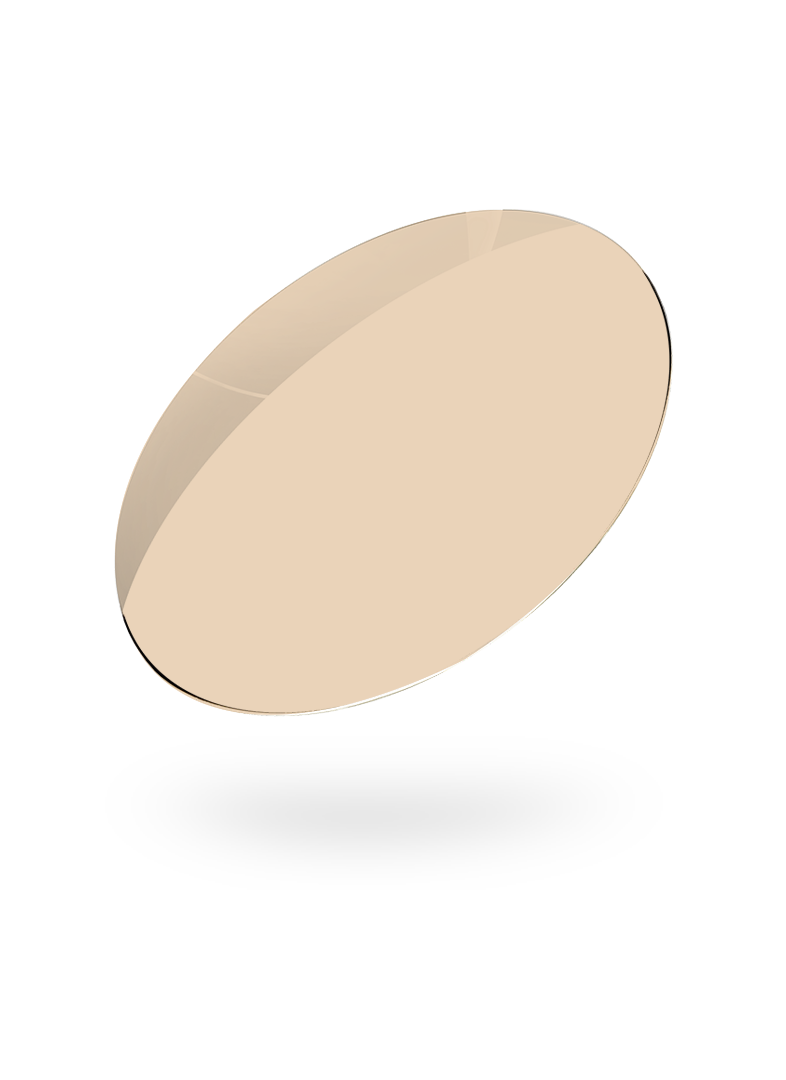 Coffee New York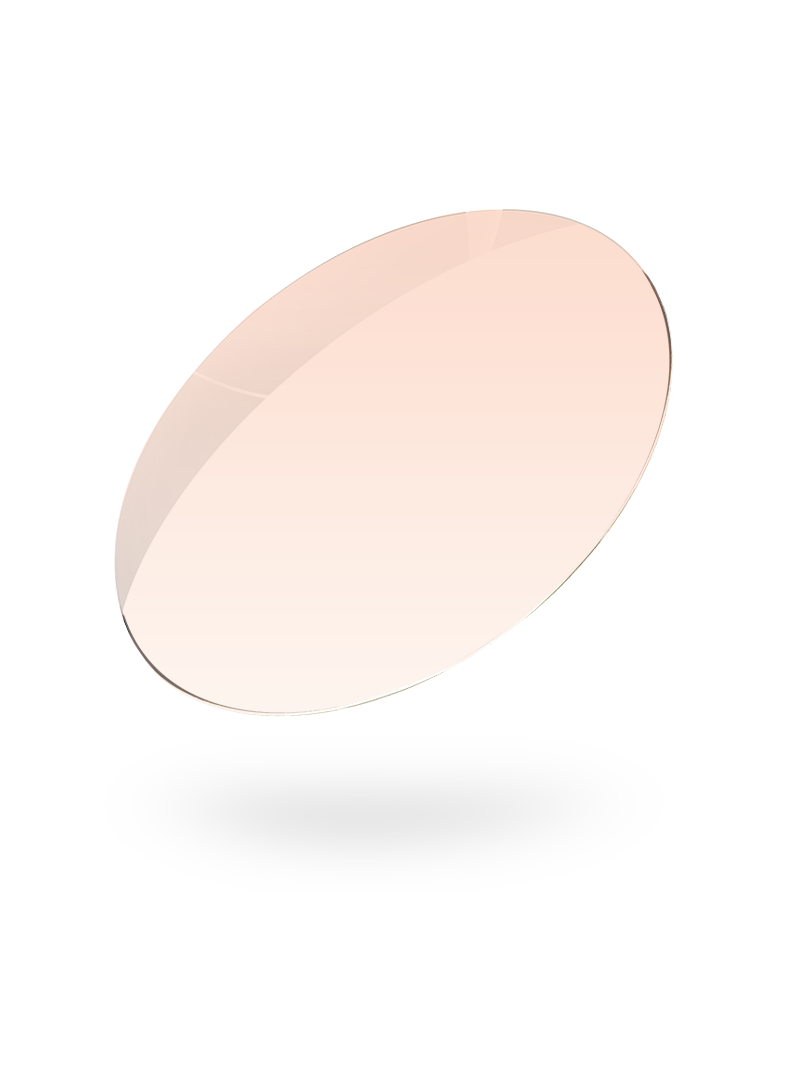 Cognac Gradient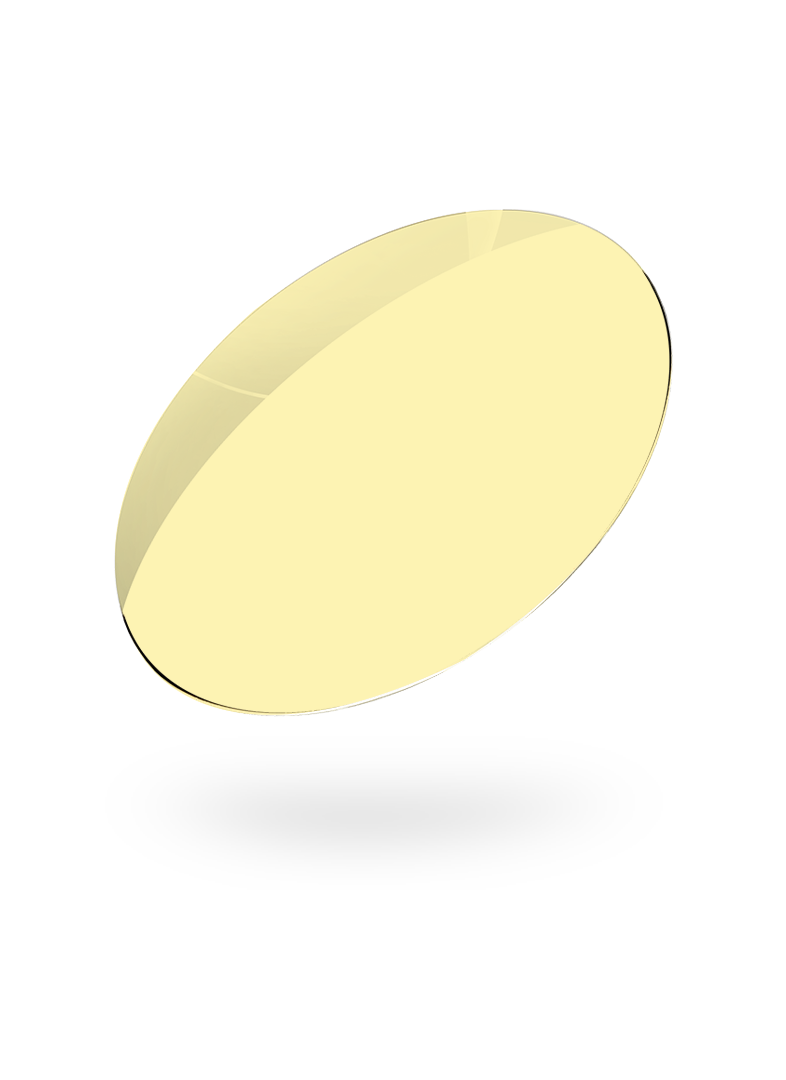 Giallo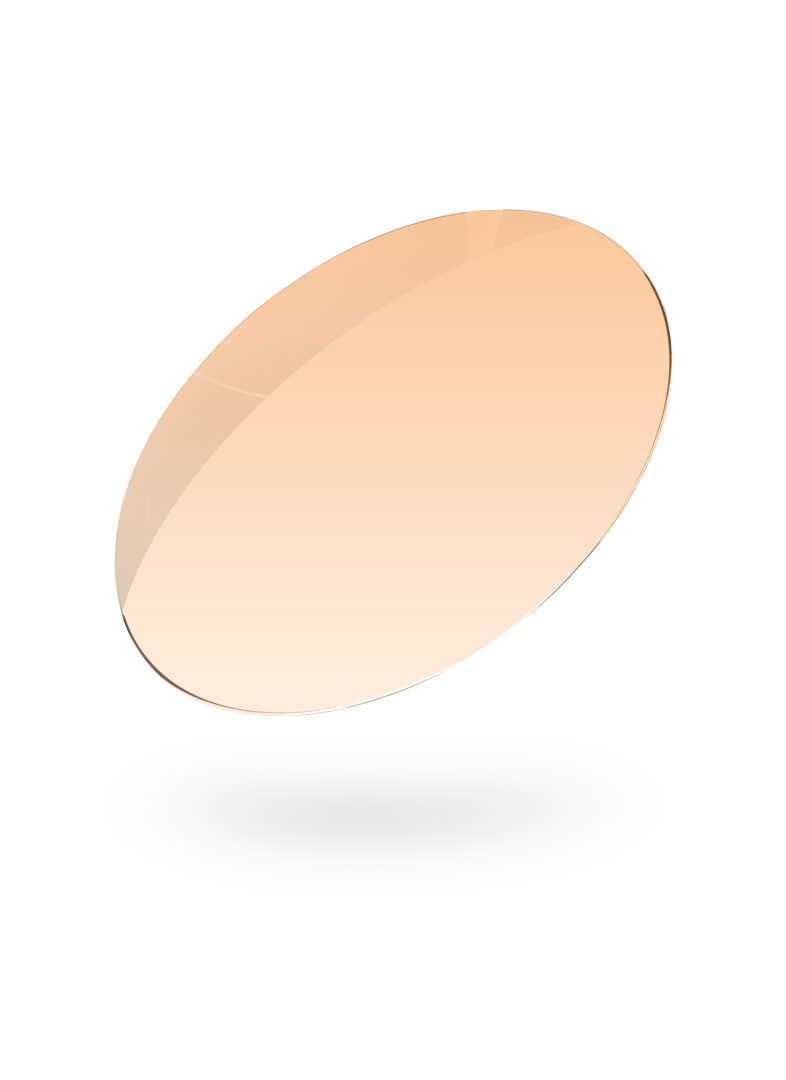 Golf Gradient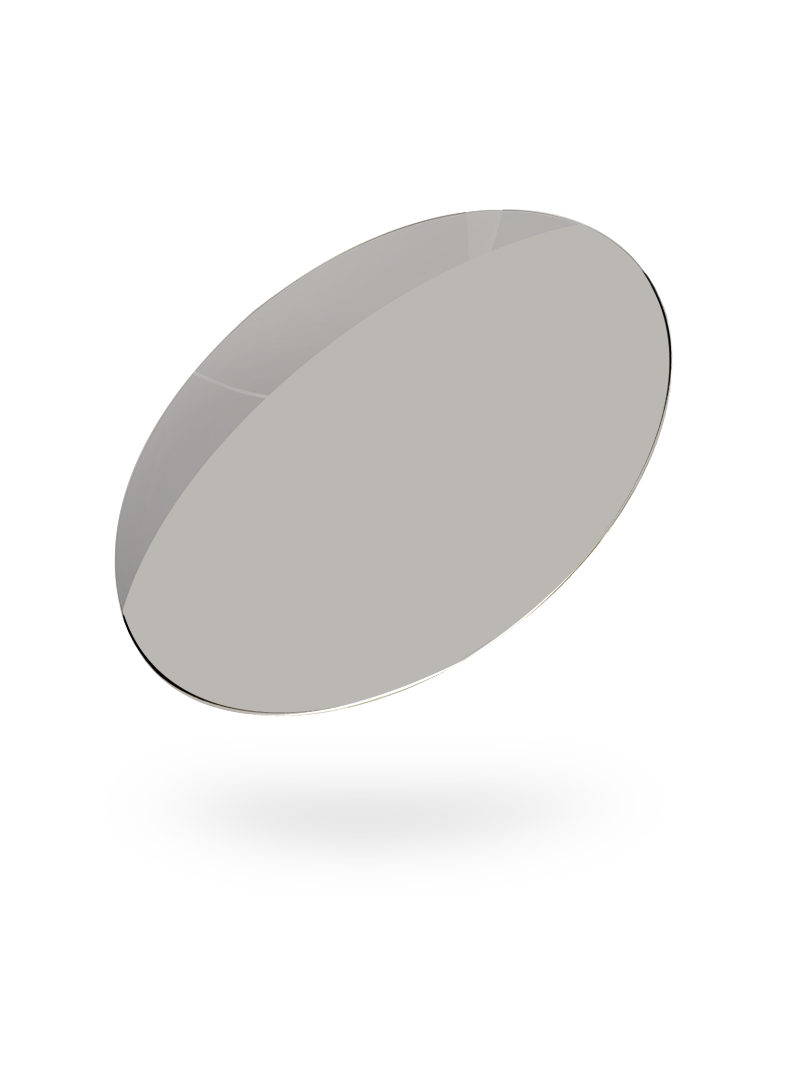 Graphite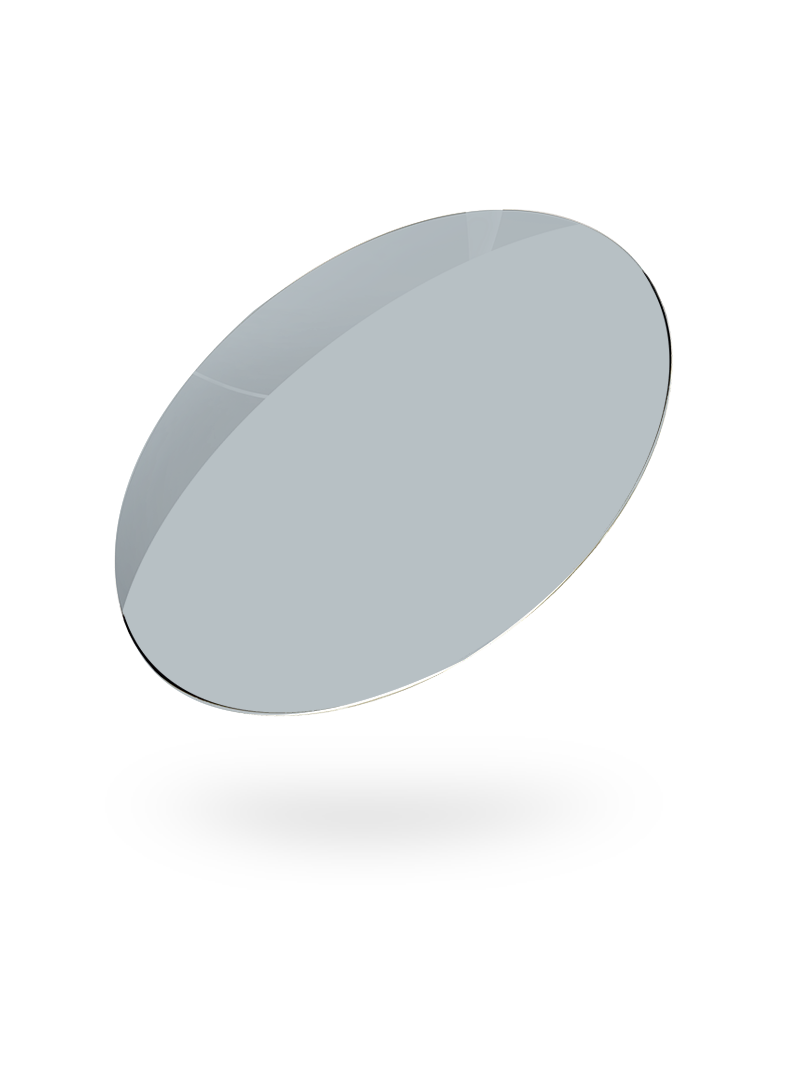 Grey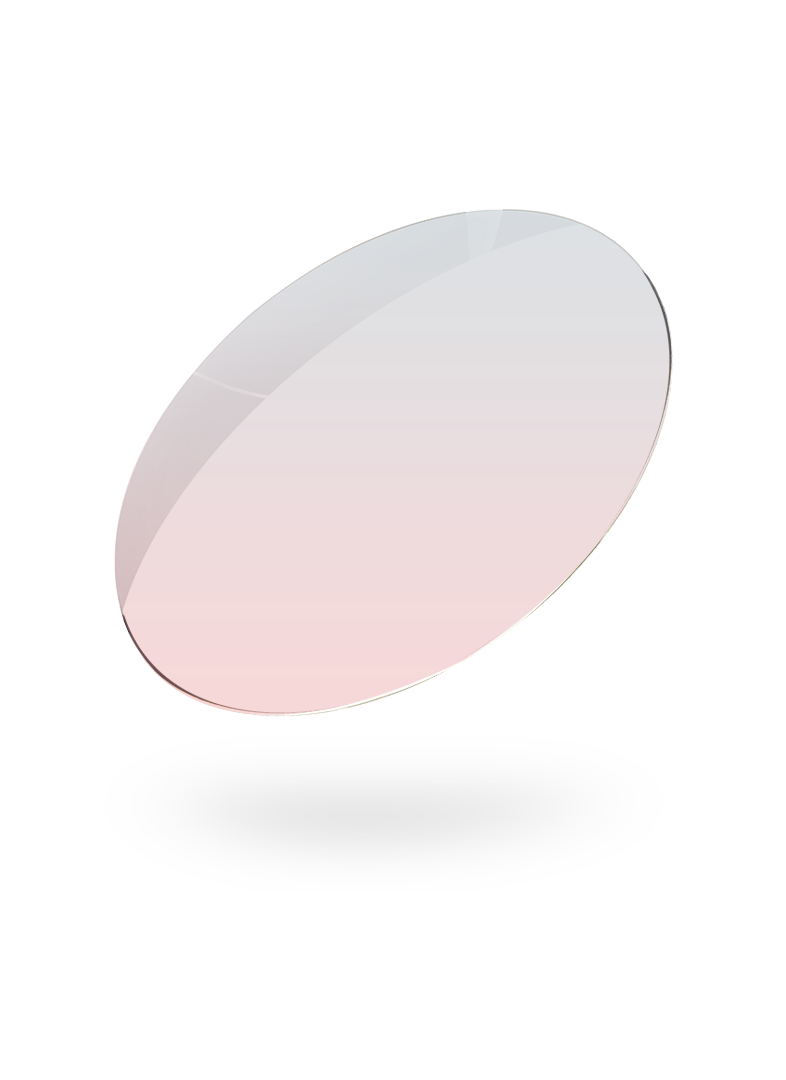 Grey Rosé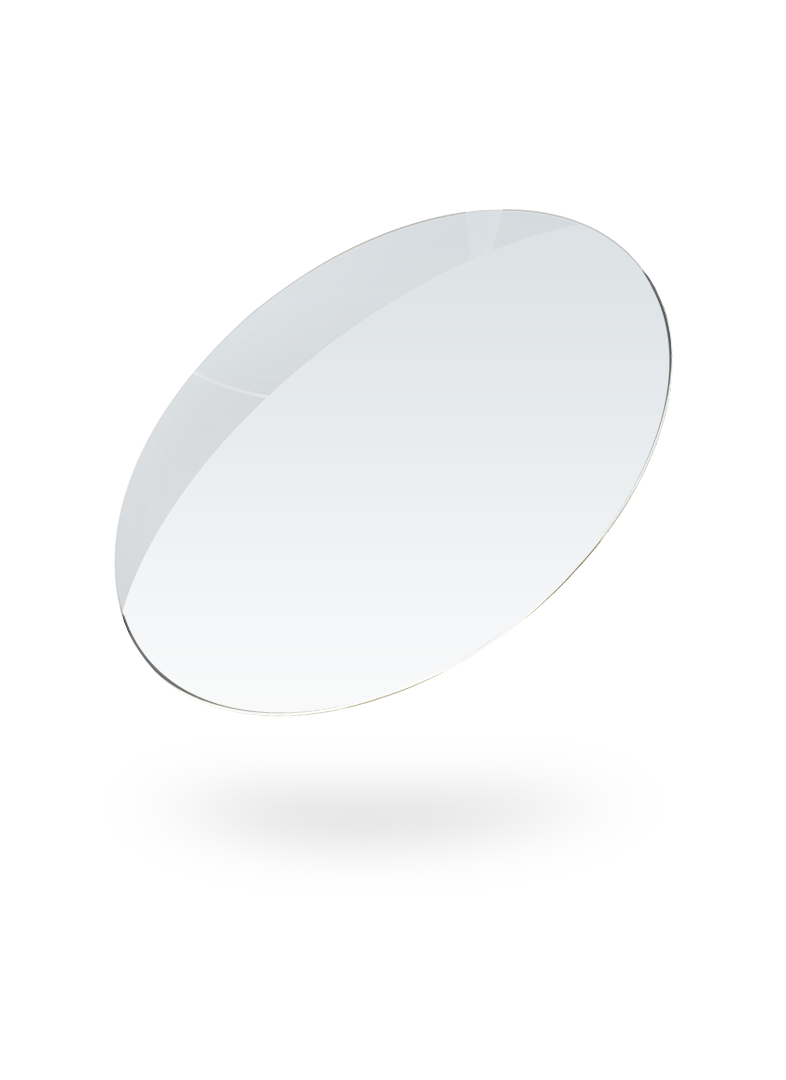 Grey Gradient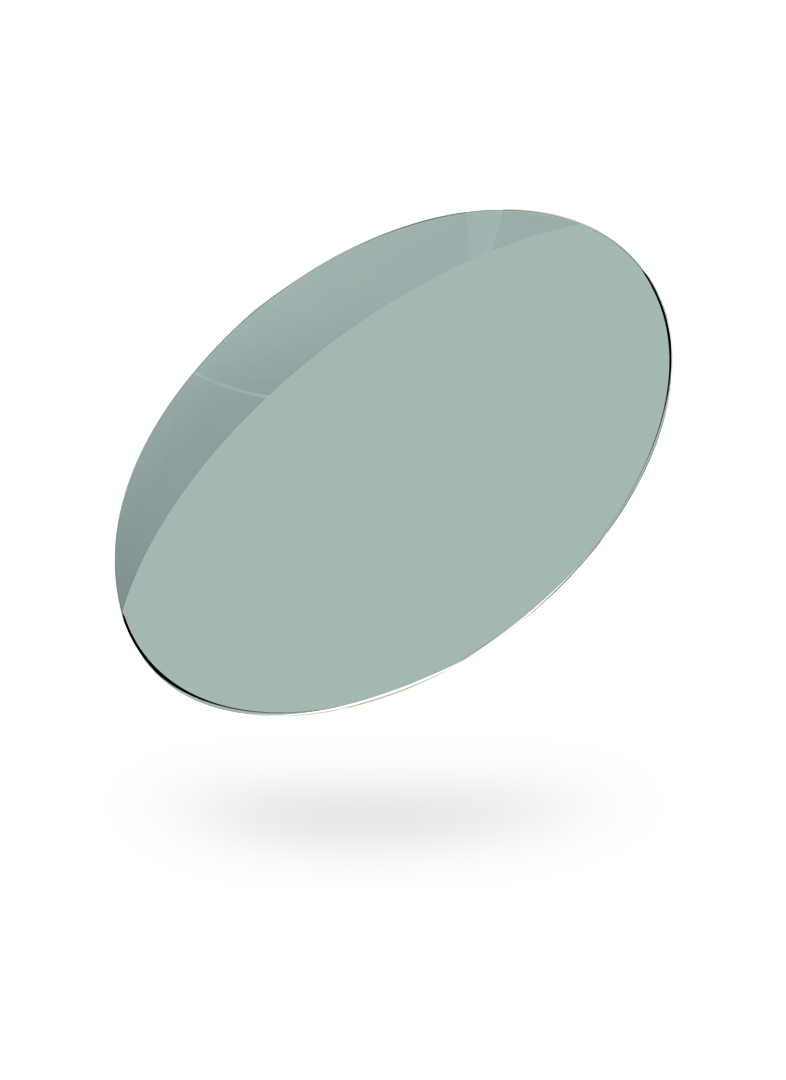 Grey-Green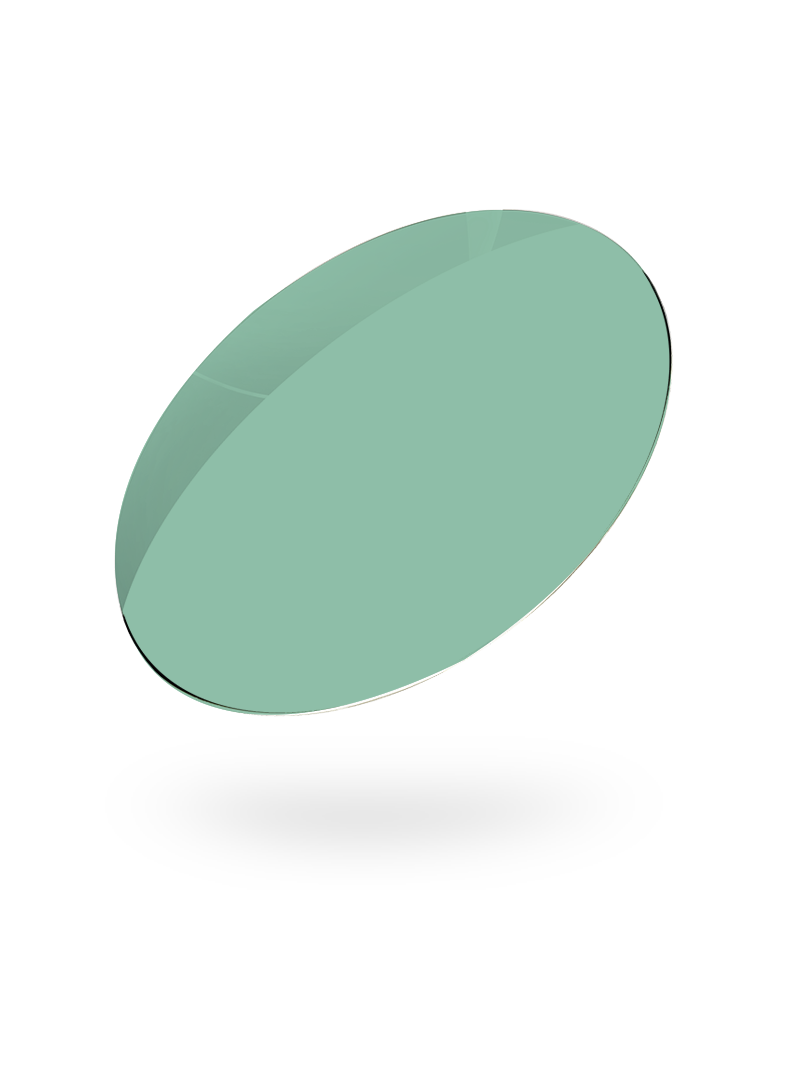 Green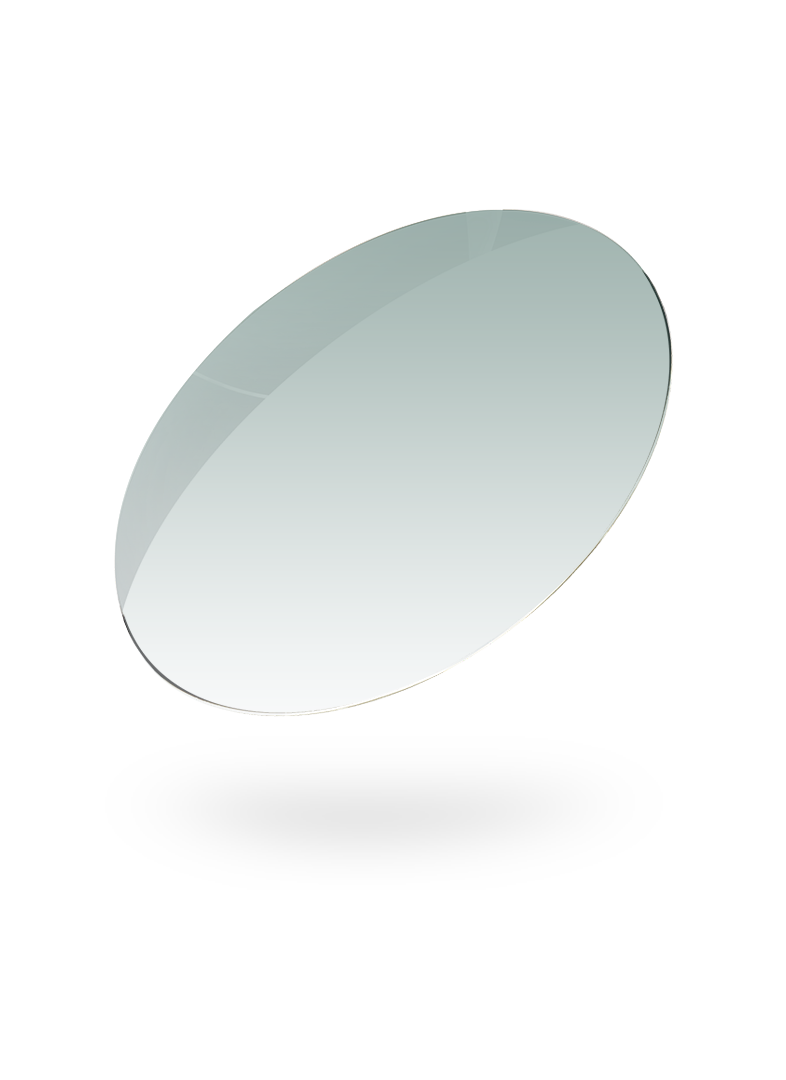 Green Gradient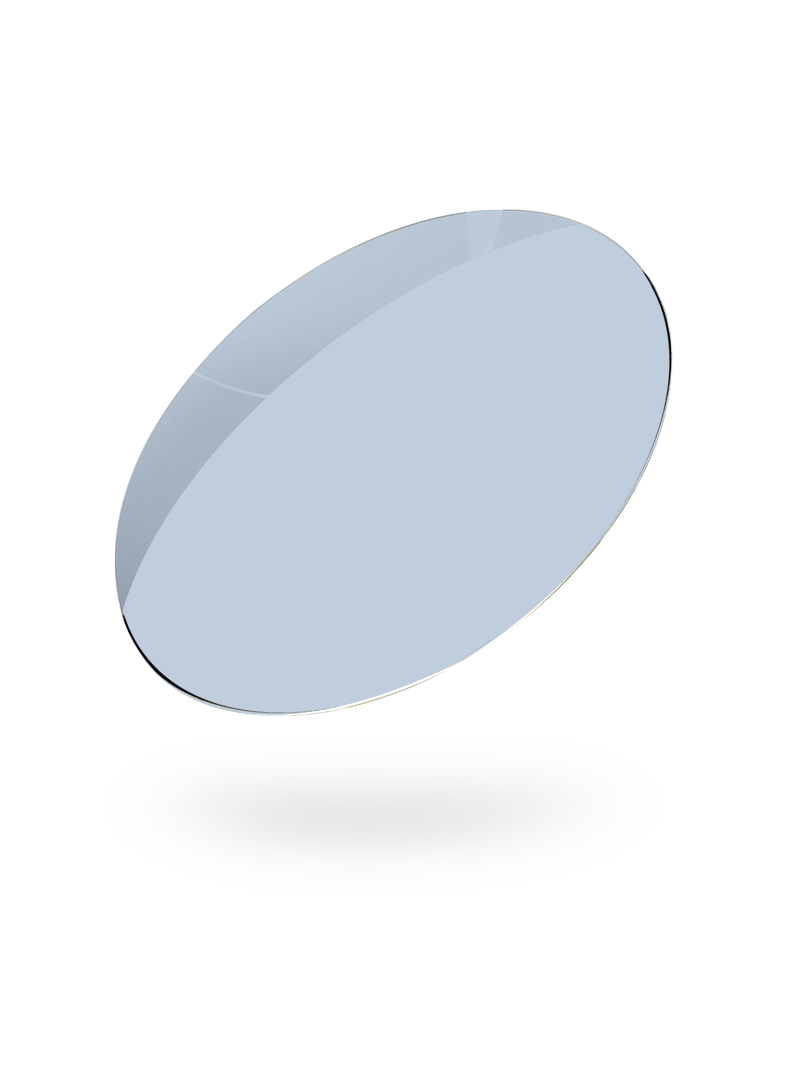 Lido Venezia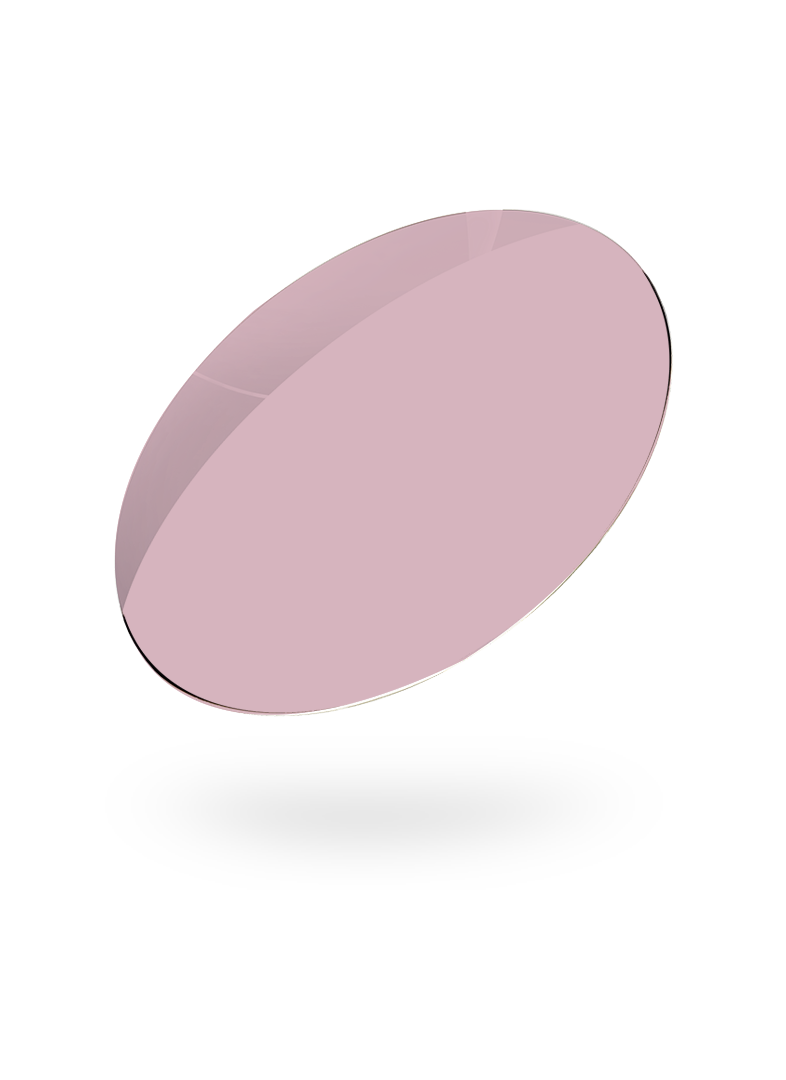 Mallow Mexico City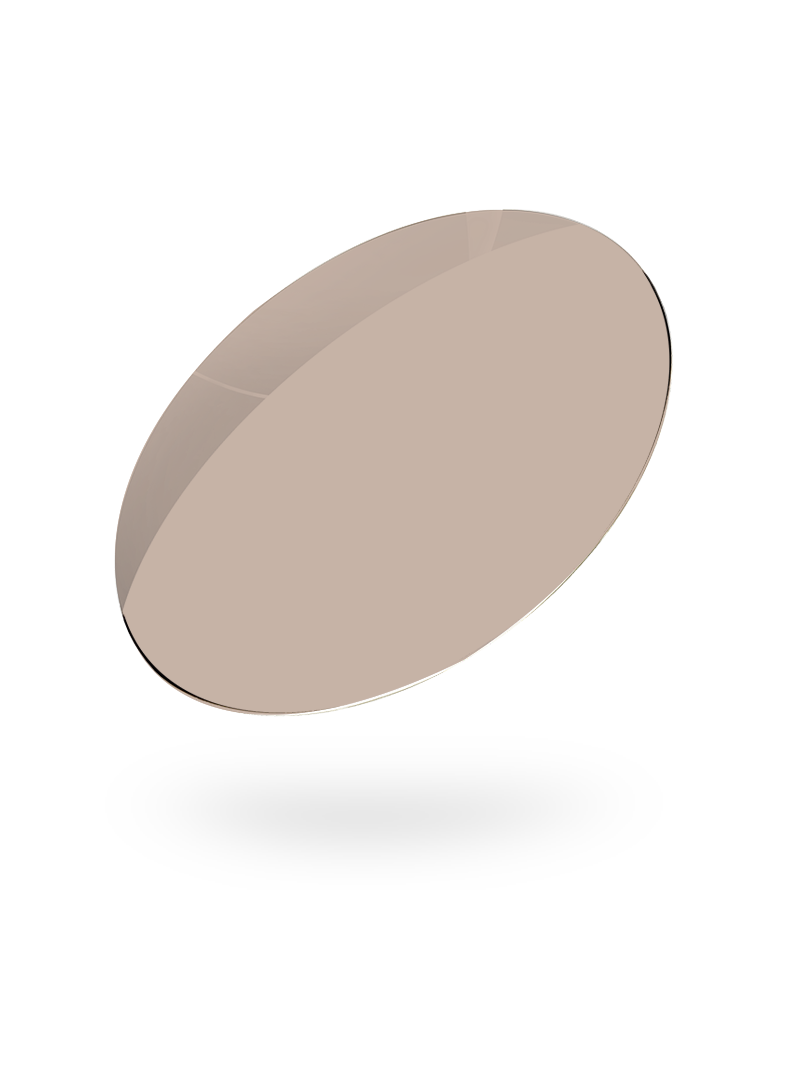 Chestnut Brown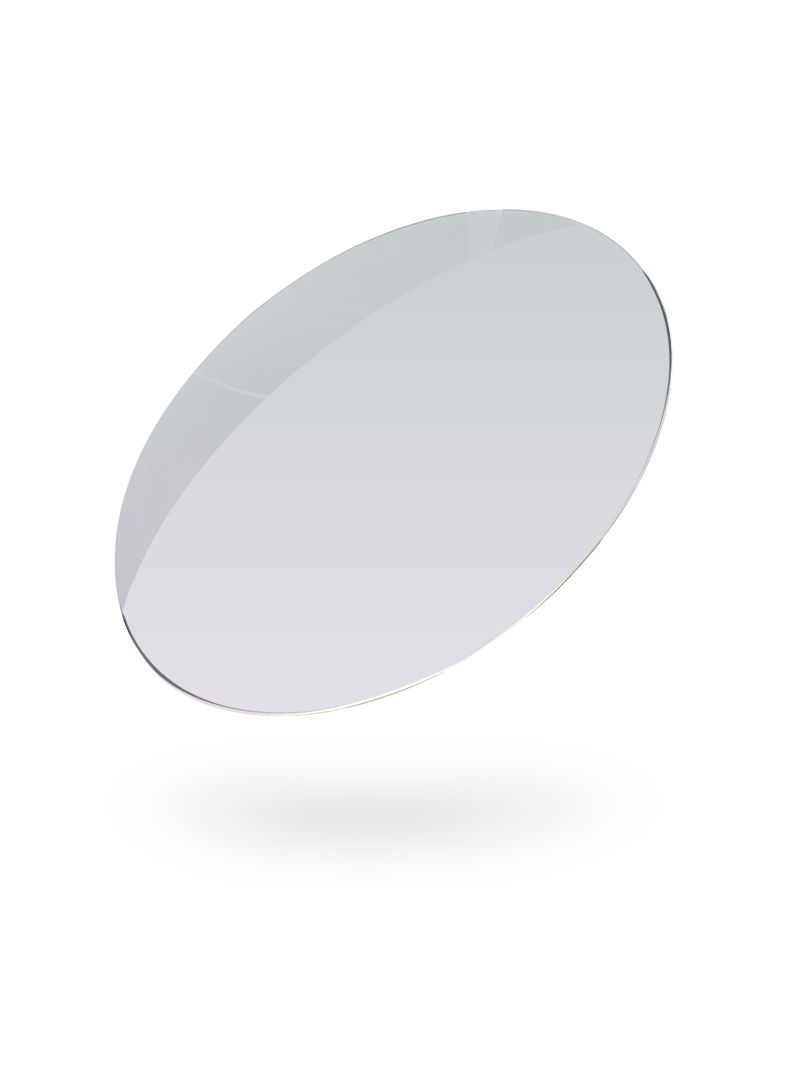 Nile-Green Pink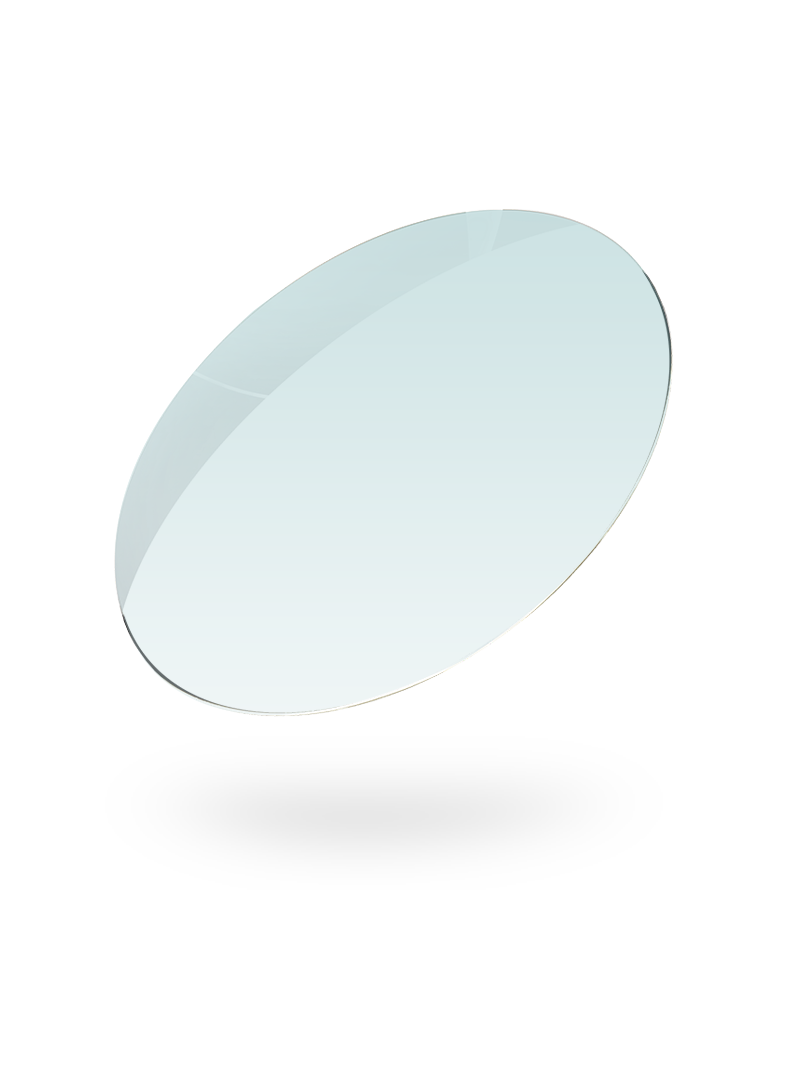 Nile-Green Gradient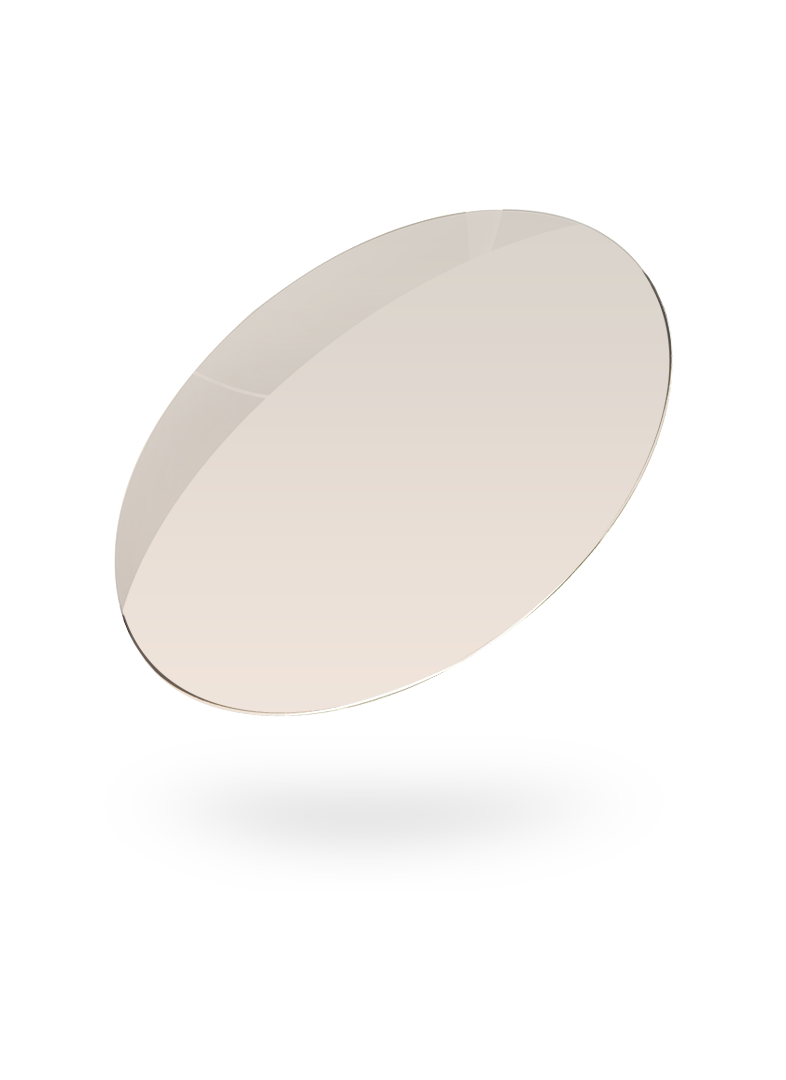 Nougat Salmon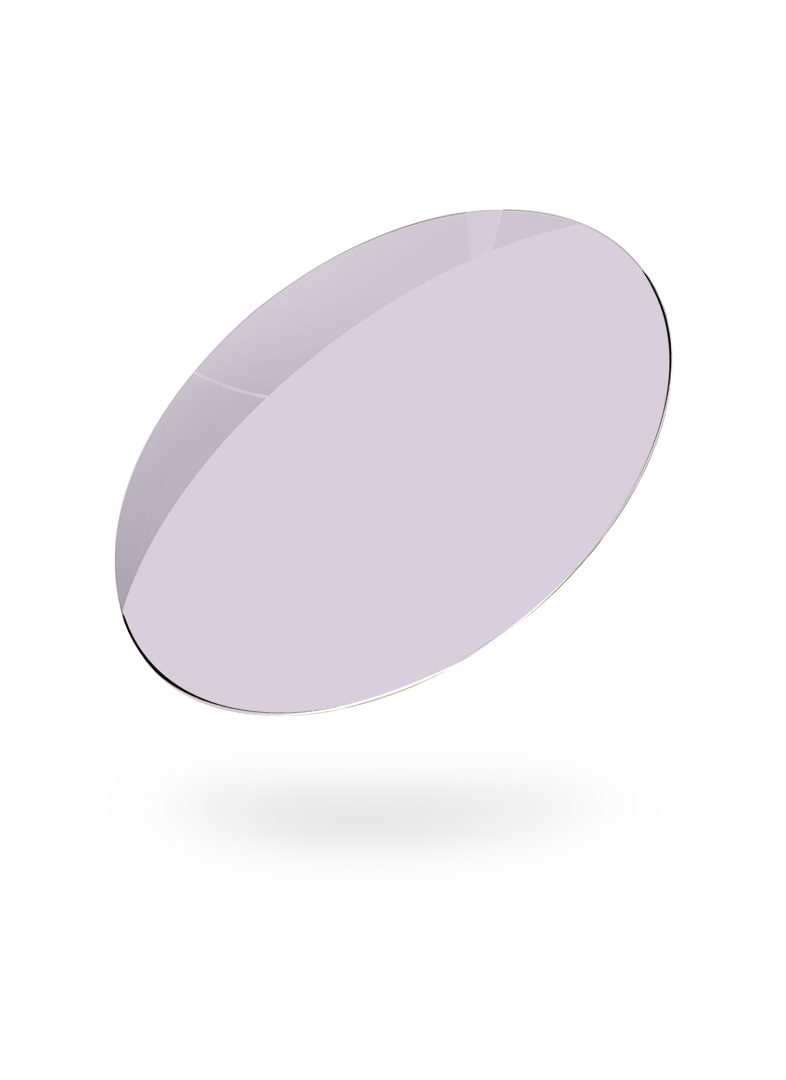 Pastel Amethyst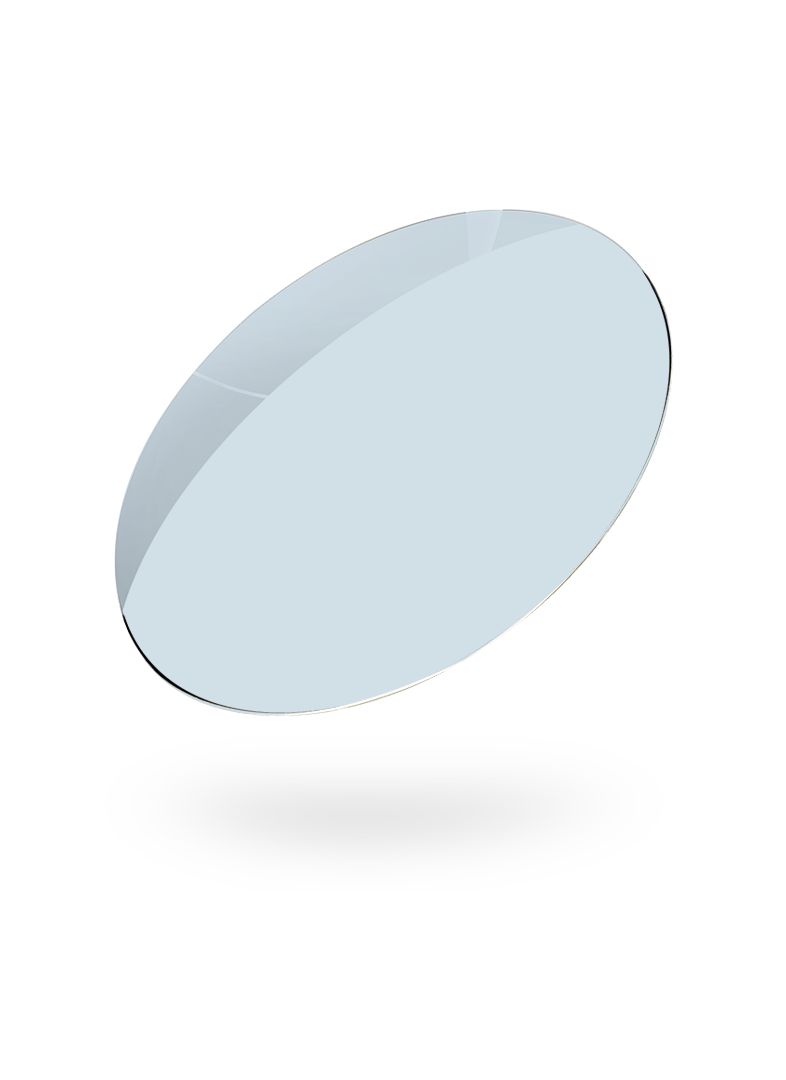 Lagune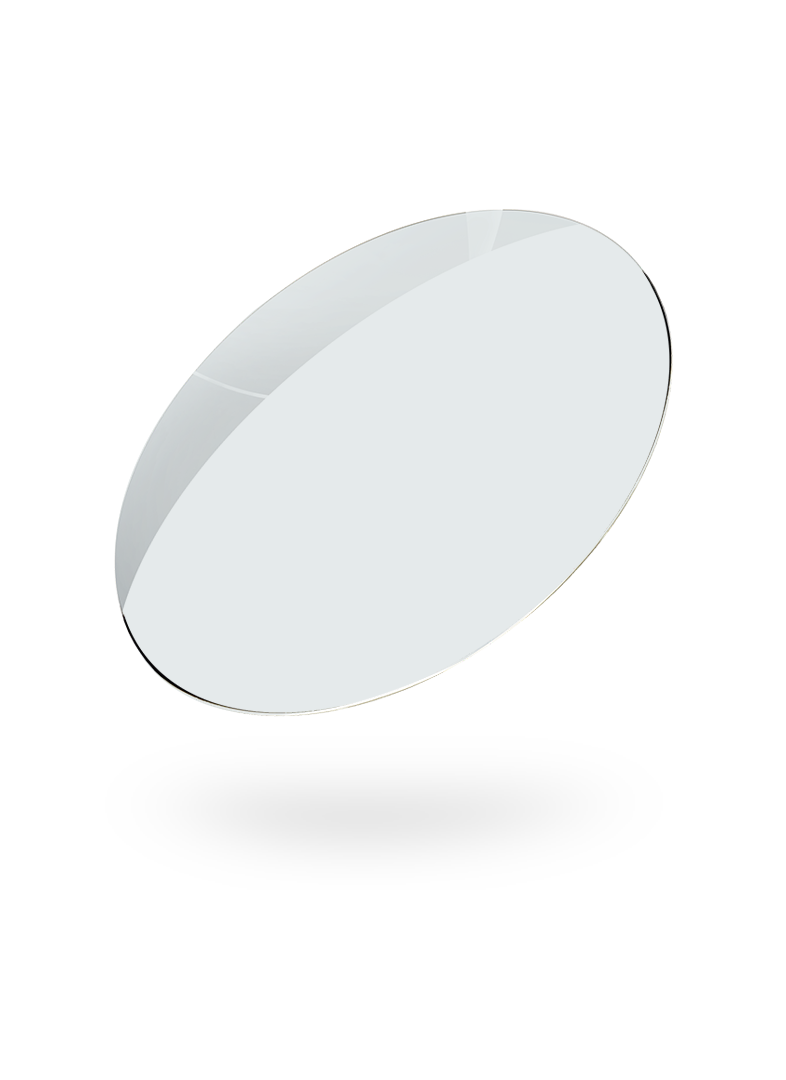 Pastel smoked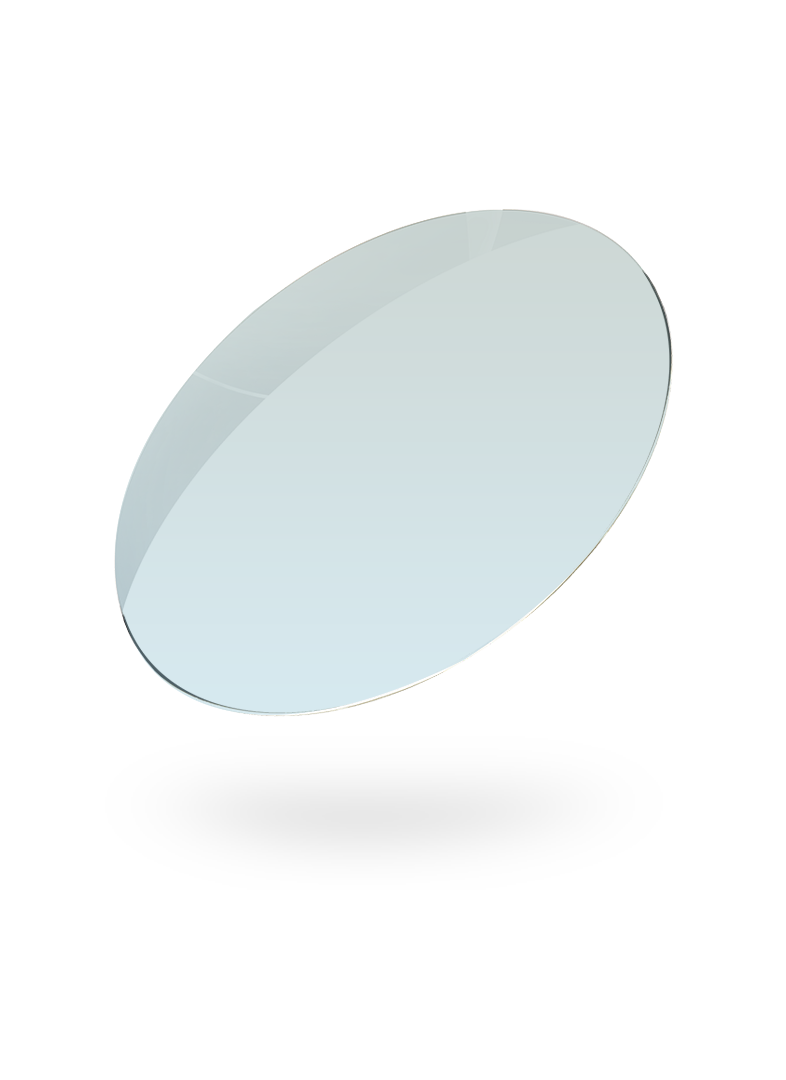 Peppermint Blue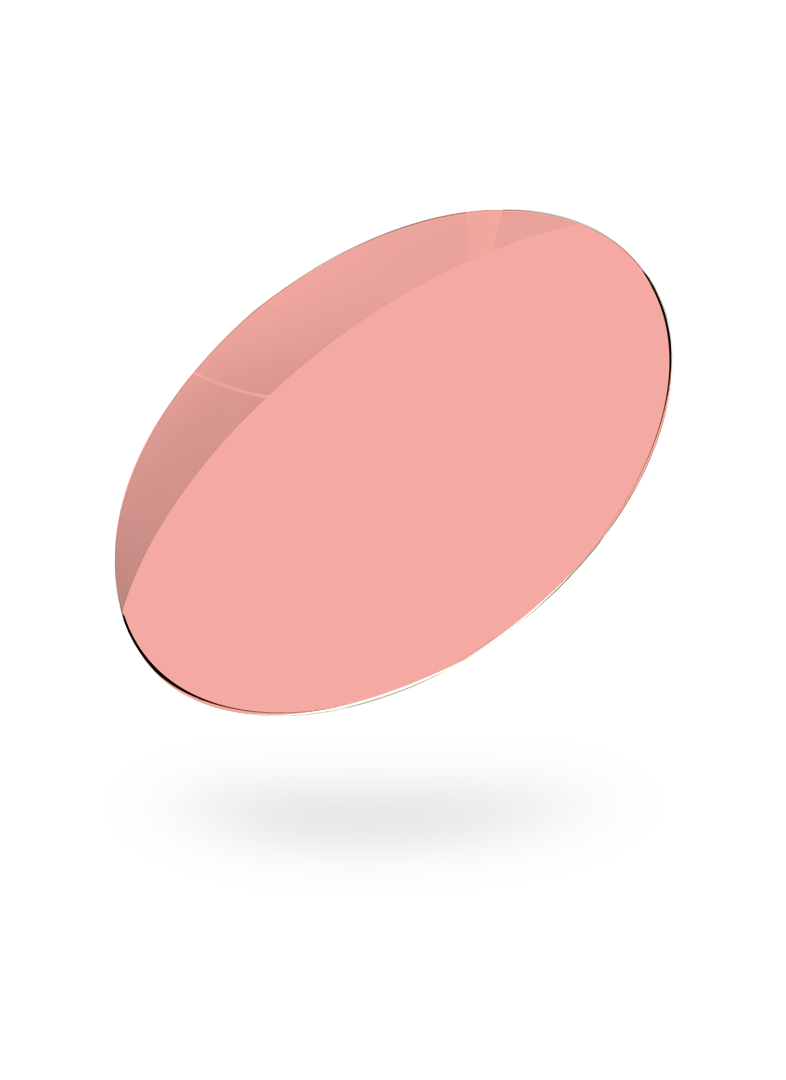 Rosso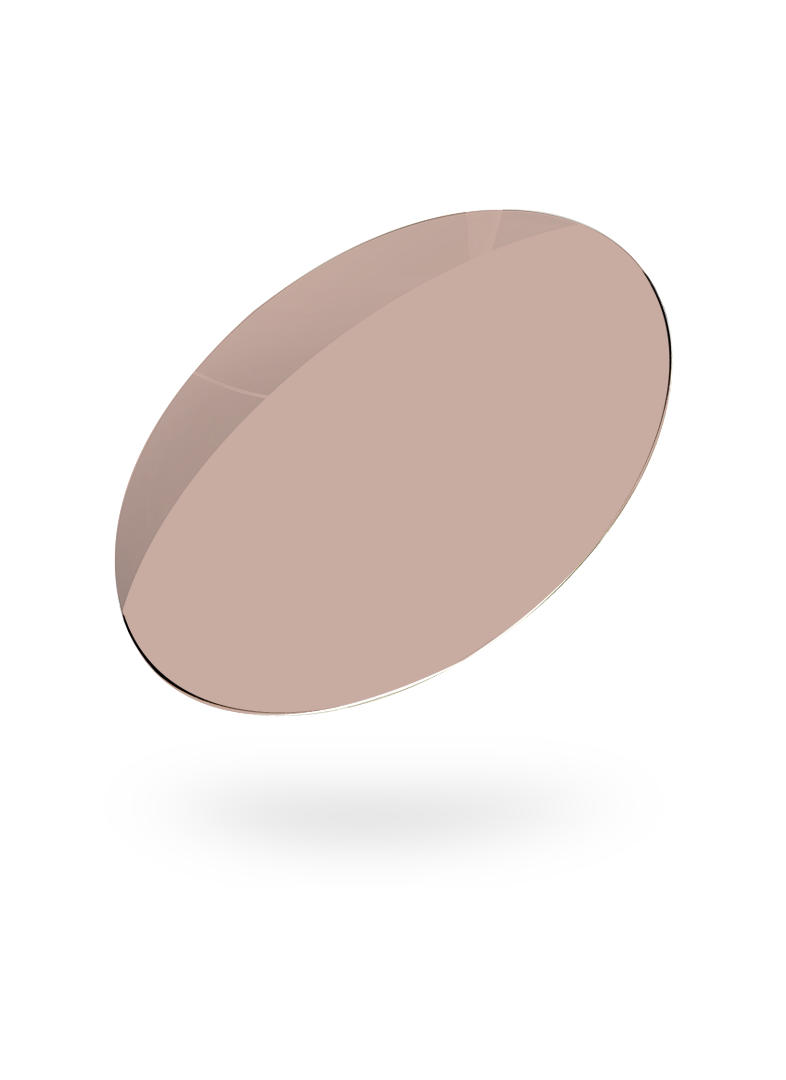 Rubino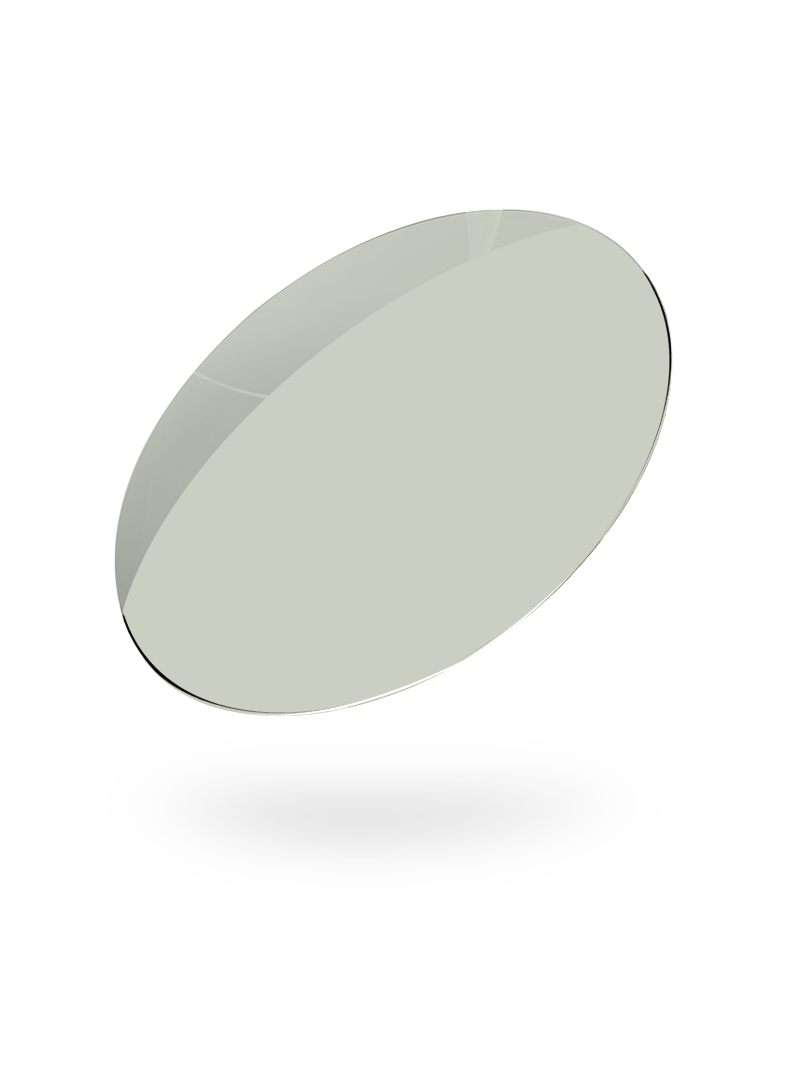 Seagrass Palma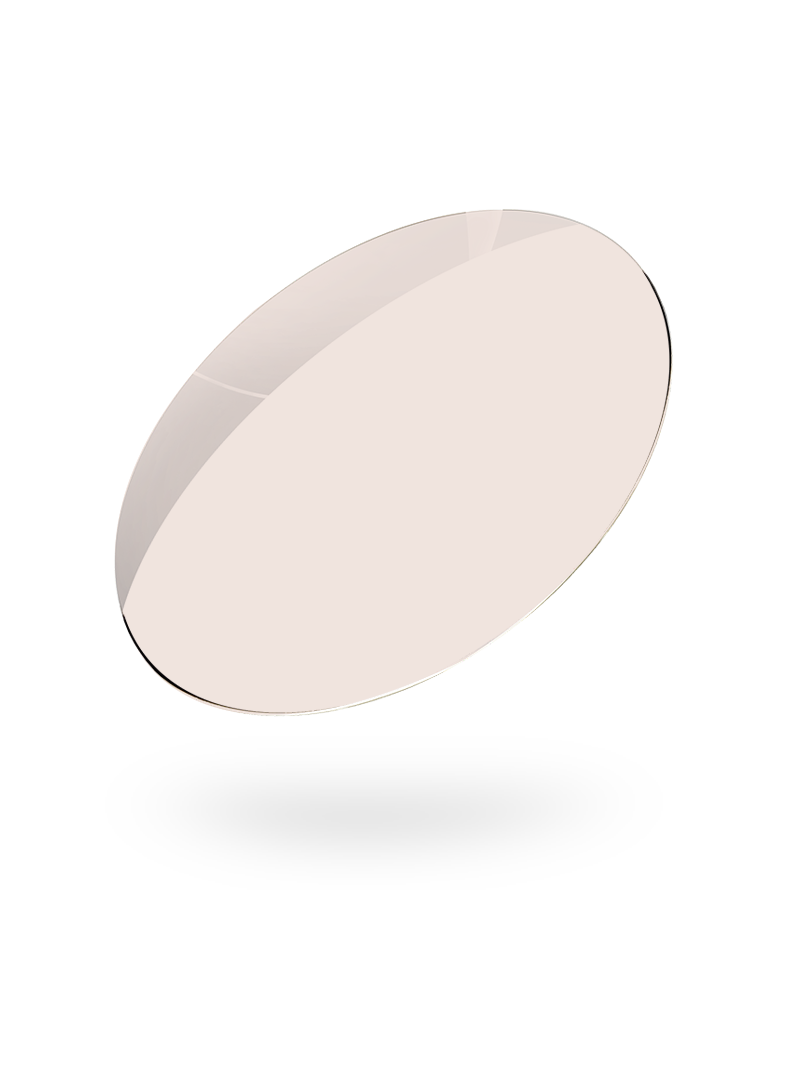 Tubal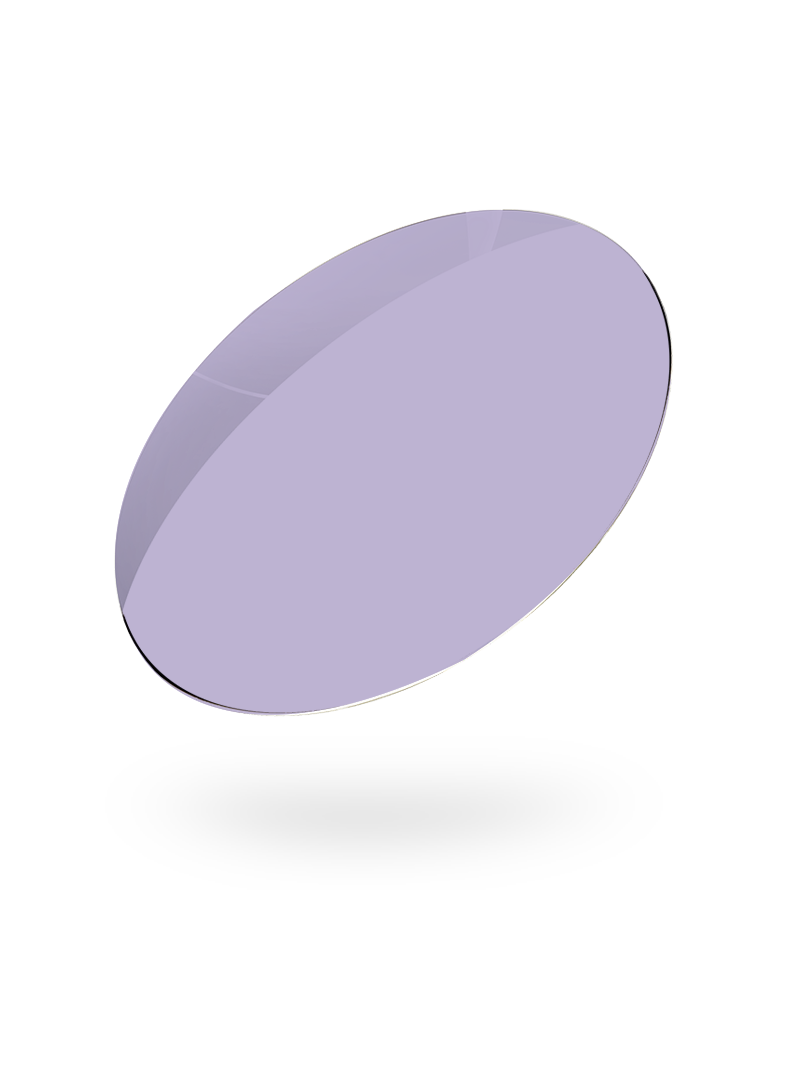 Viola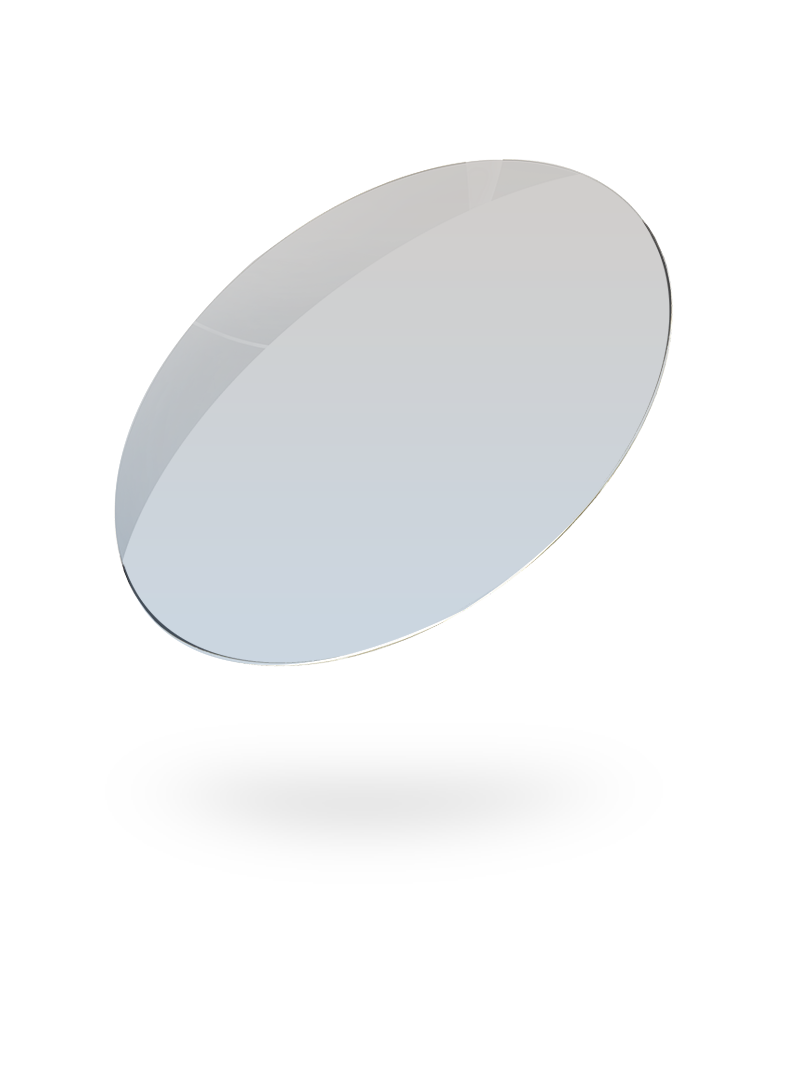 Whiskey Blue
Style up your life!
Our stylish reflective coatings in different shades, also as silver mirror, add the finishing touch to your sunglasses.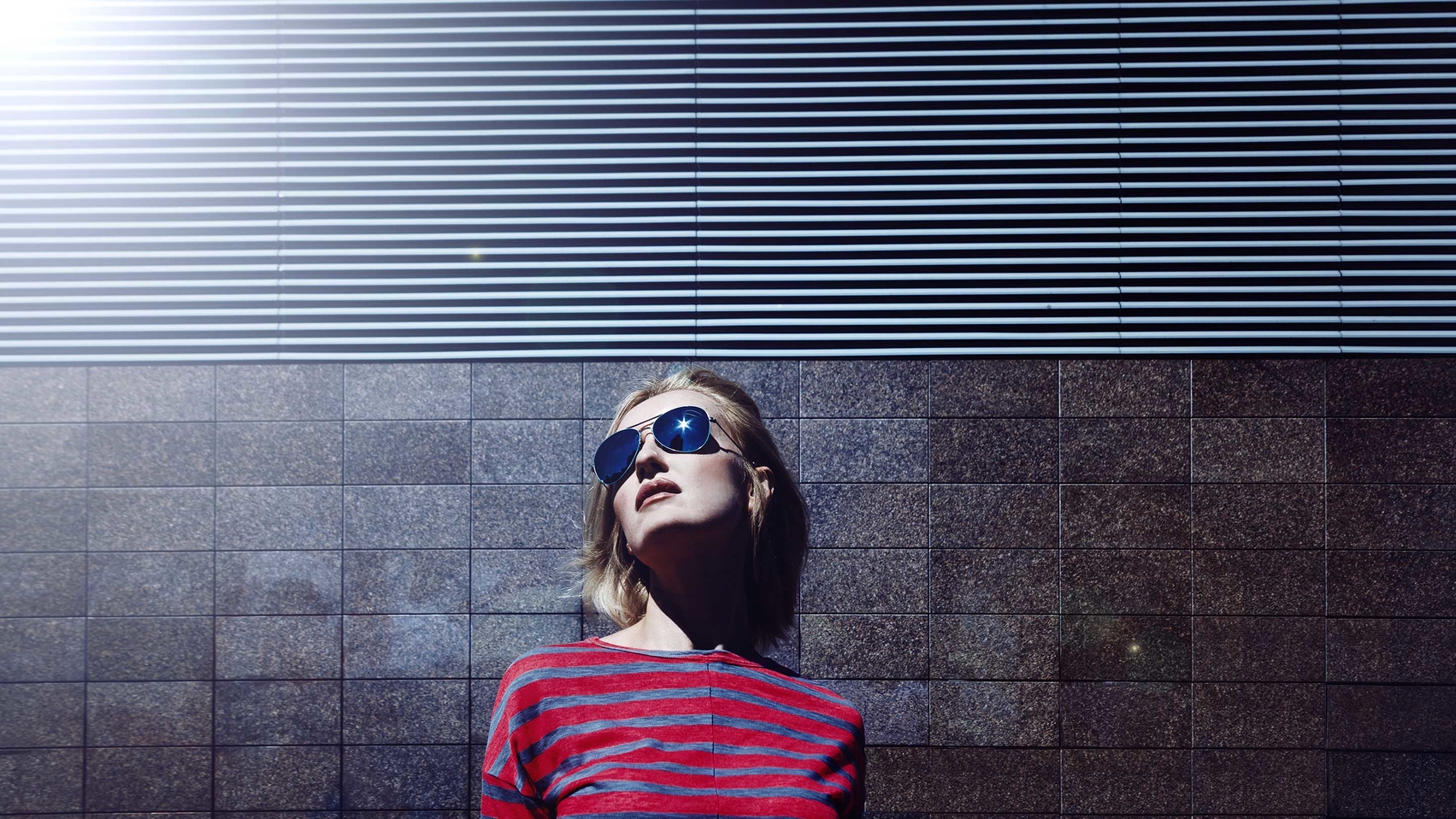 Polarising
FOR CLEAR AND HIGH-CONTRAST VISION, EVEN IN INTENSE SUNLIGHT
Xperio polarised lenses filter light reflected off all smooth, shiny surfaces such as snow, water or wet roads. Whether you're running, mountain biking or skiing – they help you spot bumps in the ground, branches or snow drifts more quickly and thus significantly reduce the risk of falling. Your vision becomes more brilliant and detailed.
Xperio lenses are available in three colours – brown, grey and grey-green.

Simply sharper – simply brilliant
CLEAR VISION FOR RELAXED EYES
Now choose your brilliant colour in brown, green, grey or even with a gradient.